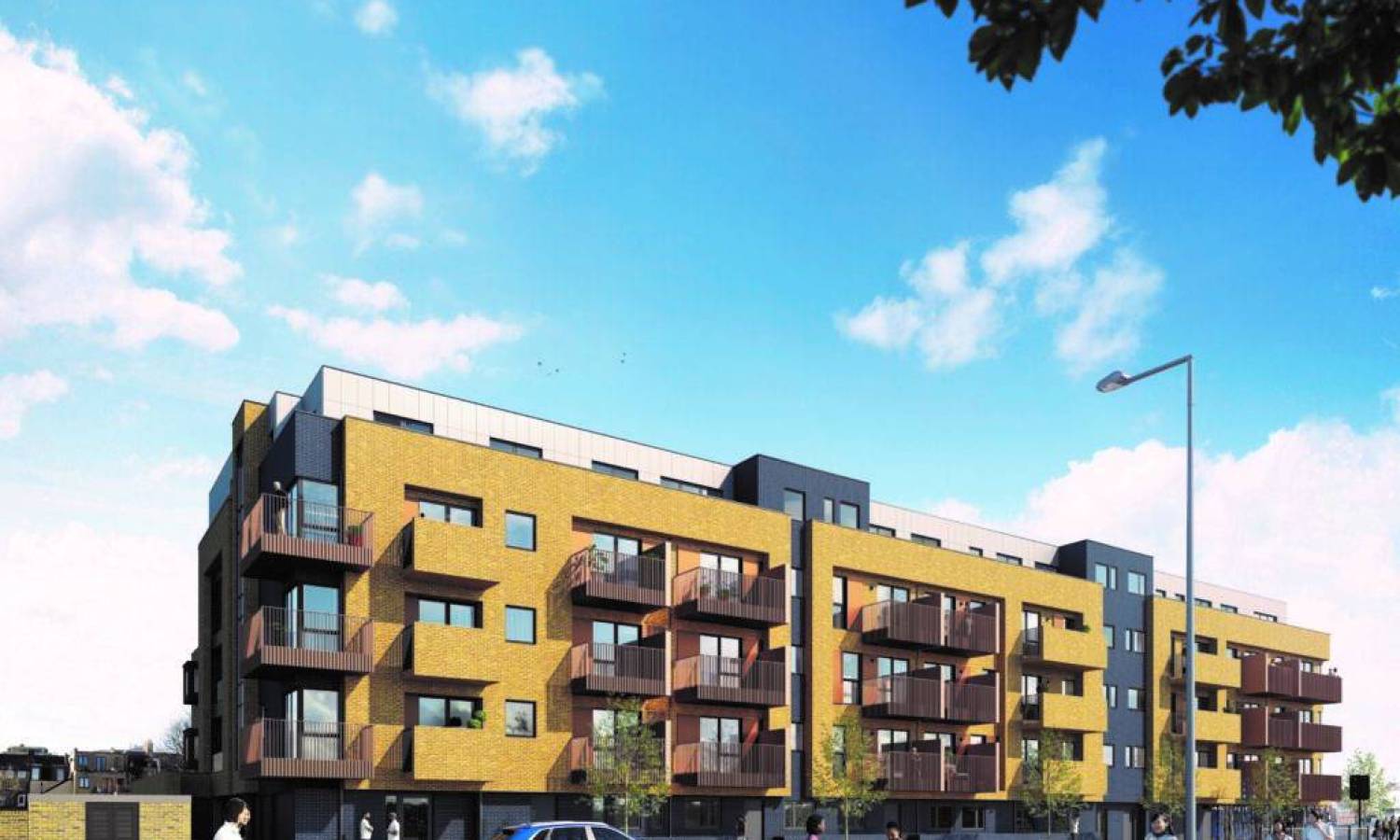 The Top 3 East London Areas
We analysed the residential property market in East London and its performance over the past ten years and revealed the best-performing areas.
The residential market in London is dynamic, and a lot has changed since 2013. In fact, property prices in several East London prices more than doubled over the past ten years. What are the best-performing London corners today?
East London Gems
Property prices in Waltham Forest increased from £236k in 2013 to £512k in 2023, representing a 116% spike. As a result, the area ranks first regarding property price growth in East London over the past ten years.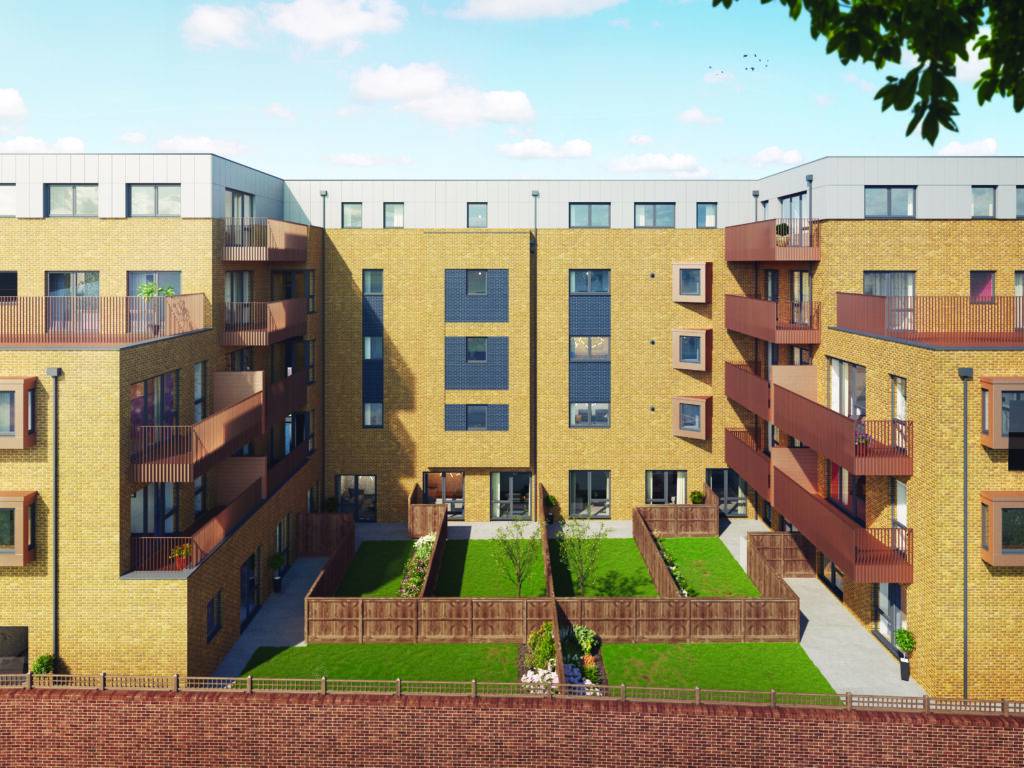 Next comes Barking and Dagenham, with similar figures reaching 111%, followed by the neighbouring Newham, where average values have doubled since 2013. Havering and Croydon rounded out the top 5 best-performing East London areas.
These figures are hardly surprising, given the ever-rising demand for new housing in East London, but there are other significant reasons behind this buoyant growth.
East London's Success Drivers
First, the Olympics and transport improvements gave a major boost to the area, attracting buyers and developers alike. Locals welcomed new sports and entertainment venues, as well as efficient transport links and new commutes.
Then comes affordability, meaning East London was traditionally known for its budget-friendly housing. As a result, affordable areas like Waltham Forest have seen the most significant growth, which is hardly surprising. By comparison, Kensington and Chelsea enjoyed just a 20% growth in residential real estate values over the past ten years.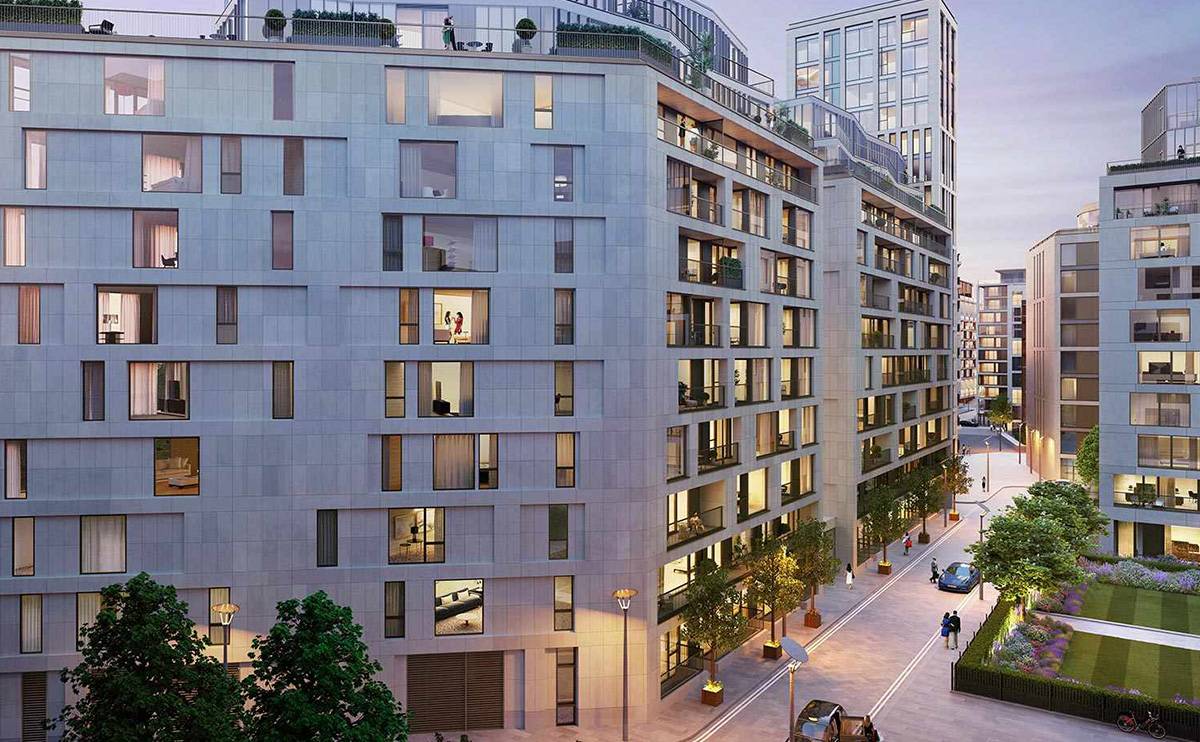 Finally, buying incentives and supporting schemes like Help-to-Buy further contributed to the property price growth in the capital, including new homes in East London.
Today, East End is a thriving residential hotspot, with almost all areas experiencing a residential market boom, welcoming an influx of housing developers and local and international buyers.
Was this article helpful?
Similar news you may like