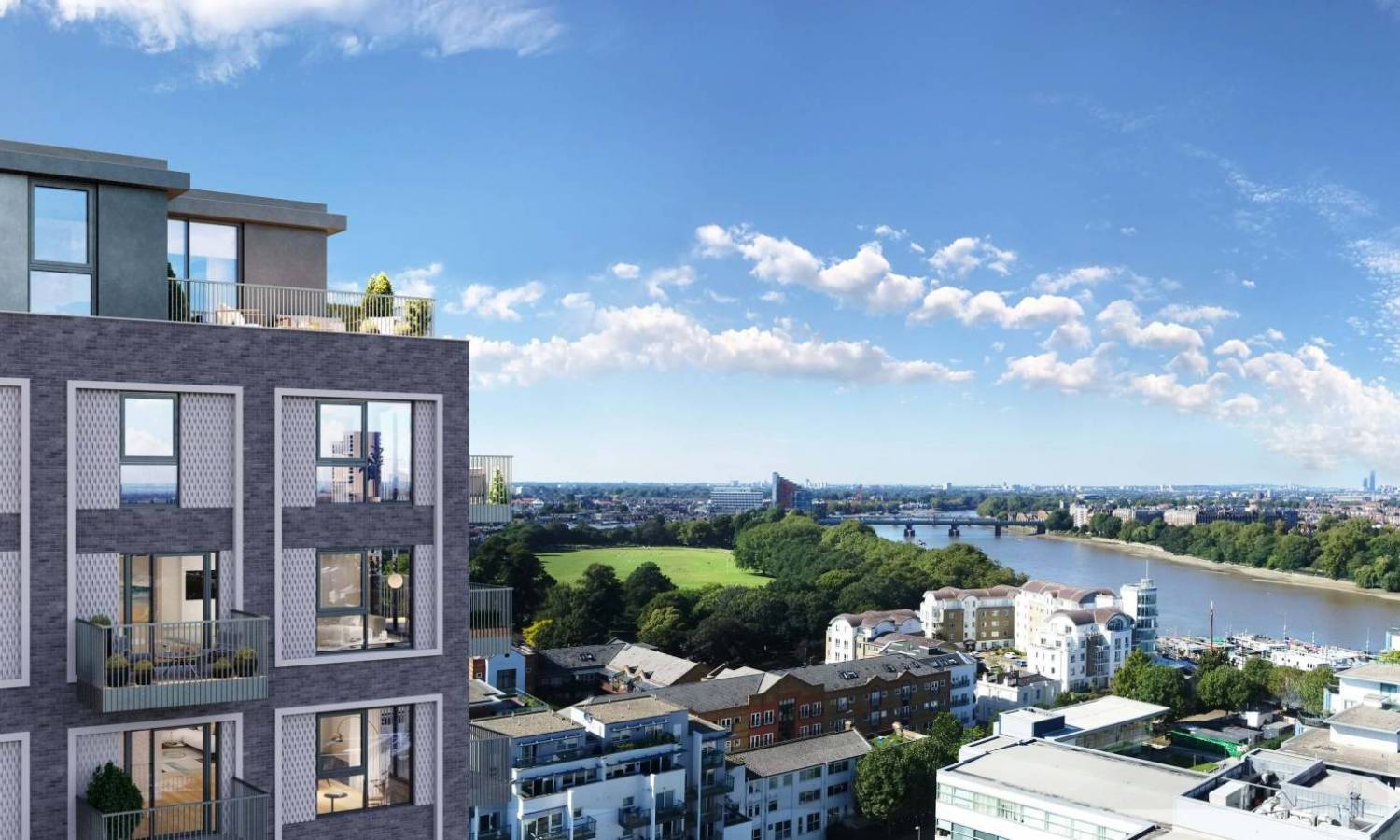 London Ranks Fourth Global Property Hotspot In House Price Growth In 2022
New market research by easyMoney revealed the strong performance of London property values on a global scale despite the capital lagging behind the rest of the UK.
Researchers analysed real estate markets in 15 global property hotspots and revealed how prices changed over the last year and since the pandemic hit.
Global Property Markets Trends Throughout The Pandemic
The property market in Miami has outperformed the competitors regarding property price growth since 2020. Average home values in the city spiked by a staggering 56% since Q4 2019. Vancouver came next, with similar figures reaching 53%, followed by Los Angeles (30%) and Berlin (25%).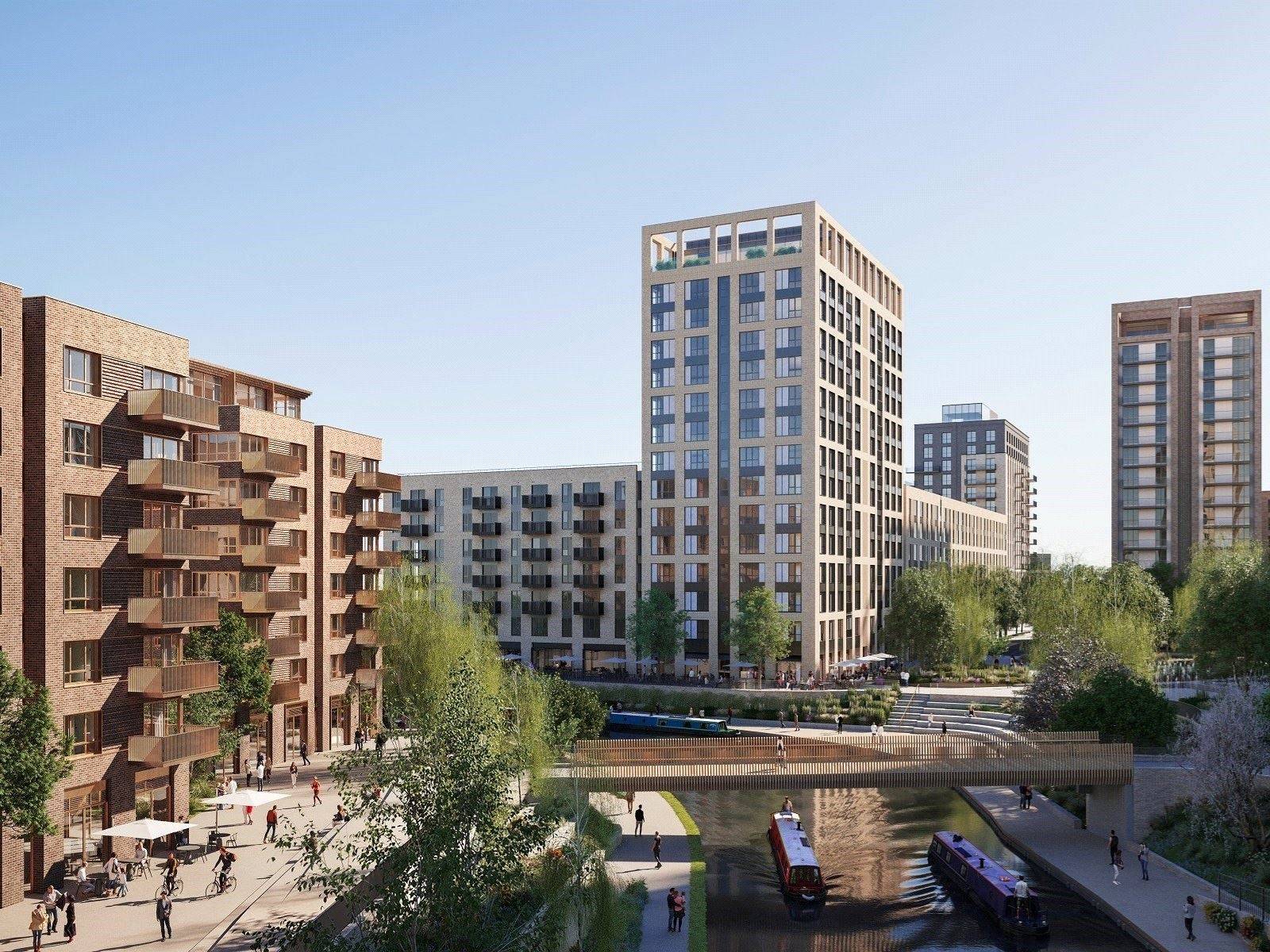 As for the UK, London ranked 10th regarding home price growth since the pandemic hit. On average, new homes in London became 13% more expensive. However, things took a sharp turn last year when the global economic landscape changed.
Global Real Estate Markets In 2022
The past year brought an influx of investment into the London property market thanks to its solid reputation as a reliable long-term asset. As a result, the capital ranked 4th in home values growth in 2022, with prices up by 6%.
The top three global property hotspots in 2022 were Miami (23%), Dubai(10%), and Madrid (6%).
Industry Insights
Most specialists confirm property prices in London lagging behind the rest of the UK since the pandemic hit. However, it is clear that real estate in London has taken an upward trend and remains the jewel in the crown of British real estate, both in real-term values and international appeal.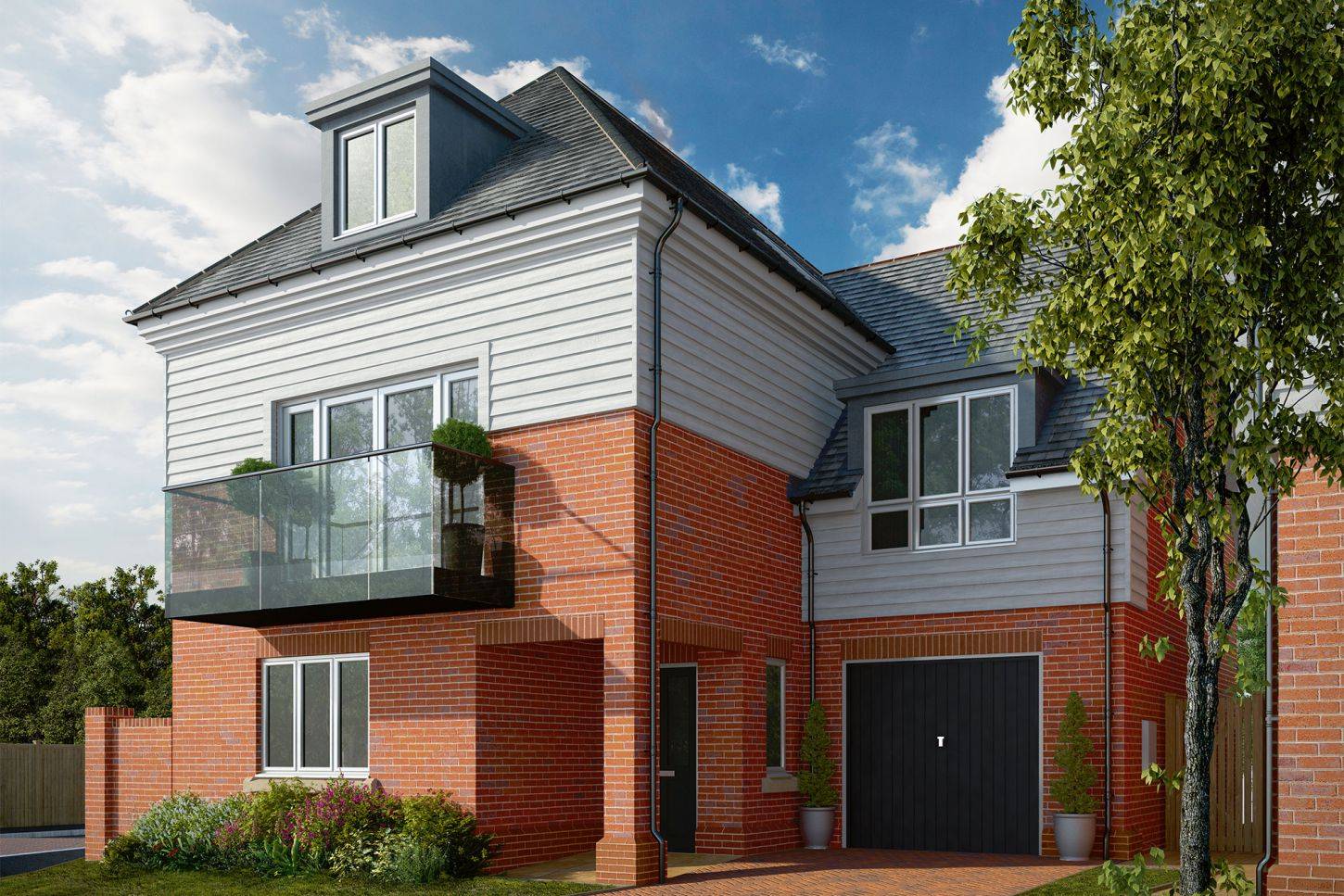 The pandemic undoubtedly affected local and foreign property demand in London for the worse. However, we are seeing a clear recovery trend as the market is gathering momentum again, as it always did in the past when facing global challenges.
London ranking as the fourth global property hotspot regarding rising home values is clear proof of this trend, and many specialists expect market performance to strengthen in 2023 despite gloomy sentiments in some markets.
Was this article helpful?
Similar news you may like