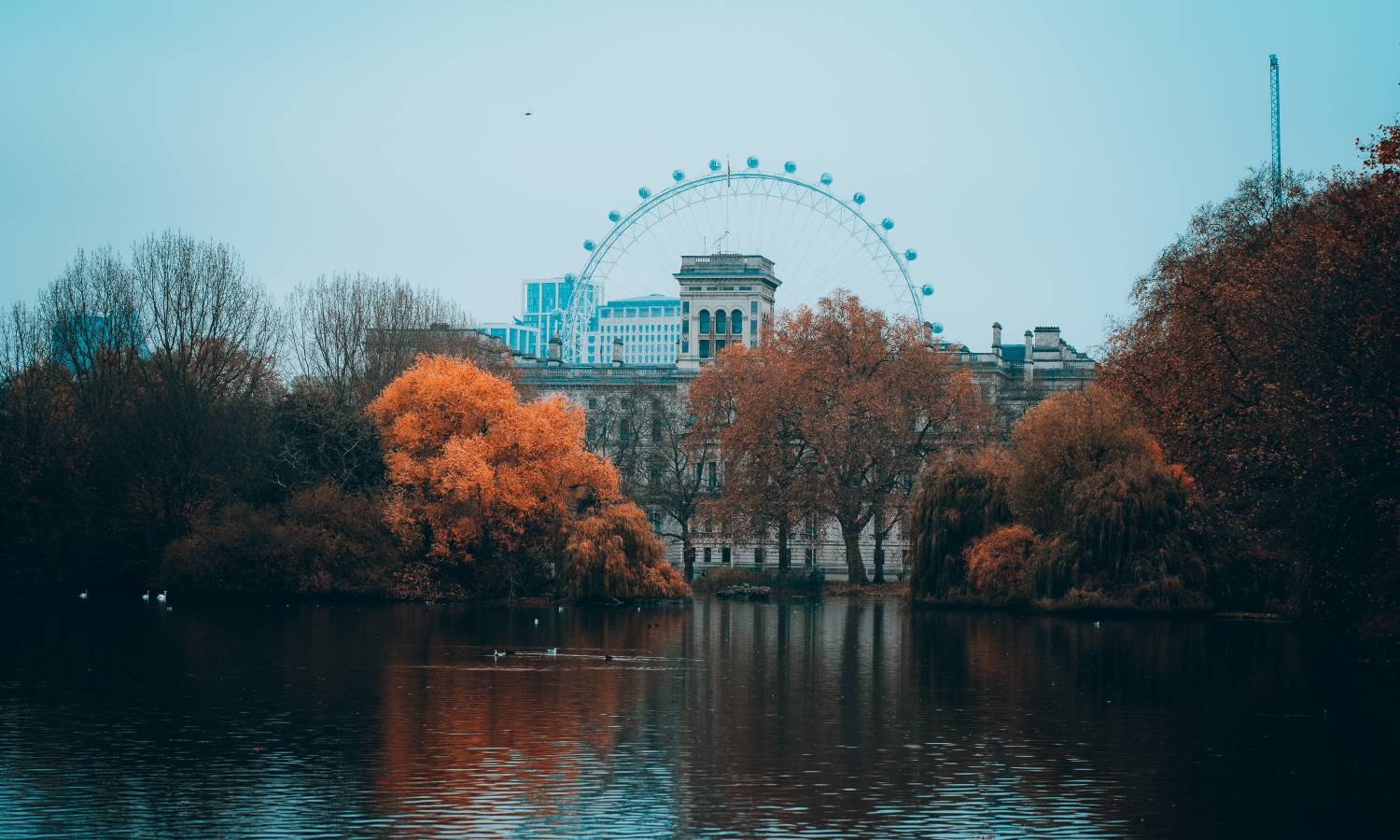 London Real Estate Cools Along With Other Markets
Property values in London continue downward trends in line with other real estate markets across Britain following the disastrous mini-Budget.
Financial specialists at Halifax analysed the property markets across Britain and revealed several notable trends in average values, growth rates, and demand levels.
Real Estate Markets In Late 2022
According to the data, average property prices across Britain fell by 2.3% in November 2022, the third consecutive monthly drop and the record figure since the financial crisis in October 2008.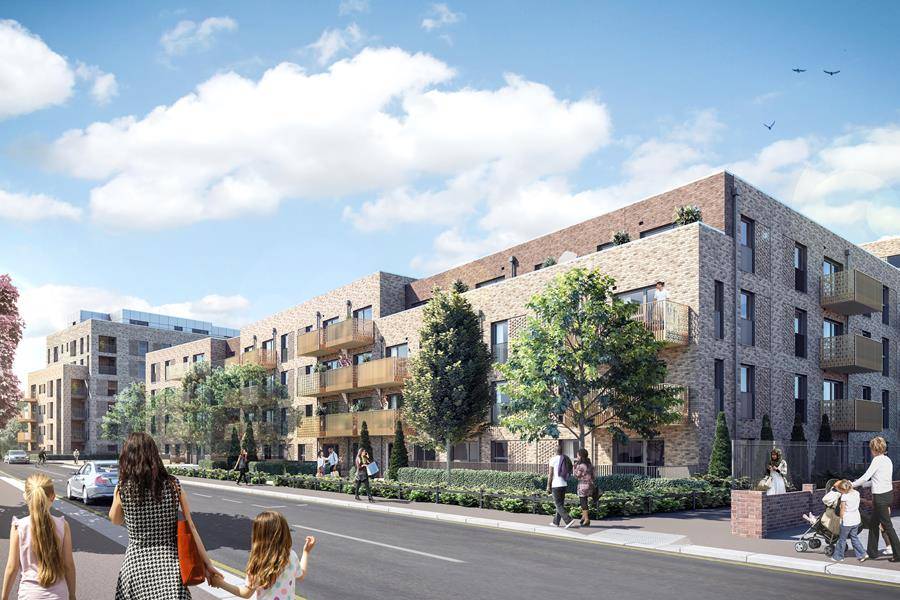 Property values growth halved from 8.2 % last year to 4.7% today, with experts anticipating negative figures in early 2023. Year-on-year numbers in the London property market also fell sharply from 6.6% in October 2022 to 5.2% in the previous month. Specialists say that the market slowdown was expected, although the recent data reveals the worst market volatility over the recent months.
Many first-timers and home movers had to pause their planned purchases as affordability decreased sharply over the past several months. As a result, agents report some buyers decided to take stock while the market stabilises.
Mortgage Rates
Mortgage rates have been rising since early 2022, reaching 6.5% in mid-October. It means many homeowners faced significant spikes in monthly mortgage repayments.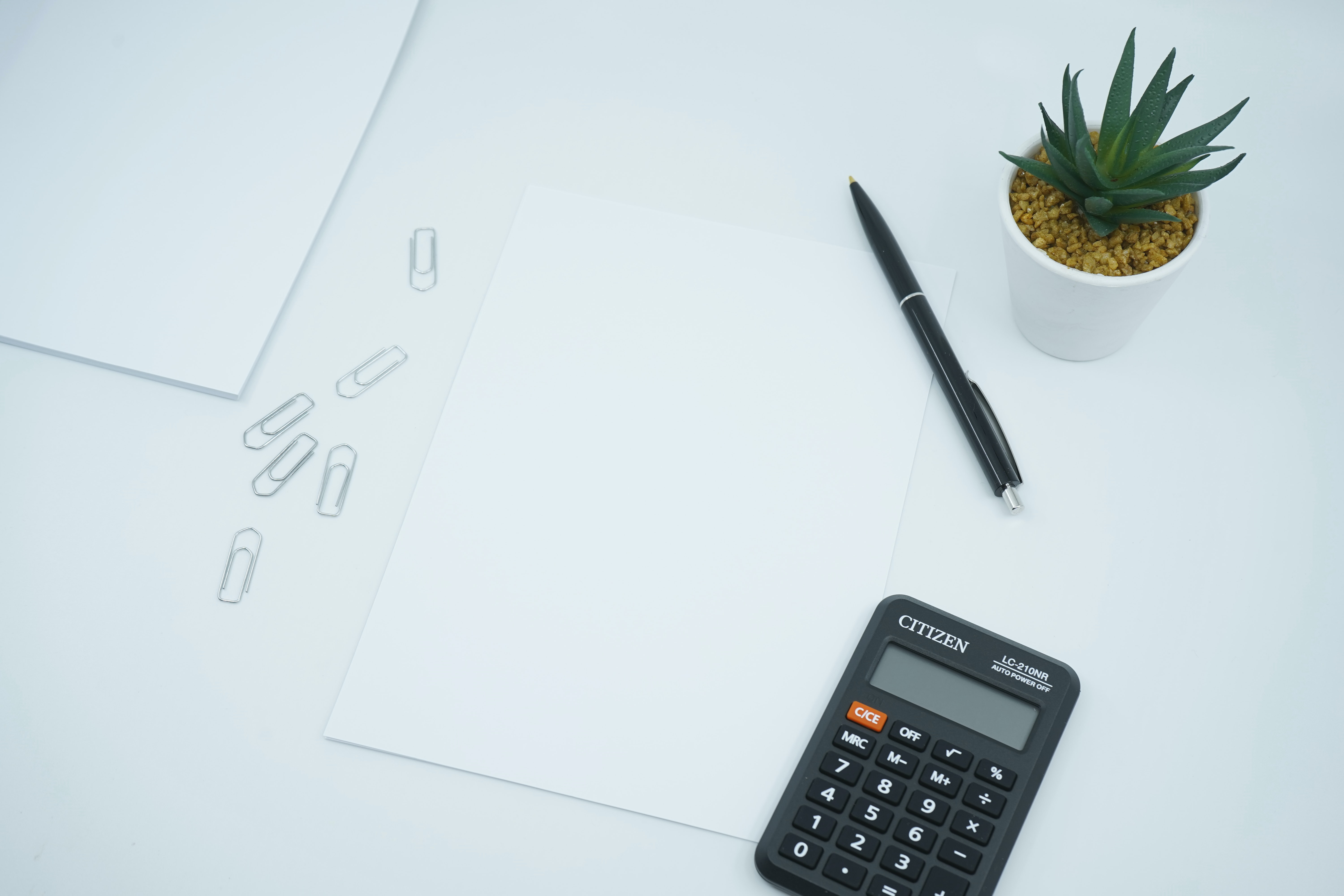 The data from Halifax came just over a week ahead of the next potential base rate increase by the Bank of England. Many experts anticipate a half-a-point rise in the base rate on December 15, meaning an increase from 3% to 3.5%.
Real Estate In London
As for the London property market, property prices plummeted by 16% in the Winter of 2008/2009, with a quick bounce back in the Spring of 2009 when the Bank of England introduced a record-low 0.25 base rate.
Since then, average home values in London have enjoyed a gradual increase, with prices reaching £544k. However, the upward trends are stalling as inflation and the costs of living crisis hit. In fact, experts anticipate a decrease between 2% and 3% in Central London over the next year but also think they will climb back again once inflation and mortgage rates stabilise.
Was this article helpful?
Similar news you may like