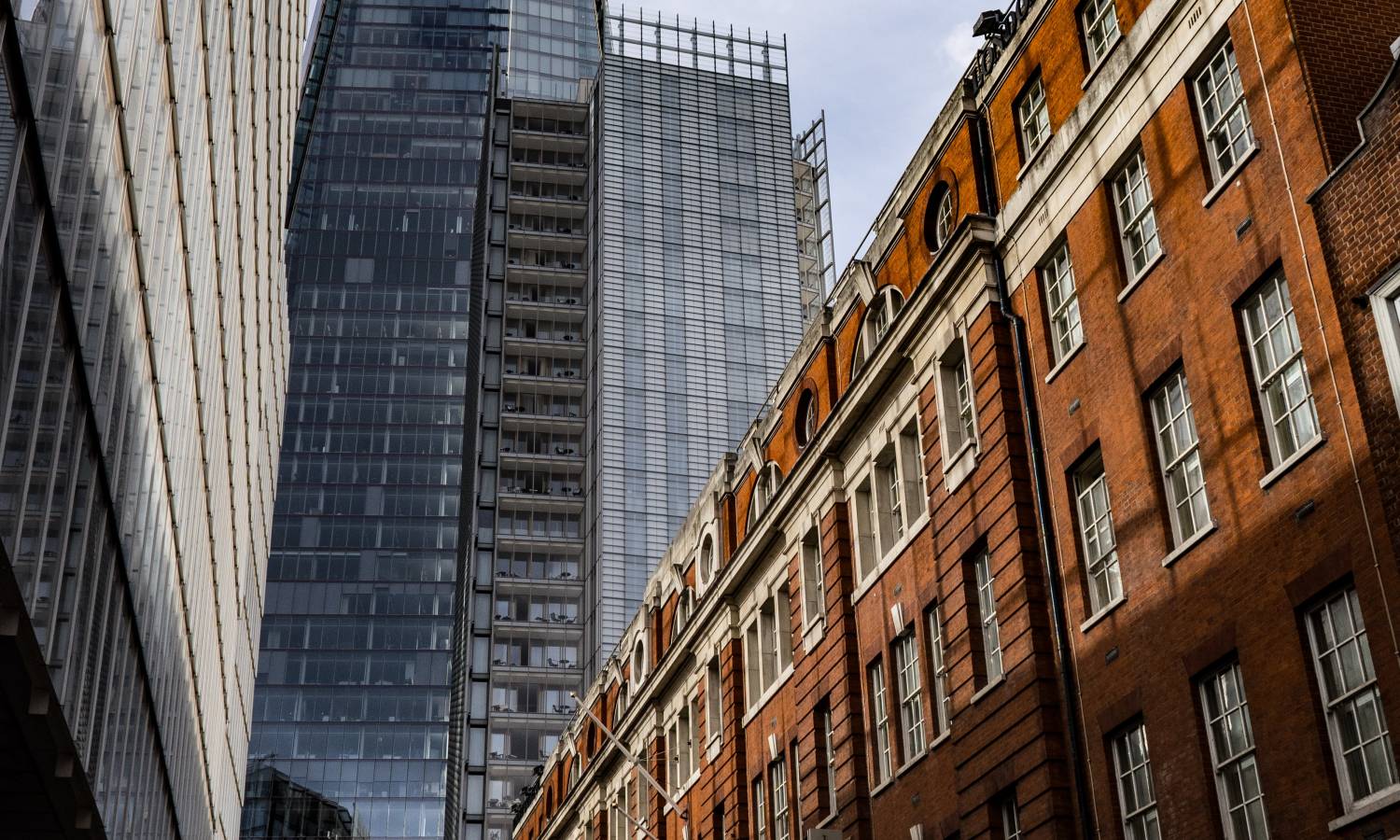 London Rents Hit New Records In September 2022
Rental values in London are continuing the upward trends, with average weekly prices hitting £553, a new highest-ever weekly figure.
New data from Foxtons confirms rising rental prices in London. Last month, weekly rents in the capital reached £553, breaking the previous record of £549 (June 2022).
Rental Market In London In 2022
Rents are even higher in Central London, with weekly figures hitting £636, a 30% spike year-on-year (YoY). Moreover, the rental stock remains low, with just 23,000 new listings in September 2022, the lowest monthly volume of new instructions this year.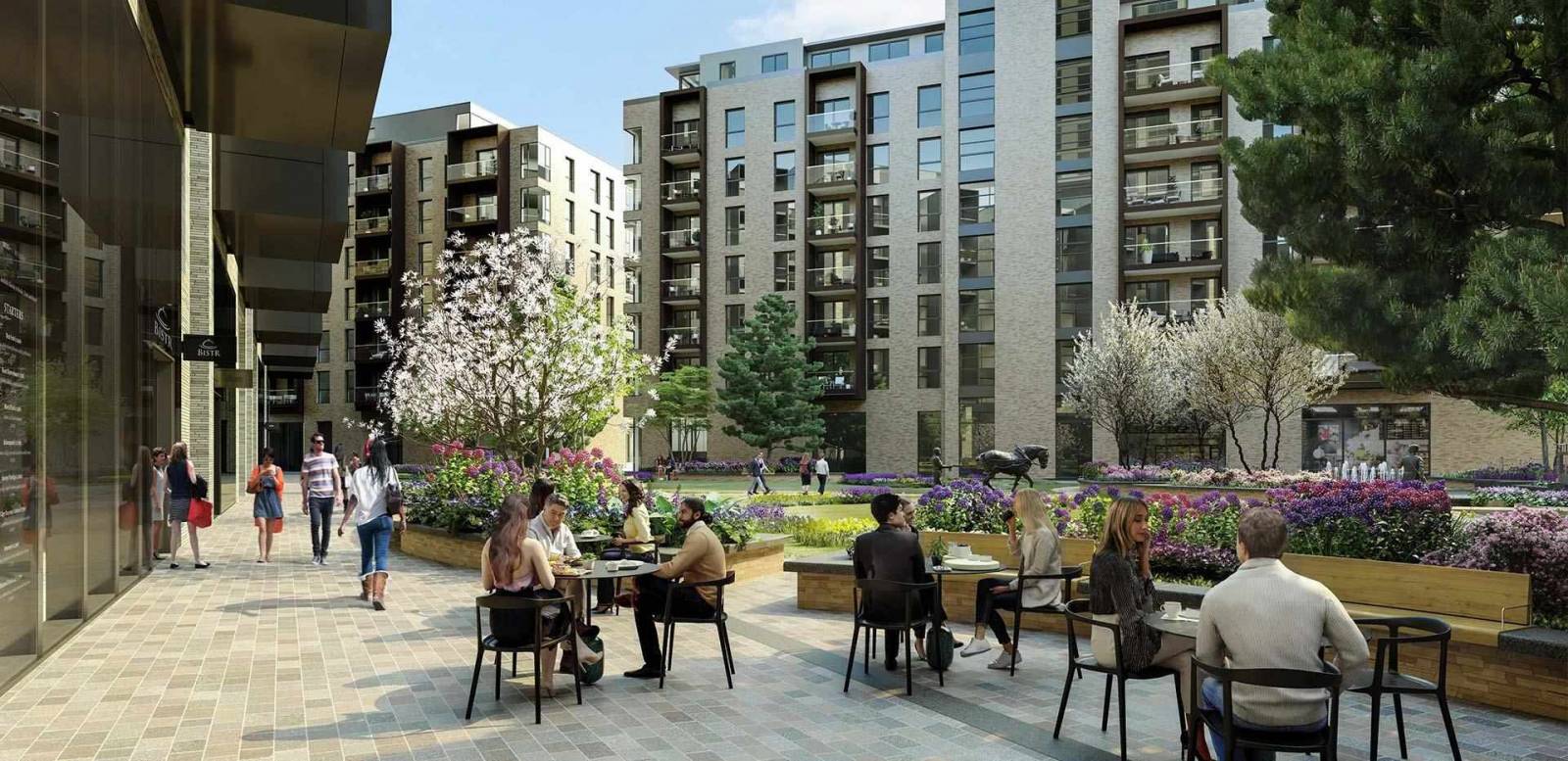 As a result, the new data suggest no signs of a market cooldown, which is typical ahead of Q4.
As for the demand level, it remains high, with an average of 29 prospective tenants competing for every new rental home in London in September 2022. This figure is slightly down against the prior month but is still above the past 3-year average.
Interestingly, Foxtons also reveals that prospective tenants began to increase their funds to secure a rental home. Last month, renters in London spent 101% of their initial budget, a 3% spike against the prior month.
Central and West London saw the most notable monthly increases in budget, with tenants spending 4% more to secure rental homes in September than in August.
Specialists Share
Gareth Atkins confirms the rising rental prices in September as we saw new record highs of the weekly rents. Students, corporate relocators, and other major groups of new tenants boosted demand for rental properties in London last month.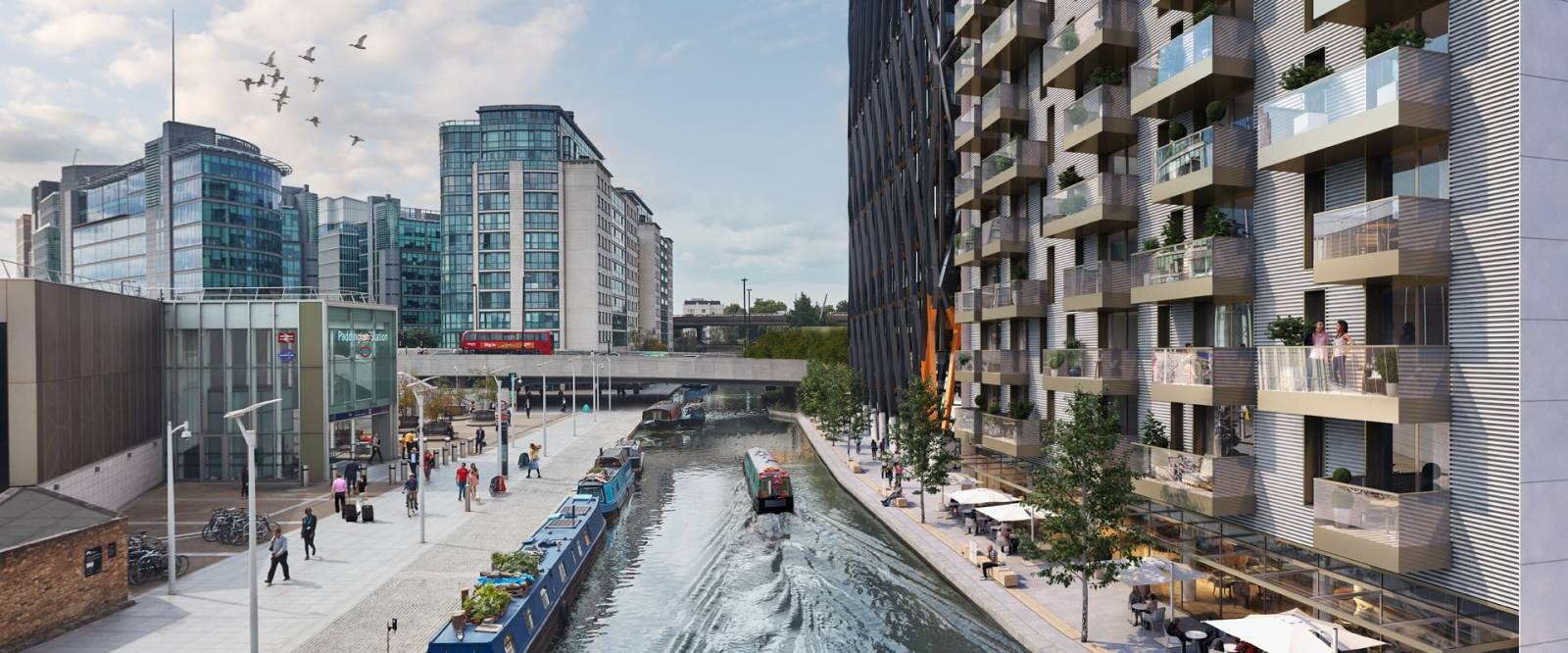 Since most tenants opt for renewing rather than looking for a new property, the expert does not anticipate the low stock pressure to subside anytime soon.
Sarah Tonkinson adds that the typical trends we see in Q3 were taken to their extremes in 2022. For instance, August saw the highest demand levels on record, while rental values set new highs in the following month. The expert anticipates a slight cooldown in Q4, but it will not be as significant as it usually is in Q4.
Low rental stock levels continue to make headlines. However, new BTR properties might ease the settings in 2023.
Was this article helpful?
Similar news you may like