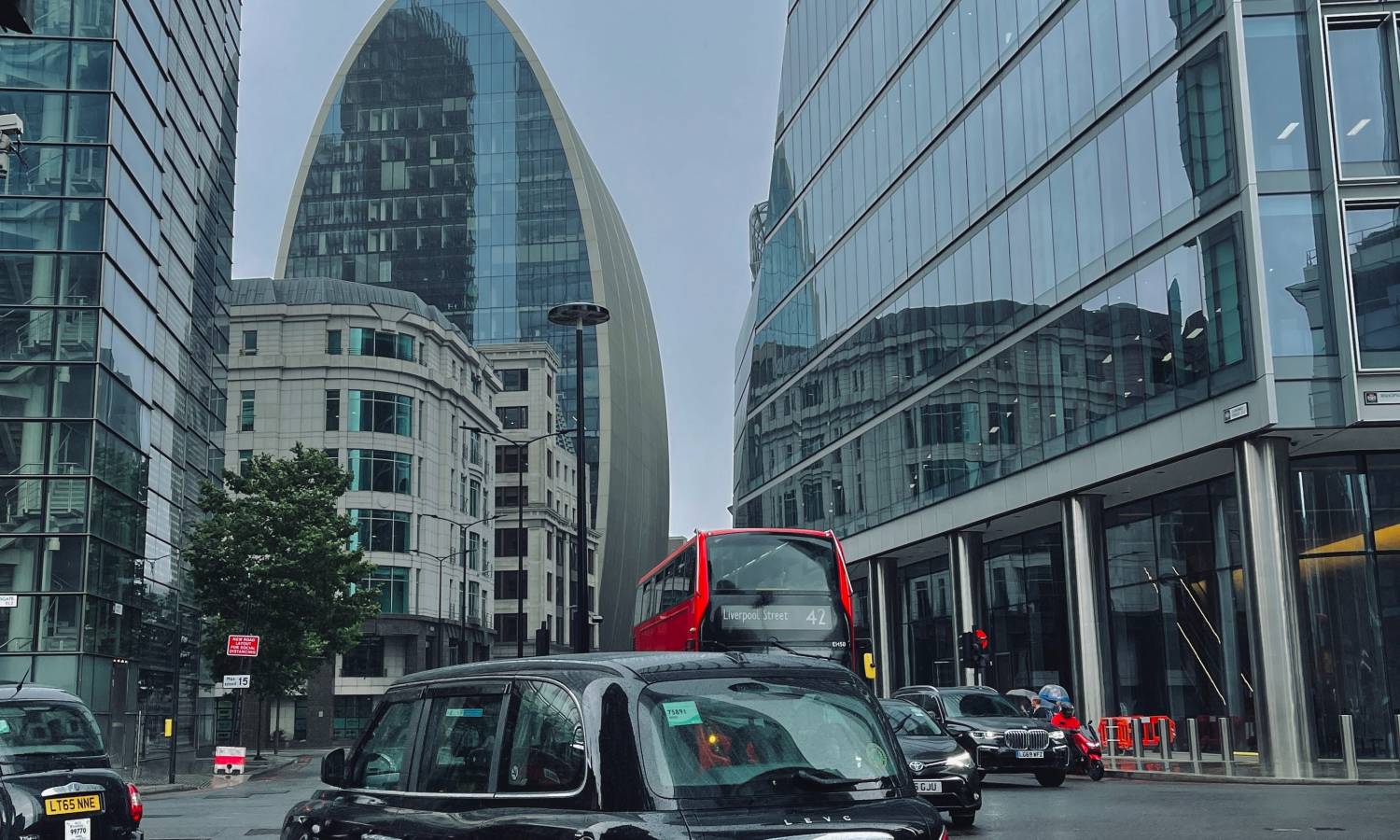 March Demand For New Builds Up 30%
Demand for new-build homes spiked by 30% in March 2022 year-on-year (YoY), the latest research by whathouse revealed.
Property specialists at whathouse.com analysed the property market in the UK and revealed demand for new homes was up by 30% in March this year against the same time in 2021.
Key Takeaways
The figures represent new record-high levels of new-build homes demand. Moreover, searches for new homes reached almost 159,000 from January to March 2022, a dramatic 68% increase from the same time last year.
What's more, whathouse recorded 50% more searches for Midlands Help-to-Buy properties, an all-time record growth level for any region or month.
Property specialists attribute heated demand for new-build homes to buyers making their long-planned life changes come true. The trend is also fuelled by the end of the Help=to-Buy scheme in 2023 and accumulated savings throughout the pandemic. Moreover, current buyers desire to be more energy efficient.
As for the London new build market, it is likewise gathering momentum. To find favourable offers, buyers use several handy features, including new houses for sale near me.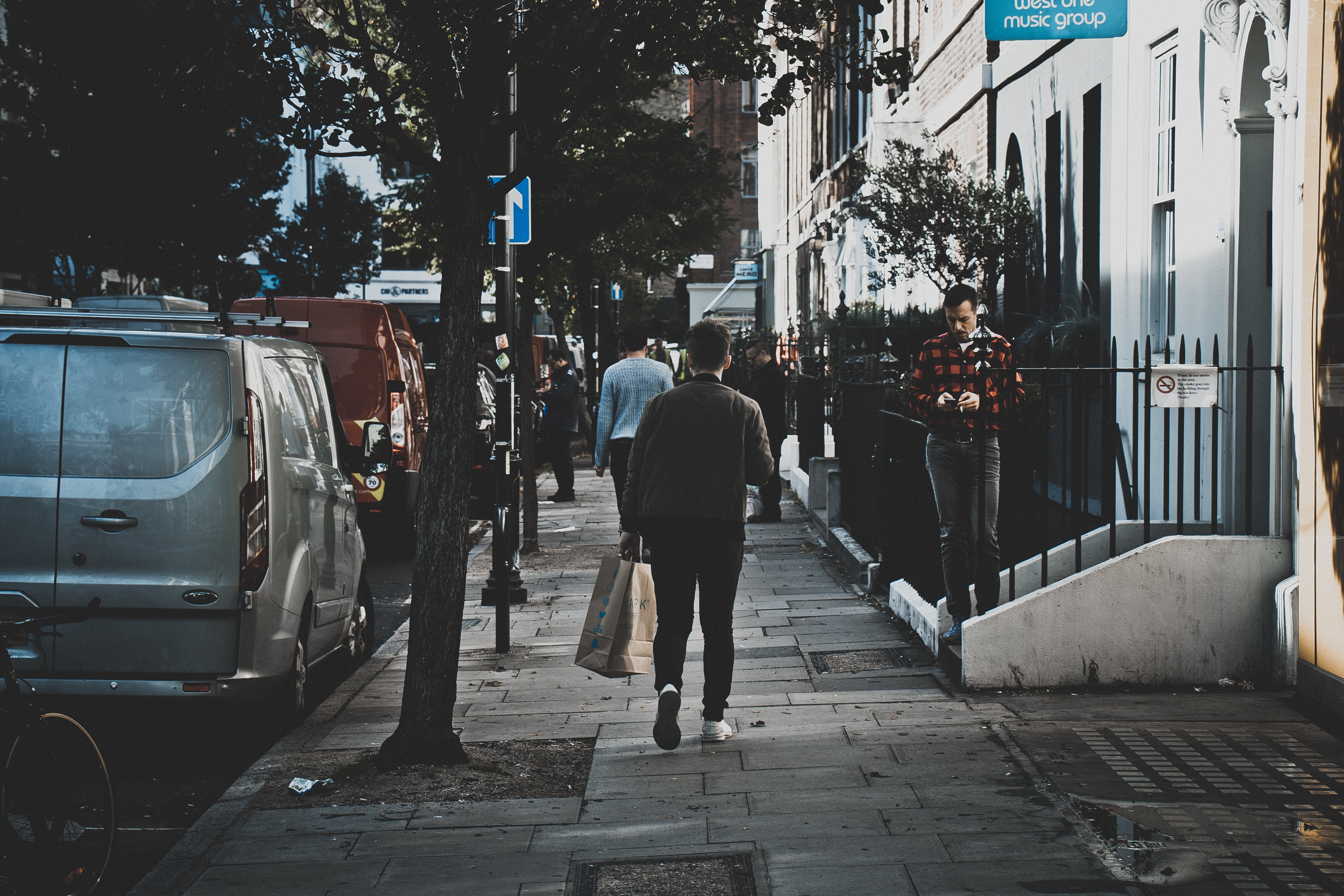 Real Estate Professionals Explain
One of the specialists at whathouse.com highlights multiple reasons for increased demand from house hunters for new-build homes. Pandemic restrictions eased, and people started to put their plans into action, with family space being one of the top priorities. With the help of accumulated savings, they can opt for new build homes with home offices, entertainment, and home gym space.
Also, the Help-to-Buy scheme ends in March next year and drives heated demand for new homes. And finally, new builds are more energy efficient. Given current concerns about rising costs of living and interest rates, many opt for new homes to save on energy bills.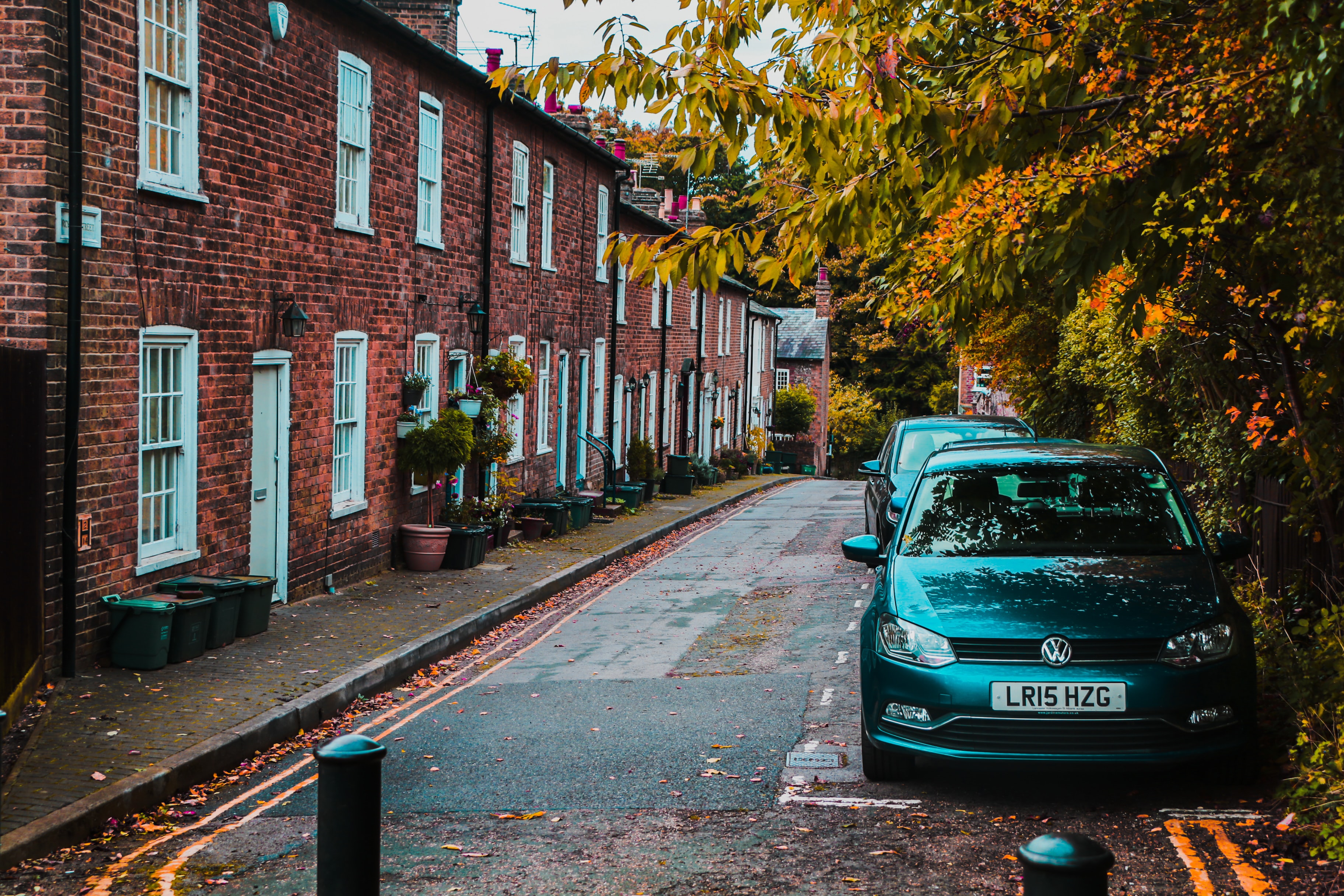 In turn, an expert at Redrow confirms several trends revealed by whathouse, including heated demand from growing families. Many of them were lucky to accumulate funds over the pandemic, meaning they take a step forward and get new and spacious homes.
In addition, an expert highlights a trend of many buyers customising their new homes, mixing work and personal life into one.
Was this article helpful?
Similar news you may like