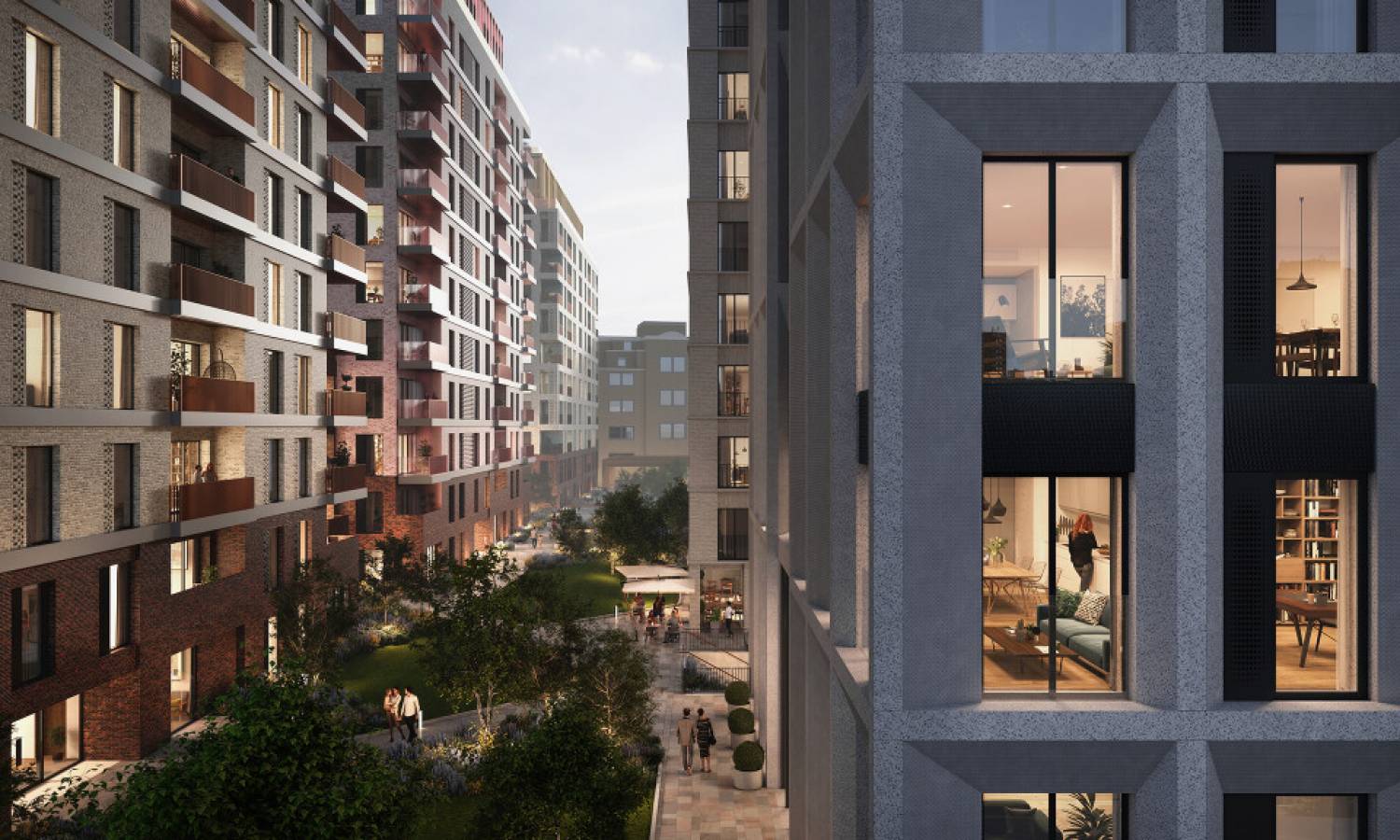 MARK and SevenCapital purchase a £500m residential scheme in Kensington
Developers MARK and SevenCapital have both got a 50% stake in a residential scheme in Kensington in Central London worth £500m.
According to plans, developers will deliver 462 new homes, of which 40% will be affordable housing.
There will be a 29-storey residential tower at the very centre of the development at 100 West Cromwell Road in Kensington, Central London.
The development will offer a wide range of new apartments, including new studios, 1-, 2-, and 3-bedroom apartments in London. The new homes will be arranged across six residential blocks.
The developers will bring forward the £500m project, with SevenCapital managing the development and sales.
In June 2020, MARK secured planning consent for the project at 100 West Cromwell Road. According to plans, the construction will start in H2 2022, while the market launch is also expected later in 2022.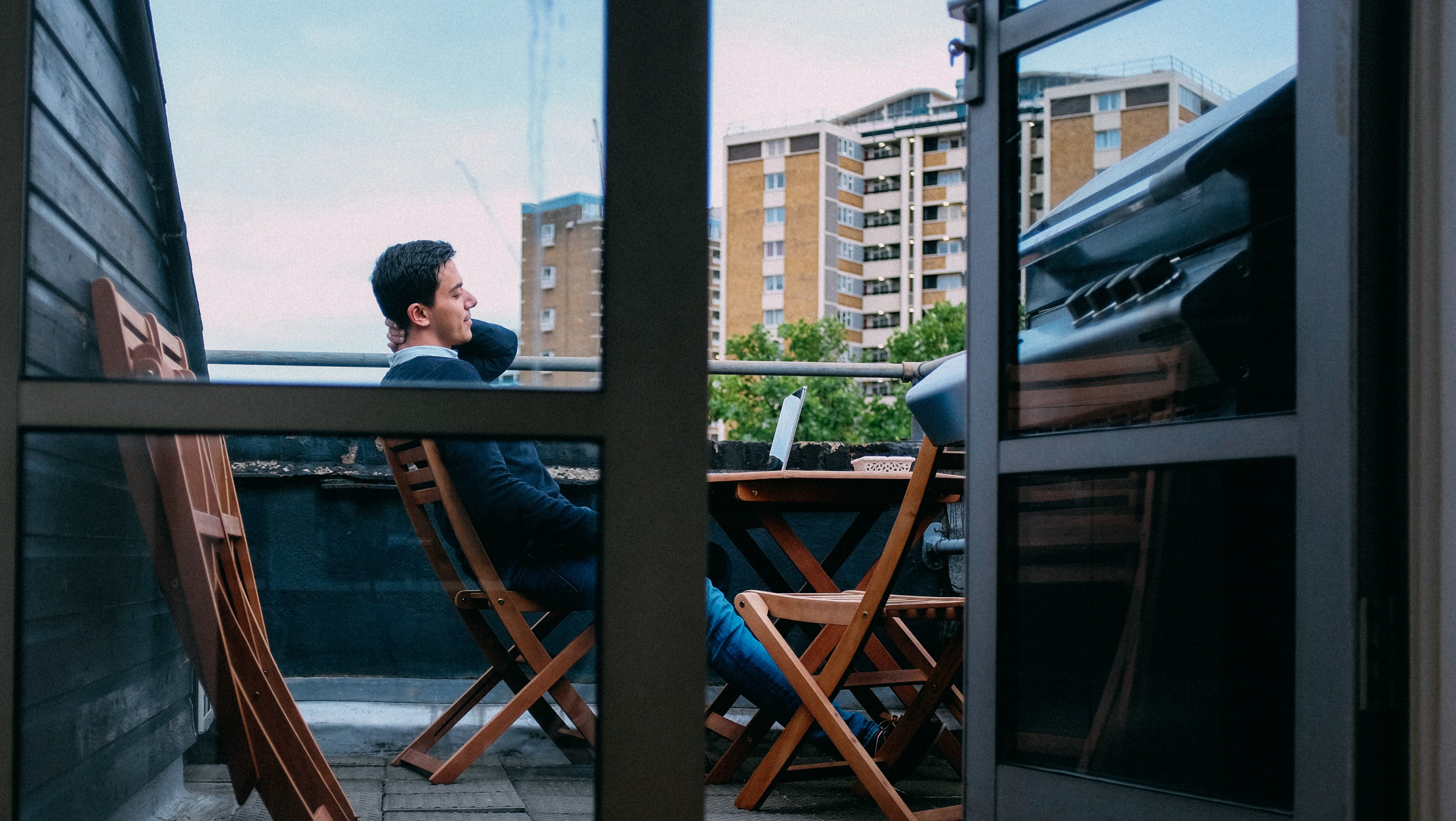 Experts comment
Angus Michie at SevenCapital highlights the appeal of the project and the area at 100 West Cromwell Road. The pandemic has brought challenges to the Central London market, but 2021 saw its swift recovery.
SevenCapital looks forward to working with MARK and others involved to bring great new homes to the buyers and new residents of the Royal Borough of Kensington and Chelsea.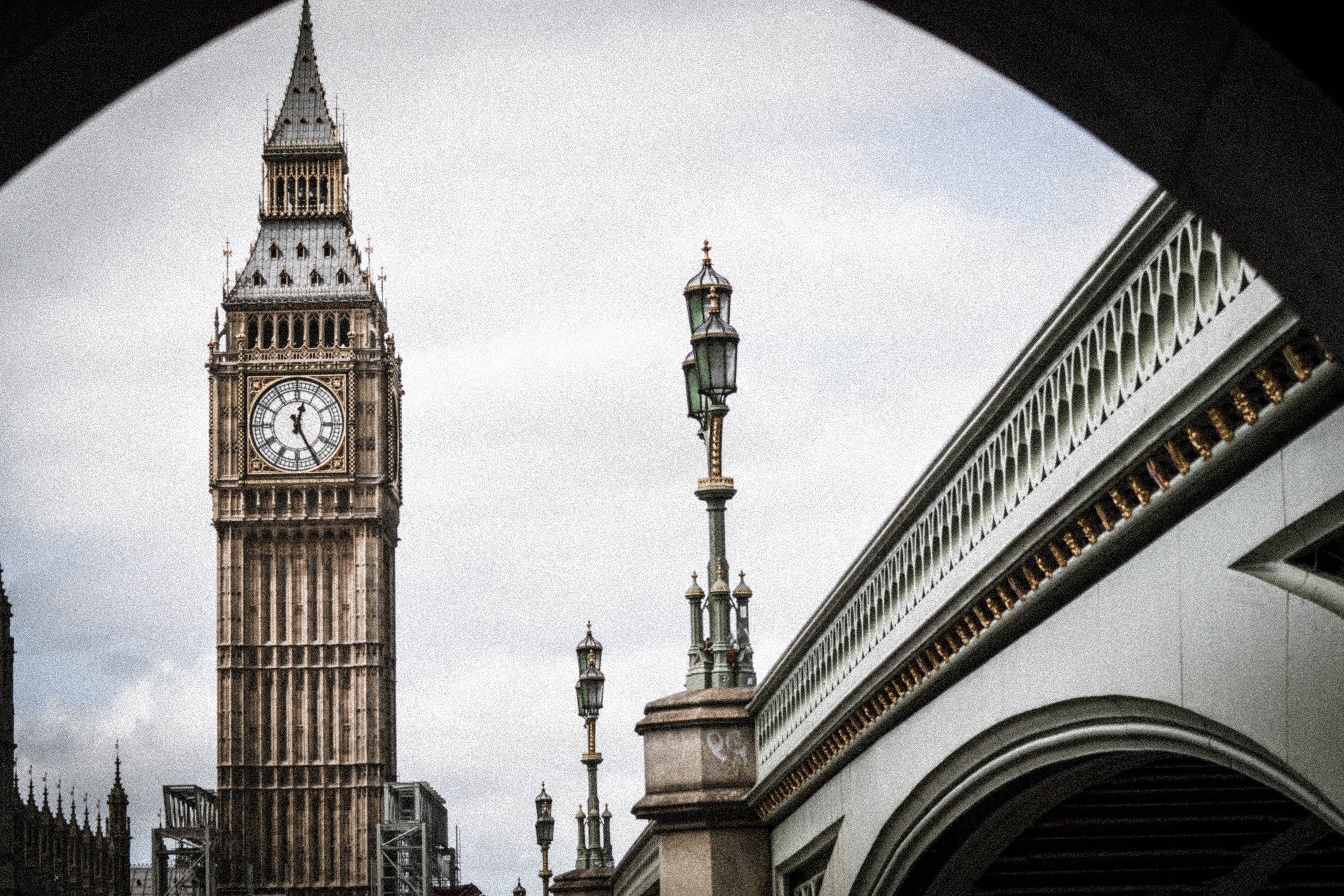 James Moody at MARK points out the high demand for various new homes in London. The new development at 100 West Cromwell Road will offer a mix of affordable and market-sale new homes and support the local housing market significantly.
MARK thinks of SevenCapital as a perfect joint-venture partner who helps them build a new landmark scheme, which will become a positive addition to the skyline of London.
Was this article helpful?
Similar news you may like