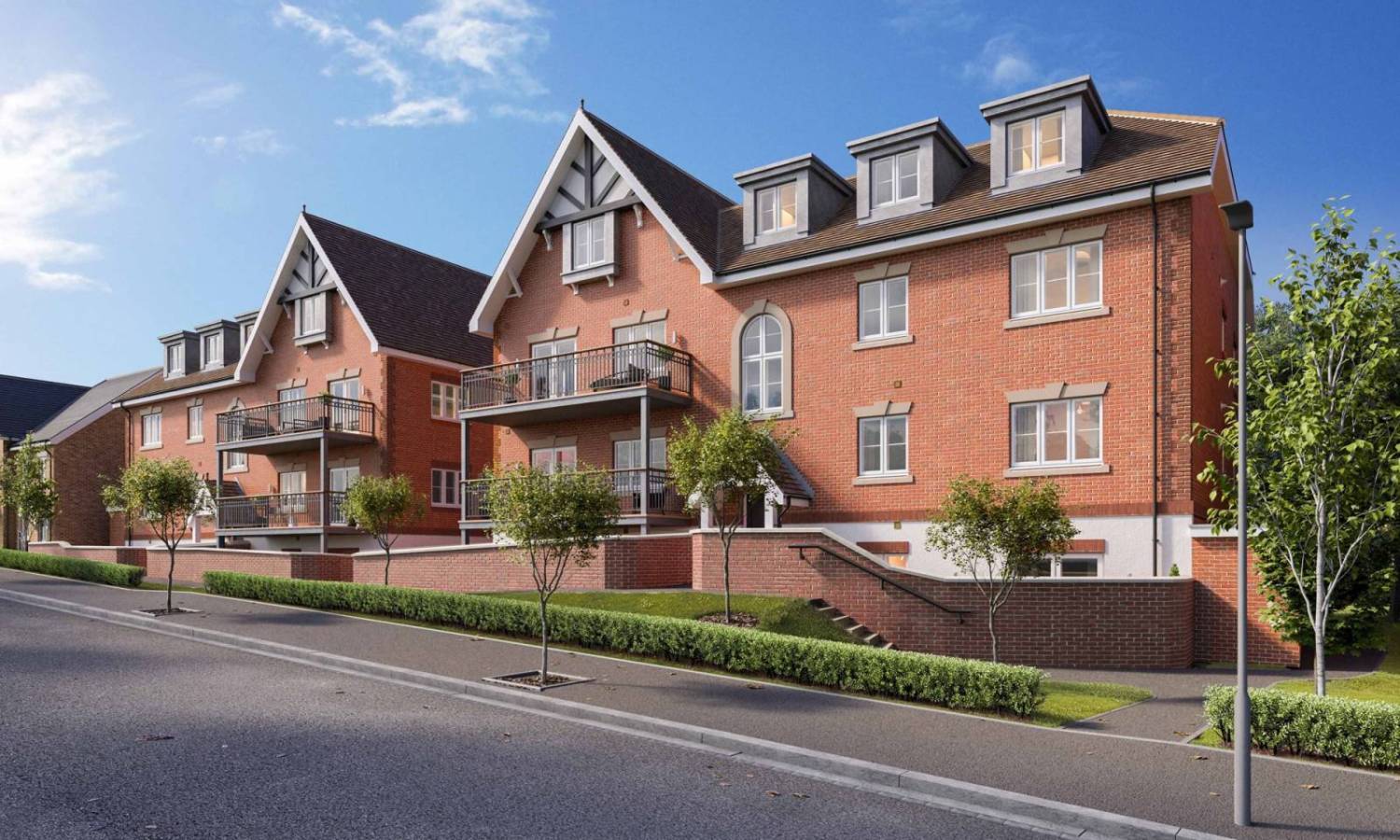 Mortgage Applications Spiked In February 2023
February saw a steep increase in mortgage applications as the FTB market started its recovery from the challenges it endured in late 2022.
The property market in the UK, including the first-time property buyer (FTB) sector, experienced severe turmoil in late 2022 as mortgage rates and living costs skyrocketed. As a result, mortgage applications fell sharply, while average rates jumped to new highs.
However, this trend is bouncing back as mortgage rates started to fall in early 2023 and continue to do so in March 2023. In turn, mortgage applications followed the trend. We saw a steep rise in the average number of such applications, driven by the recovering FTB markets, including new build houses in London.
FTB Markets
The total value of the FTB market went up from £4bn in January 2023 to £5.6bn in February, suggesting buyers are getting ready for the traditional Spring property market rush. Interestingly, it represents a record-high number since September 2022, just ahead of the mini-budget.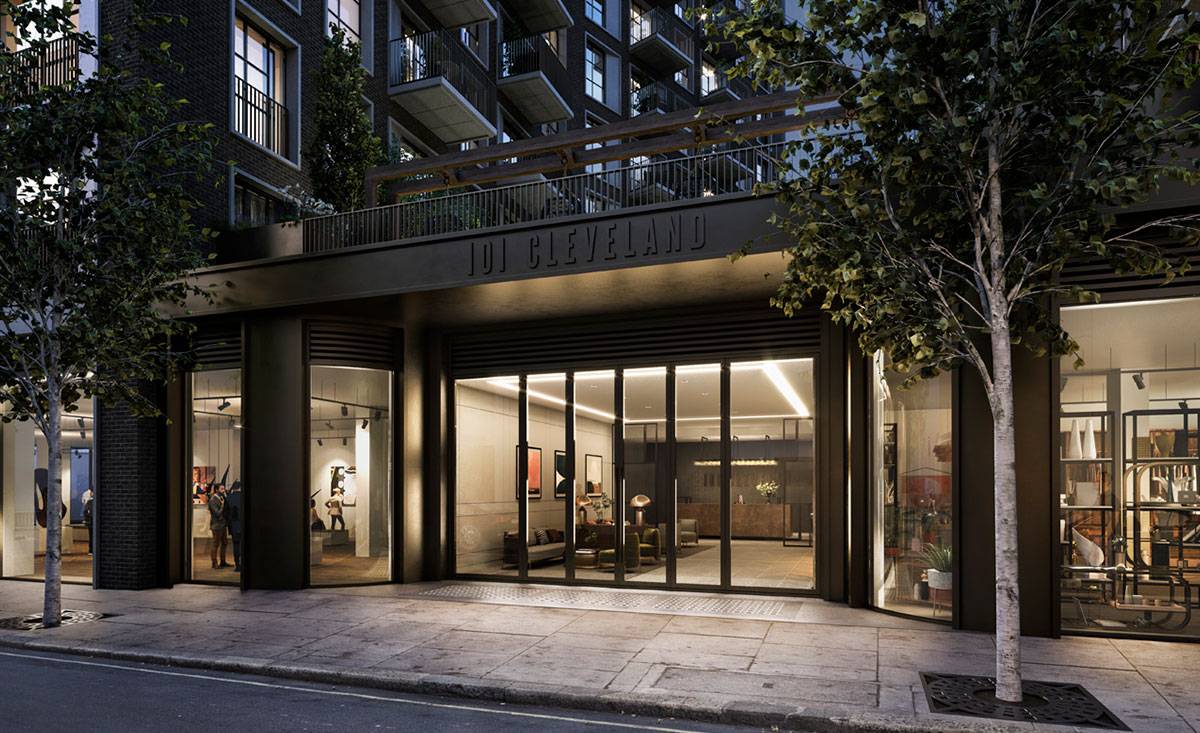 The mortgage market mirrored this trend, and February 2023 saw a steep rise in the value of mortgage applications, rising by 39% month-on-month and reaching £17.7bn. And the trend is similar in the FTB market.
As for the volumes, the figure reached 82,315 loan applications in February, a 36% increase against the prior month.
Property Specialists Say
Experts highlight rising mortgage values and volumes in February 2023, following four months of muted activity across the UK property markets, including luxury properties in London. Interestingly, this trend is not unique, as we saw similar growth last year and the year before.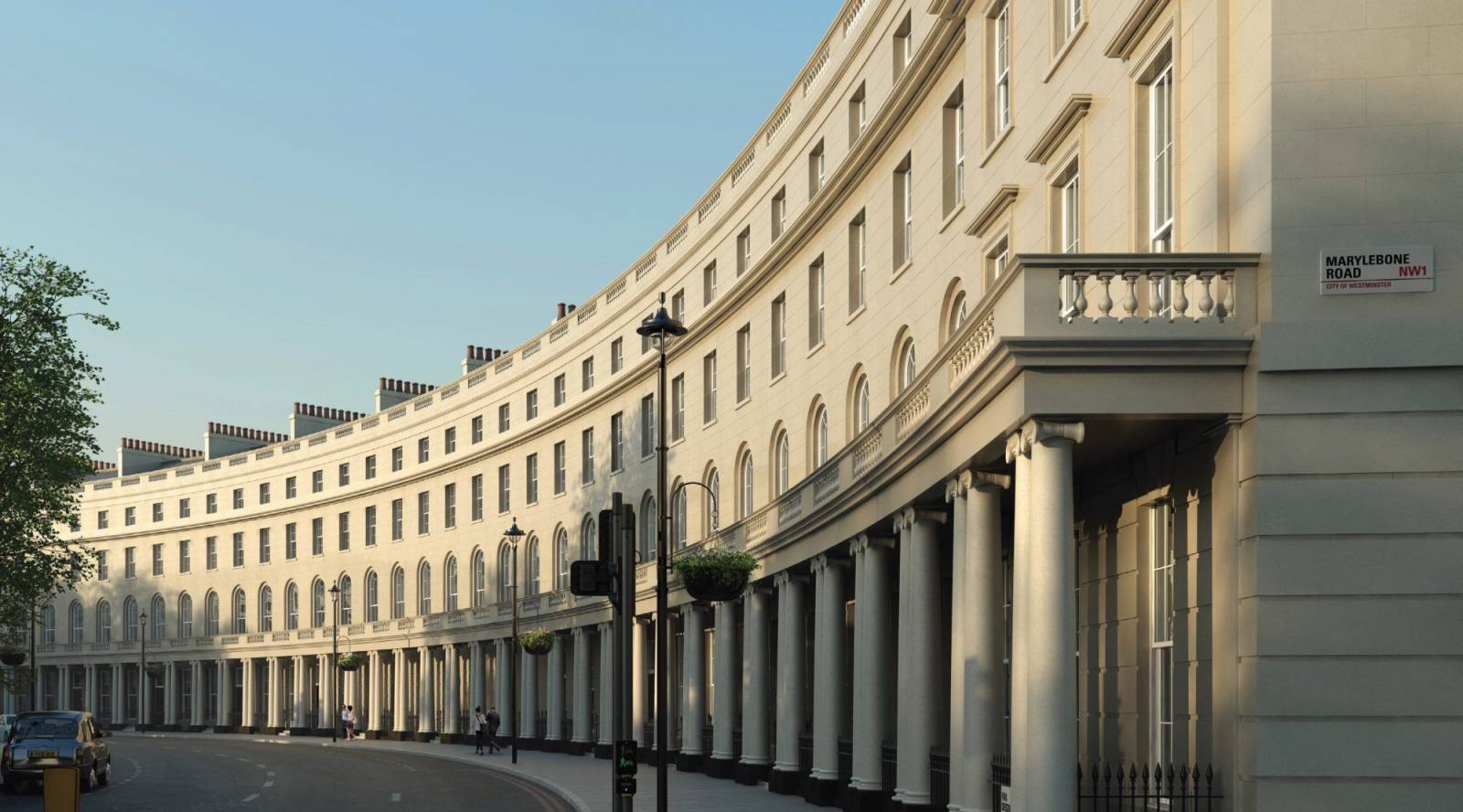 In fact, March was the record month for FTB activity in 2022 and 2021, so specialists expect mortgage applications and property demand to continue rising in Spring 2023.
Average Loan Values
Perhaps surprisingly, average FTB loan values surpassed the £200k threshold in February 2023, which lines up with the numbers we saw in September 2022.
Even though the FTB market is yet to reach the average levels of the past two years, there are evident signs of a strong market recovery from the challenging Q4 2022. Generally, the housing market performance in Q2 2023 will most likely determine the trajectory for the sector for the remainder of the year.
Was this article helpful?
Similar news you may like