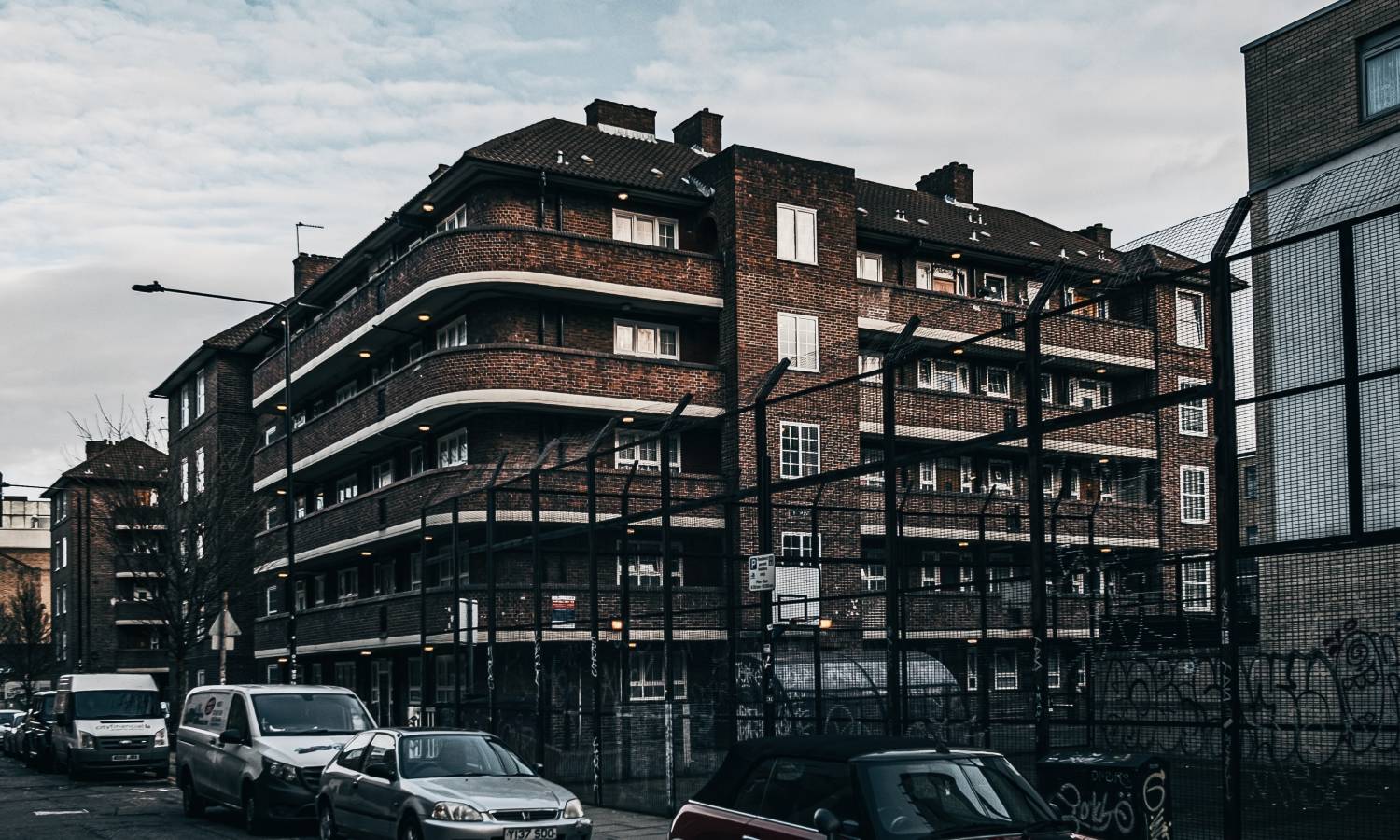 Mortgage Approvals Might Spike Throughout 2022
Octane Capital expects mortgage approvals to climb this year despite a slight drop in February 2022.
The property market in the UK is gathering momentum and shows little signs of slowing down. That is why property experts at Octane Capital predict mortgage approvals to soar throughout 2022.
Property Market in 2022
In February 2022, we saw the number of mortgage approvals drop by 4% against the prior month. Despite that, property buyers and sellers continue to drive the market activity to new records.
For instance, Octane Capital reveals almost 71,000 mortgage approvals in February alone. Moreover, 2021 saw 944,487 mortgages approved, a record-high level and a 60% increase over 10 years.
A logical question arises here: will mortgage approvals drop this year in face of increased interest rates and rising costs of living.
The recent market data suggests not. Typically, mortgage approvals rise at the beginning of a year and fall in May. Then, they gain momentum again and accelerate until Christmas.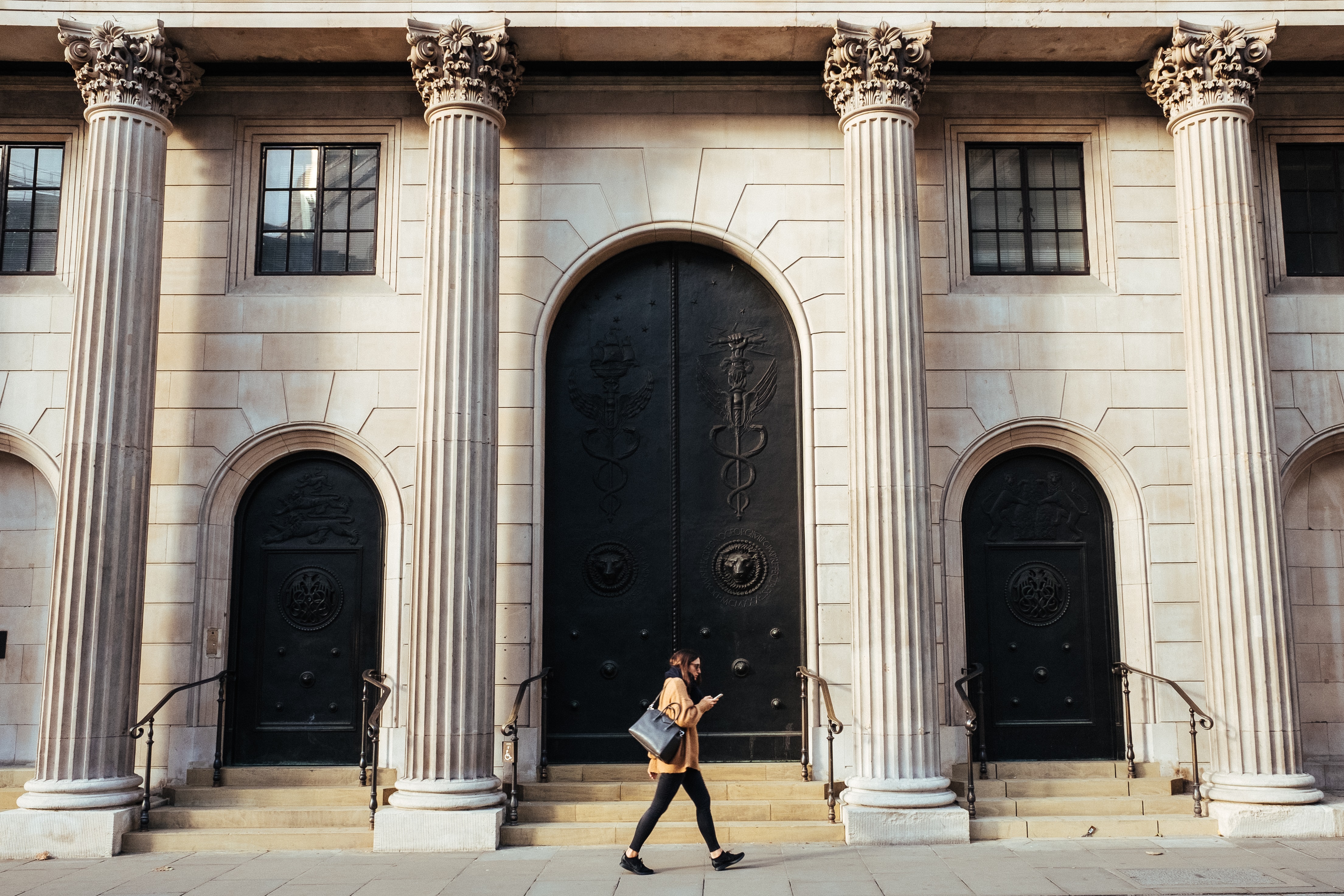 Currently, mortgage approvals are already above the historical averages, suggesting another buoyant year for the property market. But Octane Capital expects rising rates to transform a property market heatwave into more settled settings.
Octane Capital's CEO Comments
Octane Capital says they expect another heated year for the property market, driven by homeownership demand. Historic numbers suggest mortgage approvals to climb as the year progresses, but so do the costs of mortgages.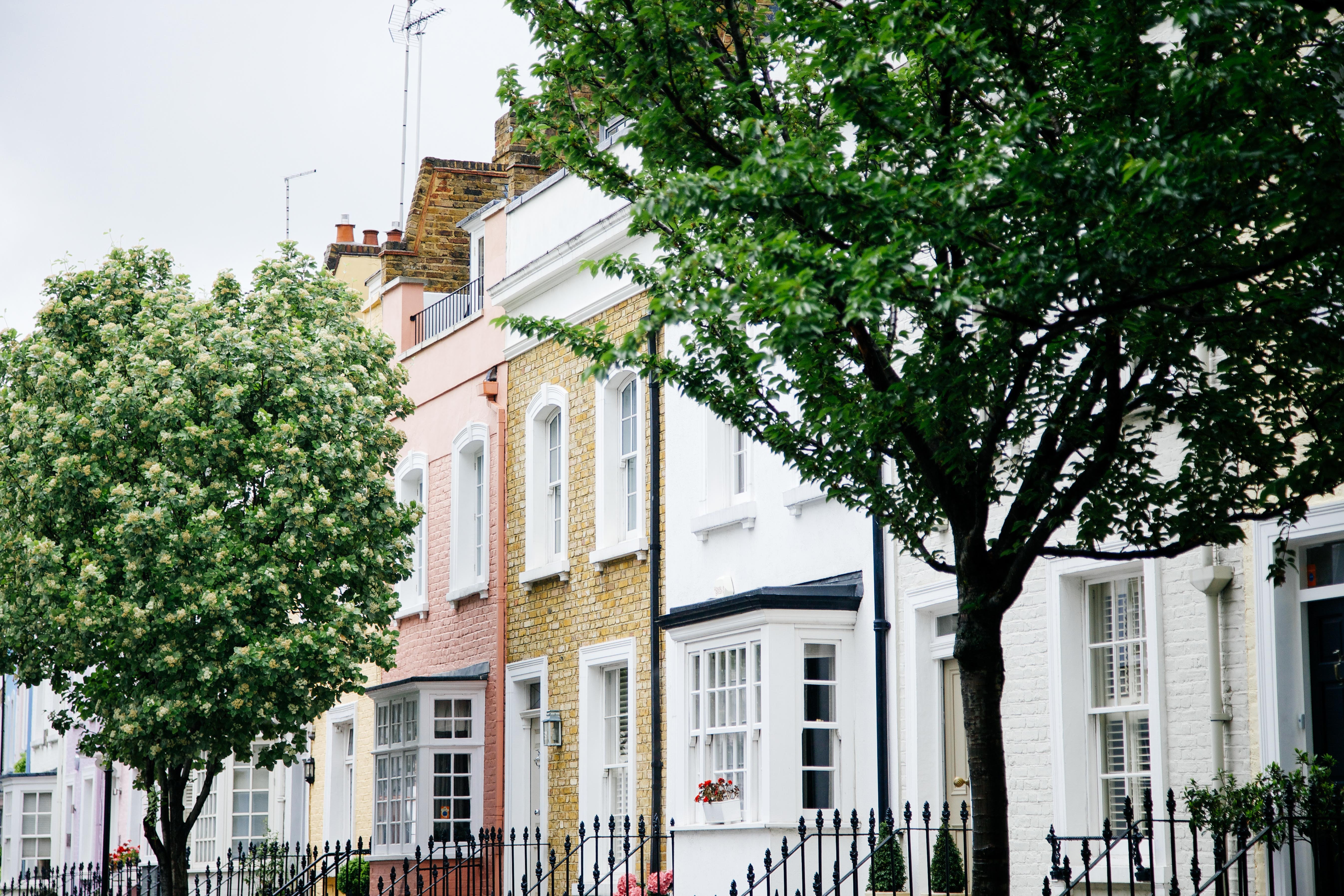 The expert confirms seeing increased mortgage costs as lenders reacted to the new interest rates. All this will eventually affect the borrowing values and property prices.
However, these trends are likely to impact home prices but not slow down the market to the extent when mortgage approvals start to fall.
Was this article helpful?
Similar news you may like