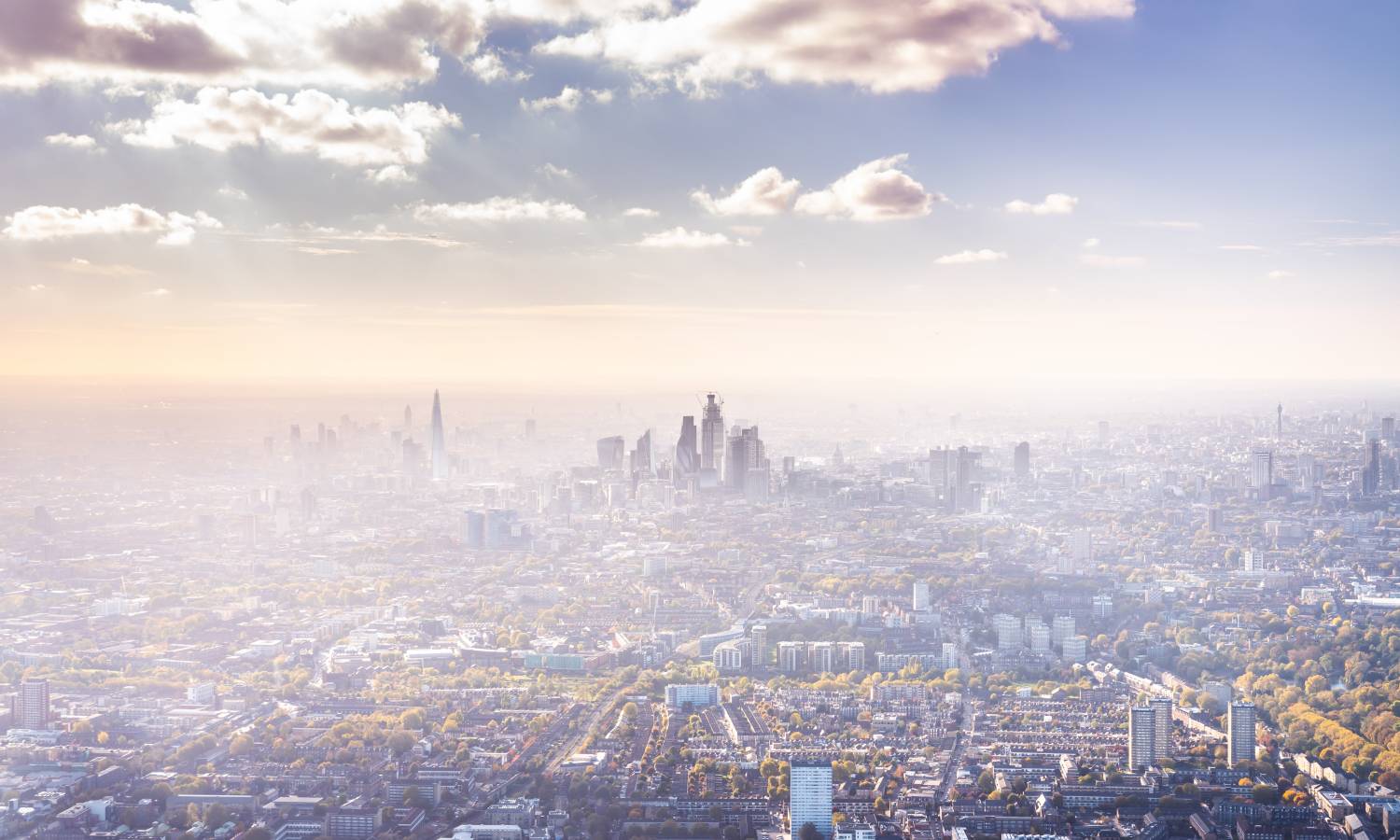 Mortgage Market Sliding Down Since The Pandemic Hit
The recent data shared by Octane Capital reveals a downward trend in the mortgage property market since the pandemic hot despite the well-documented pandemic-led housing market buoyancy.
Property and finance specialists at Octane Capital analysed the property market in the UK before and after the pandemic hit and revealed a downward trend for mortgage property activity.
Current Property Market Trends In Summer 2022
Just last week, Nationwide shared that property prices reached a new record-high as demand continues to pressure the limited housing stock.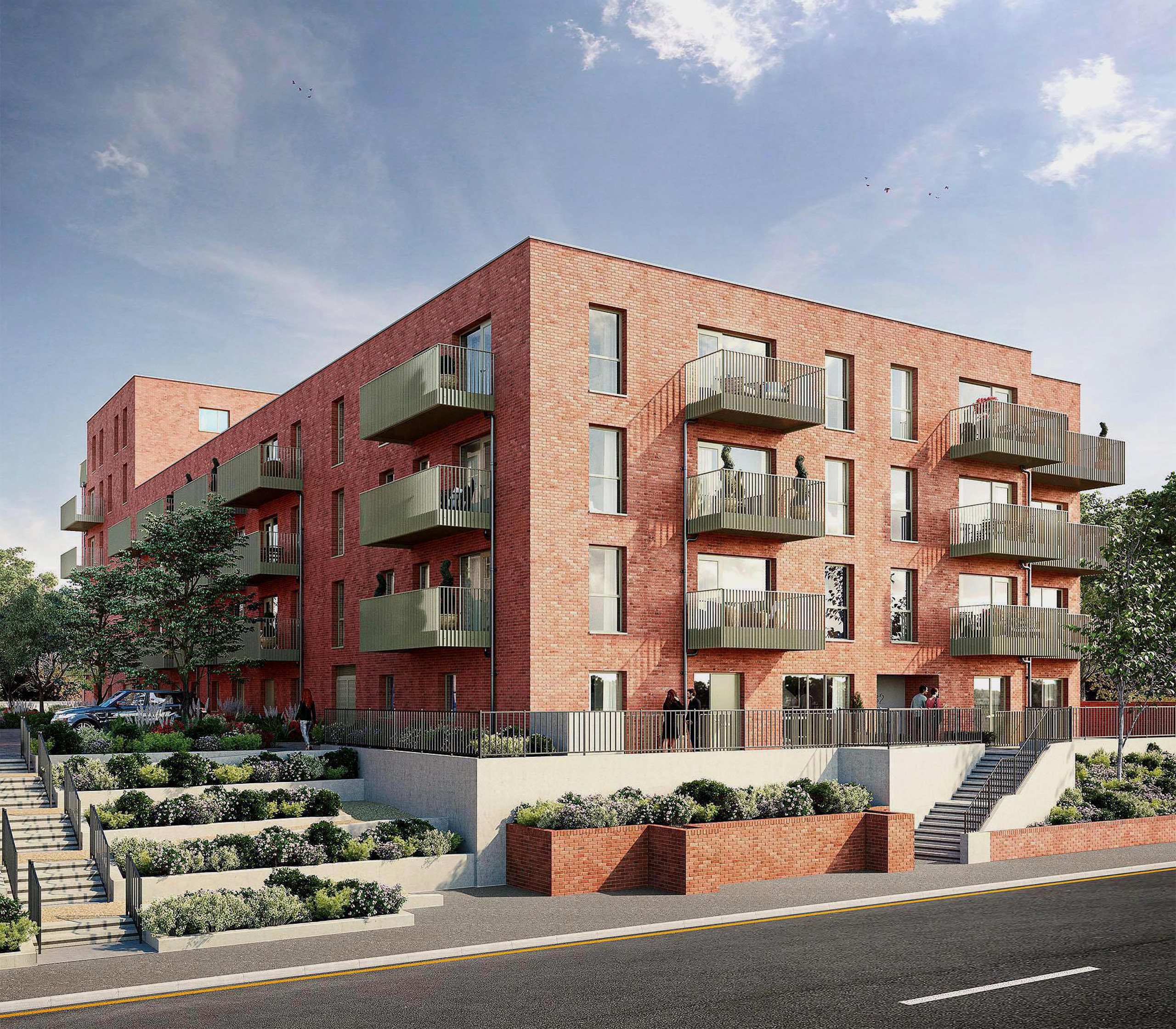 But the fifth back-to-back interest spike has left many buyers wondering if a market cooldown is on the horizon. And it seems that the downward trend is already there regarding the buyer intent in the property market.
The Bank of England suggests that mortgage approval levels have been on the slide over the past several months. The latest monthly numbers reached 65,974, a sizeable decline from 80,464 in June 2021.
Property Market Boom Vs Mortgage Lending
What's more, research by Octane Capitals reveals a downward trend in mortgage property demand well before the recent spikes in interest rates.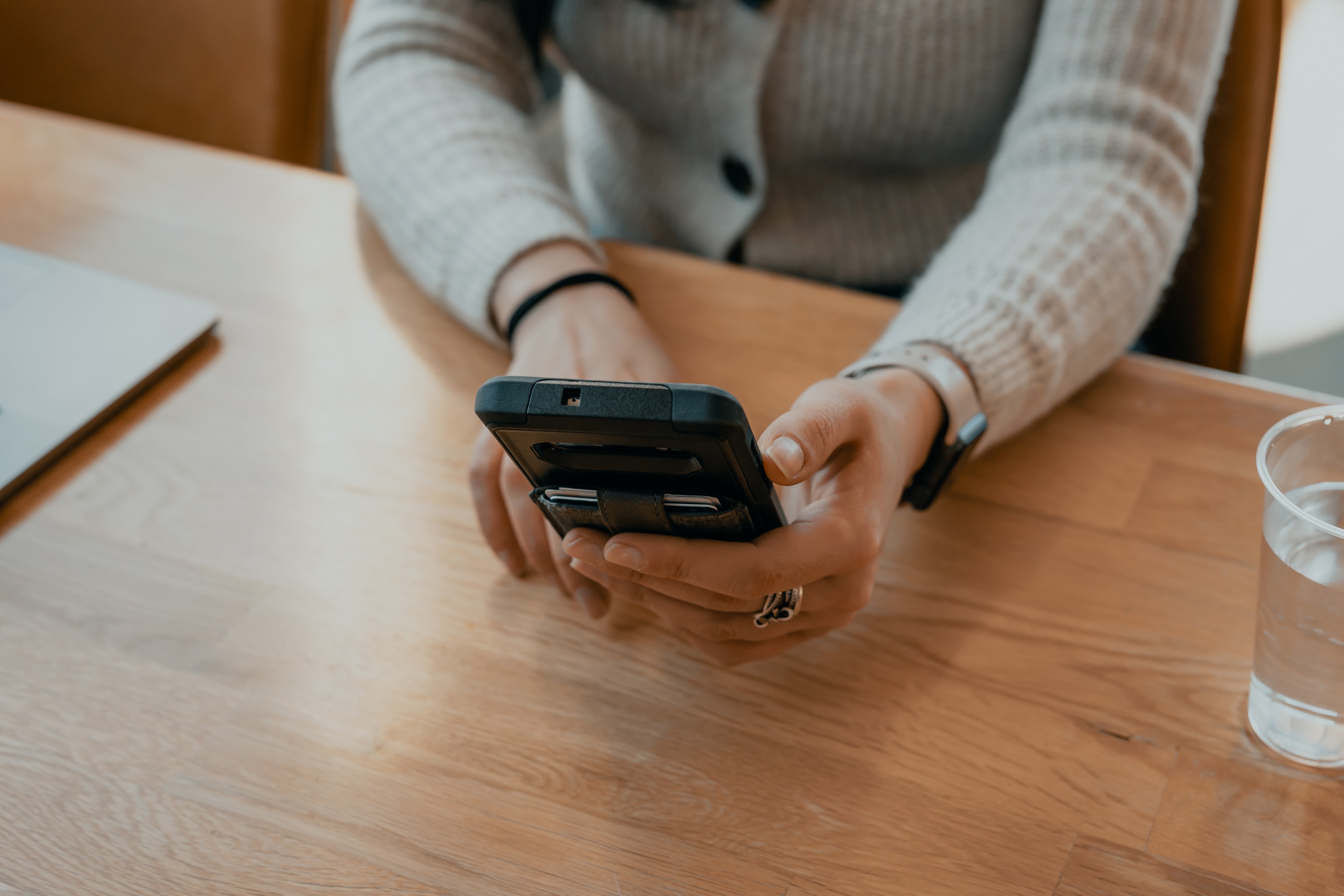 According to the data, buyers had 3.6 million mortgage deals over 28 months since the pandemic hit, which means 129,000 monthly transactions.
Surprisingly, it is a 6% drop from the 3.8 million mortgage transactions (137,000 per month) over 28 months before the pandemic hit.
Mortgage And Property Experts Share
Octane Capital confirms the significant impact of the government's initiatives throughout the pandemic when the property market faced critical challenges.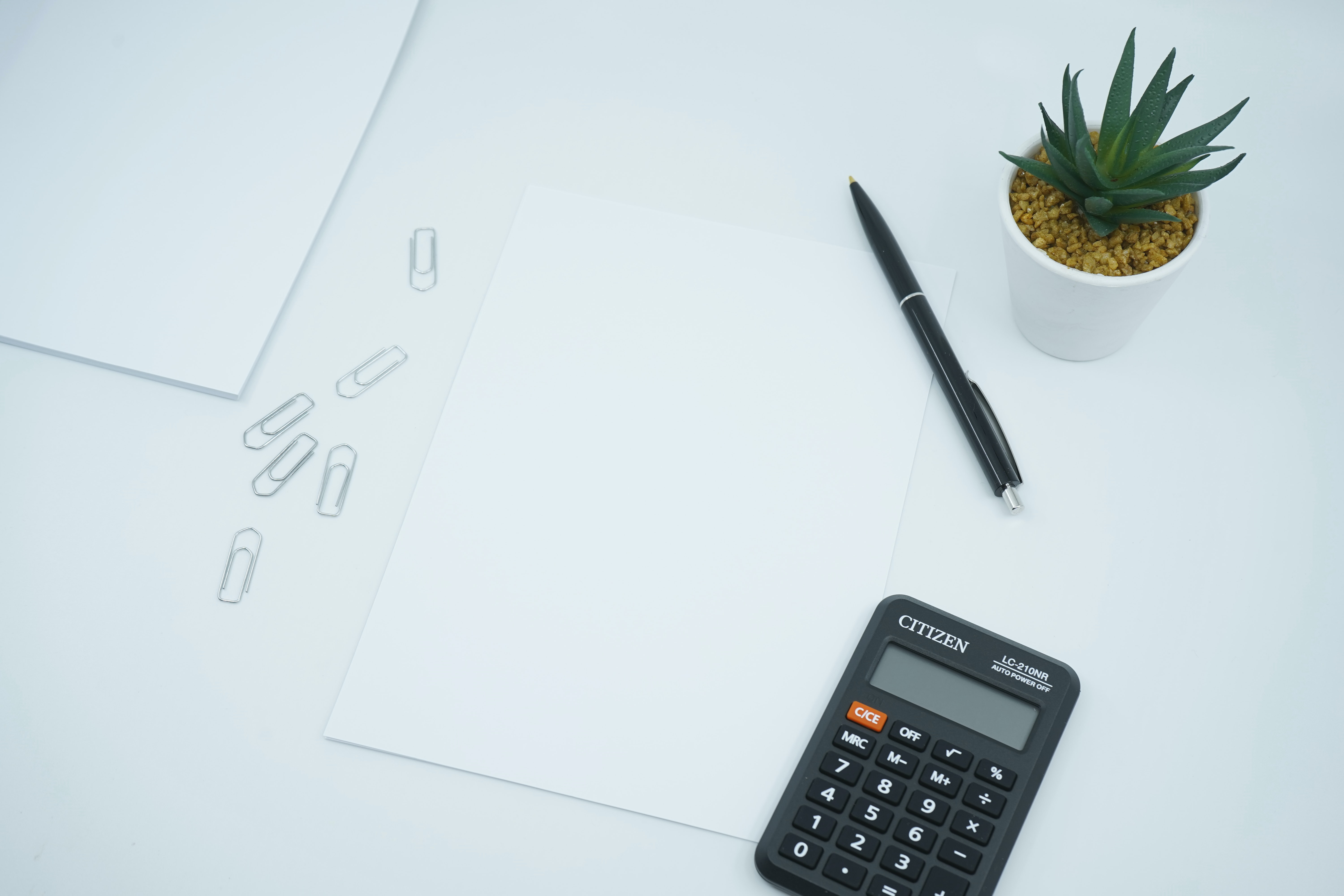 However, the mortgage transaction sector didn't receive enough support to meet the pre-pandemic performance levels.
Despite rising house prices, experts anticipate challenging times for property buyers in the UK. And back-to-back spikes in base rates have already started rocking the boat where mortgage approval levels are concerned.
Was this article helpful?
Similar news you may like