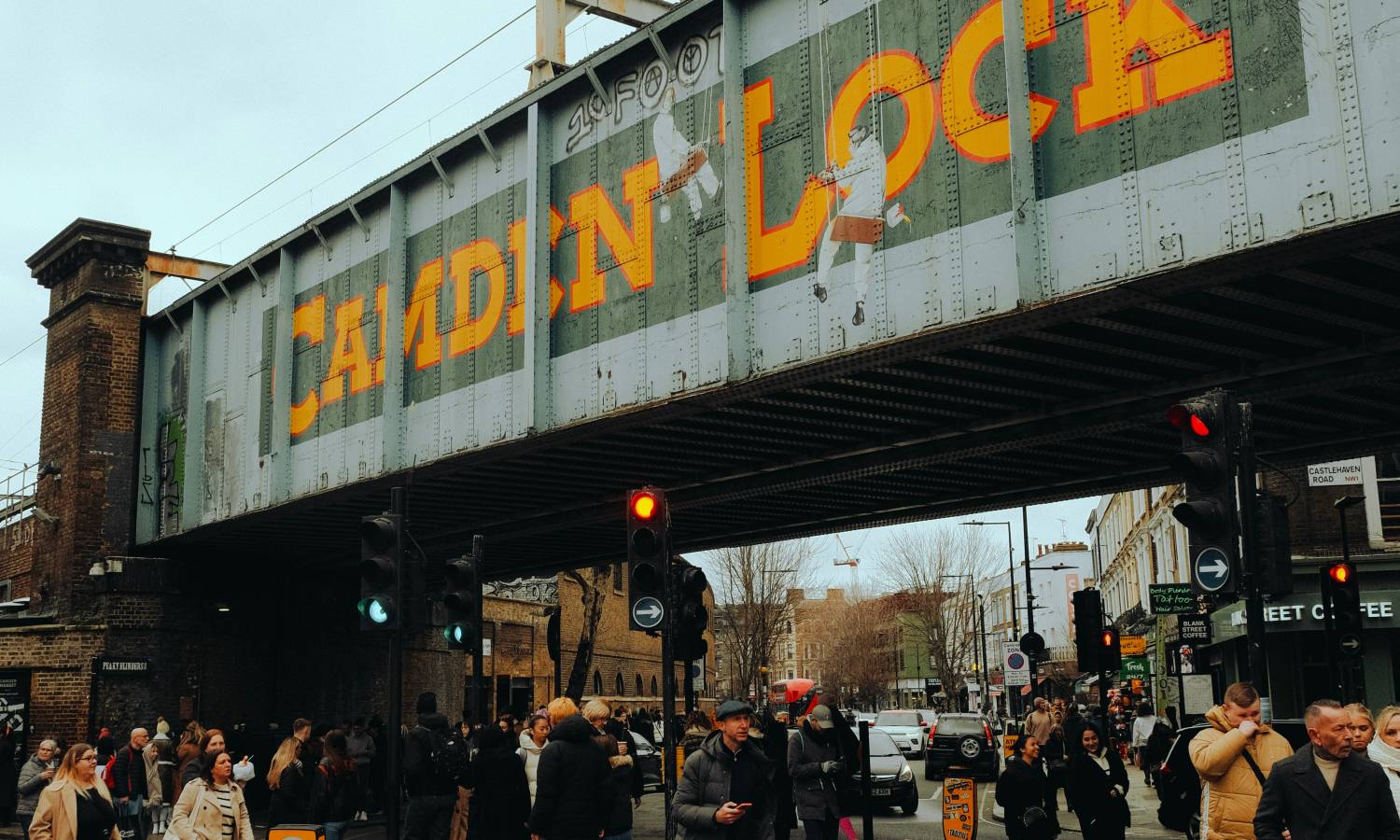 Mortgage Rates Fall Despite High Inflation
Mortgage rates remain below 4% despite high inflation, which is expected to fall in H2 2023.
Lenders continue to offer mortgages below 4%, despite inflation staying at record-high levels. Moreover, experts anticipate it to fall in the coming months.
Key Findings
Inflation remains at record highs, with the Bank of England expected to hike base rates further in the coming months.
Despite that, mortgage rates continue to fall, with most-wanted deals currently available below 4%.
Many specialists expect inflation to fall quickly in H2 2023, following a period of increased uncertainty.
Mortgage Rates And Inflation
Inflation remains high, despite several consecutive base rate hikes by the Bank in 2022 and 2023. It is driven by global geopolitical uncertainty, rising living costs, and general economic volatility in the UK.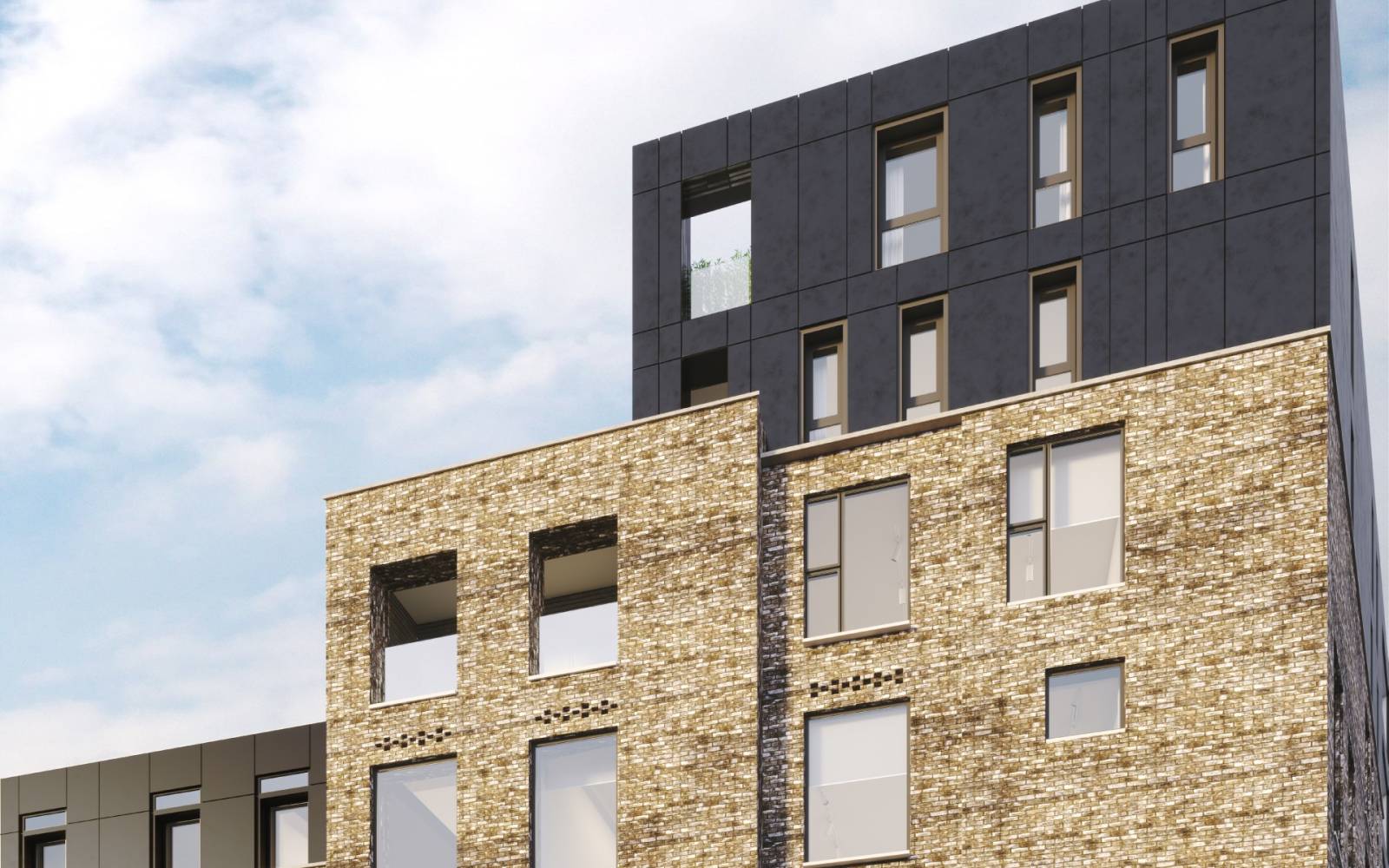 As a result, mortgage rates skyrocketed in late 2022 but started to adjust in early 2023. In fact, current rates stay below 4%, perhaps an unexpected figure for many who predicted a market collapse in Q4 2022.
Moreover, economists expect inflation to fall sharply in H2 2023. In particular, gas and electricity bills are set to fall, which is good news for households, developers, and homebuyers.
Mortgage Repayments
The number of households struggling with mortgage repayments remains low by historic standards despite record-high mortgage rates. Lenders expect to see the number rise, but it is unlikely it will force homeowners to sell their properties.
Lenders and banks always try to find solutions to support households and buyers struggling with repayments.
Was this article helpful?
Similar news you may like