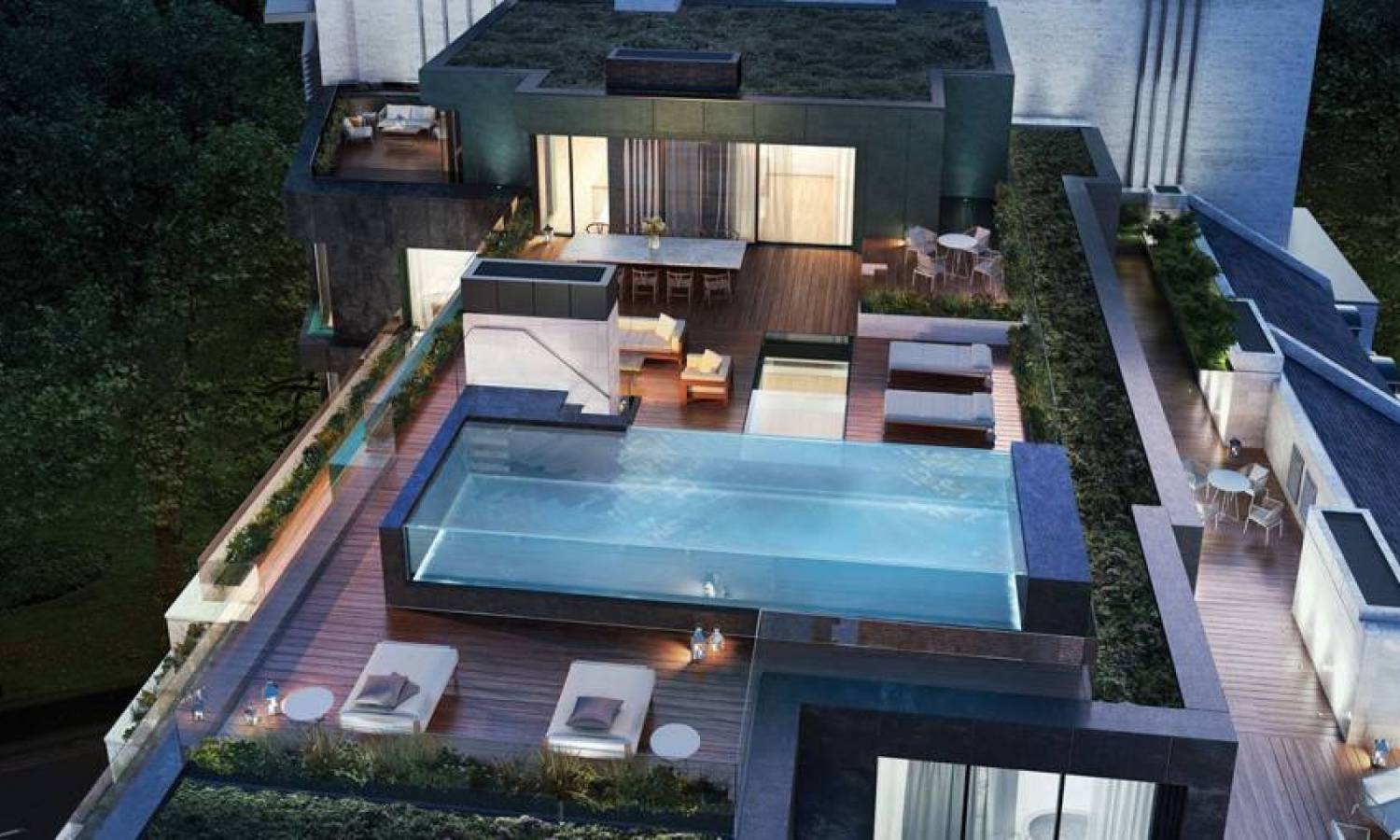 Most Expensive London Areas For Buying New Homes
What are the areas across the capital where £1m can't buy you a property?
People often say the property market in London is a separate entity from the wider UK market, which is justified. Prices for real estate in London have always been some of the highest and most sustainable figures across the country, with average yearly values well above £500k.
In 2021, London saw average home prices rise by 7%, from £542k to £579. In 2022, around 7% of all available residential properties in London were worth above the £1m threshold, a 0.4% increase against 2021.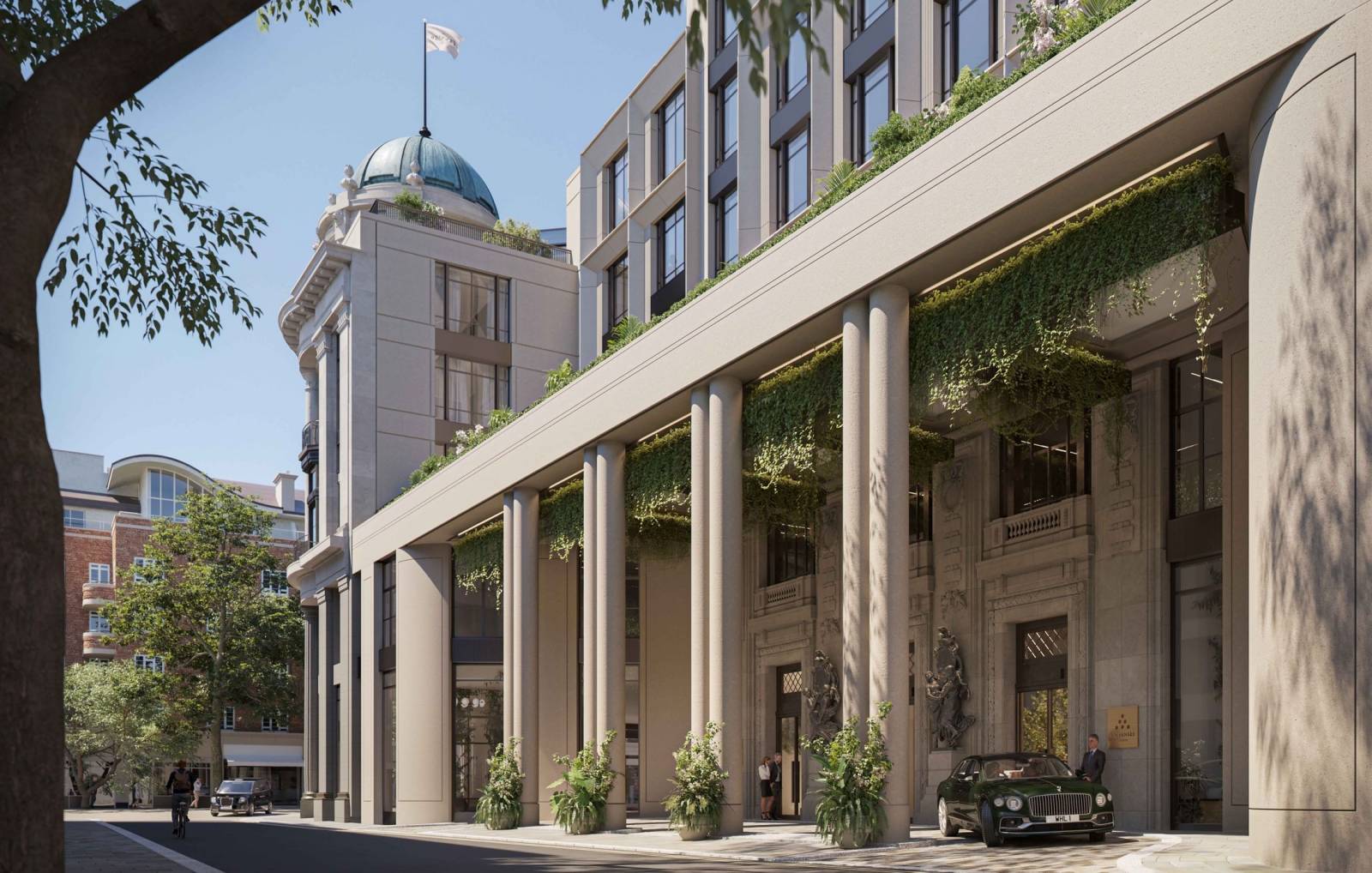 And in the city of traditionally high property prices, even £1m is not enough to buy a new home in several areas. What are the most expensive London corners for buying homes?
The recent research by Henry Dannell highlights ten areas in the capital where homebuyers with £1m cannot even take a peak at the real estate market.
Most Unaffordable London Property Corners
W1 covering Westminster, Mayfair, and Soho outperformed any other postcodes in London regarding property prices. On average, a home in W1 London costs £2.2m, increasing by 4.7% in 2021. Generally, the asking price here is almost 280% higher than an average home value in London.
SW7 (Knightsbridge and South Kensington) runs a close second, with average prices hitting £2.1m. The values dropped by 4.8% in 202, but are still above the averages by 265%.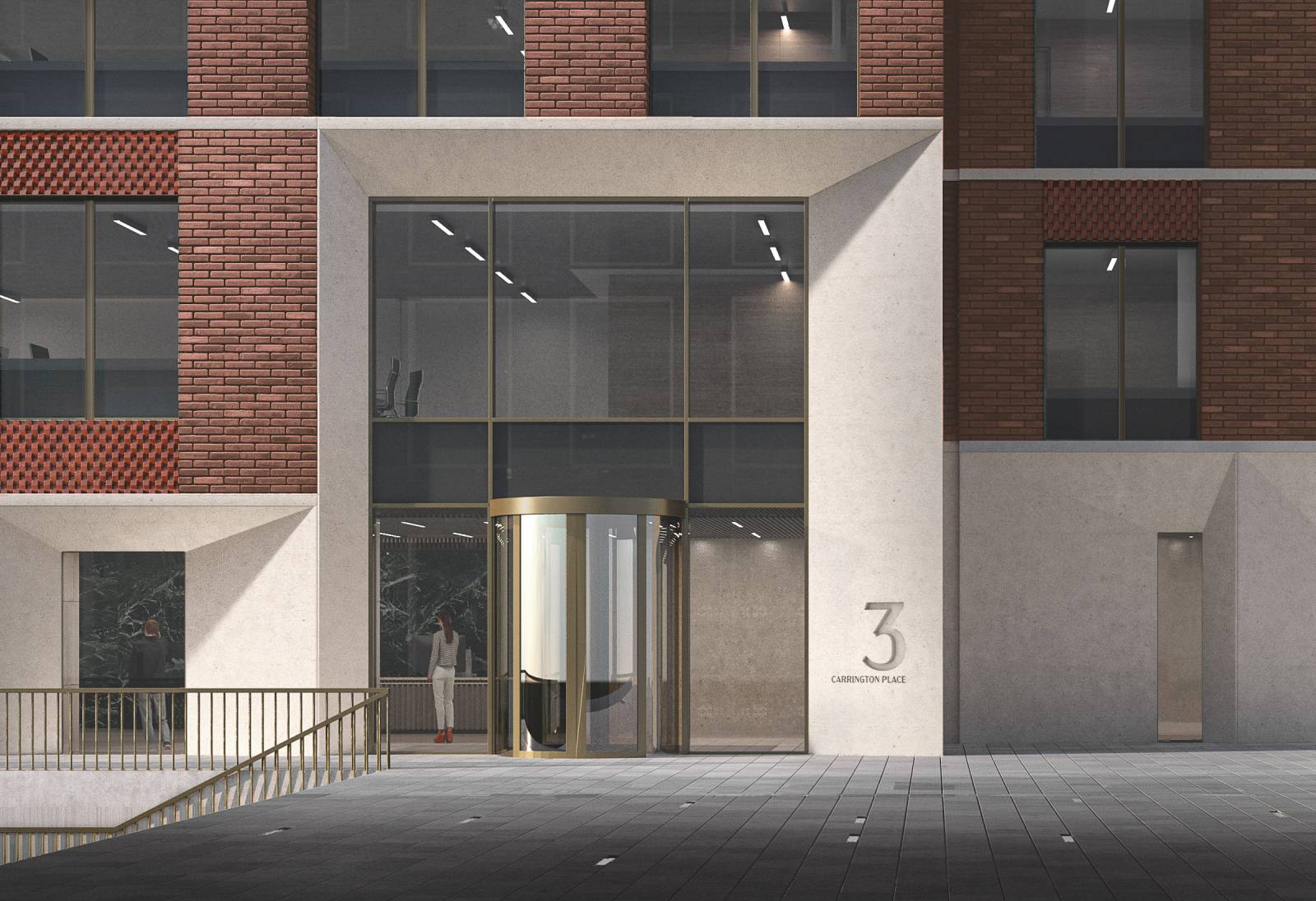 W8 covering Kensington and Holland Park closes the top 3 most expensive London postcodes. Average home prices in W8 increased by 10% in 2021 and hit £1.9m, a 226% premium on London averages.
SW3, WC2, SW1, and SW10 also record average prices significantly above the £1m threshold.
Henry Dannell Shares
The specialists recall that several years ago, a £1m budget would allow a lot of flexibility in the housing market in London. Now we have huge parts of the capital where this sum barely scratches the surface. Buying in such areas requires understanding the «long-term demographic evolution».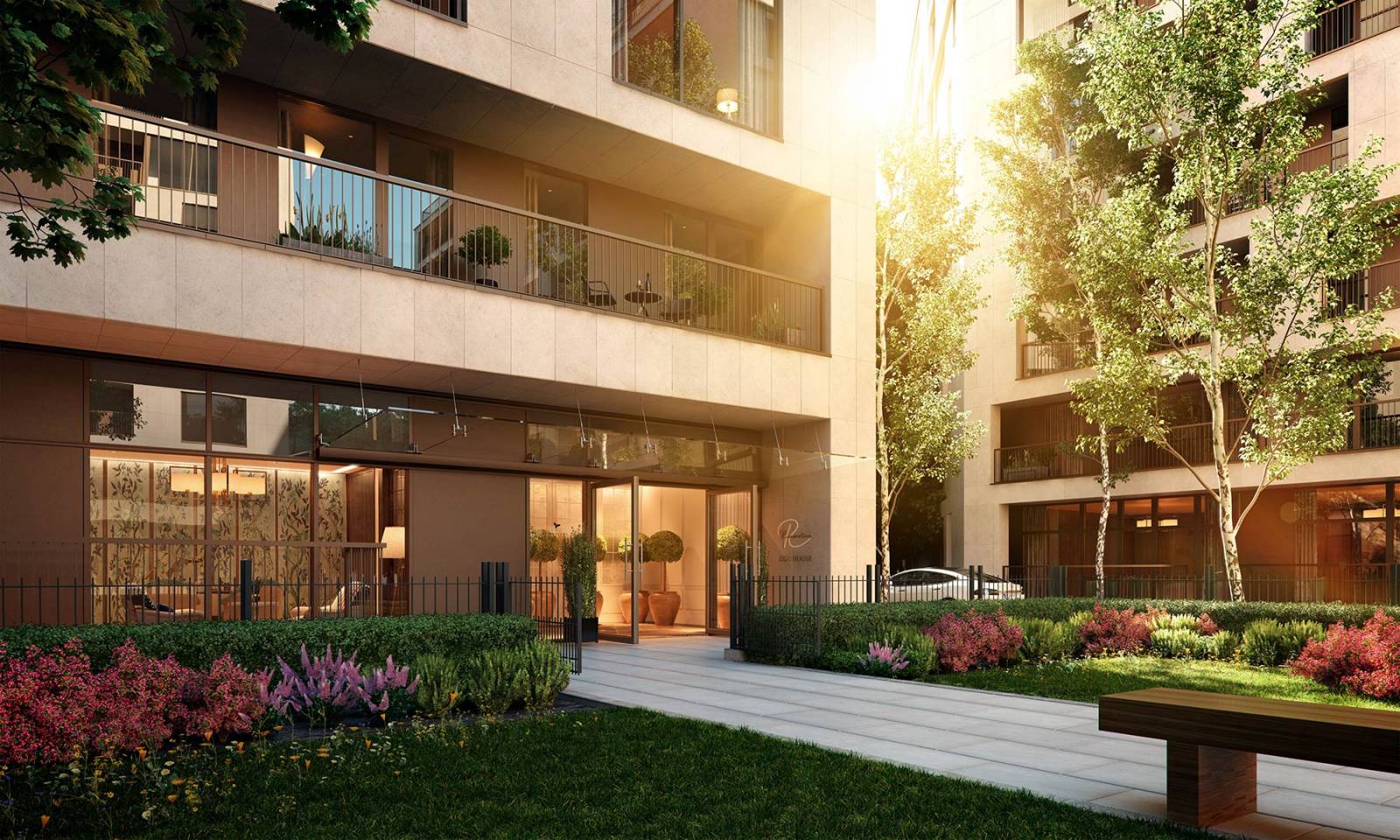 Some areas command an average price above £2m, which is out of range for the vast majority of homebuyers in London. As the potential audience is scarce, it will lead to new demographics of buyers, often from other countries, who plan to buy a new property in London as an investment. While this is good news for the property market in the capital, this will change the historical makeup of such areas.
Was this article helpful?
Similar news you may like