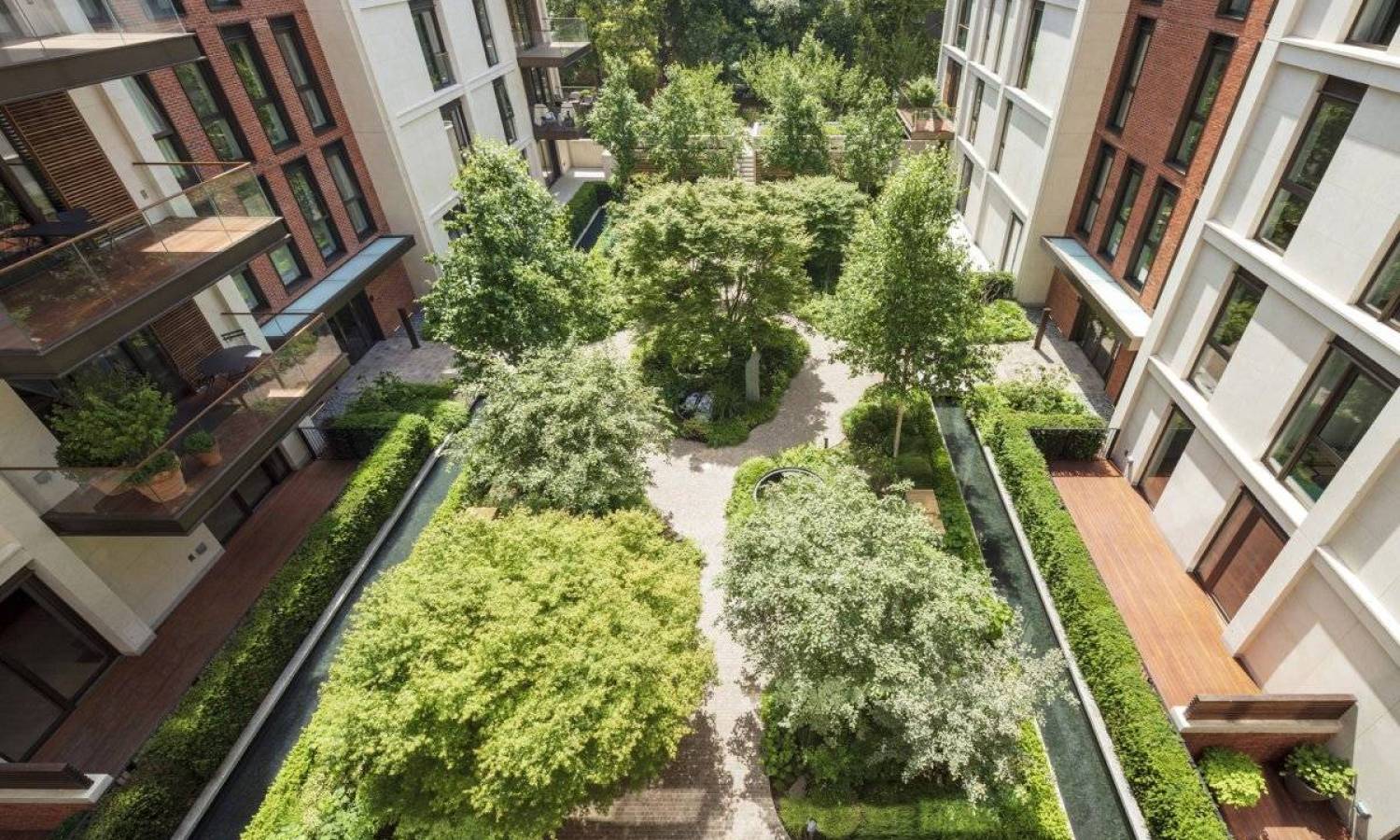 Most Popular Premium New Build Postcodes In London
We gathered a list of the most heated and sought-after London postcodes where new build housebuilders make the most profitable deals.
London property market is vast and offers a lot for buyers – from cosy studio flats in outer London to luxury new builds apartments in PCL (Prime Central London).
Unsurprisingly, the market attractiveness and profit likewise significantly differ when analysing the market by postcodes. Which ones are the most sought-after and profitable?
New Builds Postcodes 2023
Generally, new builds cost 11% more than existing properties. However, this ratio may significantly differ from one London neighbourhood to another.
London SW3 in Chelsea ranks first regarding the new build premiums against existing homes. On average, a square foot of new properties cost 77% more than secondary homes (£3000 vs £1,690).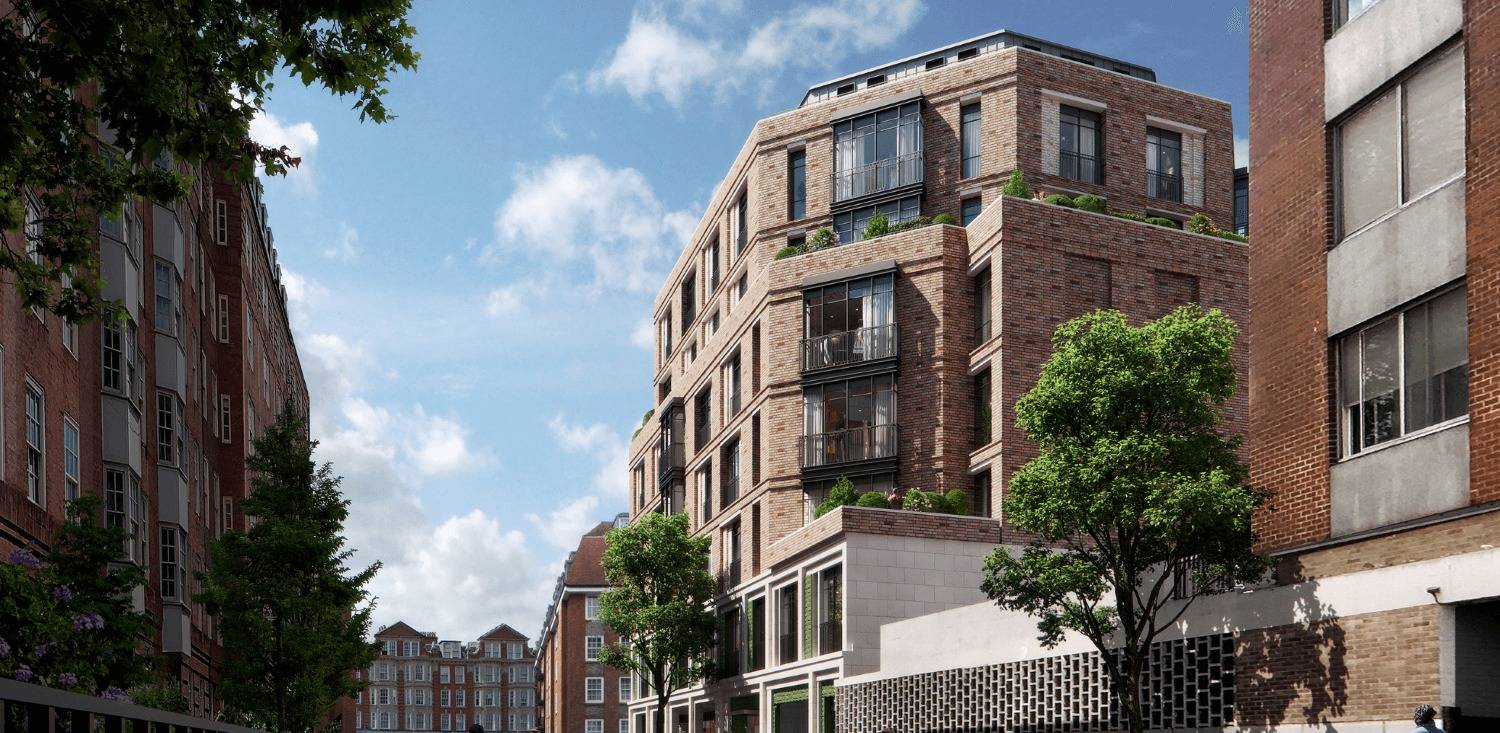 Next comes property in W8 London, with the average price for new builds exceeding existing properties by 75%. W14 came third, with similar figures reaching 66%.
Other postcodes that also rank high regarding new build price premiums in London are E1, W12, SE18, WC2, and RM1 – all areas record average prices for new build square feet exceeding secondary homes by at least 50%.
Totally, 96 London postcodes boast higher new build price premiums than the UK average of 11%.
What Does The Industry Experts Say?
Many specialists highlight extraordinary new build price premiums in London as the capital ranks as one of the most desired global property destinations.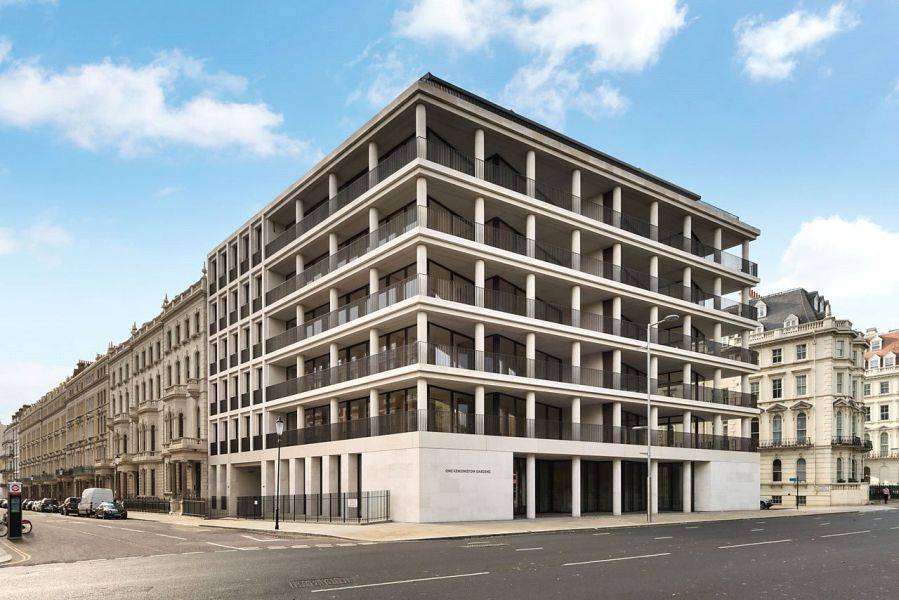 Currently, there is an evident stock shortage of new homes in London, so the vertical building is the only option to meet rising demand. This trend is highly advantageous for developers who deliver high-quality and well-located new builds that current buyers are willing to pay extra for.
Was this article helpful?
Similar news you may like