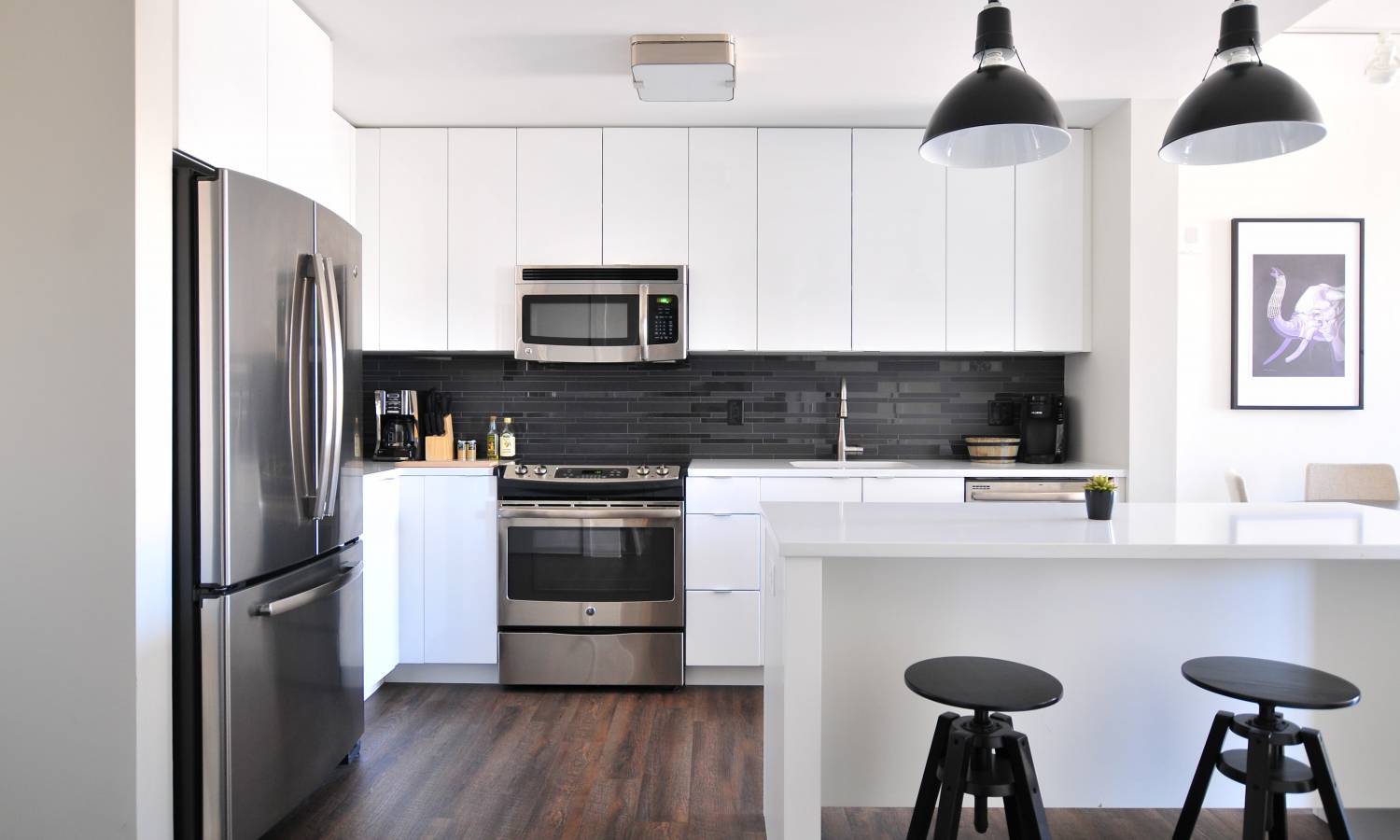 New build homebuyers face 1.6m snagging issues in 2021
The recent study by Warwick Estates suggests more than 1m snagging issues in new builds so far in 2021.
Snagging issues
What are snagging issues essentially? Shortly, a snagging issue is a relatively minor issue or problem that new home buyers face after the building has been finished.

For example, there might be a scratch on the window, something looks unfinished, or no hinge on a door.
On average, a new-build home comes with approximately 157 snagging issues. So far in 2021, there have been 10,700 new builds sold in England, which means a 1.6m snagging issue new homeowners need to deal with.
Regional stats
Since the South East has more than 2,000 new build home sales so far this year, the number of snagging issues reaches 319,200 defects.
London new build home deals amount to 1,900 sales this year, an estimated 300,000+ snagging issues across properties.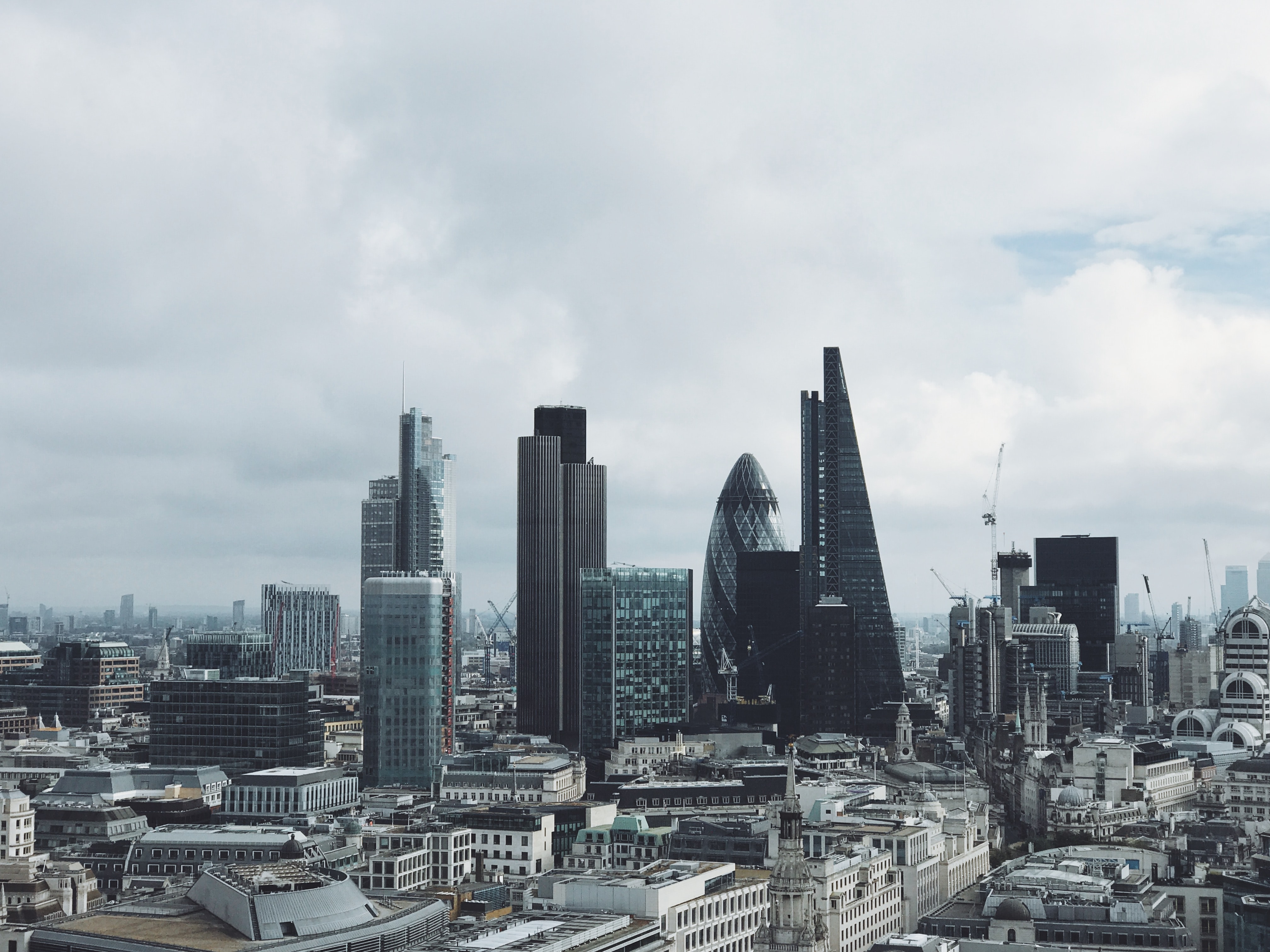 Since the number of sales is significant, the South West and the East also see notable amounts of property defects (close to 200,000).
The North East saw just 427 new homes sold in 2021, but this means around 67,000 snagging issues in the properties.
Expert comments
Bethan Griffiths of Warwick Estates highlights the significant number of snagging issues in new builds and confirms that the figures are relevant. The defects can range from minor decor issues to more significant structural problems.
But Griffiths likewise points out the reasons for that: heated demand for new-build homes and the «incredible speed» expected from developers to deliver them to the property market.
How to deal with snagging issues?
The numbers reviewed might seem disappointing, but there is no need to worry about them. Why?
Firstly, not every new homeowner even faces snagging issues in the first place. It means that a lot of buyers have no defects in their new homes at all.
Moreover, a new-build homebuyer has 2 years after the completion date to have the snagging issues (snags) fixed by a housebuilder. As long as a buyer submits a snagging list within the warranty period, a housebuilder has to fix any reported issues.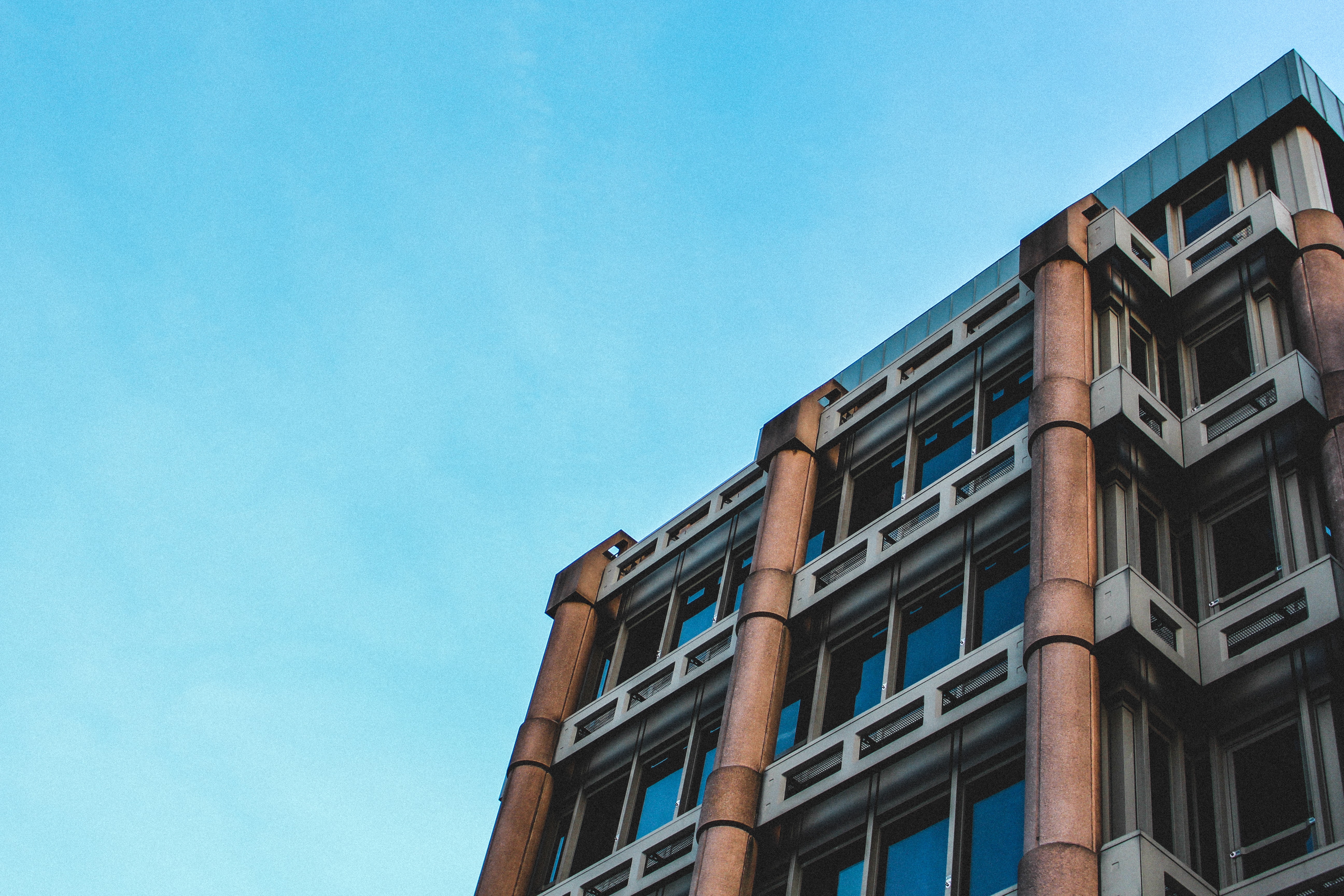 Housebuilders are obliged to fix issues caused by their failure to meet the warranty standards.
Was this article helpful?
Similar news you may like