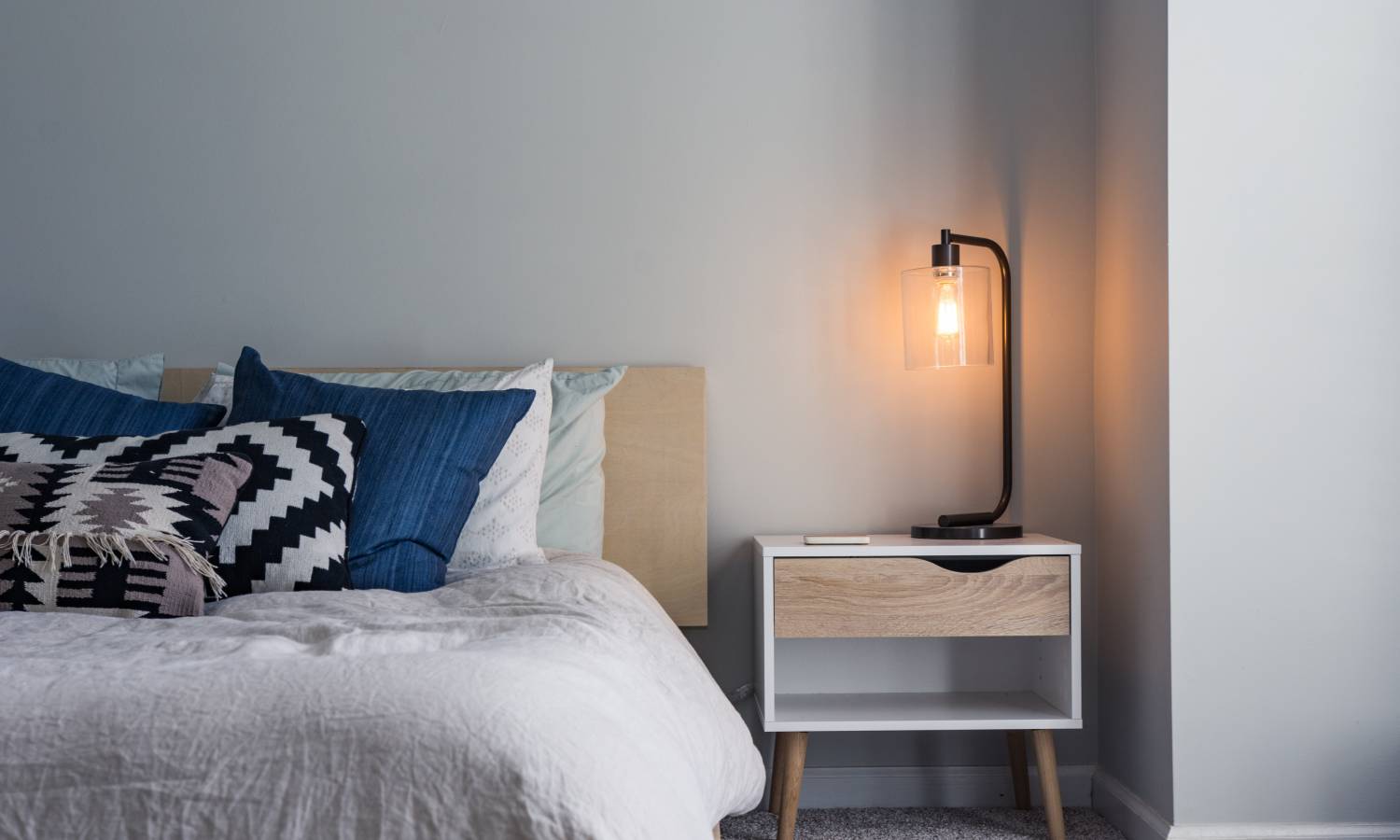 New Build Homebuyers Save up to 60% on Energy Bills
The recent data by Warwick Estates shows how new-build homes reduce energy bills by up to 60%.
As winter is on the doorstep, costs of running homes are to inevitably increase to the highest numbers than any other season due to increased heating and other utility bills.
New build homeowners have an advantage now: new homes are energy-efficient, meaning lower utility bills than older secondary properties. But are the savings noteworthy?
Property professionals at Warwick Estates analysed the annual costs of running new-build homes and older secondary properties and compared the figures to see how and where new homes can reduce energy bills.
Central findings
The average annual energy bill for an existing home in England amounts to £797. In turn, the similar costs for new-build homes stand at just £390, meaning a saving of £407, or 51%.
In the North West, new-build homes save 52.4% on annual energy bills against existing properties.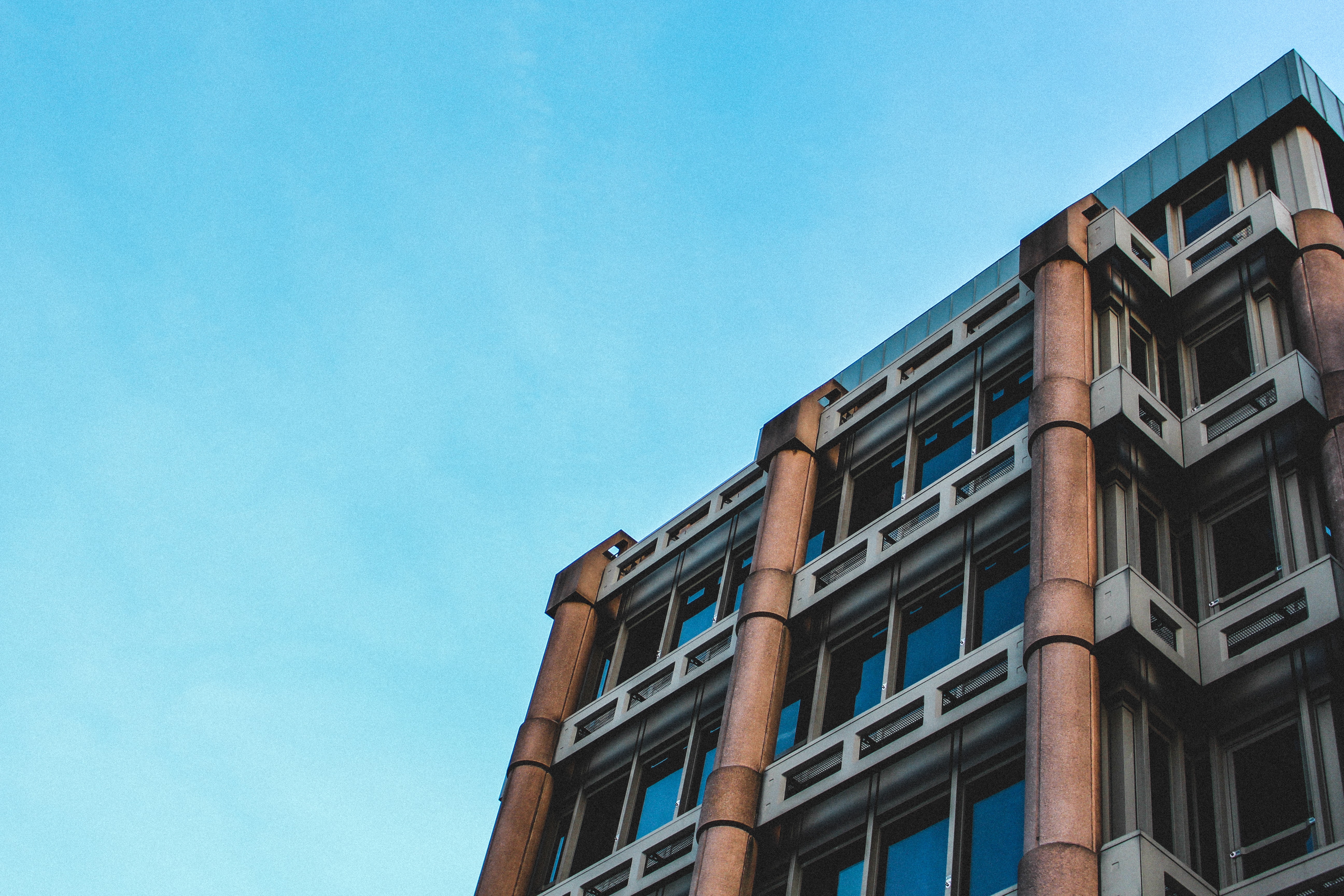 The heating costs for existing homes are more expensive in Wales: an annual bill of £852. New homes there save £440 or 51.6% on energy bills.
As for local levels, new build homeowners save the most on energy bills in the London areas of Harrow and Redbridge: 60% lower costs. Malvern Hills and West Devon come next with savings of 59.9% and 59% accordingly.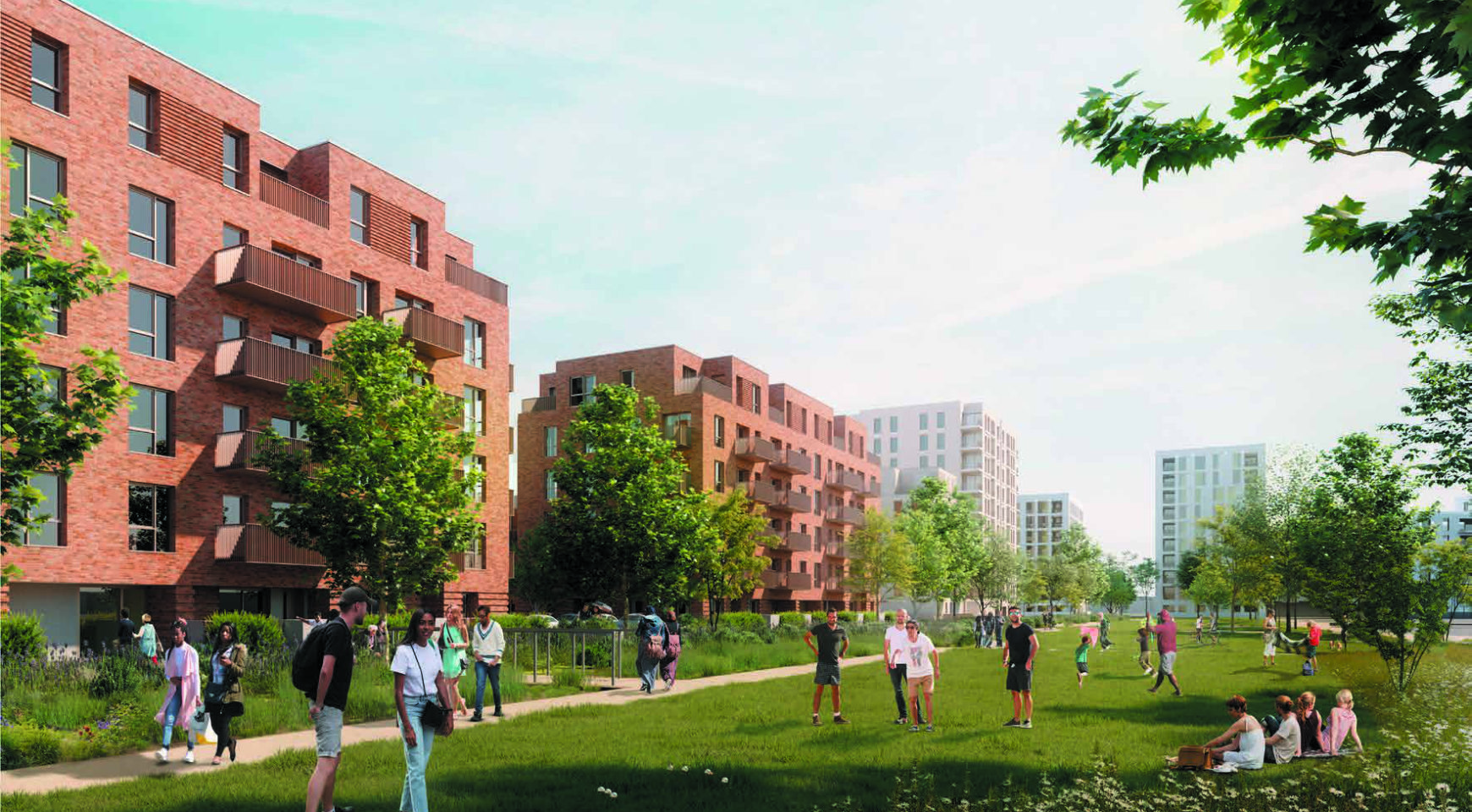 Among other areas that made it to the top ten are locations such as Ryedale, Derbyshire Dales, and the Wirral with 58.9%, 58.3%, and 57.8% lower energy bills, respectively.
Expert confirms
Bethan Griffiths of Warwick Estates highlights the «stark» difference between the energy efficiency of new-build properties and existing homes. The main contributors to significant savings are better insulation, smart meters, more efficient windows, and other features.
Griffiths points out that the features likewise notably reduce the «carbon footprint» of homes meaning more benefits than lower bills alone.
Was this article helpful?
Similar news you may like