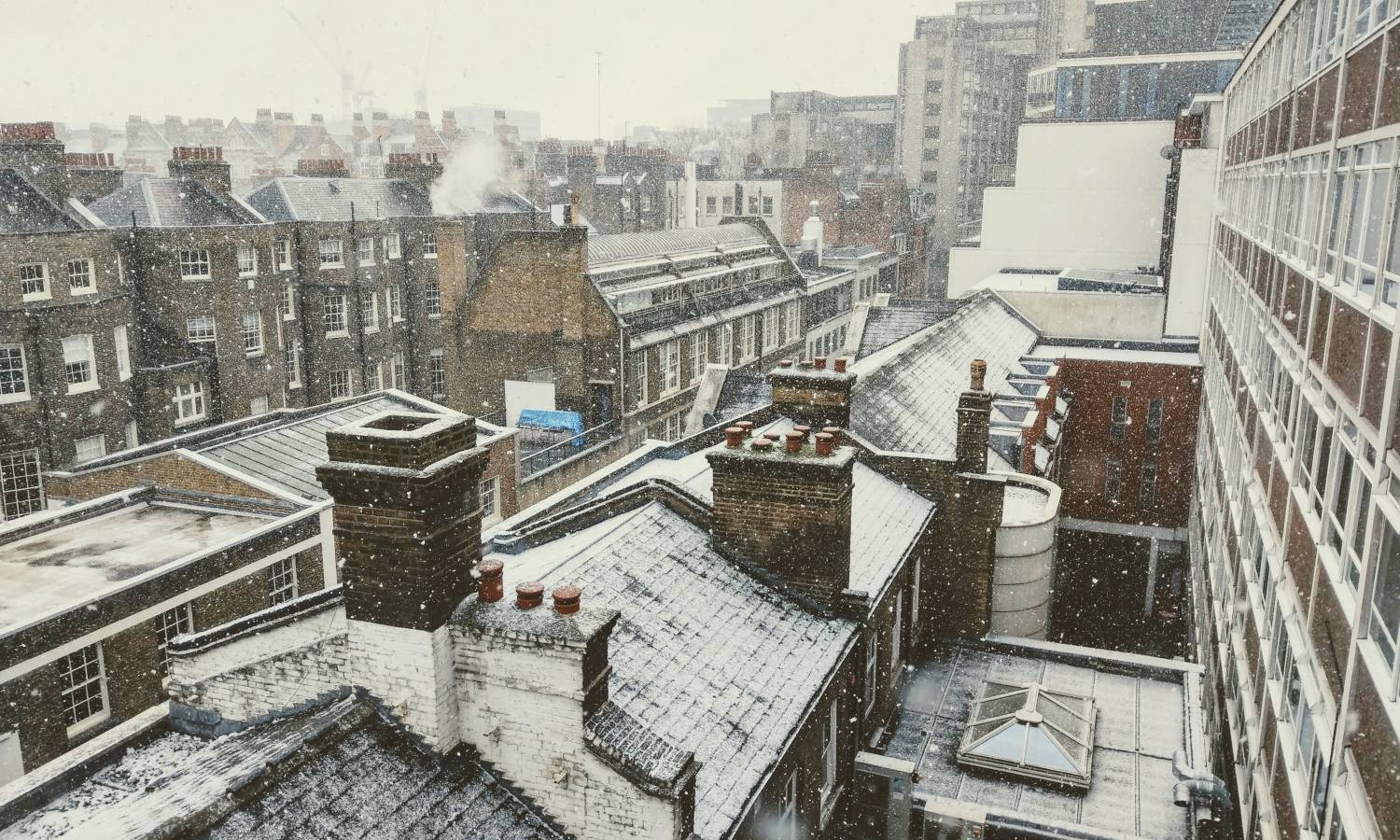 New Build Market Performance In Winter Seasons
The recent market research by Unlatch revealed how the new build market changed during winter months over the last decade and highlighted several notable trends in sale volumes and values.
Winter season is traditionally the quietest time for the new build sector, including developers. Yet despite sales set for a slowdown during December, January, and February, developers often record the highest prices during this time.
New Build Sector Trends
Researchers at Unlatch analysed the new build market regarding sales volumes and average home values achieved by each season over the past decade. The central finding is that winder records an average of 21,600 home sales, 22.4% of total sales per year. In turn, the most heated season is summer (27.8%), followed by autumn (25.5%) and spring (24.3%).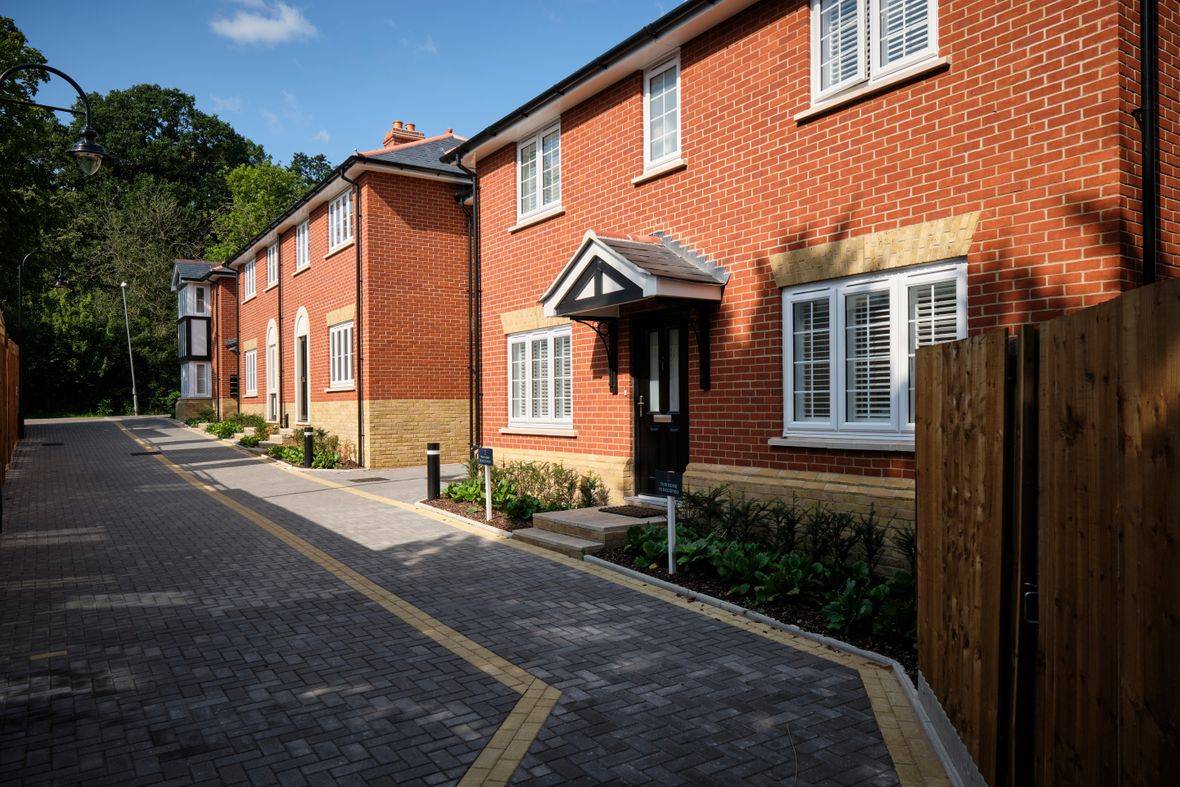 Moreover, the experts revealed the average annual sales growth rates over the past ten years. On average, the new build transaction levels have declined by 3.3% per year during the winter seasons. The only other time to see a decline is autumn (-1.2%). As a result, winter is the quietest season for the new build sector regarding average sales volume and annual growth levels.
Upward Trends Of New Builds During Winter Months
Interestingly, winter is also a time when developers record the highest average achieved prices for new homes (£375,800 in 2021). By comparison, autumn comes next with similar figures reaching just £353,000.
What's more, prices for new build homes continue to rise, with winter recording the most significant growth levels (66% over the last decade). Autumn comes a close second with a 73% increase, followed by summer and spring.
Unlatch Adds
Specialists highlight the slowdown of the new build sector activity during winter months as Christmastime comes. However, the falling demand does not always result in dropping house values, which is particularly relevant for the new build sector in winter.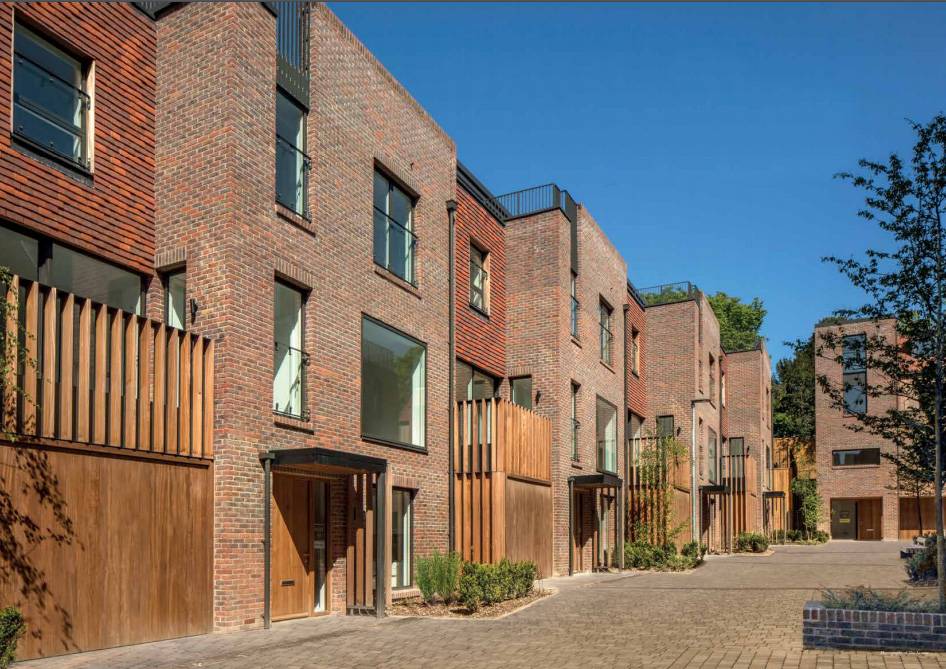 In fact, new homes sold during winter achieve the highest average prices, often driven by the influx of international buying around Christmas and the New Year. Interestingly, property search portals often report record-high activity during Boxing Day, when people traditionally start thinking about moving homes and changing their lifestyles.
While many developers will see a slowdown in market activity over the coming months, the sales they do get will most likely be worth the effort, which is a perfect example of quality over quantity.
Was this article helpful?
Similar news you may like