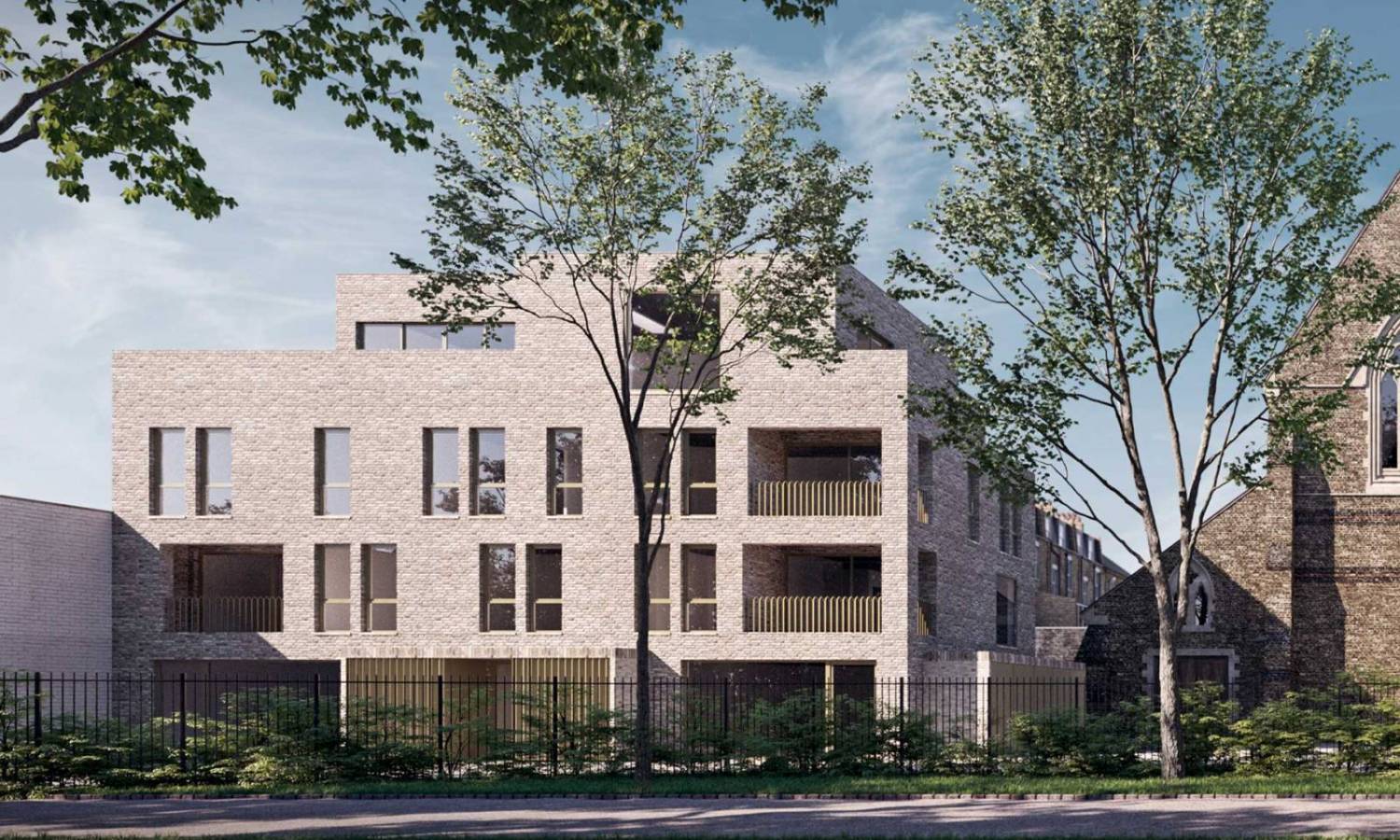 New Build Prices Rise 20% Faster Than Existing Properties
Average prices for new homes in Britain have increased from £330k to £422k in 2021, meaning 28% annual growth.
Prices for new homes are rising faster than ready properties, the recent data by Unlatch. According to the research, existing homes cost £272k now, up by 8% in the past year.
As a result, prices for new builds rise 20% faster than existing properties, suggesting resilient buyers' demand for new housing that is often more energy-efficient and comes with several benefits such as off-plan buying.
What Are The Most Heated New Build Markets?
On a regional level, Wales saw the strongest performance of new build homes over the past year compared to existing properties.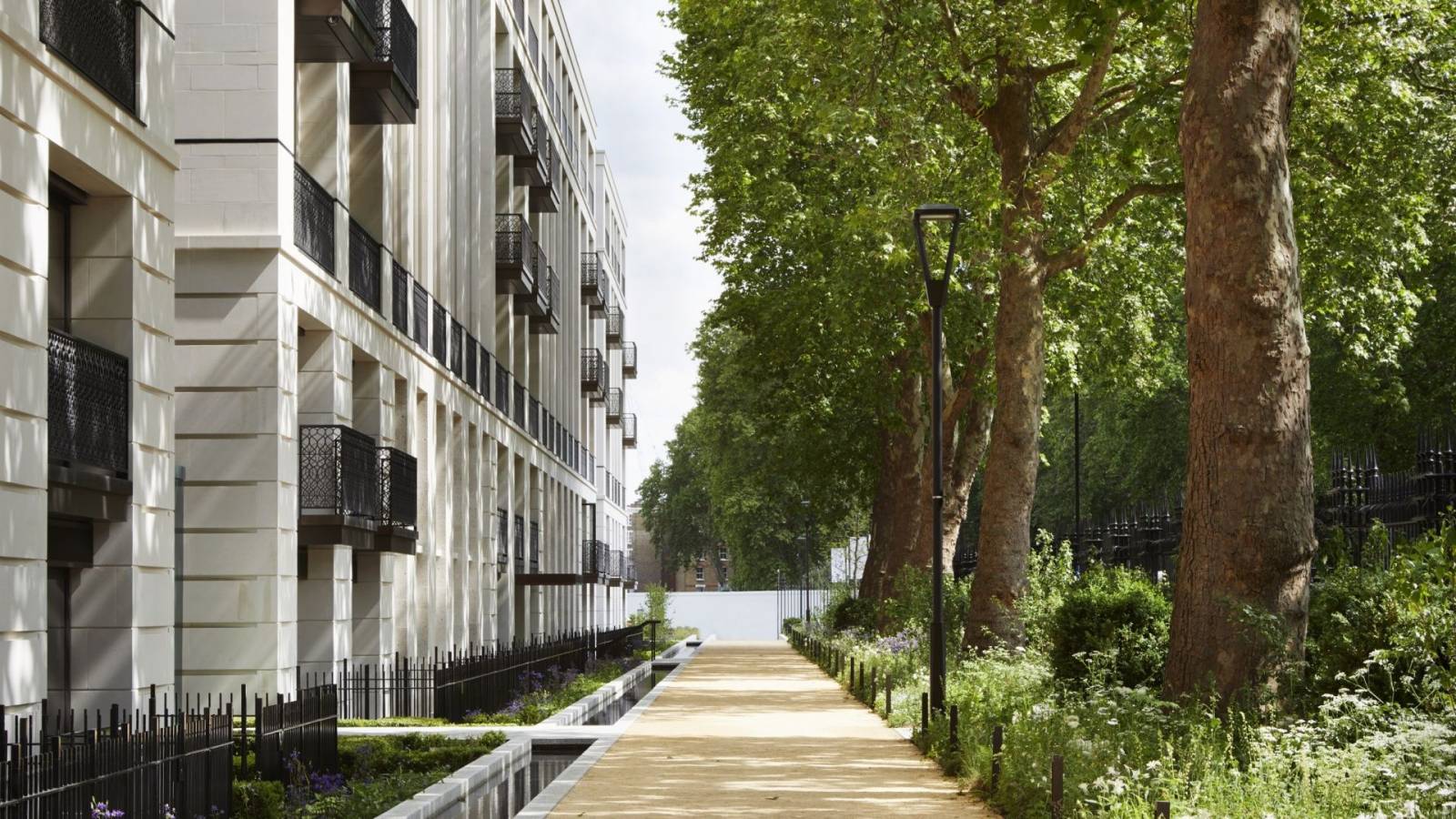 On average, new build homes in values became 34% more expensive, rising from £246k to £331k. These figures represent growth levels that are 23% above similar numbers for existing homes.
Next comes Scotland, where new build value growth outperformed ready properties by 22%, closely followed by East Midlands, South West, and North East.
New Build Homes In London
As for the capital, new builds in London also saw rising values over the past year. Richmond in South West London outperformed other London neighbourhoods, with prices for new build properties rising 14% faster than existing homes.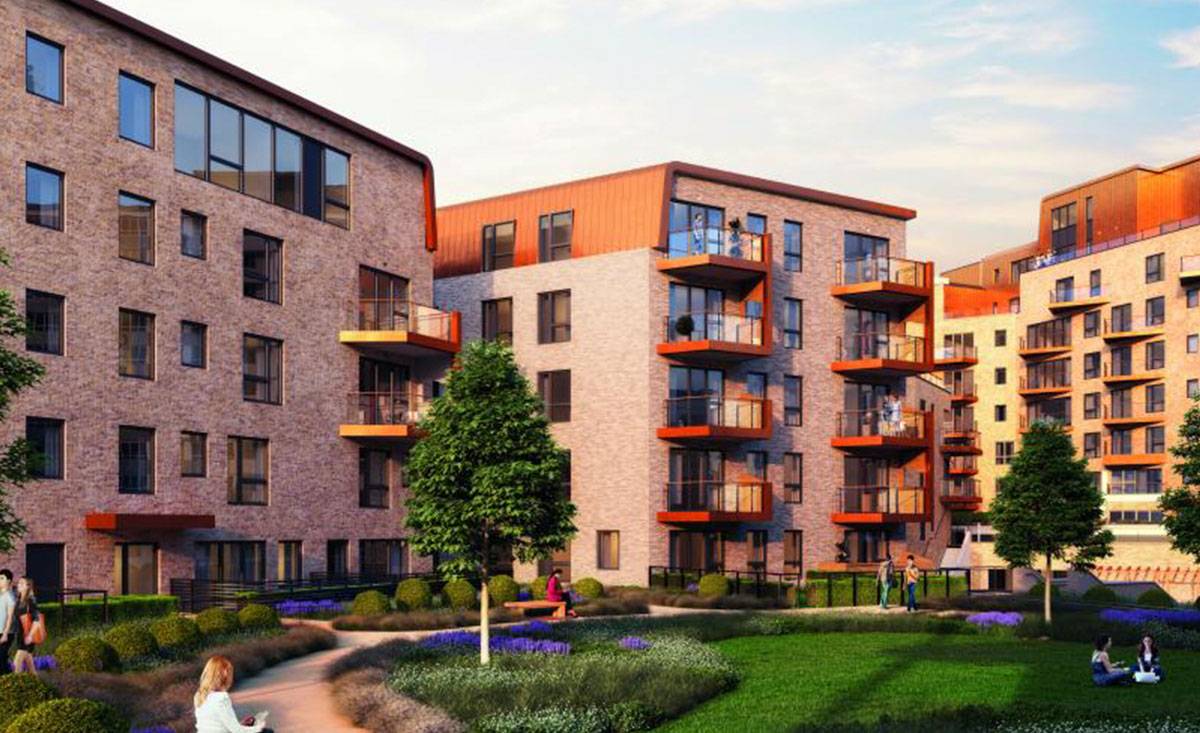 Next come Bexley, Camden, Hackney and Tower Hamlets, with all areas recording prices for new homes rising 12% faster than ready properties.
Experts Share
Unlatch highlights the increasing desire of homebuyers to purchase new-build homes. They became more appealing and high-quality over the past several years and are more energy efficient than existing homes. It is especially relevant in the current setting when the costs of living crisis arises and inflation breaks records.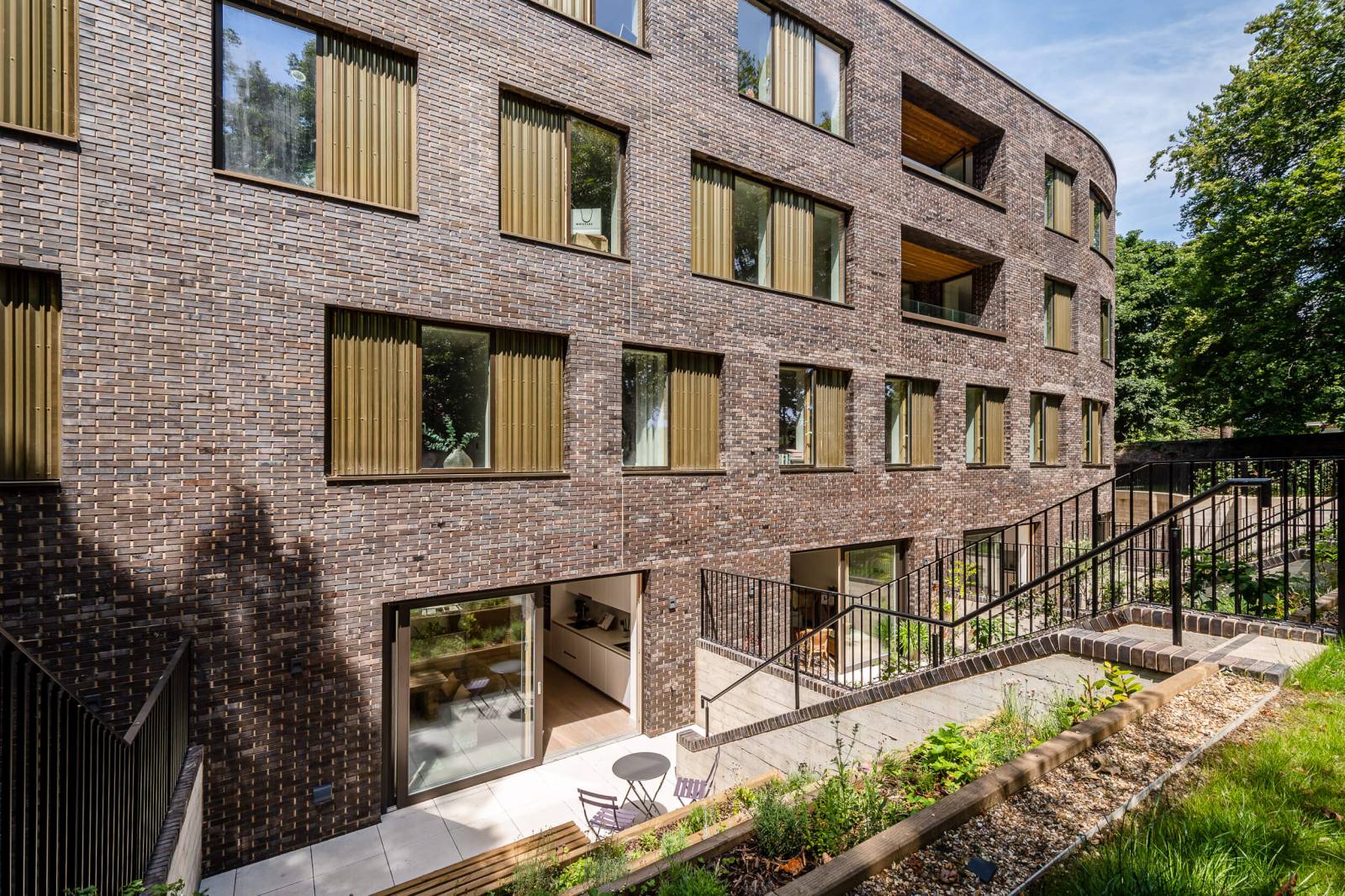 The end users are not the only beneficiaries of new build homes. Many investors also prefer this property type because their agents can find tenants while the property is being built, meaning no void periods.
Moreover, new-build buying is more secure and fast, which is particularly relevant in the current fast-paced market. New build sales are much more unlikely to fall through and are not associated with gazumping and property chains.
As a result of heated attention, prices for new builds are rising significantly faster than for existing homes. The flip side of that trend is that new builds make a far sounder investment.
Was this article helpful?
Similar news you may like