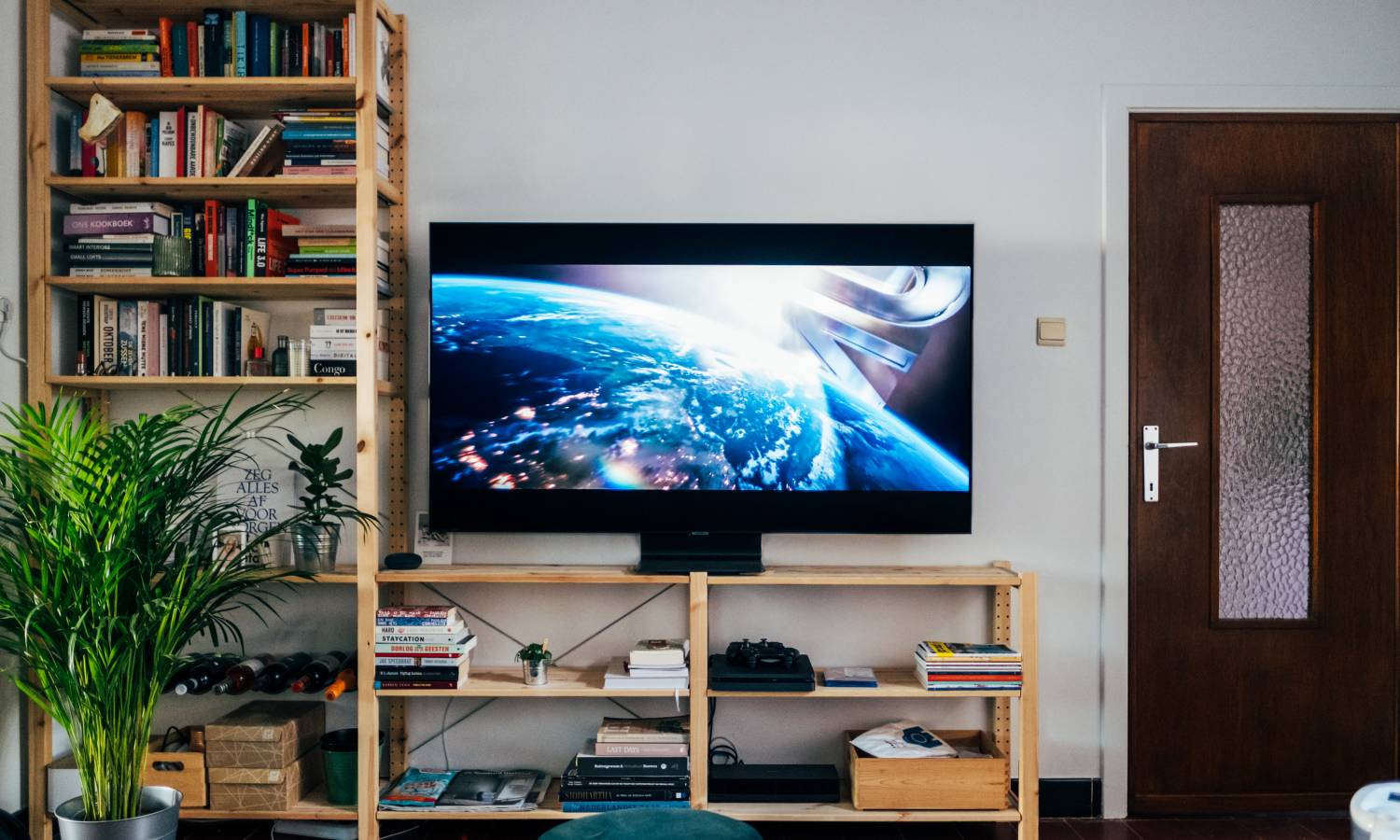 New build rental values are 23% higher
The recent research by Unlatch reveals an average 23% price premium on new-build rental properties against the wider market.
Property professionals at Unlatch analysed the new build and rental markets and revealed how rental yields differ across the country.
What are the main takeaways?
The key findings are that new-build rental offers command a 23% price premium and seem a better long-term option.
New-build homes saw the highest rental premiums of 41% as the heated build-to-rent (BTR) market continues to attract investors from the traditional buy-to-let (BTL) sector.
The new build rental sector is booming now. Chiefly, the development of the BTR market drives the heated activity as it offers better life quality standards. The BTR sector appeals to the needs of modern renters in high-quality homes and state-of-the-art amenities.
Just in 2021 alone, the number of BTR developments under construction spiked 8%, while the number of finished projects jumped by 26%.
New build homes offer higher quality and living standards, so it is only natural they come with higher rental values against the wider market.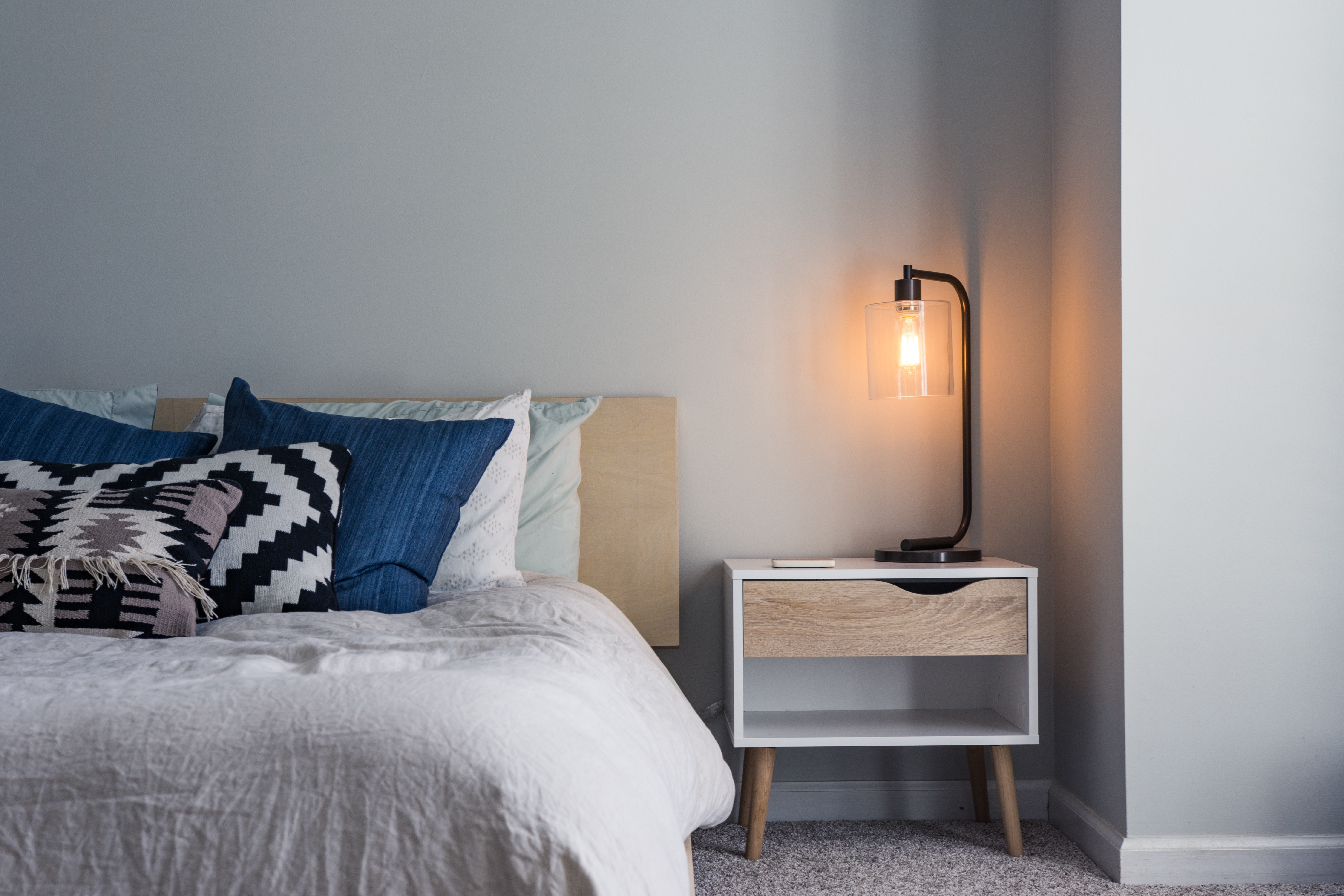 Unlatch reveals the average price premium for new build rental properties reaching 23% compared to the existing homes in the market.
Which areas saw the highest rental price premiums for new builds?
Scotland ranked first regarding rental price premiums for new homes. On average, new builds command 41% more in rental income. Next, come North East and South East with 33%, 29%, and 28%, accordingly.
However, the North West boasts the highest new-build rental yield figures overall. On average, new homes there offer rental profit margins of 4.4%, compared to the national average of 3.7%. Scotland and the West Midlands come next with 4% and 3.9%, respectively.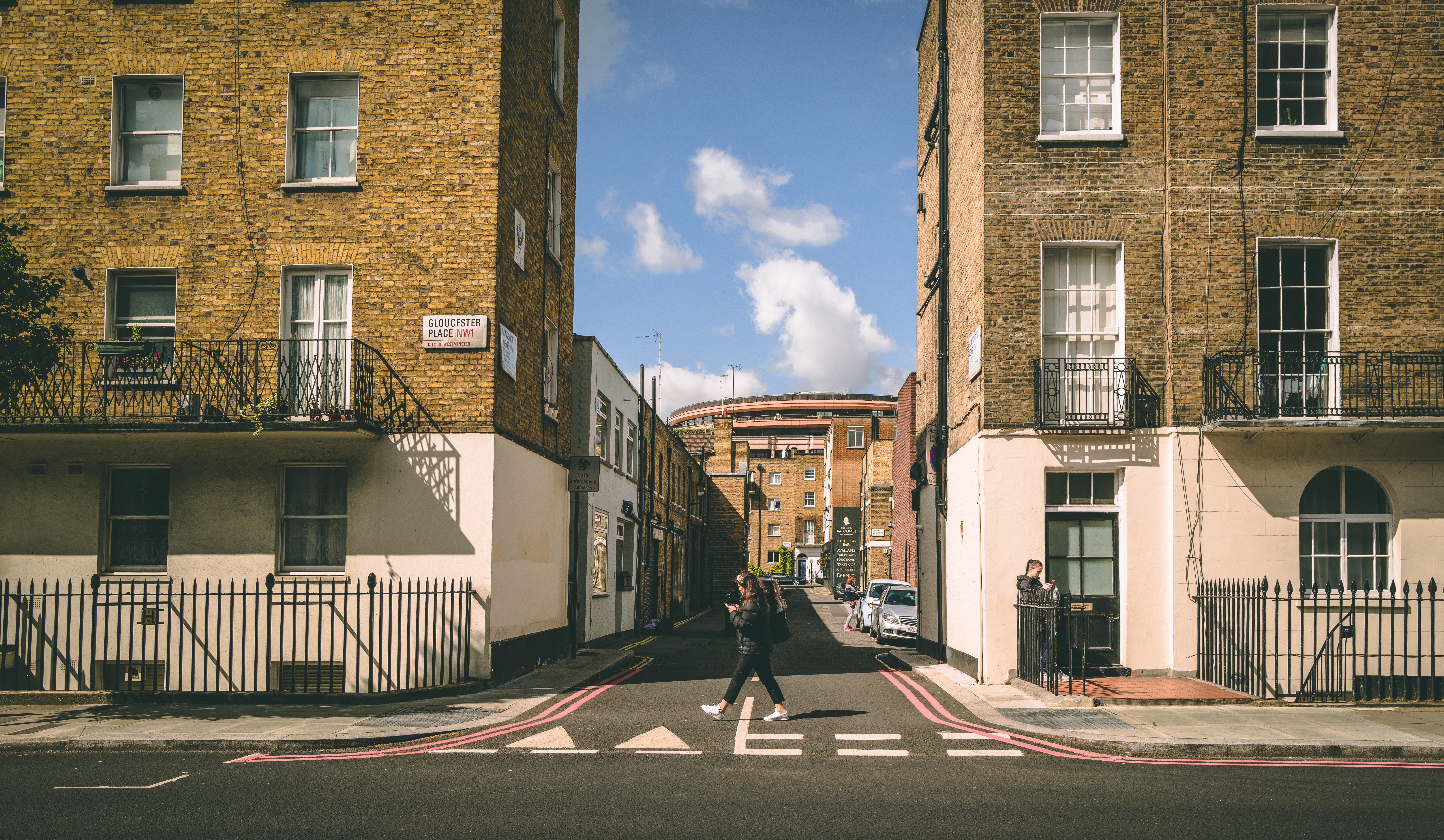 Professional at Unlatch explains
Lee Martin highlights higher sales prices for new-build homes against the existing properties despite the more favourable monthly rental income.
But new build homes are swiftly becoming a more popular investment path, driven by the BTR market boom and the rising tenant demand for high-quality homes focused on lifestyle.
New builds have several benefits for investors, including lower utility bills and maintenance costs. The BTR sector, in particular, offers opportunities for investment in the rental market with a more free approach that might save investors time and money.
Was this article helpful?
Similar news you may like