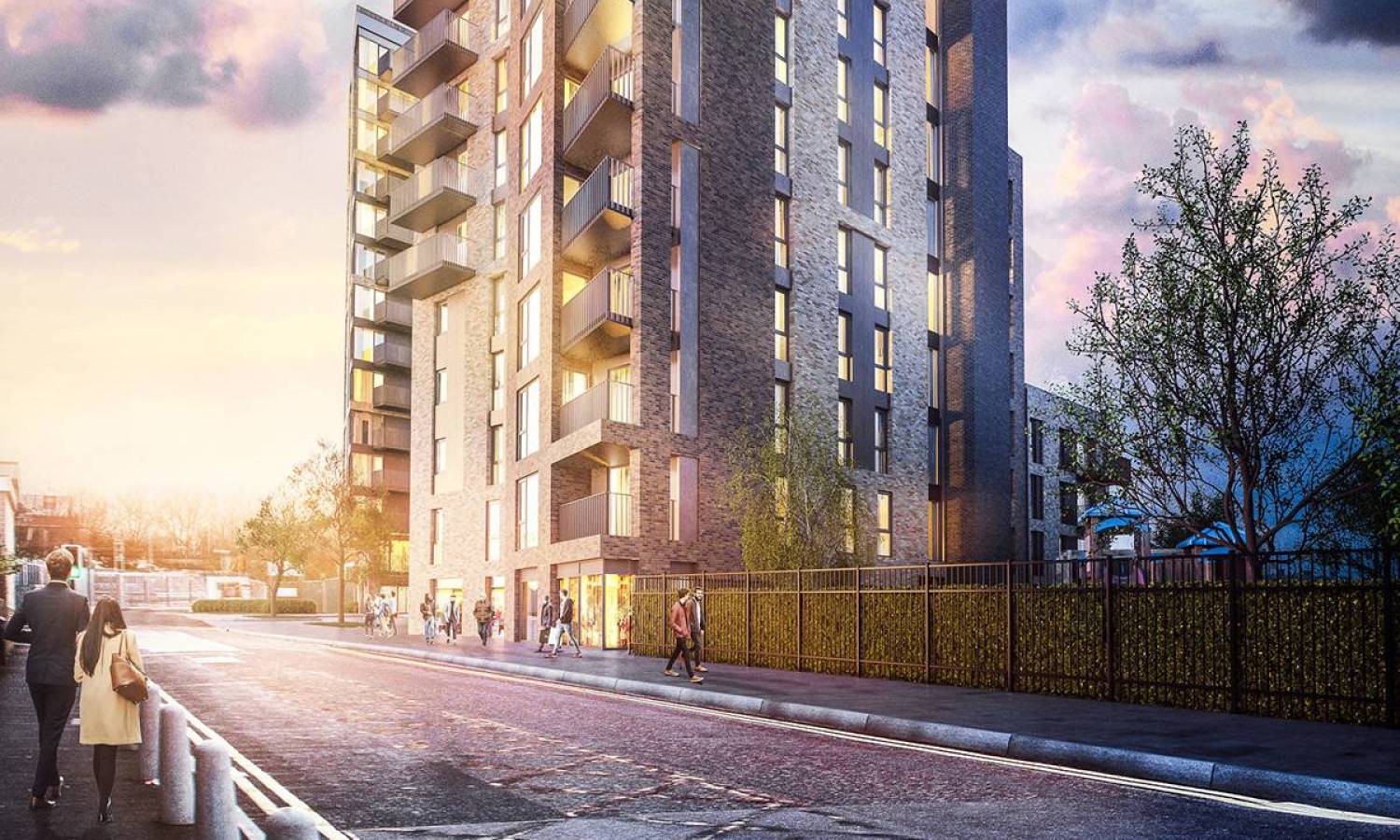 New Builds Save Homeowners £3,000 on Energy Bills
We gather the latest trends in the new build markets and review several factors pushing the energy bills of new builds down.
Homeowners and renters of new build homes are to save more than £3,000 on energy bills from April 2023, compared to those owning a typical home. What are the current trends?
Key Findings
Around 85% of new builds boast Energy Performance Certificate (EPC) ranks of A or B, compared to just 4% of existing properties.
The majority of current buyers take into account energy efficiency and bills when planning a home purchase.
The Home Builders Federation (HBF) calls on lenders to offer green mortgages that take into account the energy efficiency of new build properties.
New build homeowners may save up to £3,100 per year (compared to those living in existing homes) once the government's Energy Price Guarantee finishes in April.
Energy Efficiency of New Builds
Energy efficiency became arguably the most critical factor last year when gas prices and energy bills started to rise. New builds are designed based on sustainability and offer significantly lower maintenance costs and energy bills compared to existing homes.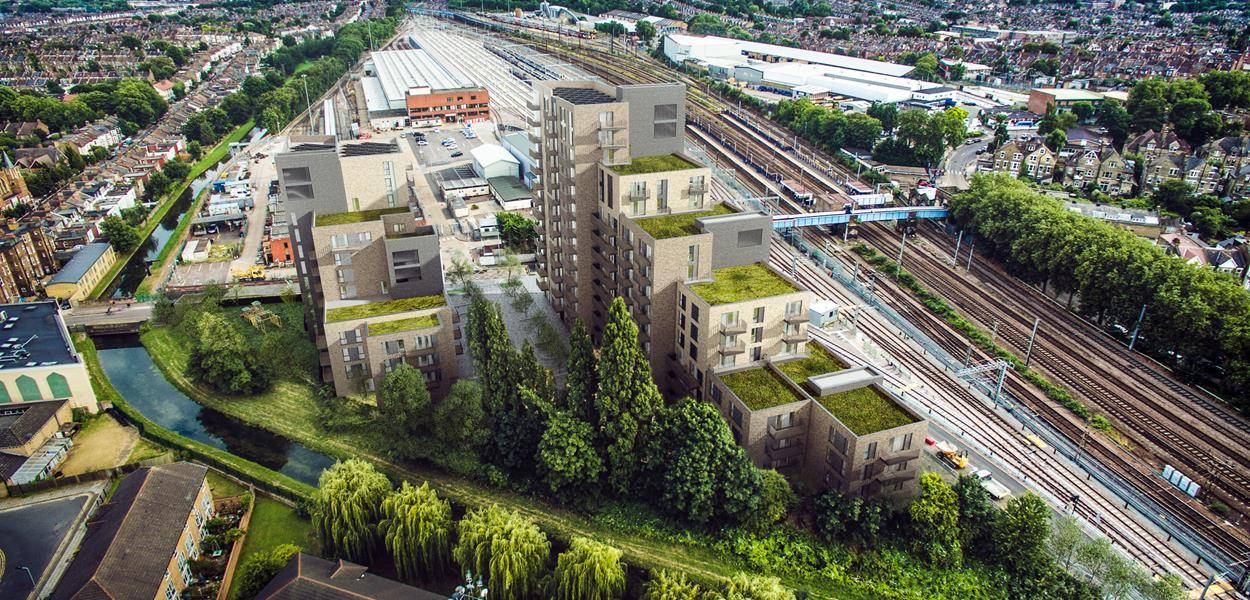 Rising mortgage rates, inflation, and cost-of-living squeeze pushed demand for new builds in 2022. Meanwhile, developers continued increasingly incorporating energy-efficient designs and materials into their projects, including new build developments in London.
Green Mortgages
Another important finding is that HBF calls on lenders to introduce more green mortgages that take into account the high EPC ranks of new builds. Currently, most mortgage calculations take into account average energy bills.
Our data at 1newhomes shows that monthly mortgage repayments are the most critical factor for at least 18% of aspiring property buyers. As a result, green mortgages might significantly push demand and drive market activity in the new build sector.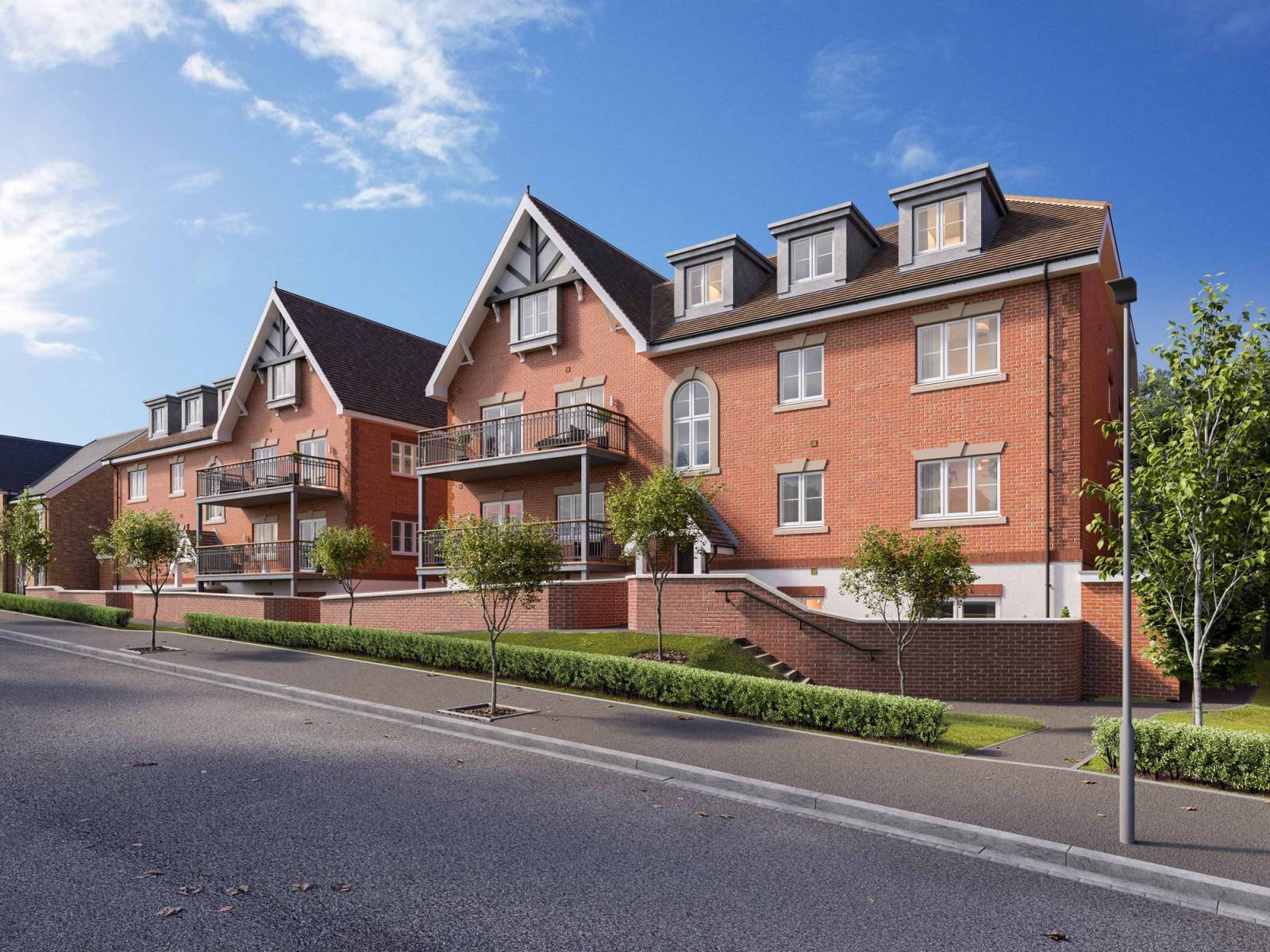 With the end of the Energy Price Guarantee in April 2023, energy efficiency is as critical as ever, especially in London, where energy bills add up to significantly higher mortgage repayments and average house prices.
As a result, the new builds sector is set to enjoy rising demand levels and resists challenging market settings.
Was this article helpful?
Similar news you may like