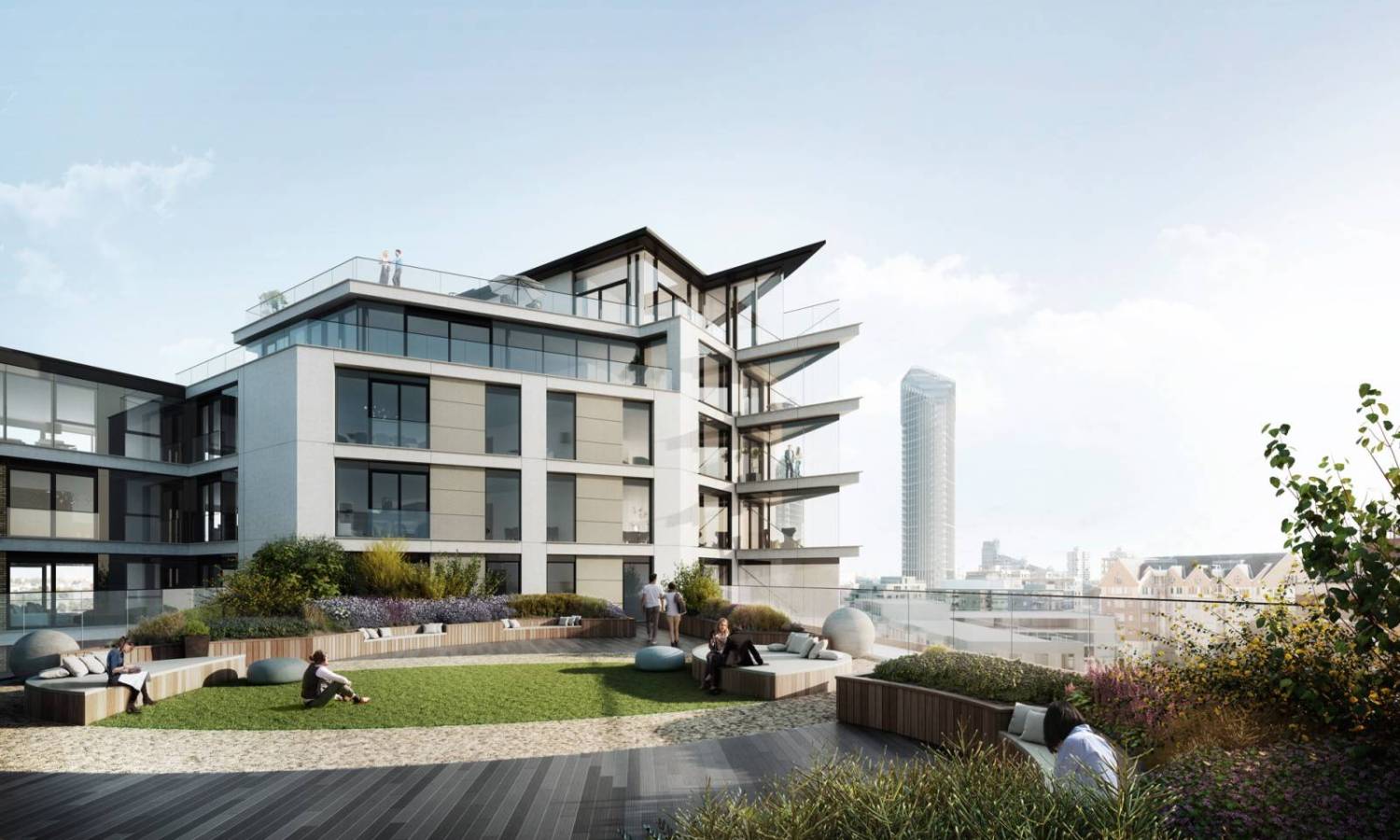 New Home Sales in London Have Soared Despite the Economic Issues
According to the data, cases of buying new property in London became more frequent in May, with buyers and sellers reaching a compromise on price expectations. In spite of declining demand, fluctuating prices and a stagnant economy, a surge in agreed-upon deals has recorded in the capital.
Renters seeking escape
Zoopla noted that lower customer demand does not necessarily mean fewer deals. The sales growth is due to the proliferation in the supply of homes as owners and landlords list their properties for sale. It increases the number of houses in the lower price range that are more affordable, especially for tenants who want to avoid rising rents.
Analytics 1newhomes explained that demand for London property is driven by a backlog of need-driven buyers looking to relocate in the wake of Covid-19. Although the purchase price has increased, demand remains unsatisfied.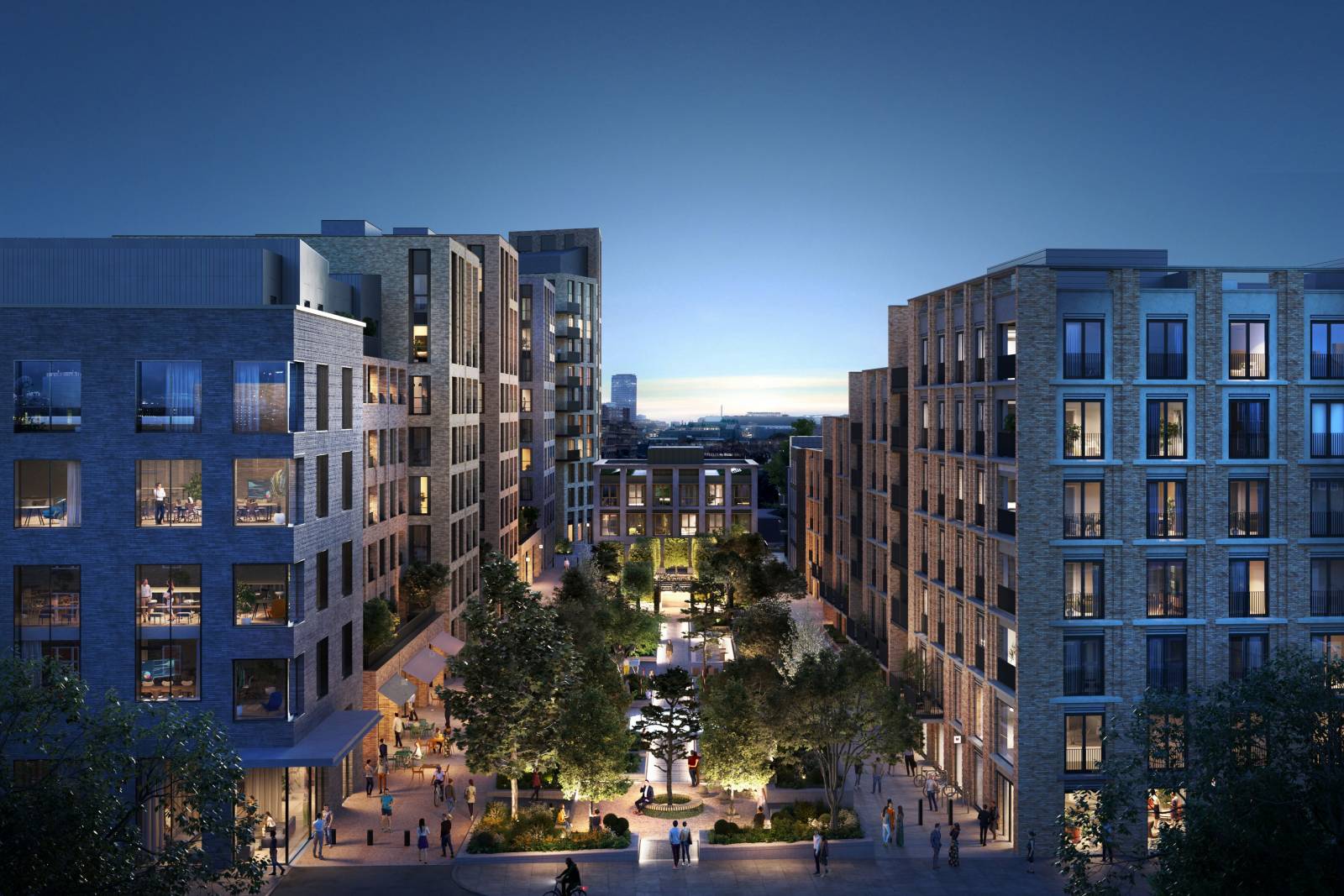 In addition, due to the utmost imbalance of supply and demand in the rental market, more tenants who can afford to buy are speeding up their search. This increased buying activity has led to a consistently great number of views, surpassing the figure witnessed in the past six years.
Buyers benefit from a slowdown in house values
Zoopla distinguished 20 cities in the United Kingdom and found that sellers' expectations matched buyers' budgets, except for Aberdeen and Belfast. Over the past year, only there, the housing cost has decreased more than in London.
While demand in the capital is spurred by relatively low house price inflation and above-average wage growth, potential borrowers are subject to stringent mortgage availability screenings.
These tests could cushion the effects of twelve consecutive interest rate hikes. However, analytics warned that valuations remain sensitive to rising mortgage rates above 5%.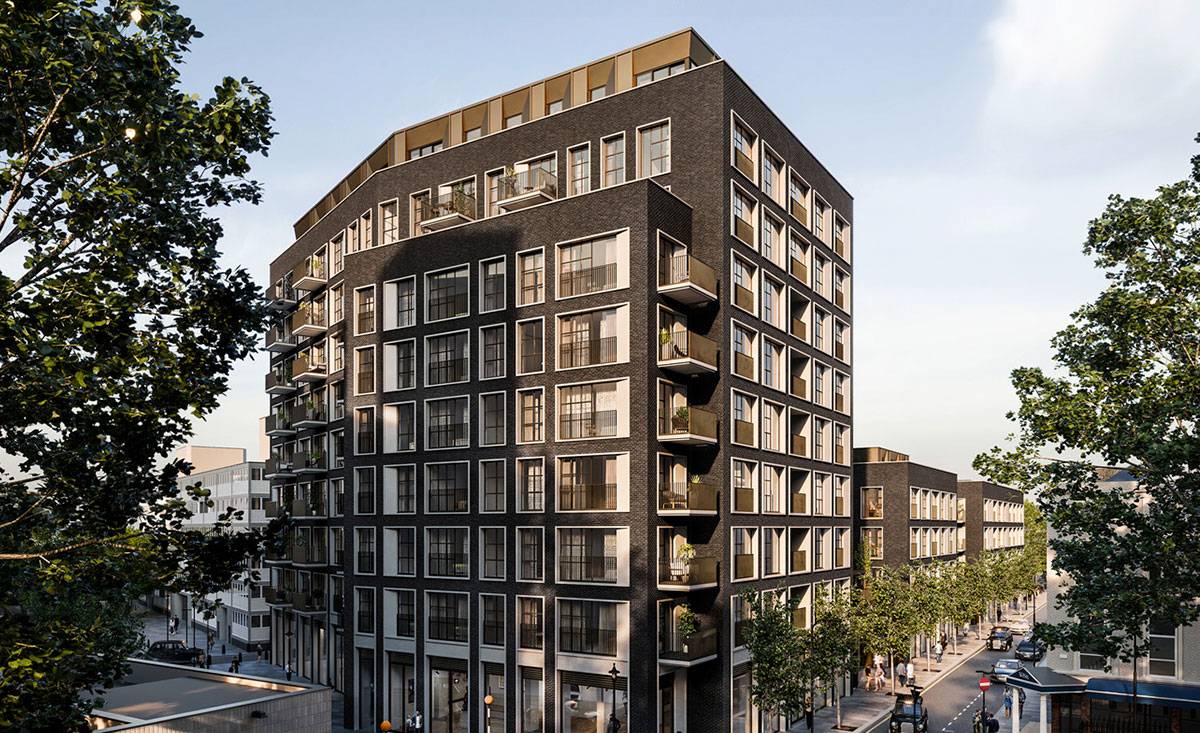 According to the study, the market momentum that emerged this spring might weaken in the 2H of 2023. The impact of this relaxation will depend on the extent to which borrowing costs increase.
It is reported that just over 10% of homes for sale in the UK in May were previously rented. It is a slight decrease from the peak seen in 2020 due to the pandemic. The share of such properties returning to the rental market has decreased from approximately 50% in 2018 to one-third today.
Was this article helpful?
Similar news you may like