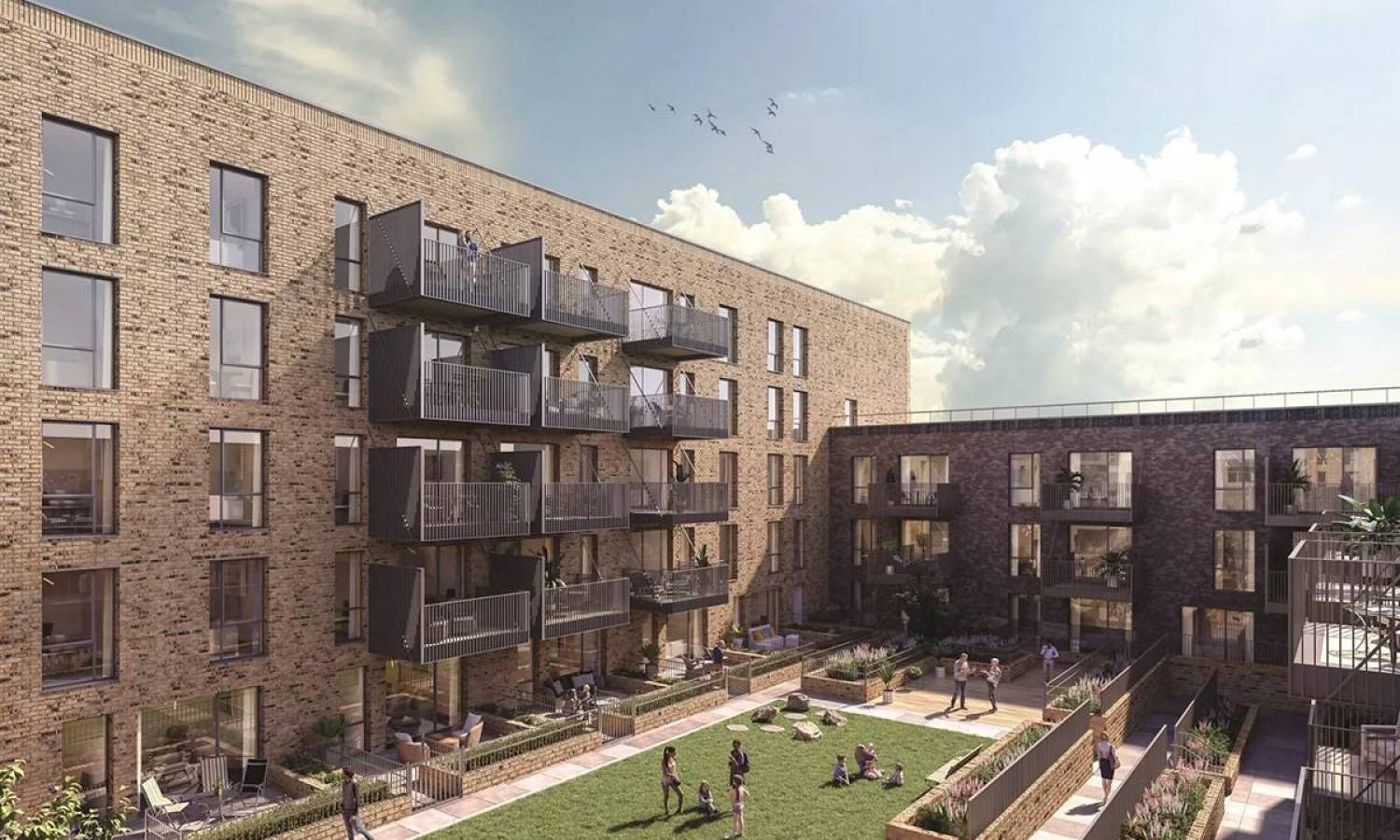 New Luxury Property Hotspots In London In 2022
Several new London postcodes passed the £1m price threshold in 2022 despite rapidly changing market settings.
This year saw the share of luxury property hotspots hitting 41% of all real estate in London as six new areas passed the £1m threshold. It means a typical home in these districts costs more than £1 million. One of the main factors behind this trend is the growing appeal of new build developments in London.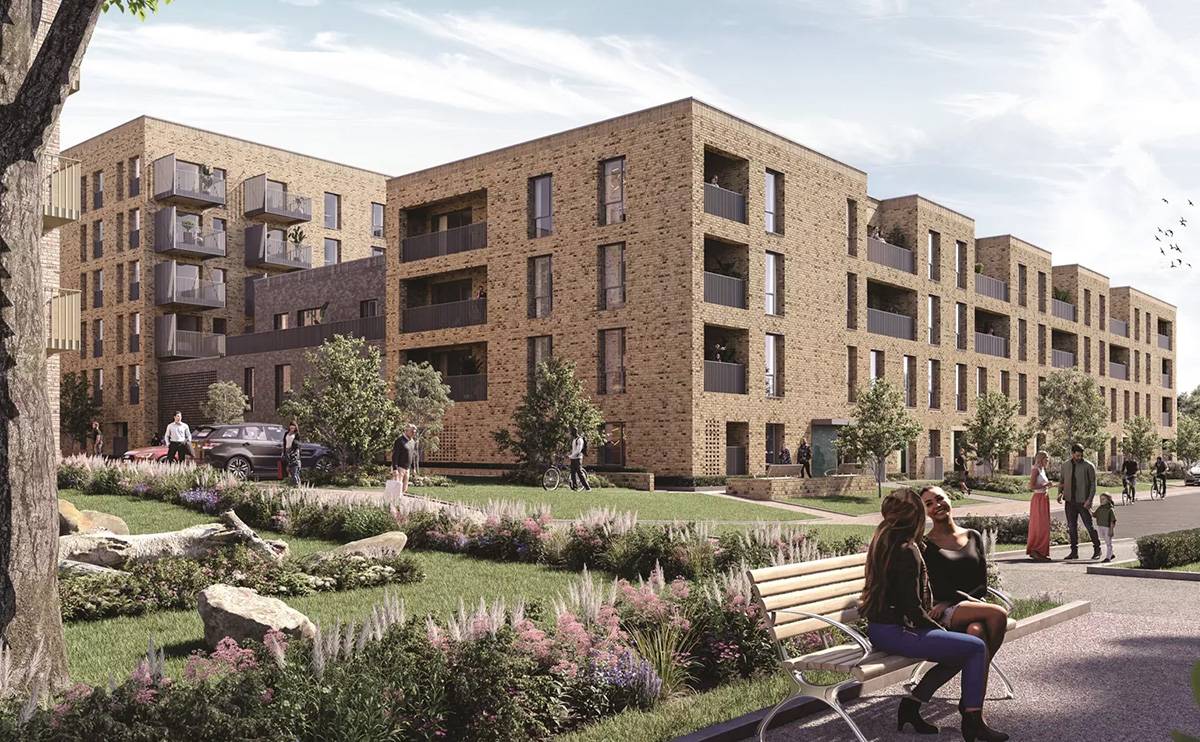 In other words, 113 of 274 postcodes in the capital are now £1m+ property hotspots, with the numbers up by 24% over the past ten years.
London Luxury Real Estate Hotspots In 2022
While a typical home in Zone 1 costs more than £1m since 2017, we see that millionaire neighbourhoods are spreading out to the surrounding zones too. For instance, two of this year's winners sit in Tower Hamlets, London Zone 2.
Bethnal Green recorded some of the most significant price spikes throughout this year, with average values rising from £894k to £1.03m year-on-year (YoY). Wapping also saw rising property values: average numbers reached £1.09m.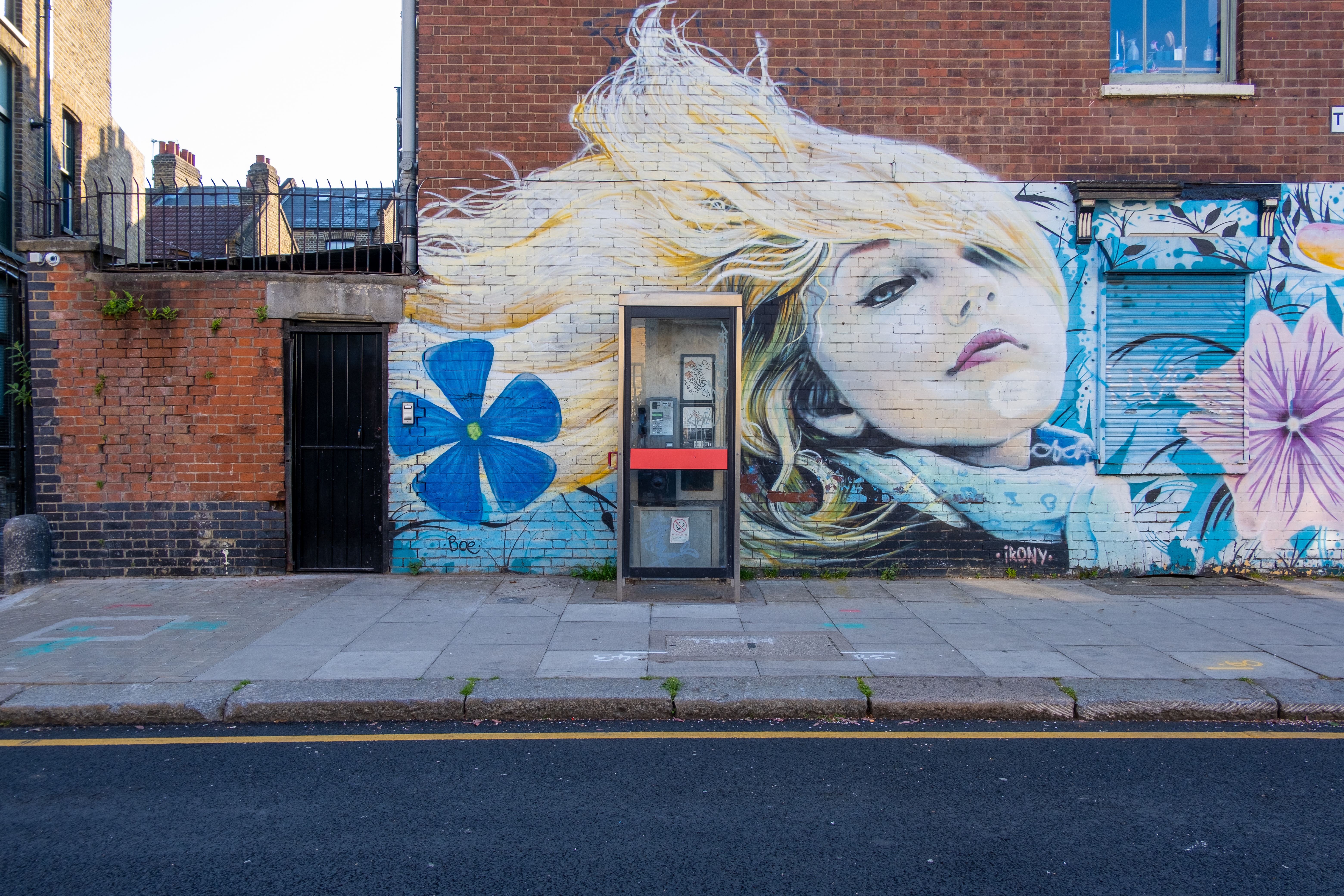 These postcodes joined other East London areas like Lower Clapton and Victoria Park that have already passed the £1m threshold in 2021.
Perhaps surprisingly, other £1m neighbourhood winners of 2022 sit in outer London postcodes such as Acton and West Ealing. These areas are rising property hotspots in the West End, with demand driven by family appeal and spacious greenery. In addition, local estate agents attribute the rapidly increasing property values in West Ealing to its favourable location and proximity to the new Crossrail station.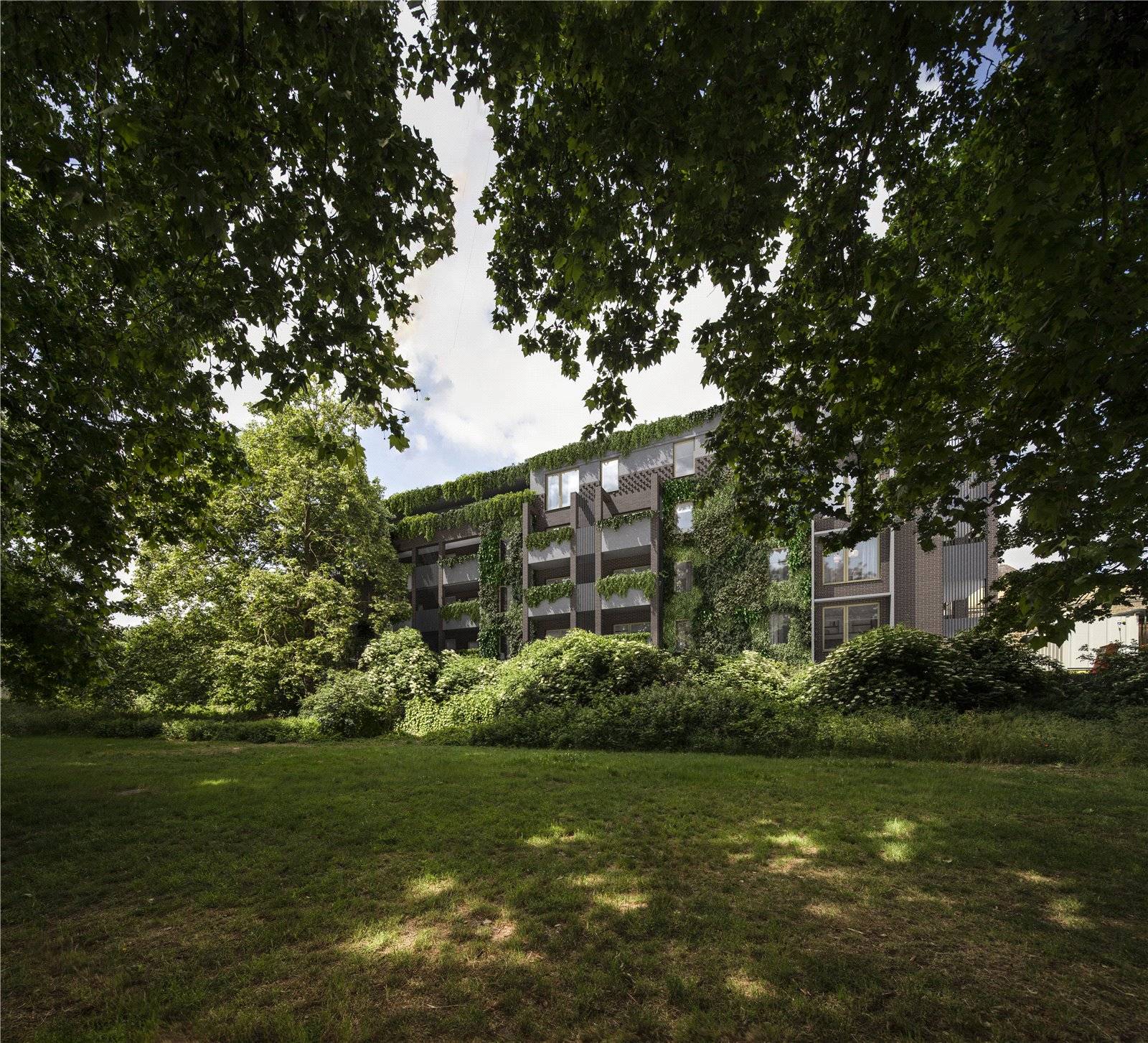 Moving North, average home prices in Cricklewood also hit the £1m threshold in 2022, up from £931k in 2021. Finally, Northwood in Hillingdon closes the list of 6 new millionaire postcodes for 2022.
Luxury Property Insights 2023
Hamptons doesn't expect many new members of the millionaire club of London postcodes in 2023, given the challenging market settings and concerns about falling property prices in London.
However, average home values in areas like Greenwich and Harlesden are within touching distance of the 1m threshold, so they could easily pass this mark.
Was this article helpful?
Similar news you may like