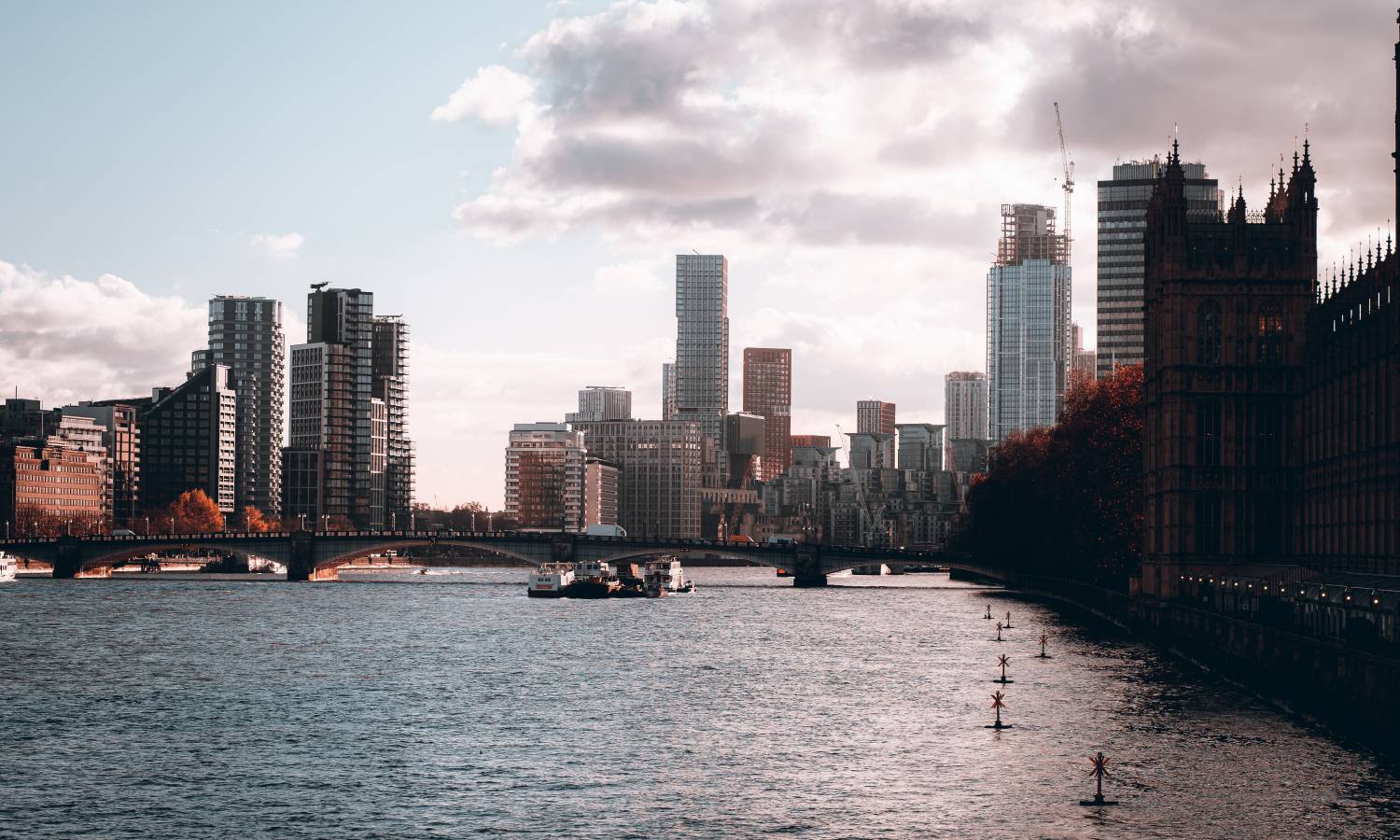 New Record Highs For UK Rents
Average UK rents have reached new record highs again, hitting £1,175 pcm, a 0.3% increase against October 2022.
Real Estate specialists at HomeLet analysed the rental markets across the UK and revealed several trends.
UK Rental Markets In Late 2022
The central finding is that all UK areas recorded rental values spikes over the past year. The data also revealed a 0.3% rise in average monthly rents in October 2022, suggesting growing market competition driven by the costs of living crisis and spiked mortgage rates.
As for London rental property market, average rents in the capital also reached new highs of £2,011 pcm (per calendar month), an increase of 1.1% against the last month. Interestingly, this is the first time rents in London passed the £2,000 threshold. Excluding London, average rents in the UK reached £977, a 0.1% increase against the last month.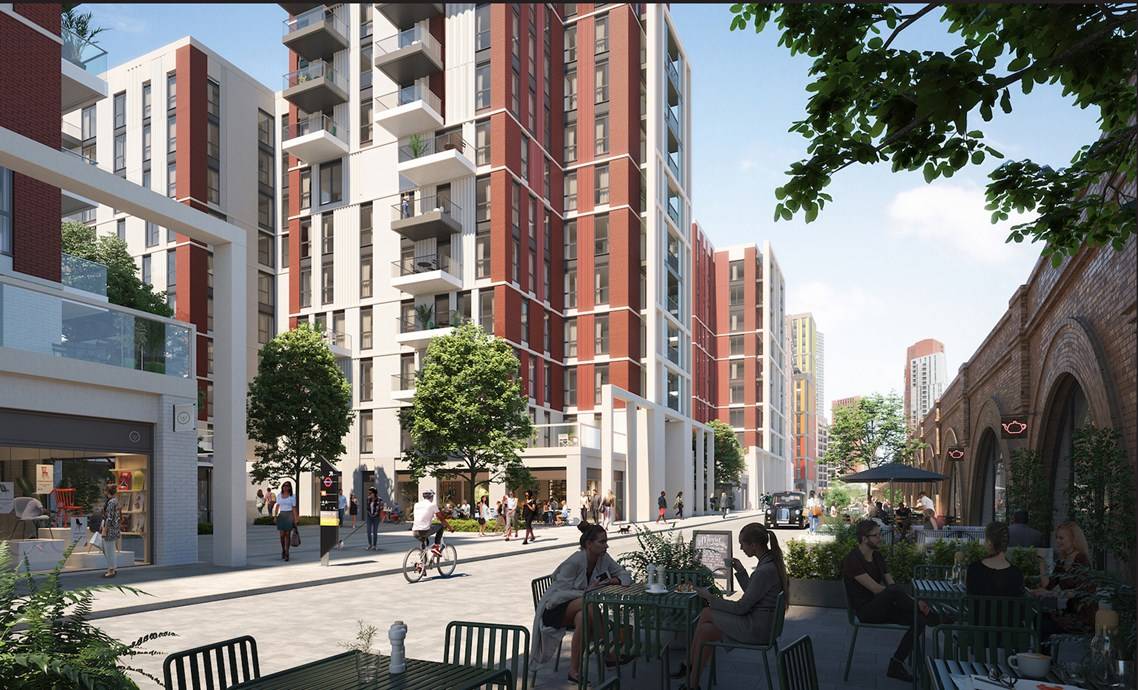 The North-West outperformed other UK areas regarding rental growth rates, with average values rising by 1.2% in a single month and reaching £929 pcm.
HomeLet Explains
HomeLet highlights the coming end of 2022 and the main pipeline of the year, which is rapidly rising UK rental values. Average numbers spiked from £1,064 in January 2022 to £1,175 in November, a 10% rise in 10 months.
Experts say landlords are concerned about tenant payments and potential new legislations, resulting in poor rental stock. Supply shortage combined with the living costs crisis might drive average rents even higher.
Generally, HomeLet anticipates a challenging year for the private rental sector in 2023. One of the recent surveys revealed that 40% worry about the costs of living crisis and tenant repayments, while only 11% of renters say the new living cost won't affect their ability to pay rent.
Was this article helpful?
Similar news you may like