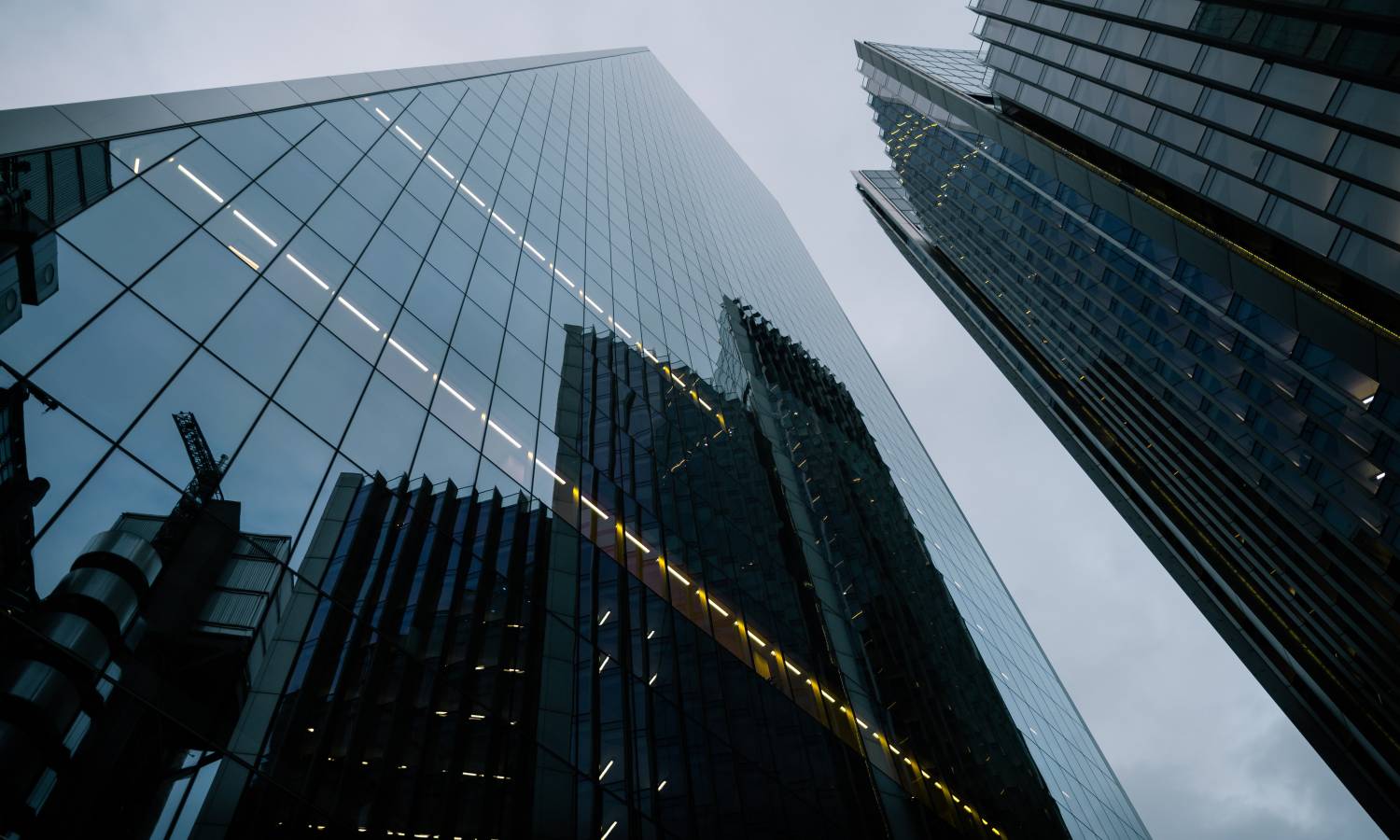 Outstanding mortgages reach a 10-year-high in values
The latest study by Henry Dannell reveals record-high outstanding mortgages values in 10 years.
Debt advisory experts at Henry Dannell analysed the data from the Bank of England on the number of loans and the total outstanding balance of the accounts over the past 10 years.
Key takeaways
One of the core findings is that there are around 13.4m loan accounts open across the UK. The number reduced from 15.4m in 2010 but remained steady since 2014.
However, the total outstanding values owed to banks have climbed to record-high levels over the last decade, despite the slight decrease in the number of loan accounts.
Currently, the total outstanding balance reaches £1.613bn, meaning a 34% increase over the decade. These numbers have been gradually increasing each quarter since 2010, except for two occasions.
Specialists likewise reveal that the average sums owed by an individual household also reached 10-year high levels. For example, a total of £1.206bn owned for 15.4m loan accounts meant £78,463 per household in 2010.
In 2022, £1.613bn of borrowed funds equals around £120,786 per one account, a 54% spike.
A professional comment
One of the specialists at Henry Dannell highlights that record-low interest rates helped homebuyers to step onto the property ladder recently. Given the current market settings, the number of loan accounts open holds on a consistent level.
In turn, record-low interest rates have driven many homebuyers to borrow more, with rising house prices also resulting in the outstanding mortgage values up over the last decade. The average sum owed per one account likewise climbed significantly.
While we have not seen large interest rate spikes so far, a specialist expects further increases in 2022. As a result, the mortgage values might become very expensive, given the upward trend in interest rates.
Was this article helpful?
Similar news you may like