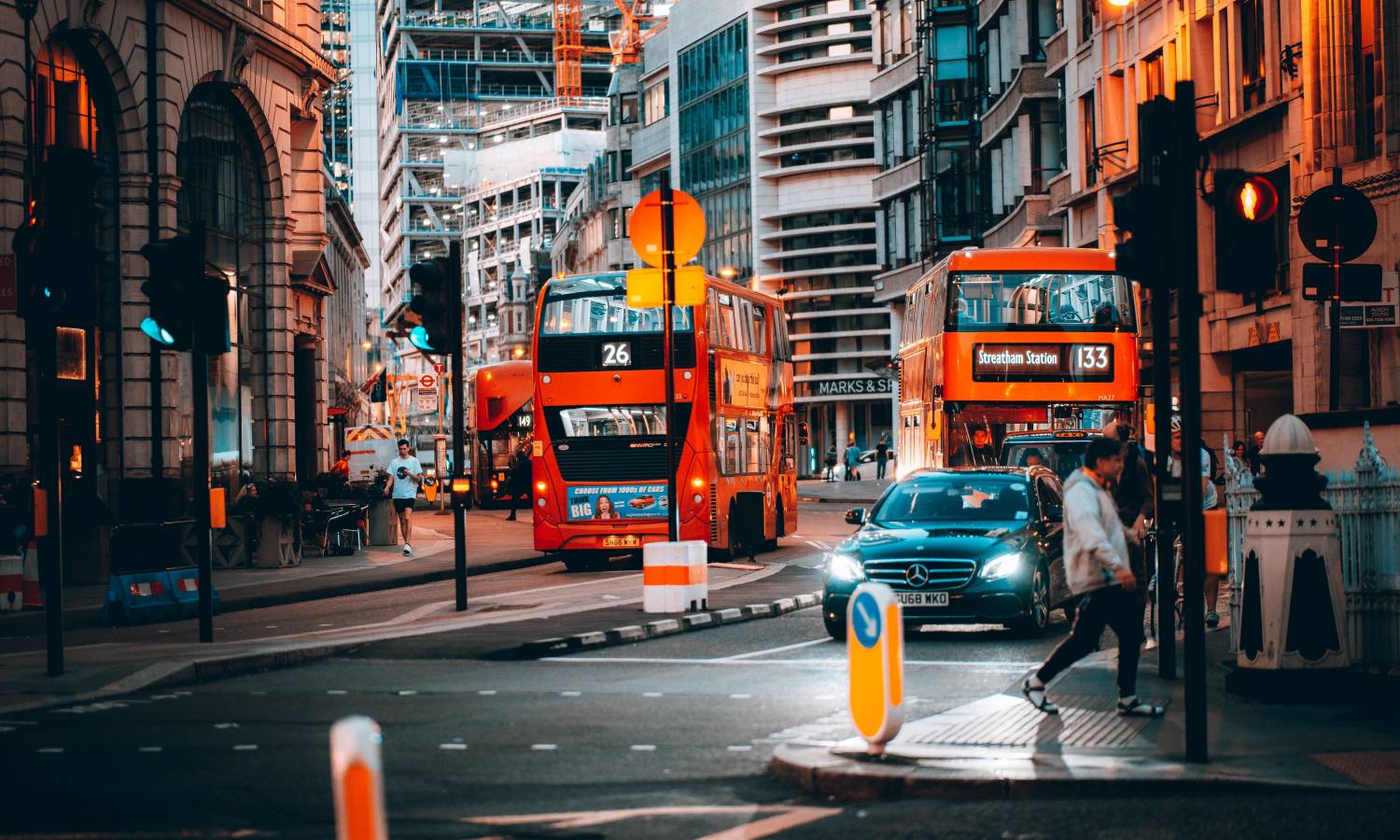 Poor Supply Stops Homebuyers
According to data by Savills, poor property supply affects current homebuyers more than rising property values.
In April 2022, Savills surveyed 1,300 property buyers and sellers and revealed how rising prices and costs of living affect us.
With the recent interest rate spikes, increasing costs of living, and ever-rising house prices, it seems homebuyers are facing the most challenging market settings seen in years.
It is especially true for those with homebuying budgets under 500k as they had to significantly lower their expectations. But how does all this affect current property buyers with different budgets?
Property Survey by Savills
According to the data from estate agents, the number of properties available is at record-low levels. And that is despite spikes in property prices and concerns over rising living costs.
The central survey finding is that 9 out of 10 ambitious homebuyers report poor stock as the main preventing factor from buying their new homes.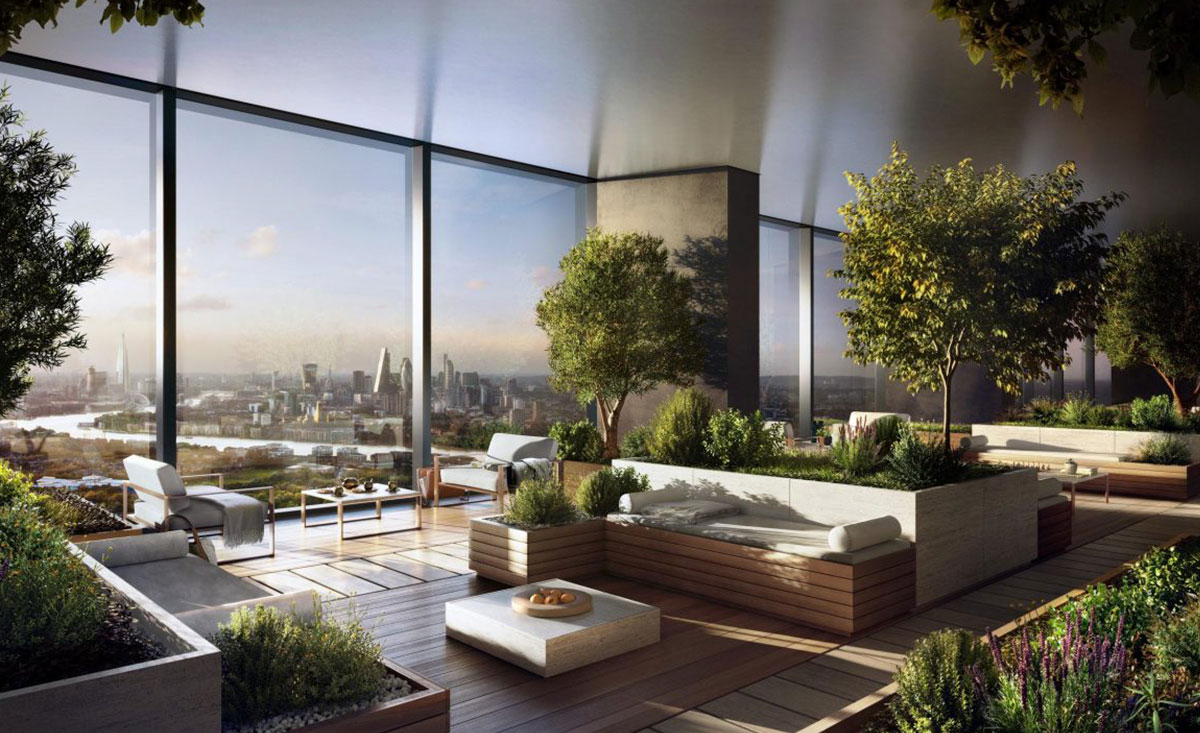 Poor supply is evident at the top tier of the property market the most, with 71% of buyers above the £1m threshold struggling to find any properties available.
Critical Property Market Insights
What's more, data by TwentyCi reveals current property stock is 33% below the pre-pandemic levels.
Perhaps surprisingly, a survey by Savills shows that buyers are holding steady on their funds in face of complex market settings. Around 80% of respondents say that the recent back-to-back interest spikes have not affected their budgets, with a further 66% saying that increasing living costs have also had no impact.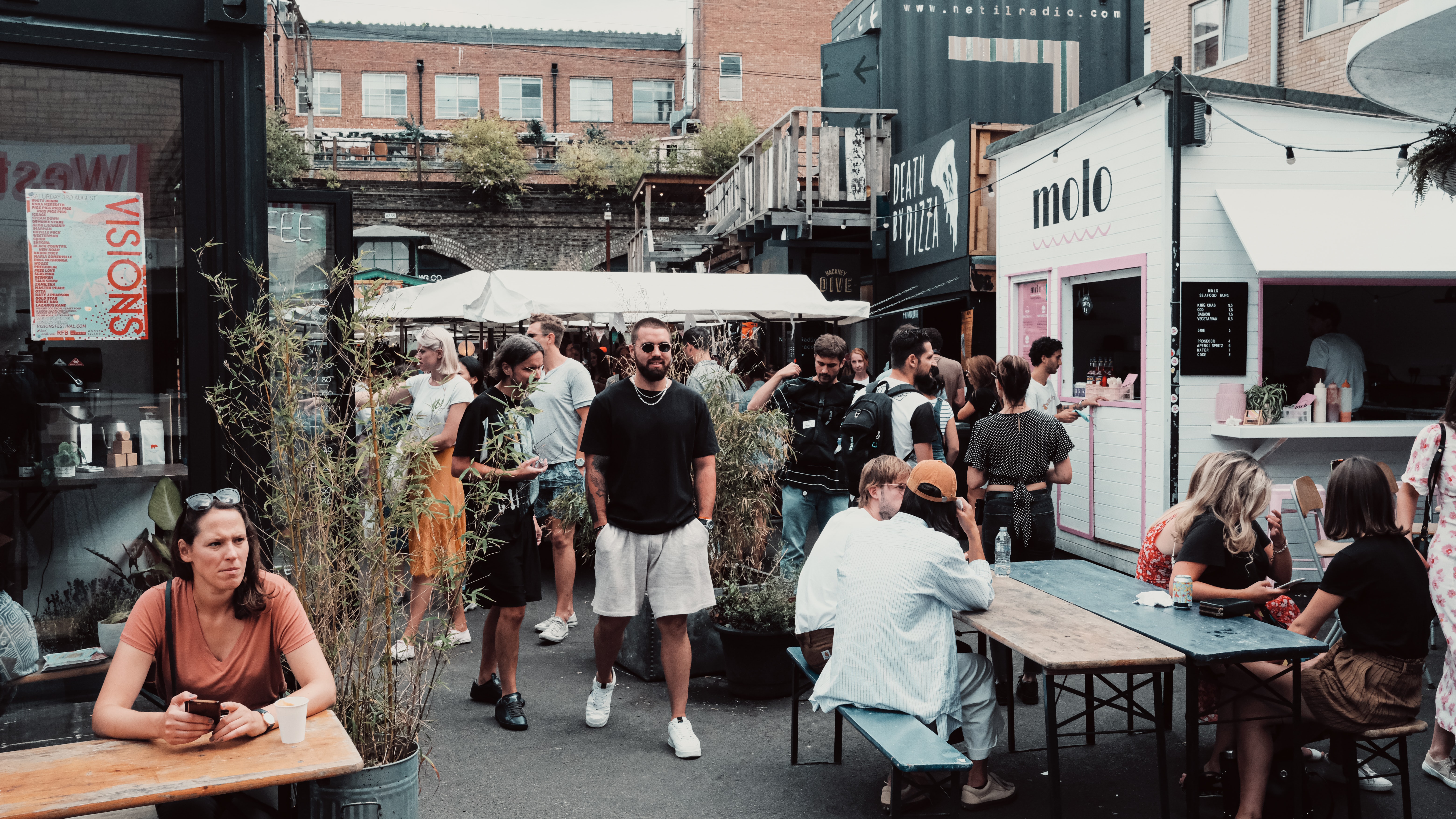 Comment by Savills
One of the researchers says that competition in the property market prevents ambitious buyers from reducing their budgets, despite increasing mortgage and household costs.
Property buyers in the top tier of the market will have more funds accumulated to secure more favourable rates, so they are less affected by these trends. What's more, Savills predicts that 30% of buyers will pay with cash.
In the meantime, first-time property buyers (FTBs) are feeling the impact of rising living costs and mortgages the most, with 33% of FTBs saying they had to lower their budgets because of higher interest rates.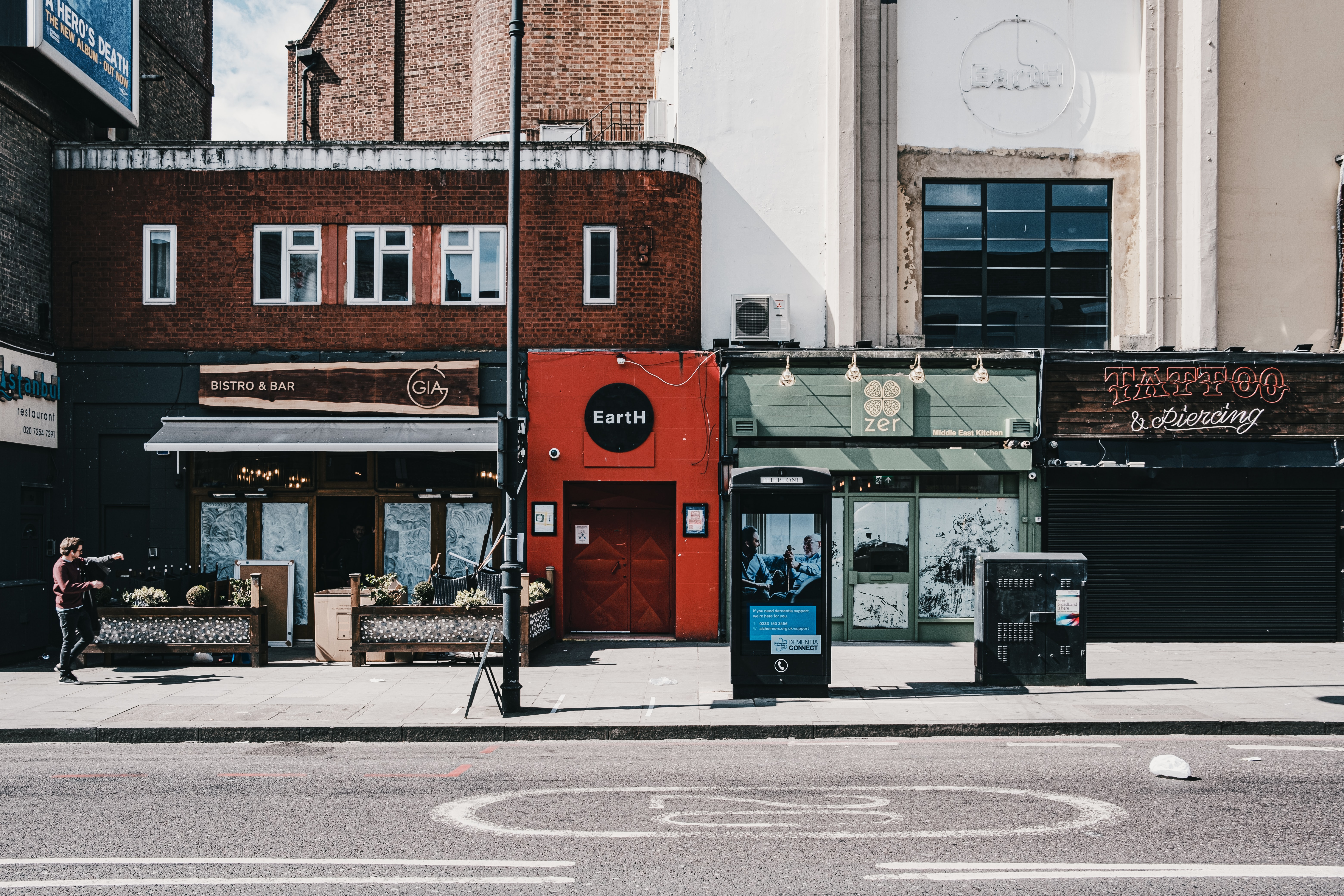 Around 47% of those with budgets under 500k have likewise reported decreasing funds as a result of rising living costs.
The expert at Savills adds that increasing interest rates affect affordability during the purchase, which is especially true for FTBs. New buyers have less equity to back up their property deals and will have no access to the Help-to-buy new homes after April 1, 2023.
Was this article helpful?
Similar news you may like