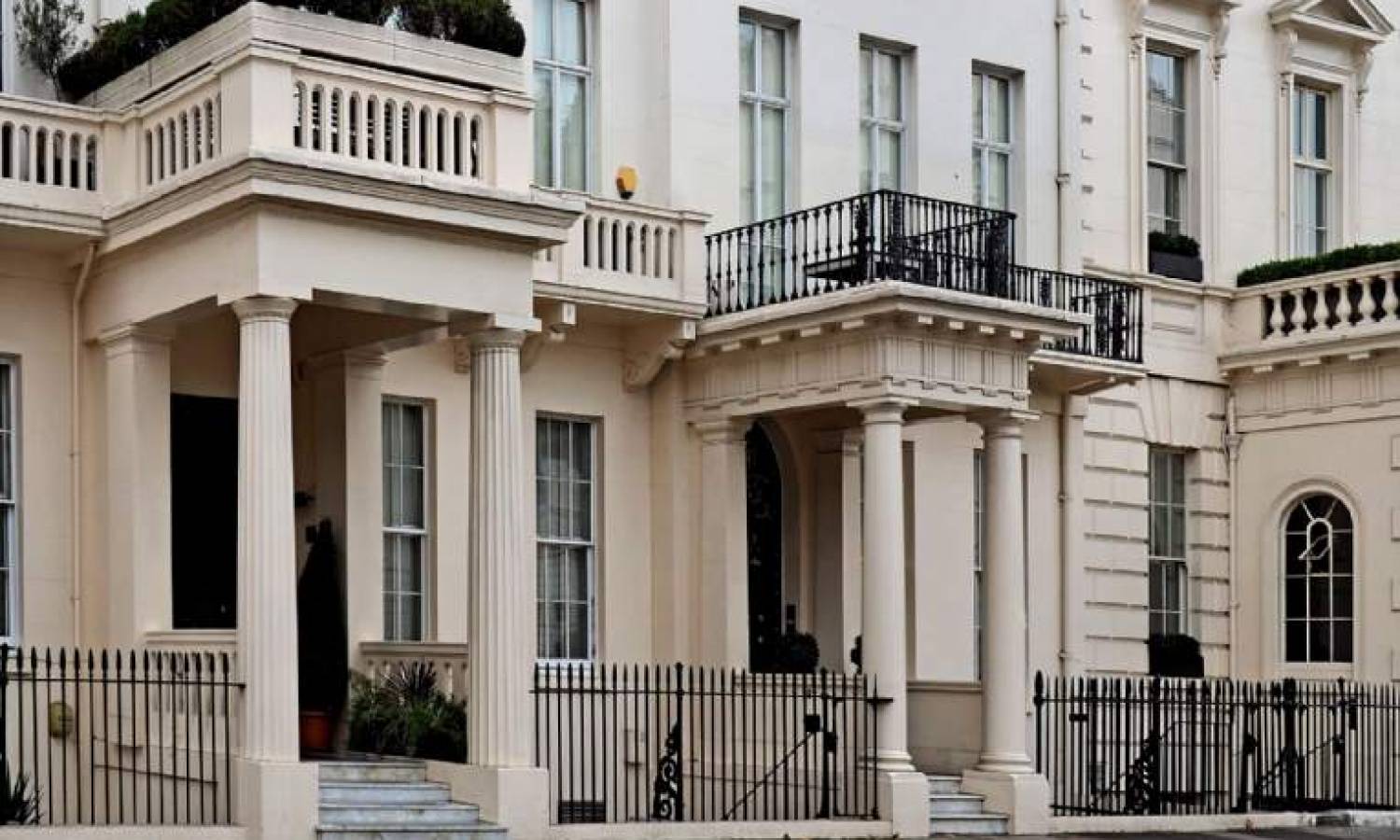 Prices in Prime Central London have fallen 17%
In August, property prices in upmarket London neighbourhoods grew by the most in five years, despite the Covid-19 pandemic.
Prices in prime central London (PCL) saw the highest monthly growth since July 2015 and surged 0.3% so that PCL prices reached their highest point. Following the spike in prices after the general elections in May 2015, the December 2014 stamp duty increase began to put downward pressure on prices. The same situation happened in prime outer London (POL), where the prices spiked 0.5% in August, POL grew 1% quarterly over PCL fixed prices.
Prices in Prime Central London have fallen 17% since summer 2015, while prices in Prime Outer London have declined 13%.
Knight Frank says: "Such declines are more marked than anywhere else in the UK, which underpins our belief that there is scope for price rises in future years."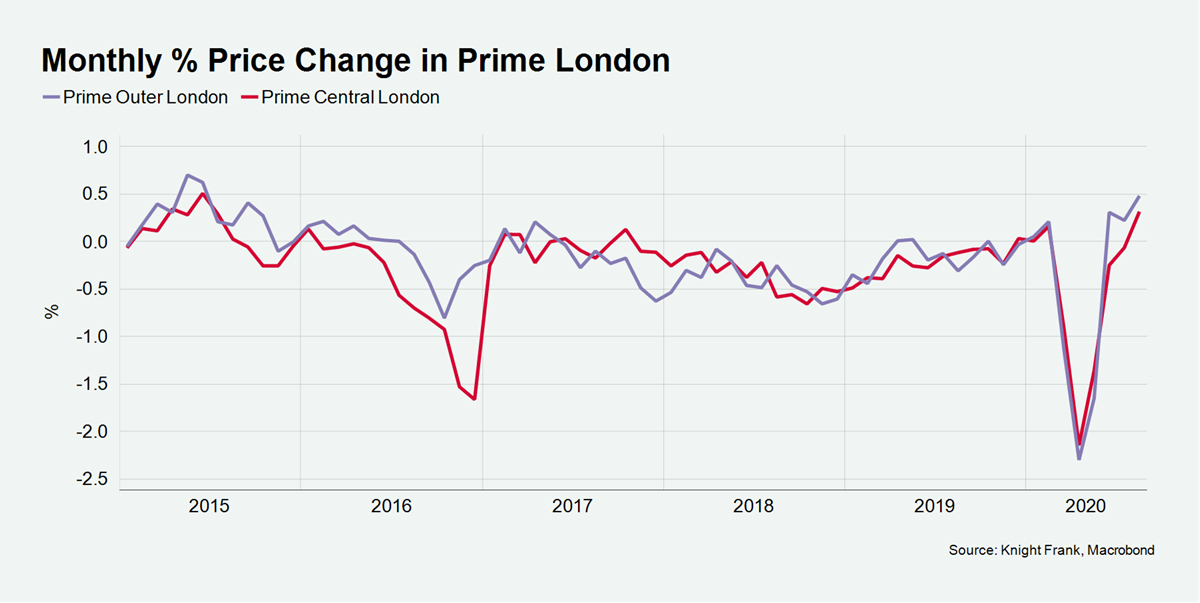 Home buyers in higher-value markets are more likely to be protected from the economic impact of the pandemic, including any labor market weakness and tighter credit conditions.
The relaxation of travel restrictions will affect the prime markets, especially Knightsbridge and Mayfair areas, which are sought out among foreign buyers, as the prices in both markets remained the same in August after annual declines of 4.5% and 5.8%. The travel rules may also perplex buyers, because a 2% stamp duty surcharge will be introduced for overseas buyers next April, and the average time for a property to exchange was around four months in PCL in 2019.
Despite uncertainty over the fourth quarter, activity levels have been strong during the traditionally quiet summer months as pent-up demand is constrained. The number of offers accepted in August was the highest in more than 20 years.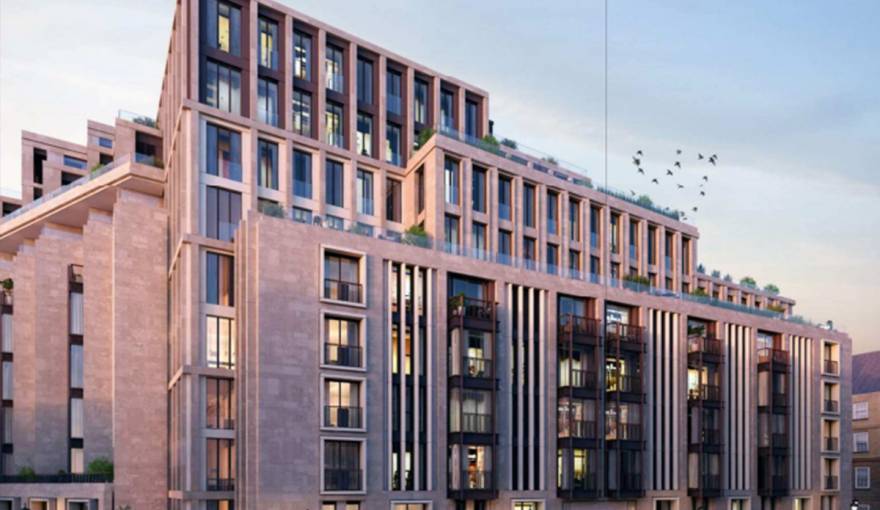 Address: 18 Portugal Street, London WC2A 2JE – City of London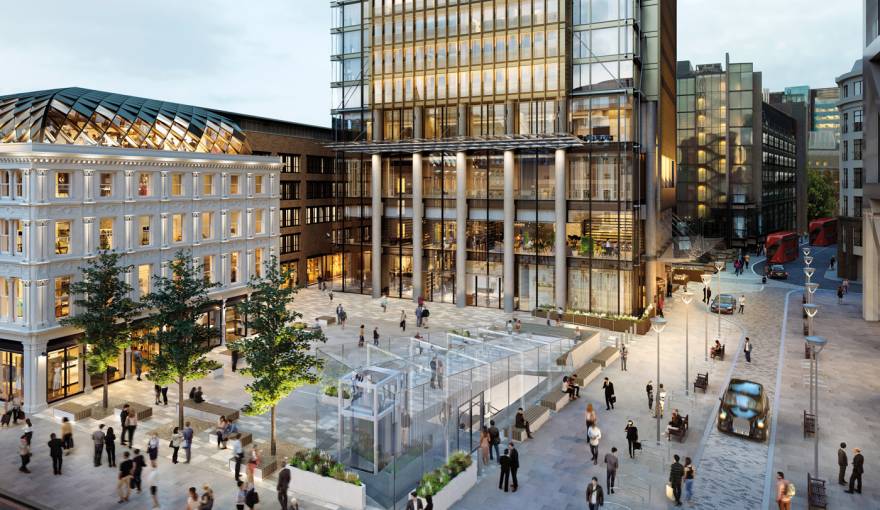 Address: 142-150 Bishopsgate, London EC2M 4HX – City of London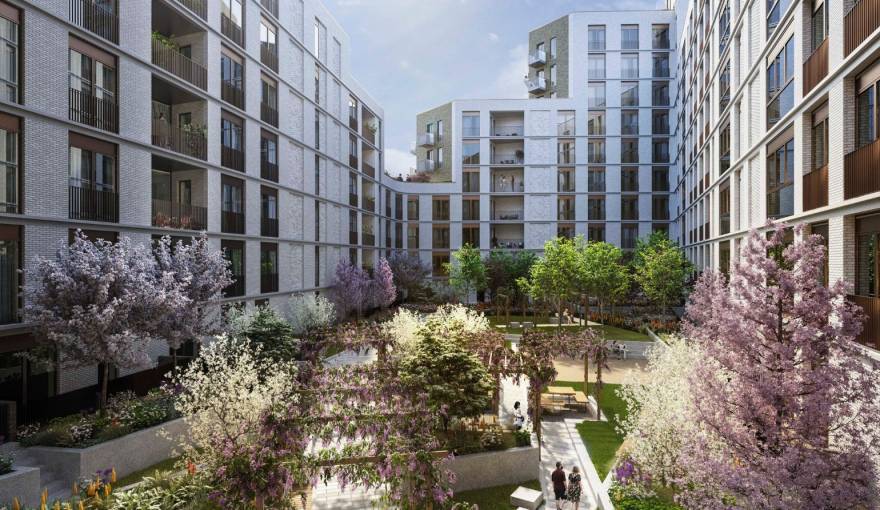 Address: Farringdon Road, London EC1A 1BB – Farringdon
Was this article helpful?
Similar news you may like