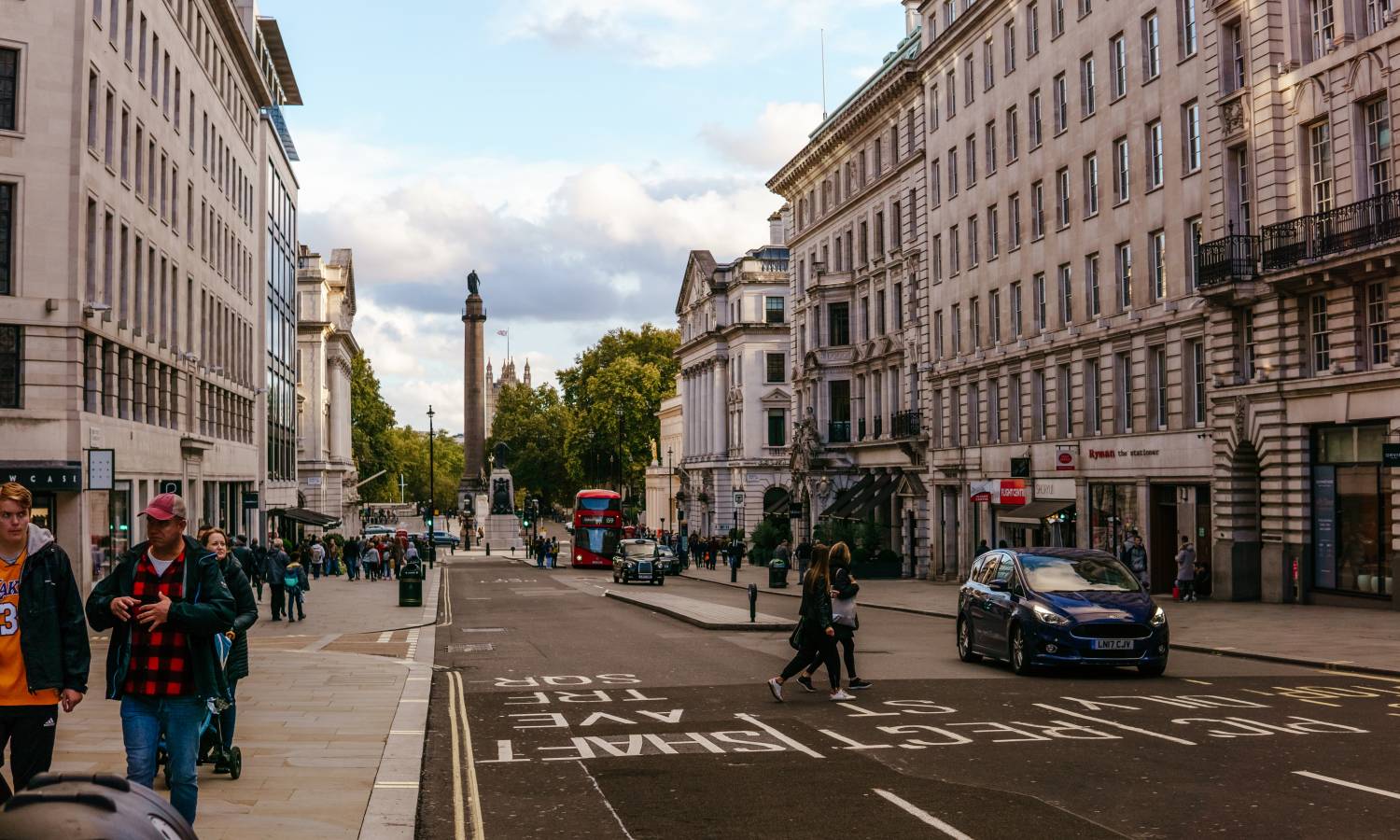 Prime Central London Rents Rebound
As the supply and demand imbalance for the property market in London continues, rental prices remain elevated.
Current rents in London are 28% higher than in June 2021. They are also above the average levels we saw between 2017 and 2019.
The recent market research by Russell Simpson reveals a shift in buyer demand that is fuelling the heated rental market in the capital. In addition, recently renovated rental homes command significant premiums against similar older properties.
Rental Property Market Trends
Last year was record-breaking for the Central London property market as a return to normality appeared on the cards. Many sellers entered the market again and took their temporarily let homes off the market.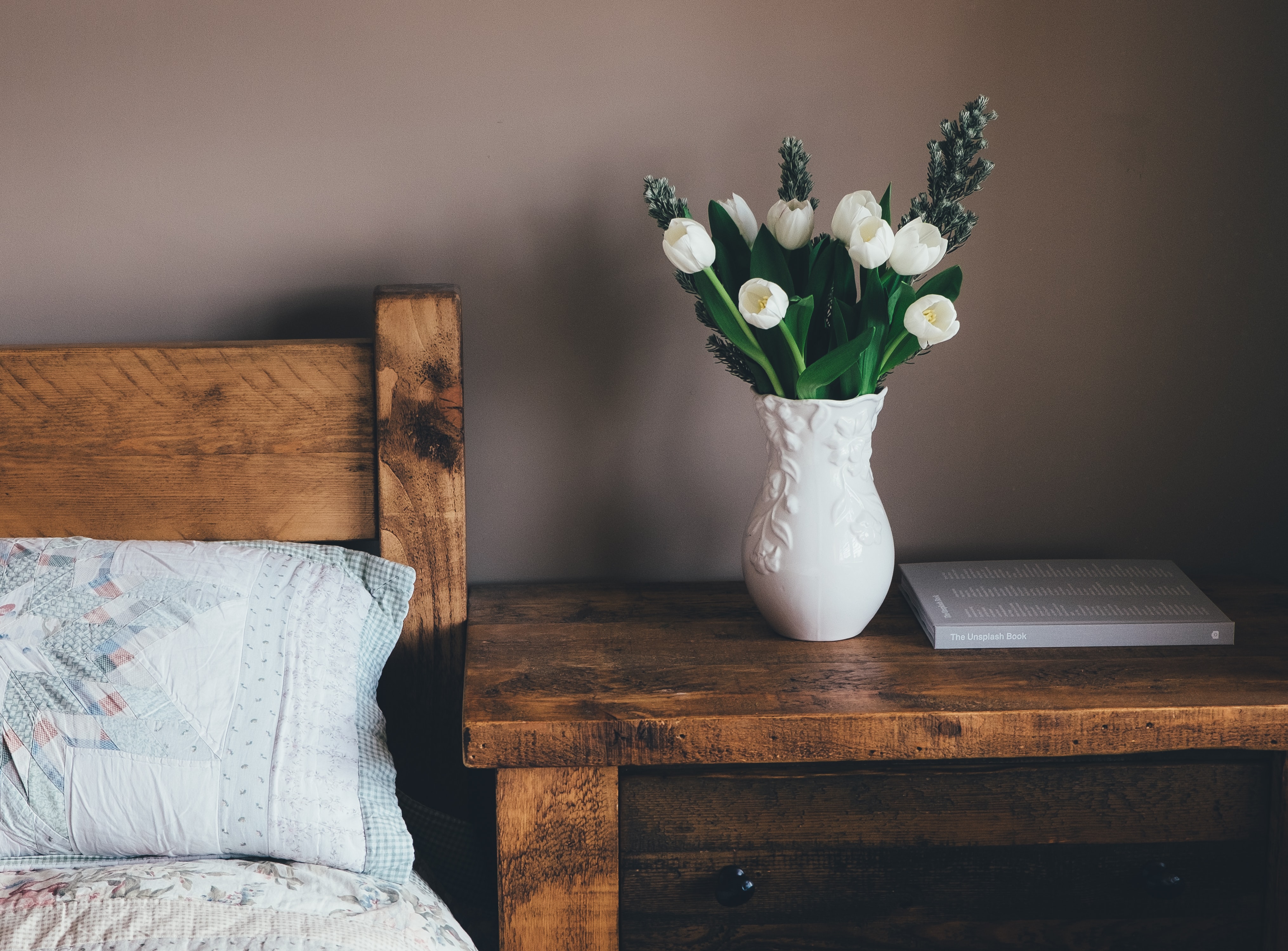 However, despite the demand and supply imbalance, activity levels are lower than anticipated, with the number of new tenancies 50% below the pre-pandemic figures.
All this influences the tenancies, as tenants prefer to renew the agreements early or opt for long-term tenancies for extra security. In some cases, landlords choose 3-year leases with a no-break clause.
Q1 and Q2 2022 saw low stock levels and rising demand. There are clear trends on how long rental homes stay available, with prices, location, and property types influencing this.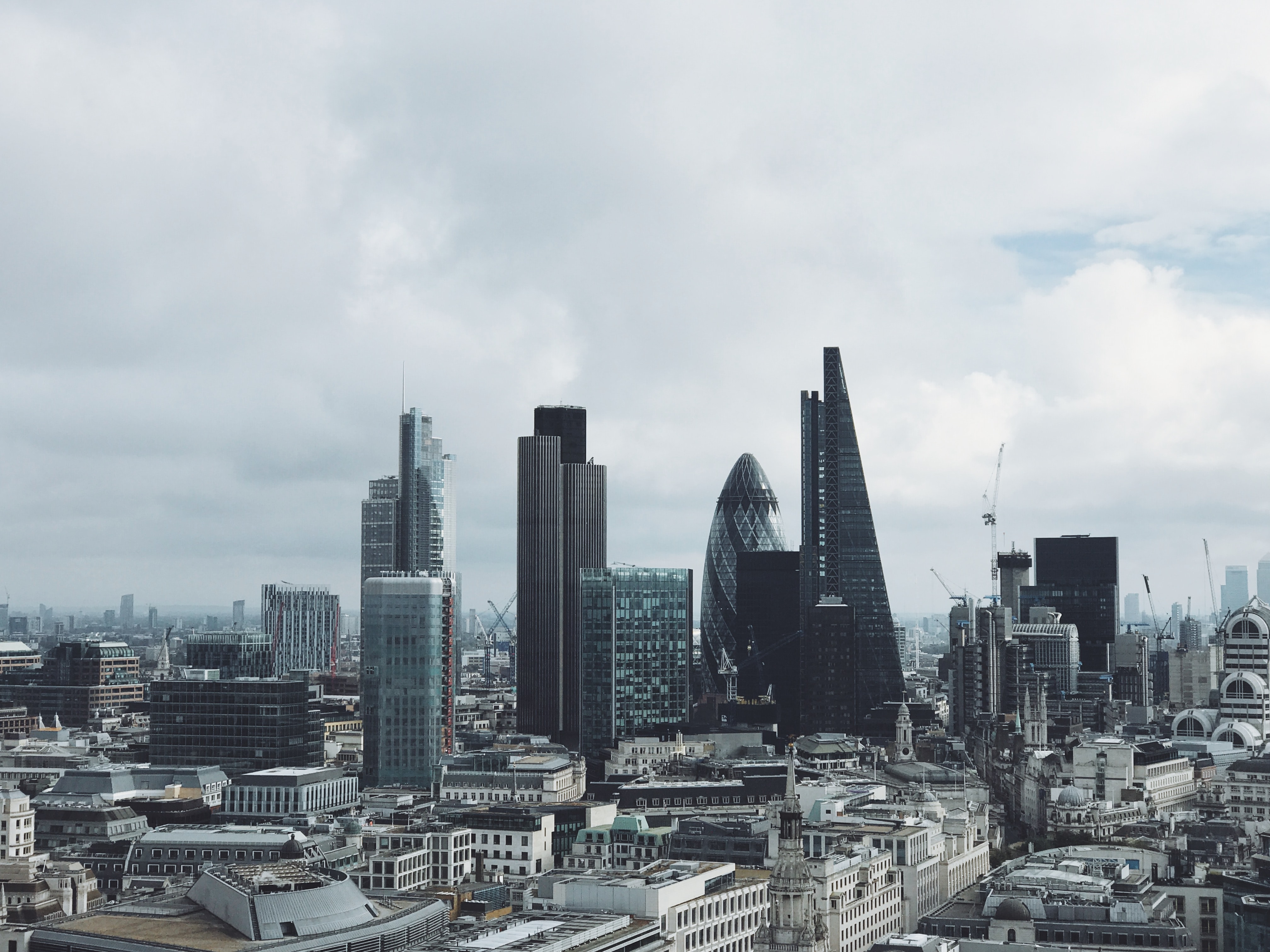 For instance, rental homes between £500 - £1,500 (weekly) enjoyed a rapid increase in average time to let, while rental properties above £2,000 also see quicker let time but at a slower pace.
Industry Specialists Explain
Russell Simpson says the imbalance of demand and supply in the private rental property market drives the rental values in London. Current tenants shift towards renovated homes with accessible outdoor spaces. Modernised homes see the highest demand as tenants reevaluate their living standards, meaning even higher returns for a renovated home.
Rental demand will spike even further as students come to London in August. Moreover, despite the economic uncertainty, many agree that these rental trends will continue throughout the remainder of 2022, as Autumn is a traditionally busy month for the private rental property market.
Was this article helpful?
Similar news you may like