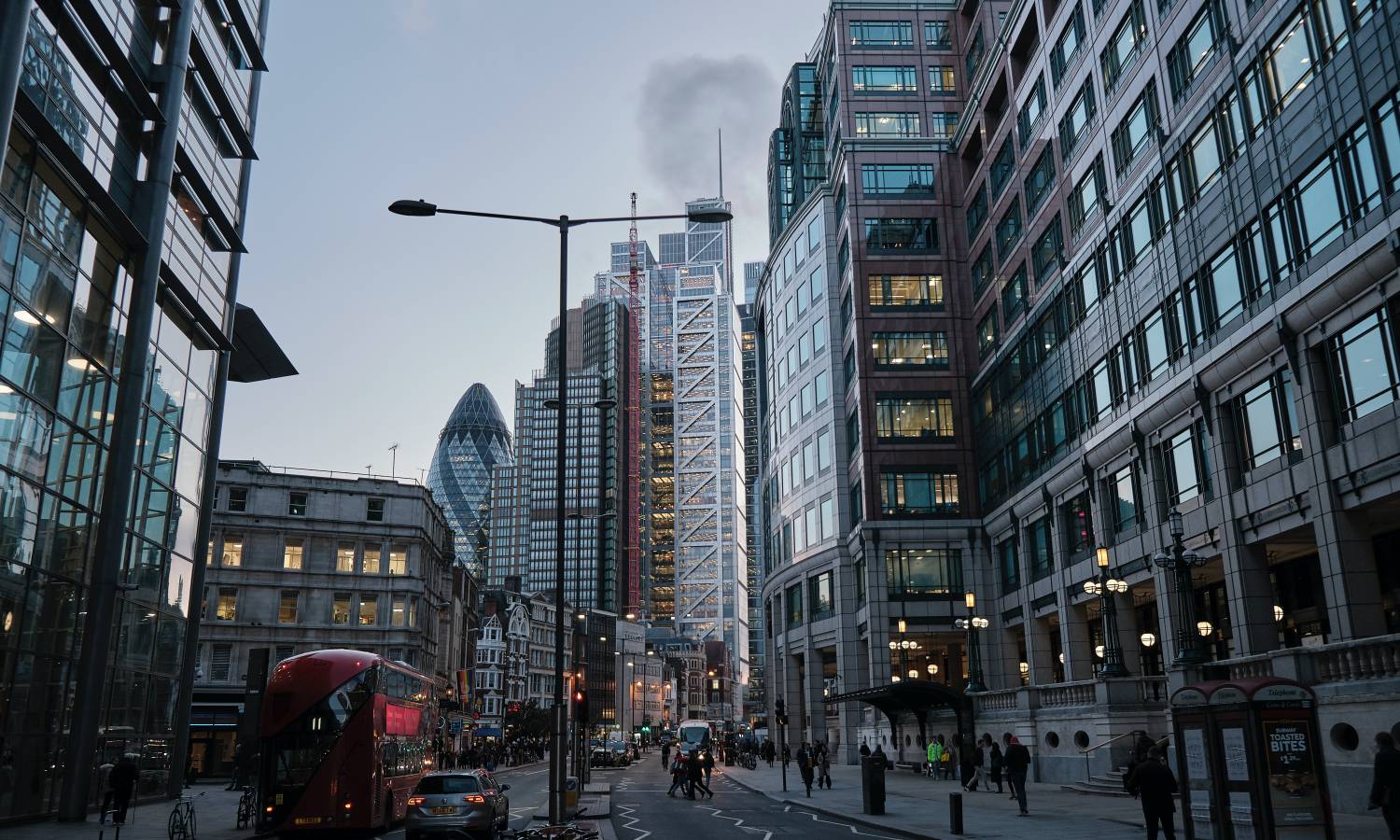 Prime property in London is thriving
According to the latest data from Savills, first-class residential property in London (worth £5m+) is thriving with record volume and value levels over the 7 years.
There were 237 recorded deals for prime new homes in London in the first half of 2021. This means an increase of 59 per cent compared to the first half (H1) of 2020 when the pandemic hit, and a 61 per cent increase against H1 2019 when more normal market settings prevailed. The value of these deals increased by 41 per cent against H1 2020 and by 43 per cent compared to H1 2019 and comprised £2.28bn.
What drives the hype around the luxury residential property in London?
Finest property specialists attribute steeped activity in the prime residential sector to both local and international buyers residing in London searching for spacious new homes with greenery. This has much to do with the pandemic-related changes in people's priorities regarding work, life, and property.
The activity in the £5m to £10m price range was particularly intense – there were 179 sales recorded, which is an increase of almost 100 per cent against H1 2019, and a 72 per cent increase compared to H1 2020.
Frances Clacy of Savills says that the recovery of the prime London property market lags behind due to the travel restrictions holding off overseas buyers. That is especially true for the highest-value Central London areas, where prices are around 20 per cent below the peak. London-based buyers clearly have taken an advantage of the weak competition in the capital's property market.
She adds that spacious houses have shown the best performance as buyers crave upsizing while the flat market still lags behind due to the pandemic-related restrictions. Clacy expects a «rebalancing in demand» when overseas buyers can come to London again.
There are some London boroughs with record numbers of prime property transactions. Central London accounts for the vast majority ( almost 90 per cent) of £5m+ deals. The highest shares were recorded in Chelsea and Kensington with 14 and 13 per cent accordingly. However, leafy London suburban areas also showed their potential with 11 per cent of super-prime property sales in Putney and Wimbledon.
As boroughs across London experience growing demand, capital's prime property market looks set to continue to thrive for the rest of the year and beyond.
Was this article helpful?
Similar news you may like