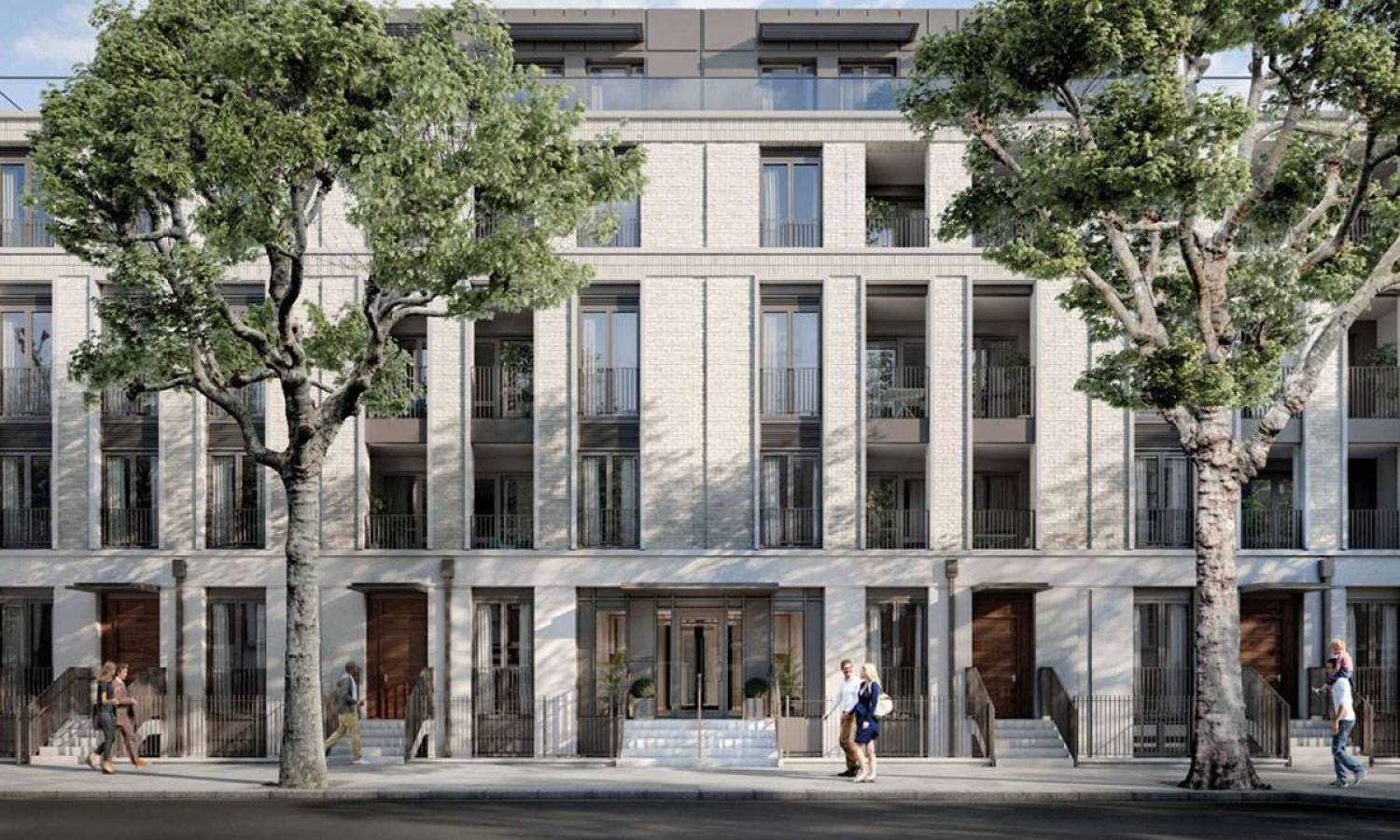 Promising London Areas For Property Investment In 2023
Locations with developed transport links, inward investment, or the kind of slow burn regeneration that a burgeoning cluster of independent shops and cafés constantly outperform underlying market trends.
1newhomes has picked out North Kensington, City of London, Mayfair, St John's Wood, and Acton as the top places to buy in London this year.
Is North Kensington A Nice Area?
This neighbourhood features a few stunning Kensington-style properties and public housing estates. While the area lacks a bustling dining and nightlife scene, it is undergoing gentrification. Therefore, changes might occur shortly.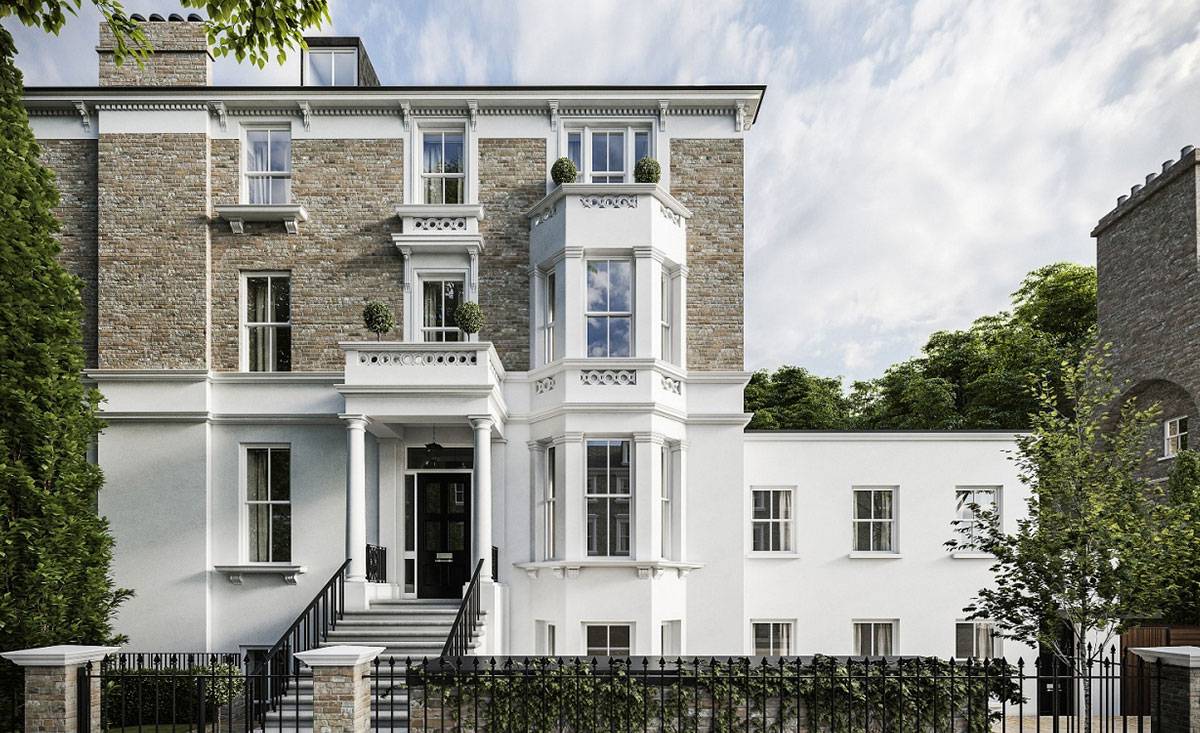 The community has several charming lawns, including the unique Little Wormwood Scrubs, and attracts a younger, more artistic demographic.
North Kensington is a diverse neighbourhood in the capital that brings together people from different backgrounds. The district is home to wealthy occupants of Victorian and Georgian houses and residents from post-war council estates.
The high street reflects the cosmopolitan population with a mix of Moroccan and Portuguese cafés, antique shops, and popular markets like Portobello and Golborne.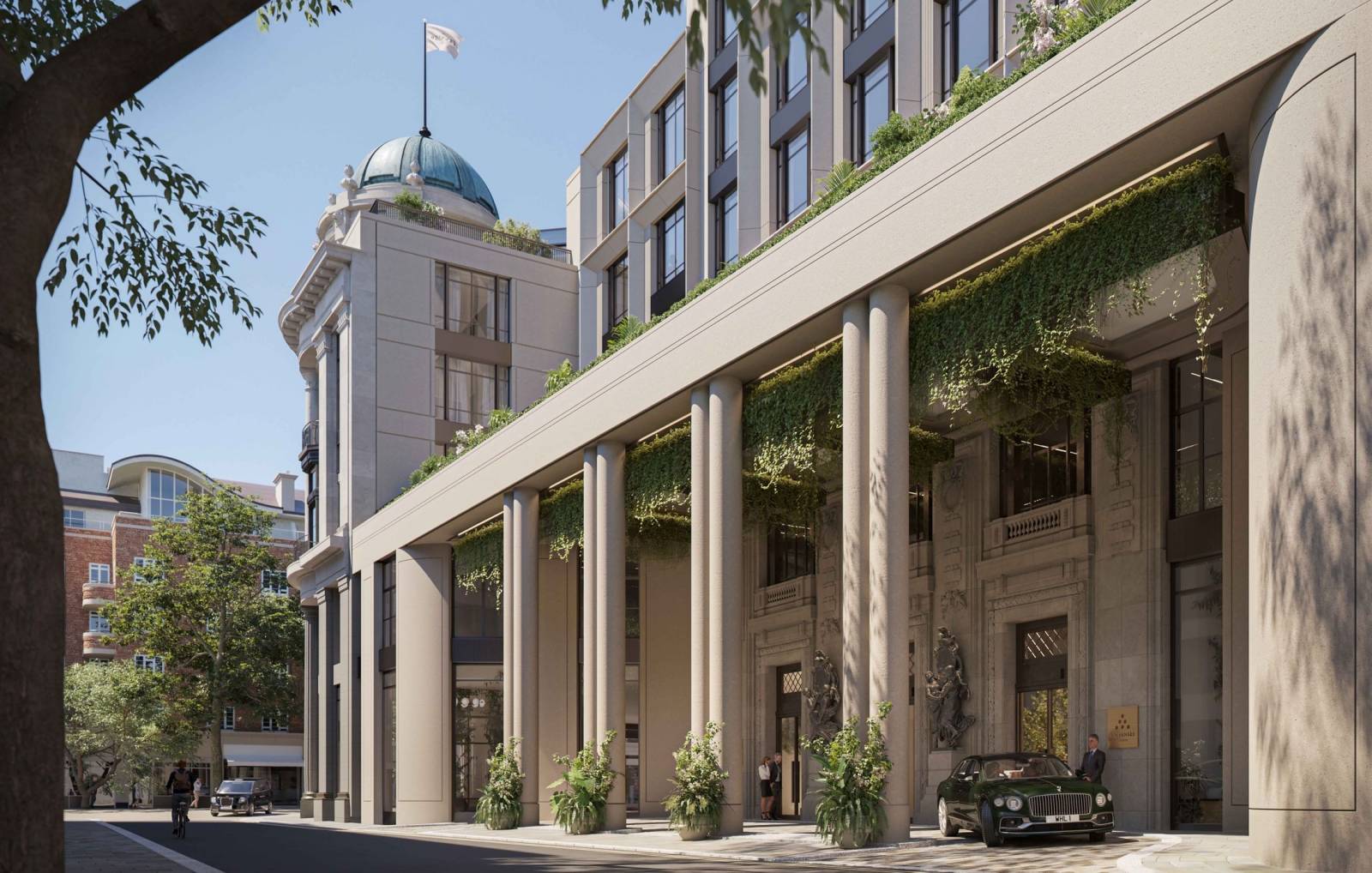 The region caters to a range of people, including long-standing residents, wealthy homeowners, and weekend tourists. The territory is undergoing significant regeneration, with Catalyst redeveloping the Wornington Green Estate and creating 1,000 new developments with various tenures.
The locality is well-connected with three Underground stations, including Ladbroke Grove, Latimer Road, and Westbourne Park, all located in Zone 2. Commuting to nearby localities like The City, Canary Wharf, Southwark, Westminster, and Shoreditch takes around 20 to 80 minutes by car or transit.
What Is In The City of London?
Located along the north bank of the Thames, The City of London, also known as 'the City' or 'The Square Mile,' stretches from Temple and Chancery Lane to the Tower of London and extends northward to the Barbican. This historic district has been a centre for business and finance since medieval times.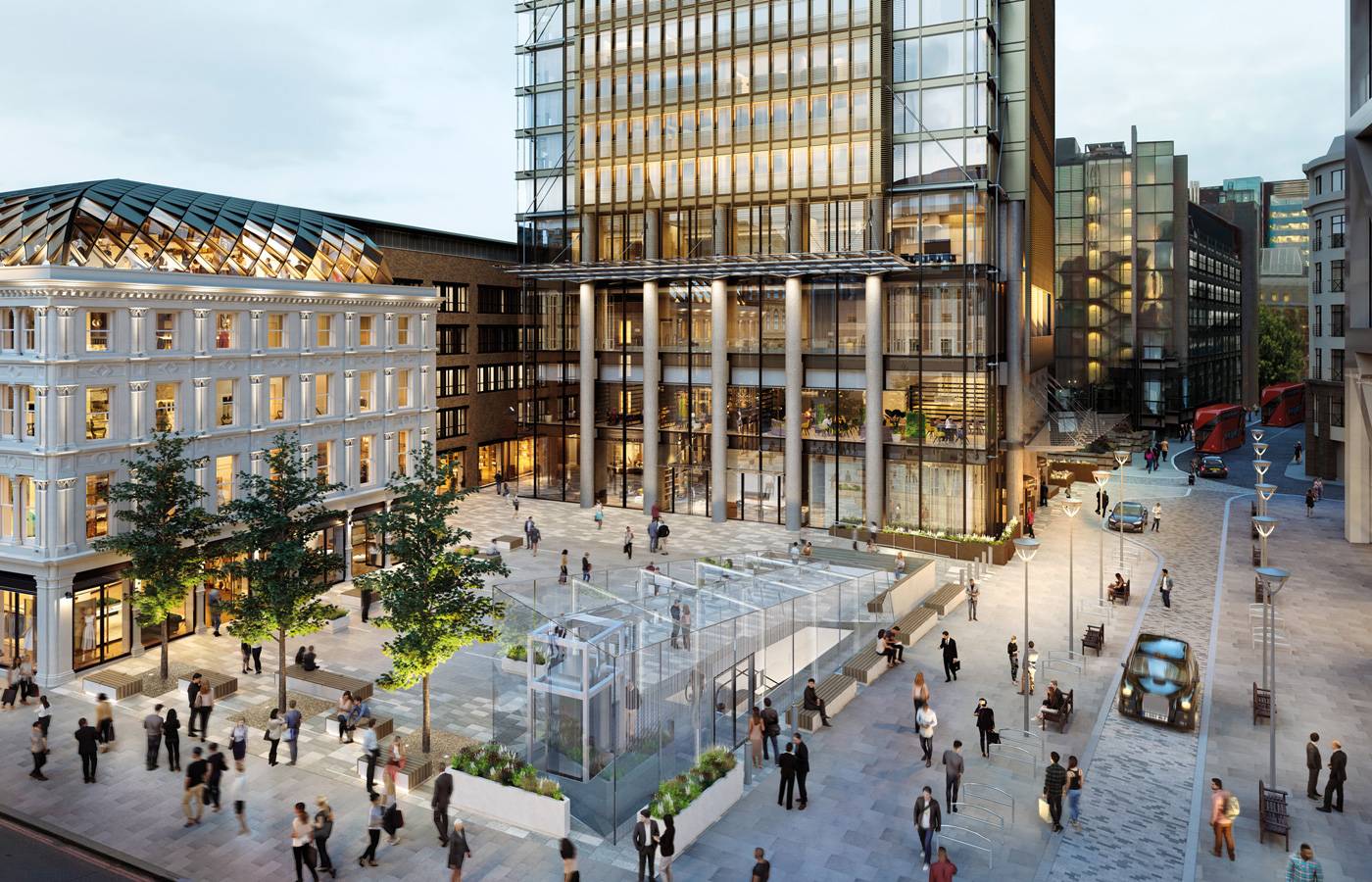 A walk through the neighbourhood is a journey through the ages, with Roman ruins, historic churches, and contemporary skyscrapers all coexisting within a little over a square mile.
Visitors can explore attractions such as St Paul's Cathedral, the Museum of London, the Bank of England Museum, Leadenhall and Smithfield markets. The Barbican Theatre offers a complete cultural programme, while Fabric nightclub is famous for cutting-edge electronic dance music.
The area's appeal extends beyond its rich history, with some of the best bars and restaurants located here. While shopping options are limited, One New Change offers a mix of fashion outlets. Additionally, the restaurant district centred around Bank tube station features eateries along roads like Cheapside, Lombard and Leadenhall Streets.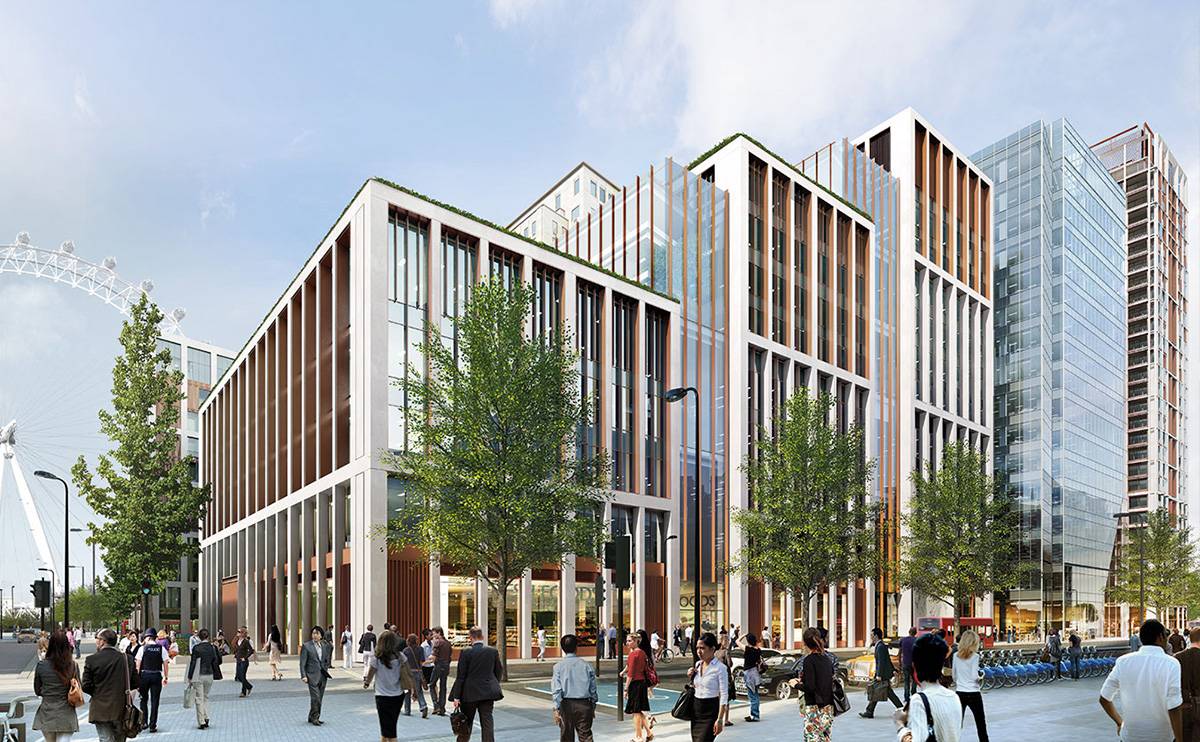 "Independents, fine dining and Michelin starred restaurants. From street eats to pub grub and posh nosh, it's all in the City."
The City of London's properties are generally flats and apartments in low and high-rise blocks, with many new developments providing investment opportunities.
What Is Mayfair Renowned For?
A neighbourhood in central London, Mayfair is renowned for its luxurious shops, restaurants, and fascinating history. The zone was named after an annual Spring fair. It was replaced by a market, which eventually grew into the commercial district.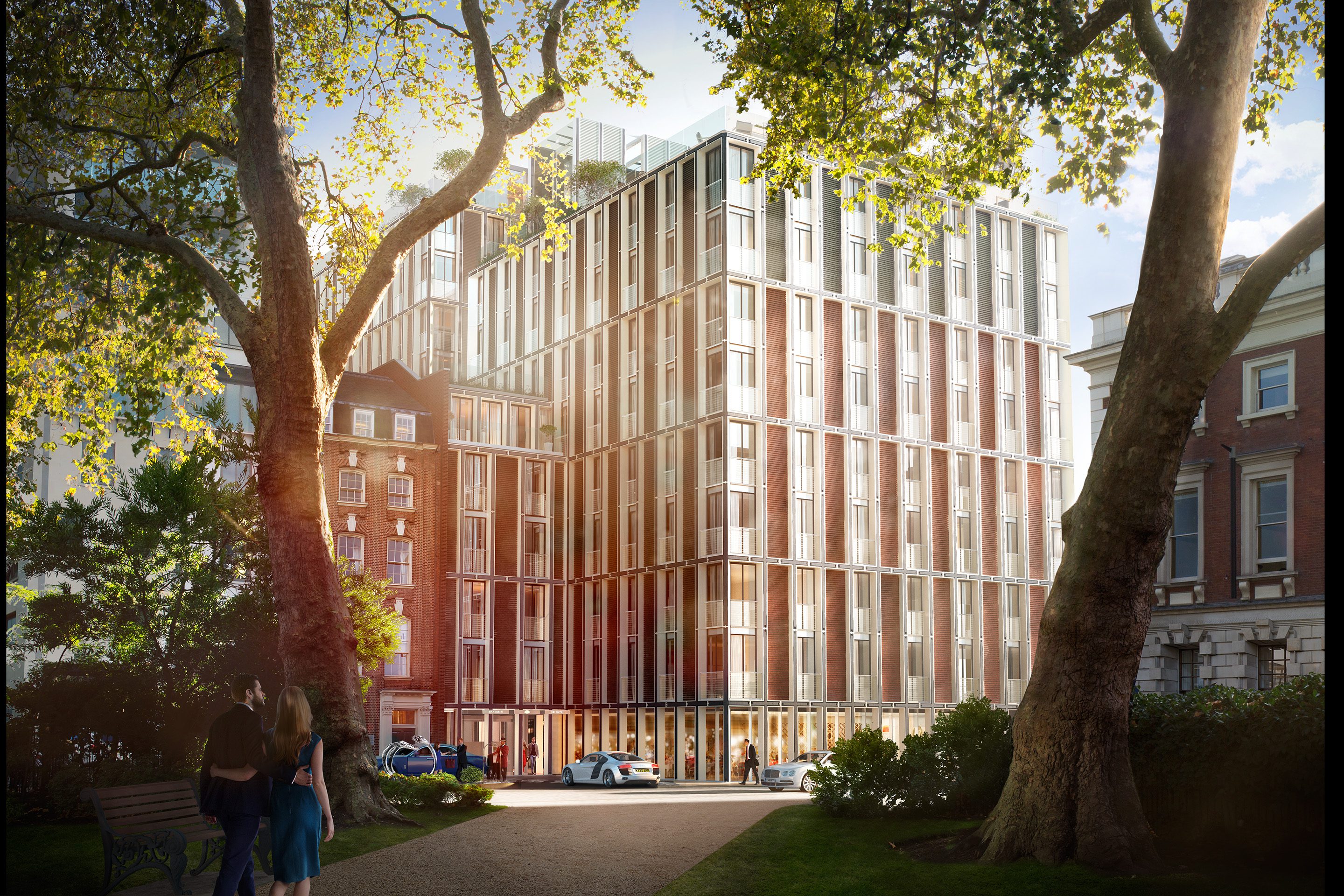 Located just north of Hyde Park, Mayfair is bordered by Oxford and Regent Streets, Piccadilly, and Marylebone Road. The crime rates are impressively low compared to other parts of the city.
The neighbourhood boasts several green spaces perfect for strolling, jogging, or relaxing on a bench. Mayfair offers an abundance of luxurious shops, restaurants, and entertainment options. Visitors can enjoy strolls or jogs through several green spaces:
Grosvenor Square;
Berkeley Square;
Brown Hart Gardens;
Mount Street Gardens.
For those who crave excitement, Mayfair offers an array of top-notch shopping, dining, and nightlife experiences. Art and culture enthusiasts can explore museums and galleries in the locality. Hyde Park is also just a short walk away for those who want to experience London's famous green spaces.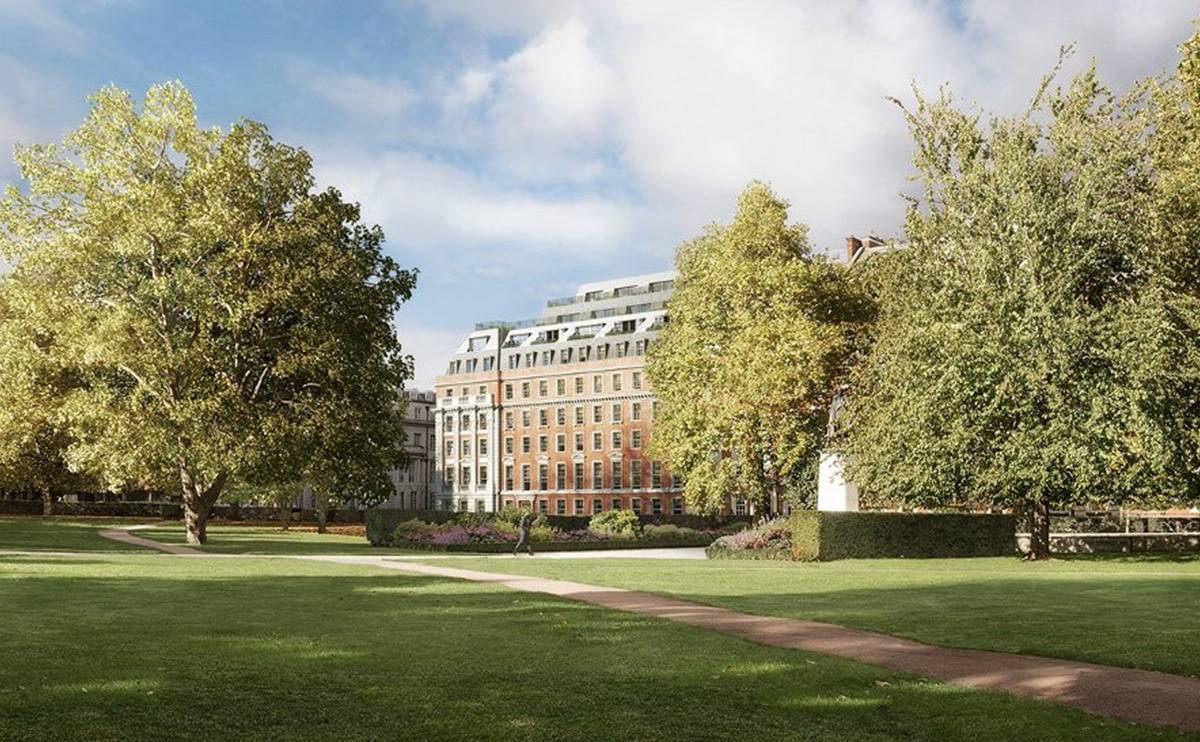 Public transportation is the easiest way to get to the place, with several Tube stops serving the district, including Bond Street, Green Park, and Marble Arch.
What Is St John's Wood Famous For?
A suburb of St John's Wood has managed to maintain its village-like charm despite its proximity to the bustling West End. The community is so proud of this quality that they have formed the St John's Wood Society to safeguard it. With Regent's Park and Primrose Hill in the vicinity, the territory is green, serene, and more rural than one would expect from a city's suburb.
"St John's Wood is a prestigious and affluent neighbourhood located in the heart of London, England. It is known for its beautiful architecture, green spaces, and proximity to some of London's most popular attractions."
Tourists flock to St John's Wood for two main reasons - cricket and The Beatles. Lord's Cricket Ground attracts cricket lovers to international matches and to witness the iconic ground. Abbey Road Studios, where The Beatles' legendary album cover was shot, continues to innovate and host artists from Kate Bush to Jess Glynne. Sir Paul McCartney has had a house in the zone since 1965.
The top things to do in the district are visiting Lord's Cricket Ground, Abbey Road Studios, Paddington Rec, and exploring Regent's Canal, which has charming cafés like The Good Life Eatery, Soutine, Panzer's, The Ivy Brasserie, and Orée.
Is Acton A Good Part Of London?
The region has a rich historical heritage dating back to its mention in the Domesday Book. It was primarily known as a commercial hub due to its location along Uxbridge Road and the presence of Victorian factories. However, many of these factories have been transformed into residential complexes, making Acton a vibrant residential and social hub with excellent transportation connections.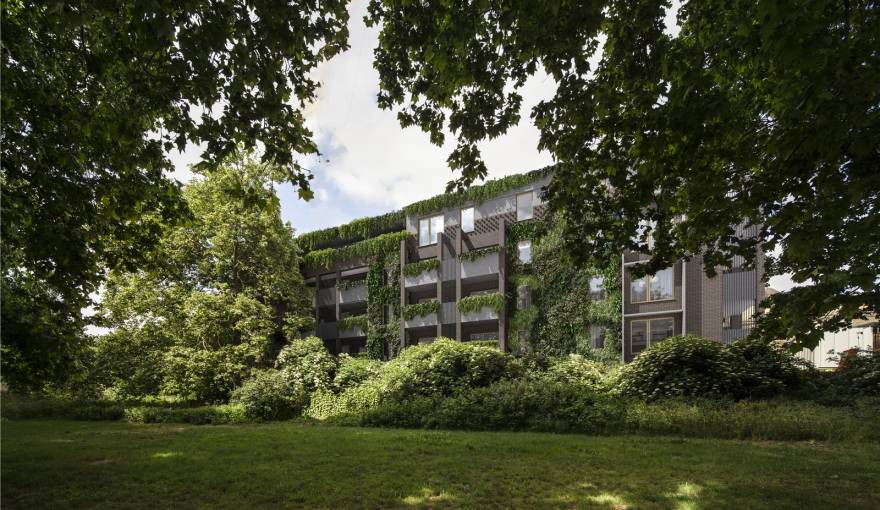 Nature admirers will love Acton Park, which boasts a well-equipped playground, serene ponds, a bowling green, inviting tennis courts, and a charming café. Wormwood Scrubs is a sprawling expanse of over 200 acres of common land that houses mesmerizing nature reserves, a sports stadium, and an enchanting pony centre.
Acton's vibrant bars and restaurants come alive in the evenings, offering plenty of delightful options for locals and visitors alike. The Chapati Club and The Aeronaut serve up a selection of cuisines.
Shopping opportunities abound in the locality, with the high street home to well-known favourites such as Lidl, Morrisons, and Boots. Churchfield Road beckons with its charming selection of small independent shops, while the renowned Westfield London is just a 10-minute journey away.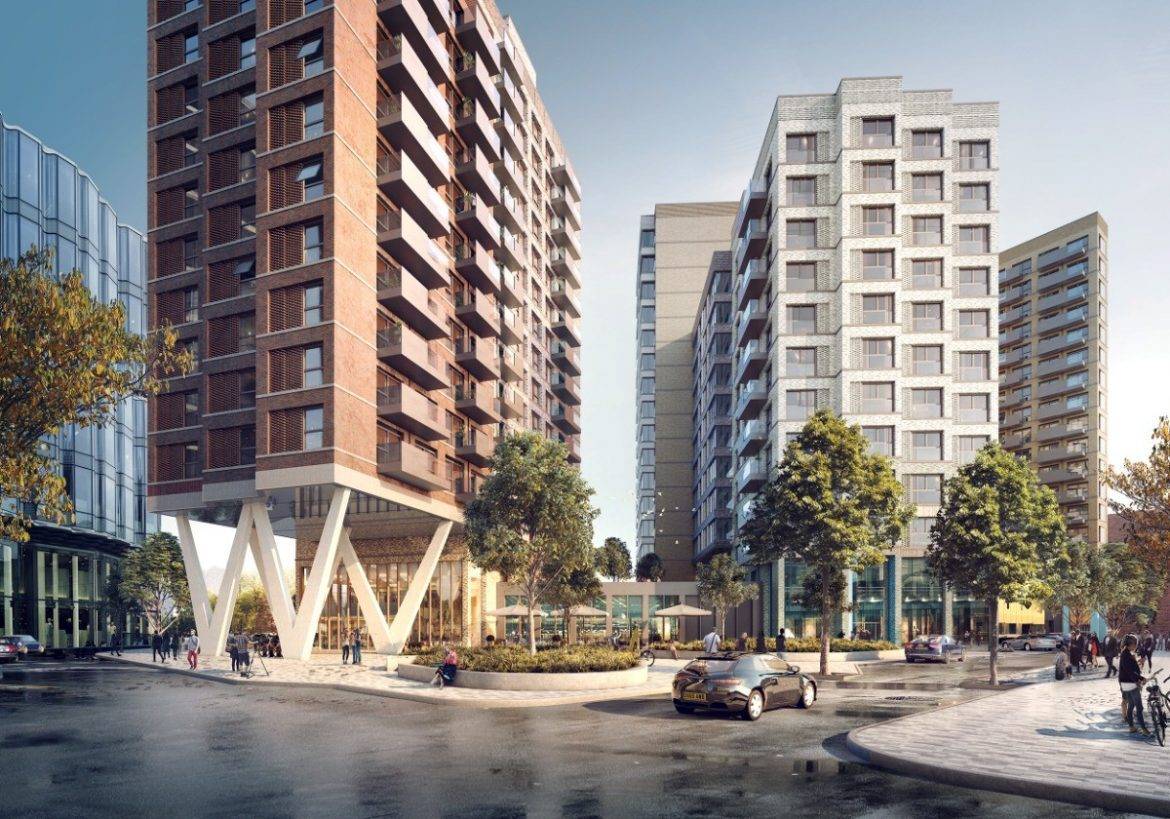 Sports lovers will find plenty to keep them occupied in the neighbourhood, with Oxygen Free Jumping offering the perfect venue to refine trampolining skills. TenPin provides an opportunity to delve into the world of bowling, while TeamSport Karting invites you to unleash your inner "boy racer" on their thrilling karting tracks.
Was this article helpful?
Similar news you may like