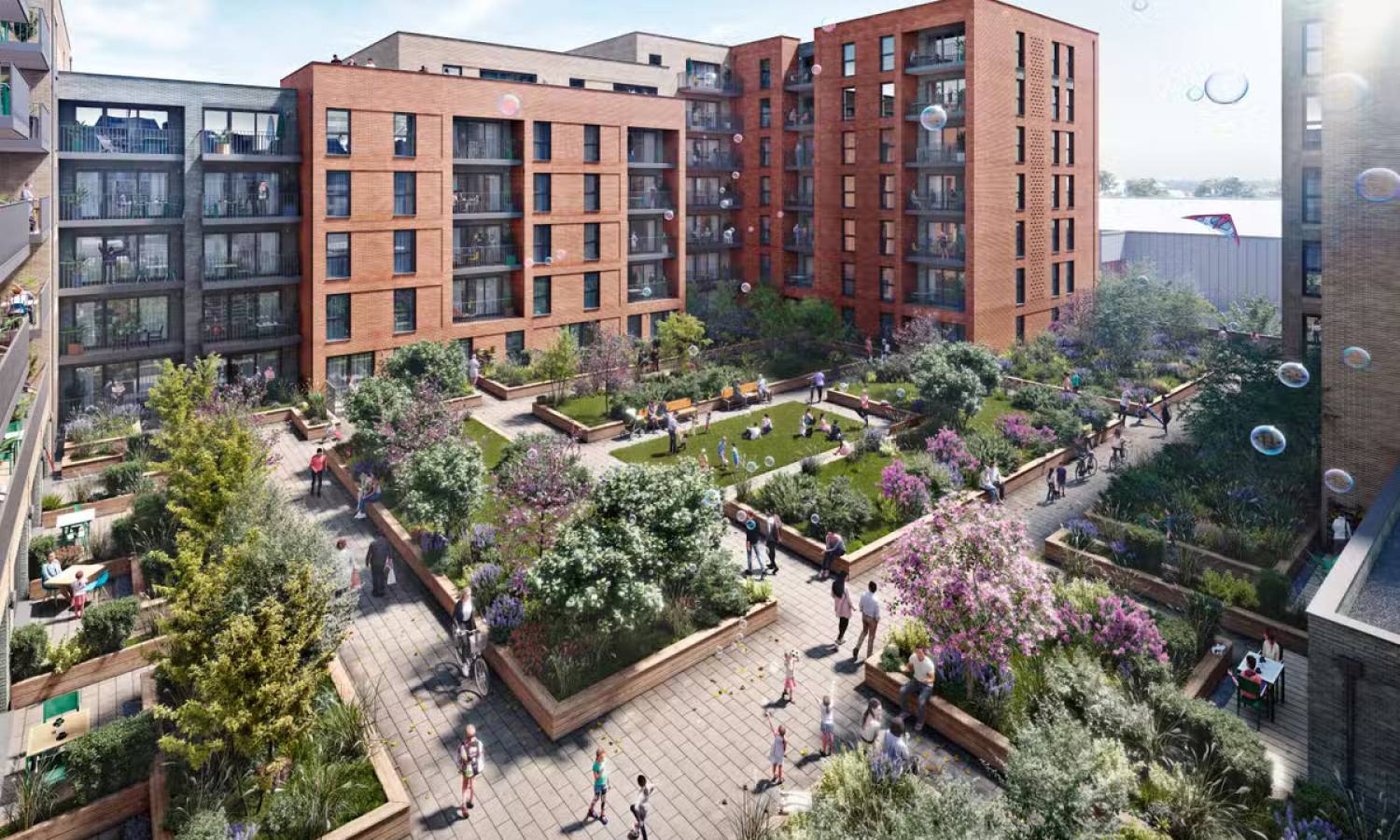 Property Demand Yet To Ease In Q2 2022 Despite Economic Uncertainty
GetAgent.co.uk reveals resilient property demand across the market in the second quarter (Q2) despite the spiralling living costs, rising interest rates, and economic angst.
The Hotspots Demand Index at GetAgent monitors demand from property buyers in England every quarter. The researchers base the demand on the proportion of homes sold to all properties listed for sale. For instance, 50 properties sold out of 100 listed homes means demand levels are at 50%.
Property Hotspots In Q2 2022
According to the latest index, current demand sits at 63% across the market, just a 1% drop against the Q1. It seems the market is yet to cool down from the pandemic-led heated activity.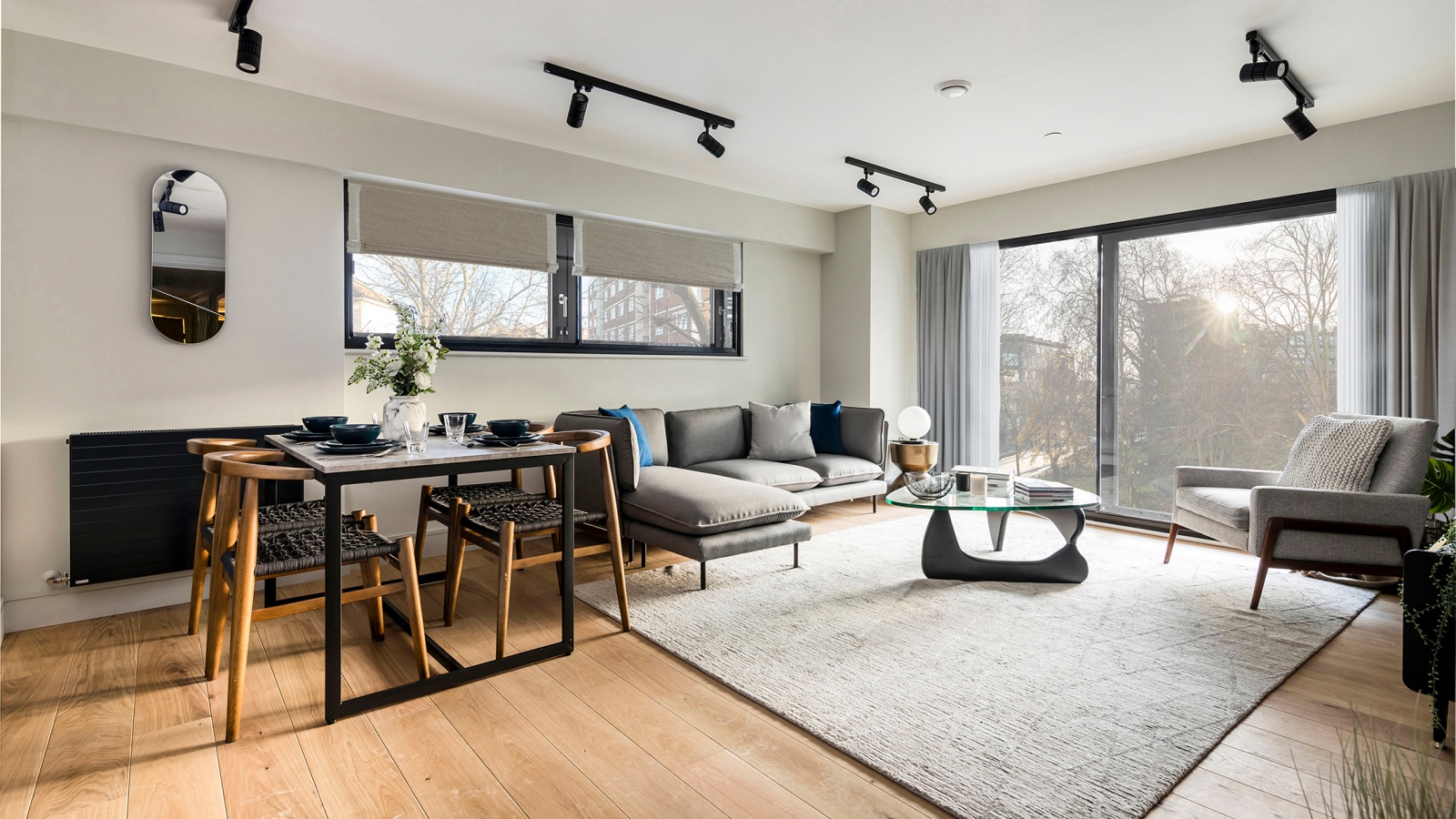 Bristol ranked first as the current property hotspot, with property demand hitting 78%. Northamptonshire ranked second with similar numbers reaching 72%.
London Property Market In Q2 2022
As for the London property market, the capital lagged behind the rest of the country throughout the pandemic. However, it seems that we witness this trend reversing as homes in London show resilience and start gathering momentum again.
In fact, property demand in London increased by 7% between Q1 and Q2 2022, the most significant quarterly increase of all markets in England.
Current demand levels in London are the lowest (48%), with similar figures in the City of London hitting just 25%.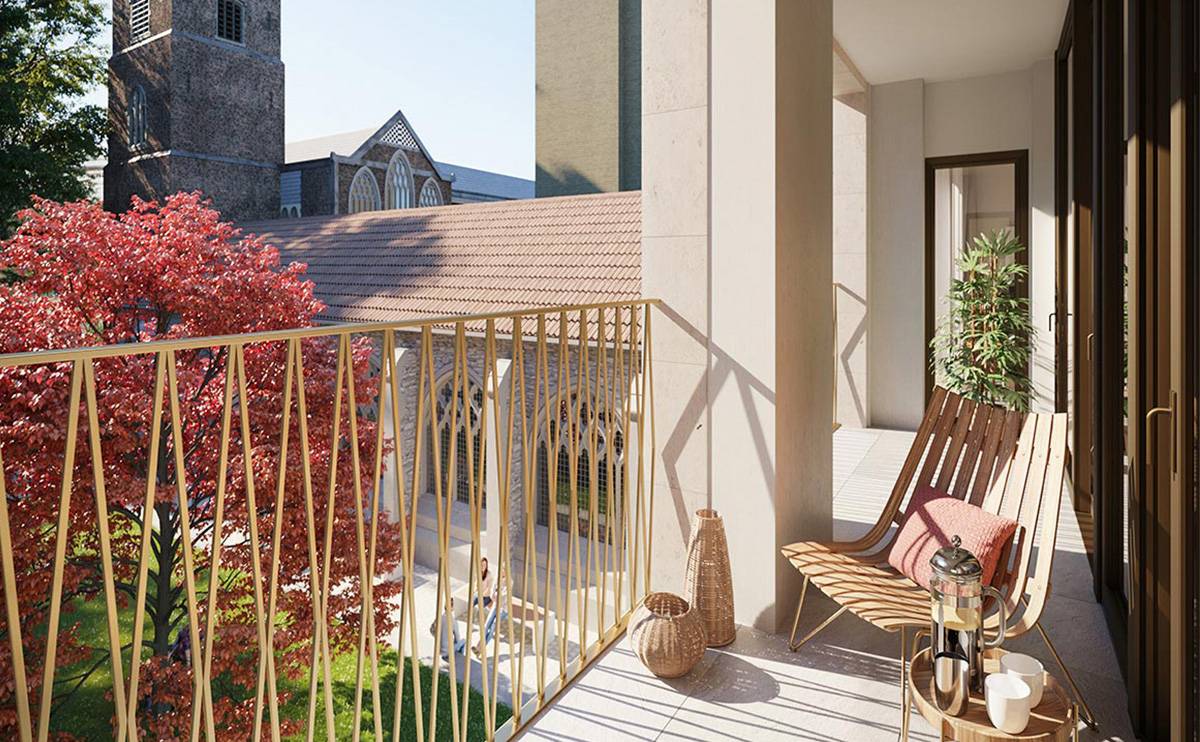 Despite that, the upward trend that we see suggests a strong year ahead for the property market in the capital.
GetAgent Says
The property market in England continues to show resilience in 2022 despite economic uncertainty as home prices sit at record levels, driven by the current supply and demand imbalance.
Most markets see elevated demand levels, suggesting that rising living costs and interest rates cannot deter the homebuyers from their homeownership aspirations.
Despite the property market in London lagging behind the rest of the country, the capital is gathering momentum again as almost 50% of listed homes have been already sold.
Was this article helpful?
Similar news you may like