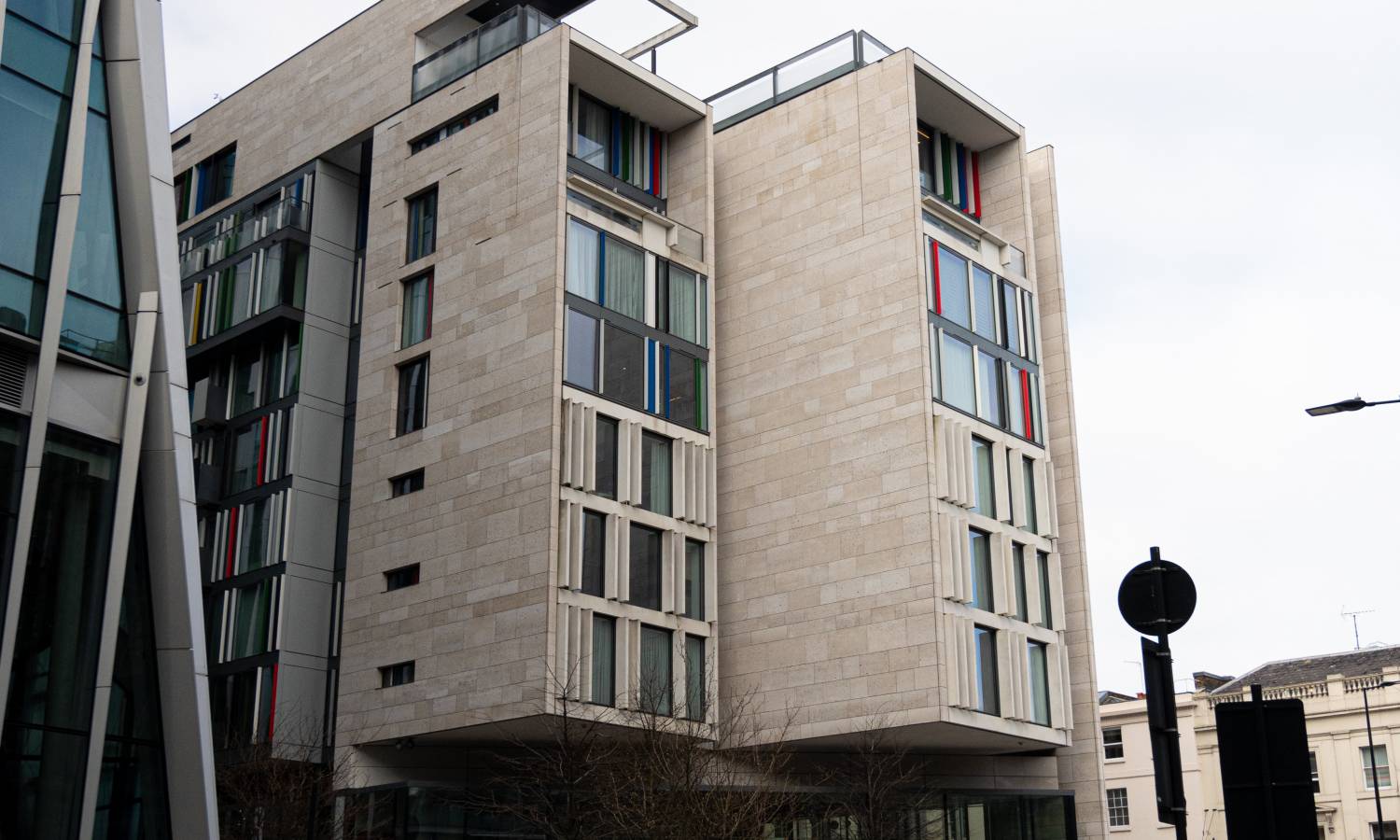 Poor Supply Continues To Drive House Prices Up
The UK property market saw continually rising house prices despite slightly improving supply issues, data by Rightmove reveals.
The latest findings suggest June 2022 saw the sixth back-to-back house price record, rising by 0.4% or £1,354. As a result, the average property price for a house in the UK hit just shy of £370k.
Property Market Trends in 2022 Explained
Experts attribute the continuing property price growth to the heated demand in the market and low stock levels despite the rising living costs and interest rates. Current demand levels are 26% above the typical numbers seen in summer 2019. However, they are 7% below the figures in June 2021.
However, property stock is levelling out, with the number of sellers up by 13% against 2021. But the figures are still 40% below the levels seen in 2019.
As a result, property experts anticipate house prices to grow this year as the significant misbalance of supply and demand keeps pushing the values.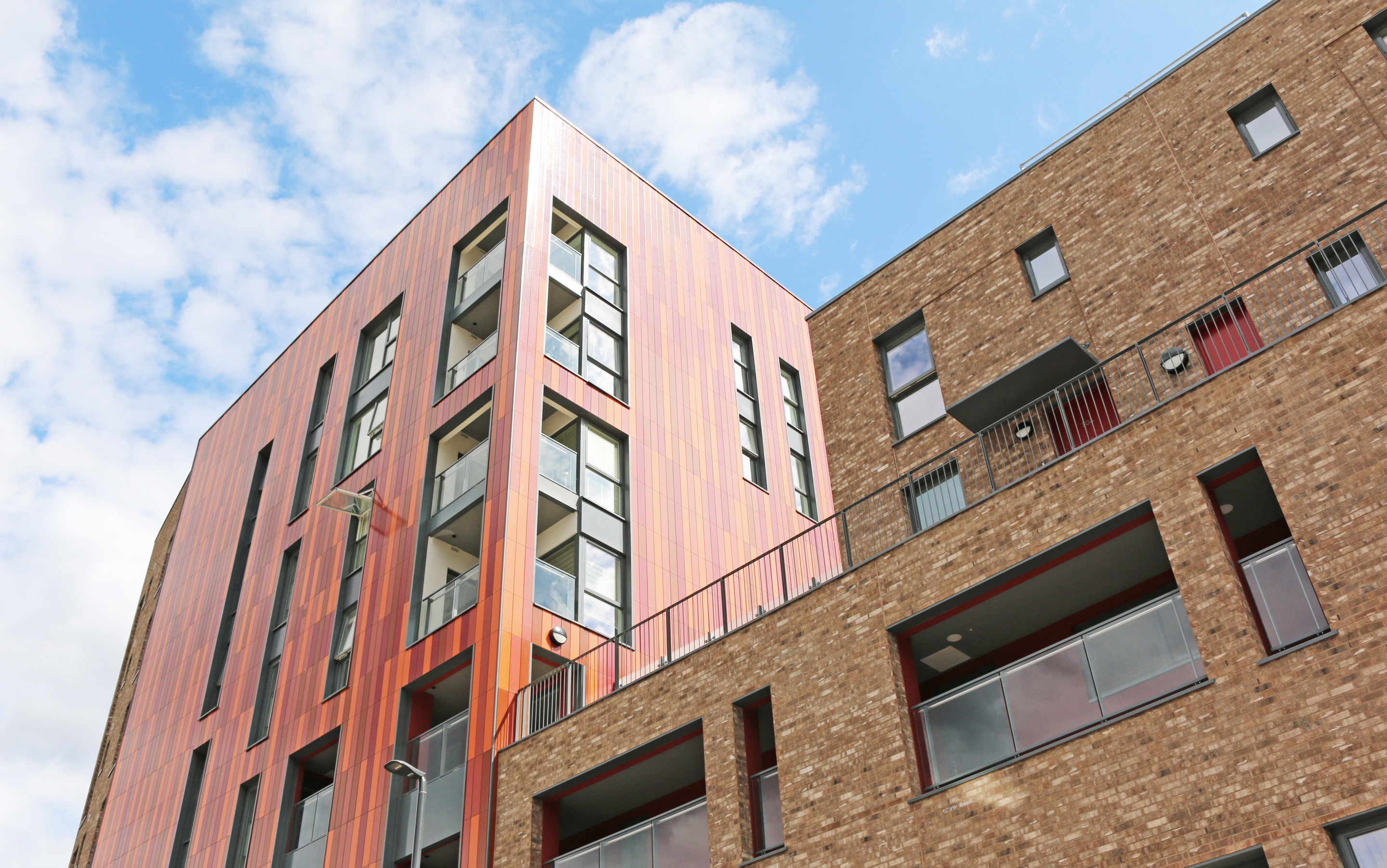 Rightmove predicts house prices across the country to rise by 7% instead of the 5% anticipated in Q1 2022.
Current Settings For First-Timers
As for the first-time property buyers (FTBs), recent interest spikes and costs of living crisis significantly damaged FTB affordability. For instance, an average monthly payment for a 2-year fixed mortgage is now 20% higher than in Q1 2022.
Specialists anticipate the demand to return to more typical levels in H2 2022 as living costs continue to rise. However, potential interest rate spikes drive many buyers to act now to secure long-term fixed rates.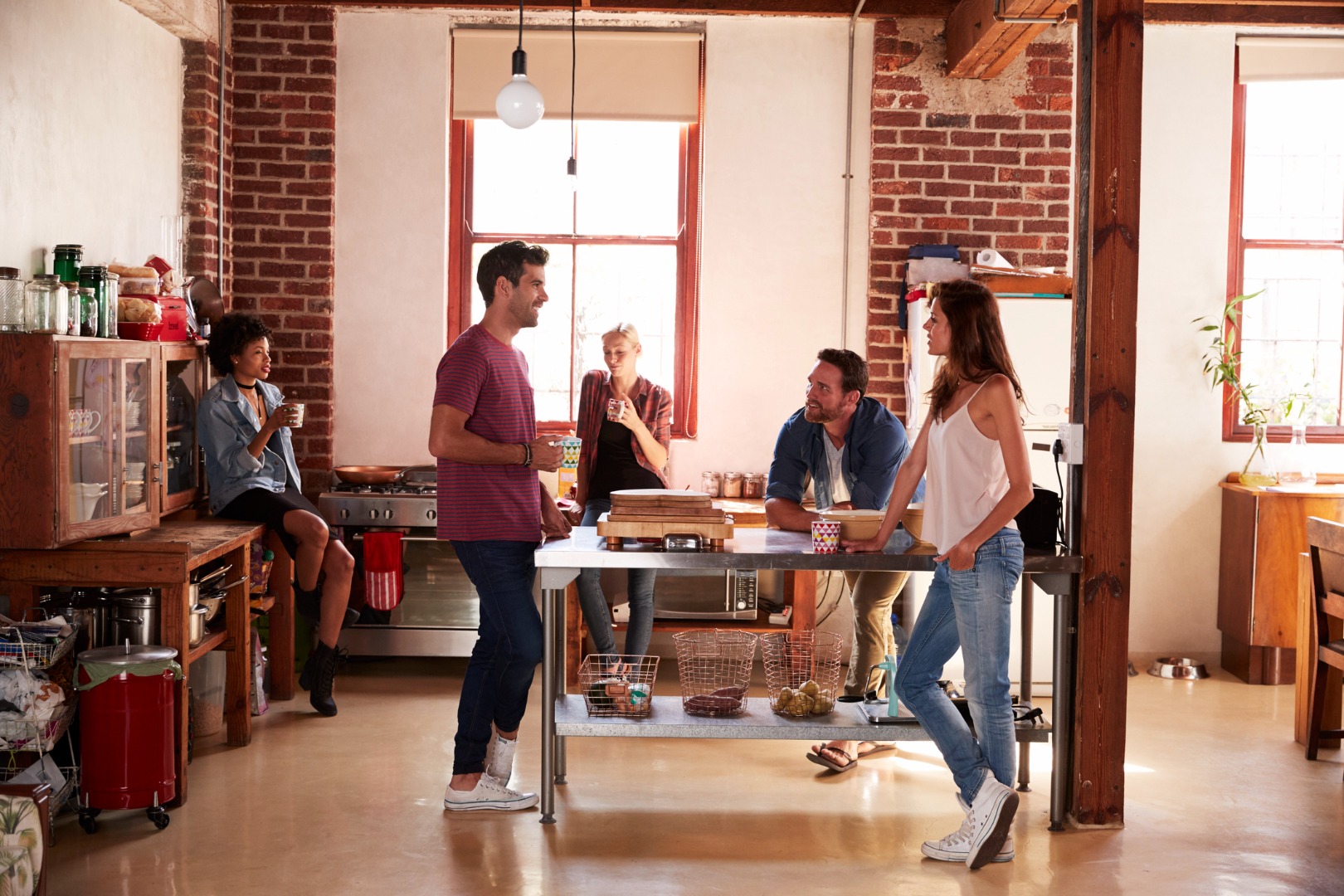 What's more, short-term and long-term mortgage gaps are now virtually the same. For instance, both 2-year and 5-year fixed deals offer a 2.9% rate for a 75% LTV mortgage. Typically, lenders offered more favourable deals for short-term products, with a difference between the deals of as much as 1% between the deals over the past several years.
Professionals Say
Rightmove says having new sellers enter the market is beneficial as they achieve favourable selling prices and bridge the gap between demand and supply. More choice is welcome news, but the current stock levels are well below the averages seen in 2019. And demand is 26% up on 2019, so only smaller seasonal month-on-month price drops are expected.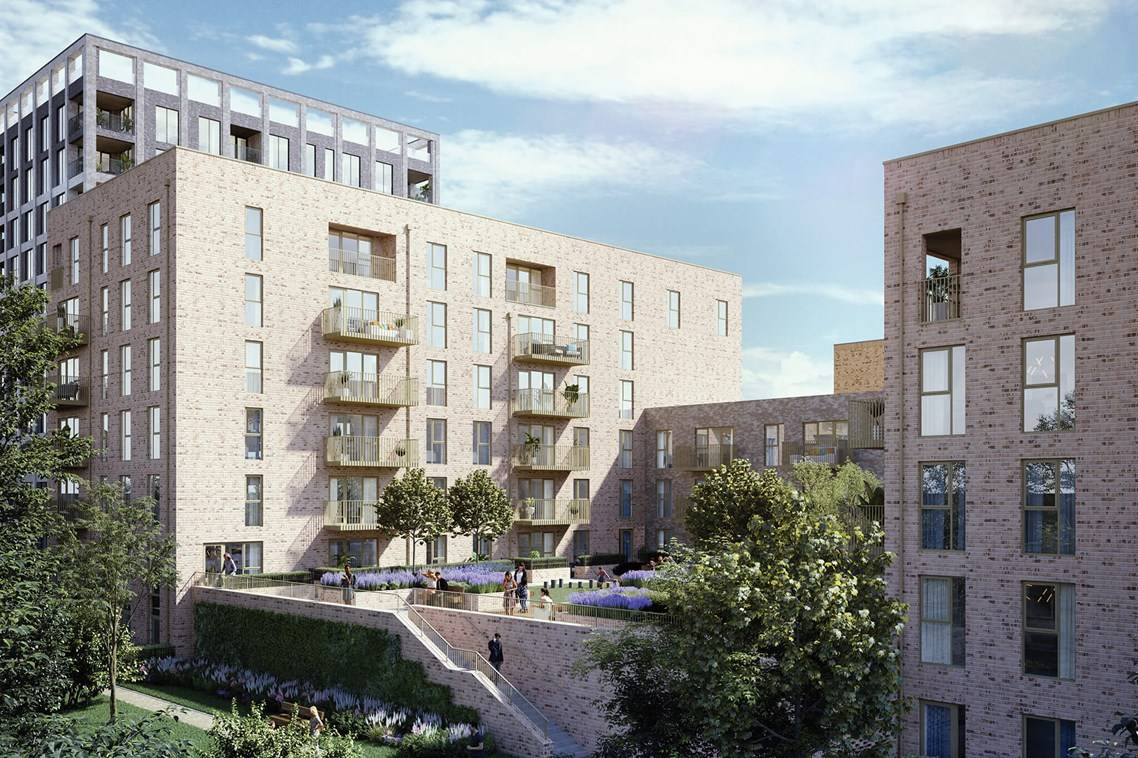 Experts anticipate seeing the impact of the rising rates and the costs of living crisis in H2 2022 as buyers reassess their affordability. Current buyers expect new interest spikes and the energy price cap to jump again in October 2022. As a result, those looking to move this year, particularly FTBs, should consider securing long-term fixed deals now before their monthly costs spike again.
Was this article helpful?
Similar news you may like