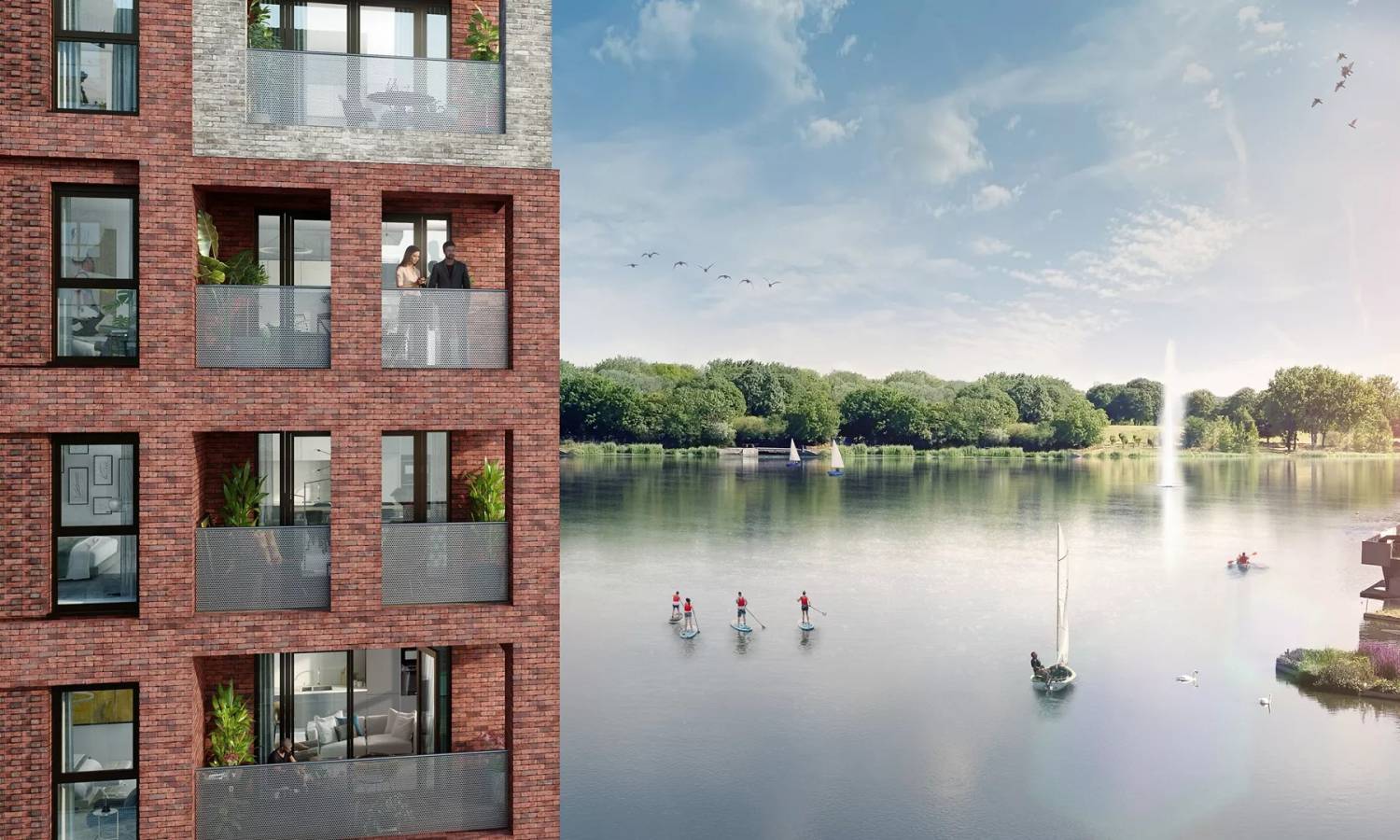 Property In Abbey Wood: The Most Affordable Crossrail Area
Following the Elizabeth line launch, we gather info on the most affordable London areas along the Crossrail route regarding buying new flats and houses, with Abbey Wood leading the race.
Residents, homeowners, business professionals, and commuters can finally enjoy the Elizabeth line after 13 years of waiting. Connections to East, West, and Central London become much more efficient.
With that comes the so-called Crossrail effect. It refers to the local property price booms in the areas that sit along the Crossrail route.
Some Crossrail areas saw significant price jumps over the past 10 years, while other similar neighbourhoods are yet to gather full momentum.
That is why the latter gets in the focus of potential homebuyers now.
Crossrail Impact And London Property Market in 2022
According to the ONS data, average homes in London cost just over £523,600. That is why current homebuyers should look at areas that offer more affordable house prices and are set for further growth, thanks to the long-awaited Crossrail.
Surely, some areas saw more investments than others. Take Woolwich in South East London as an example, with billions spent on new-build home developments.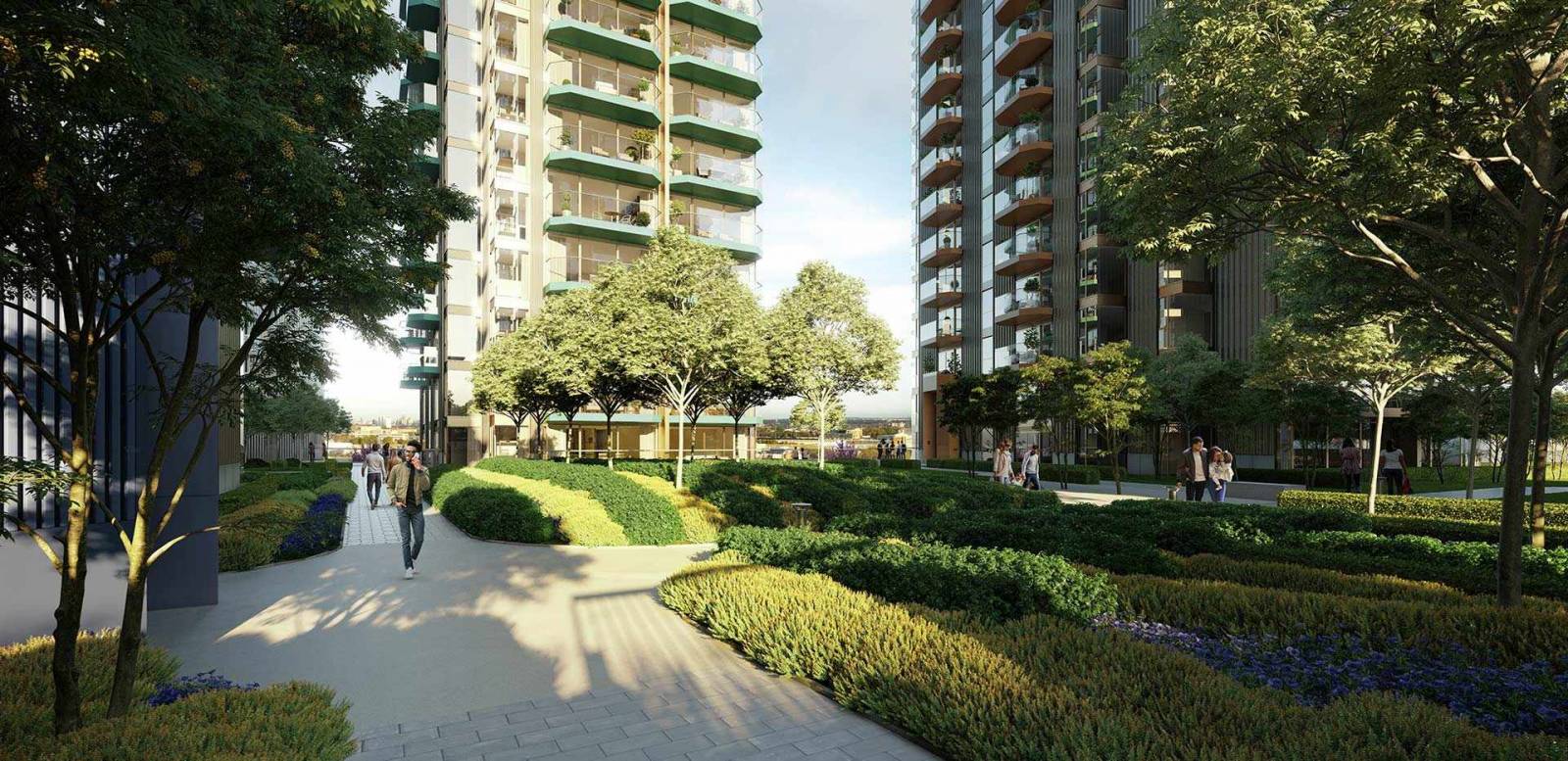 And some areas offer far more affordable house and flat prices than similar Crossrail areas.
Houses In Abbey Wood – The Most Affordable Elizabeth Line Area
Abbey Wood in South East London outperforms any other area regarding most affordable house prices. An average house in the area costs £388,400, while prices for new flats reach £249,600.
New homes in Abbey Wood saw some of the most significant spikes in prices over the past 10 years.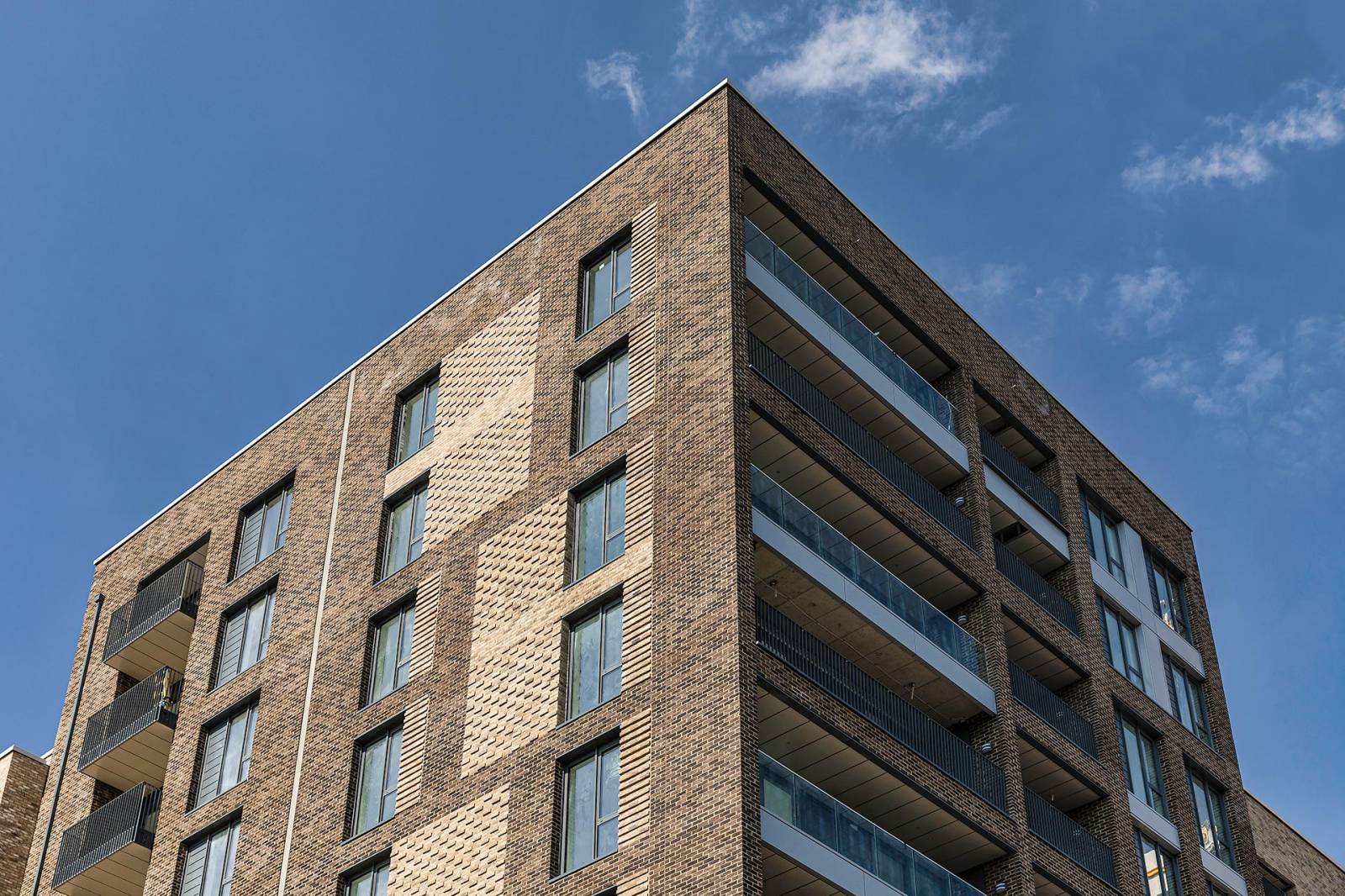 One of the drivers for that was the vast redevelopments of Thamesmead by professionals, including Peabody. The goal is to transform the area into a new thriving neighbourhood.
And the Thamesmead project is only starting. The vision for 2050 is to have approximately 20,000 modern new homes, vast open spaces, five lakes, and several canals.
Was this article helpful?
Similar news you may like