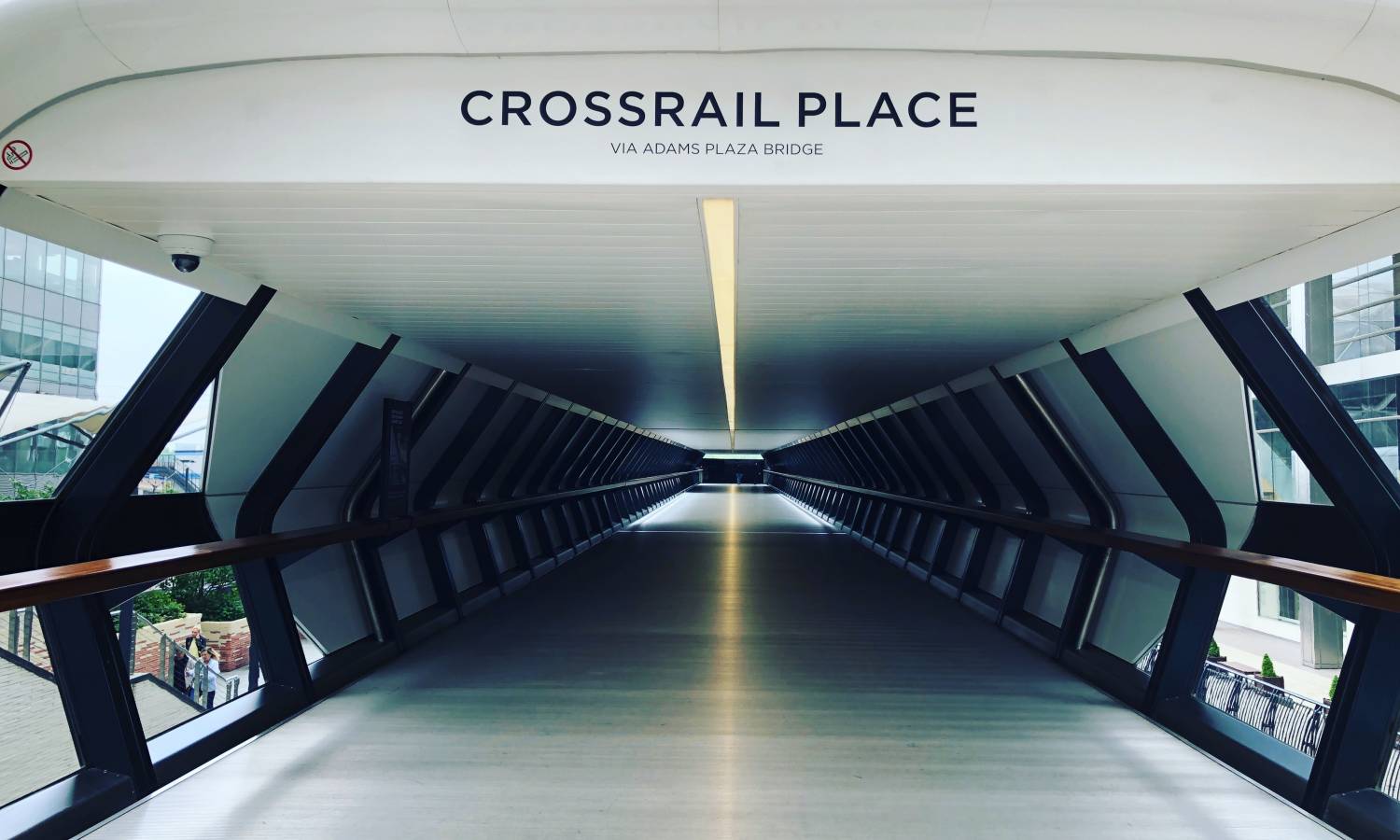 The Crossrail Effect On Rents In London Postcodes
Rentd analysed the rental prices across London postcodes that sit close to the Crossrail stations and revealed how rents changed in the areas.
Researchers compared rents in London postcodes home to a Crossrail station.
They studied how the prices have changed over 12 months and how the costs in postcodes compare to the wider area they are located within.
Crossrail Rental Values in London
The central finding is that renters will pay up to 89% of price premium to secure a rental apartment in a London postcode close to a Crossrail station.
What's more, the rental values in such postcodes climbed by up to 36% in 2021 alone.
On average, Crossrail rents jumped by 15% in 2021. Current rents within a postcode sit at 1,605 pcm, a £207 annual increase.
EC1 in Farringdon saw the most significant jump in average rents, up by 36% in 2021. W1 came a close second, with a similar figure reaching 33%. What's more, W1 is home to the highest Crossrail rent in the capital (£3,653 pcm).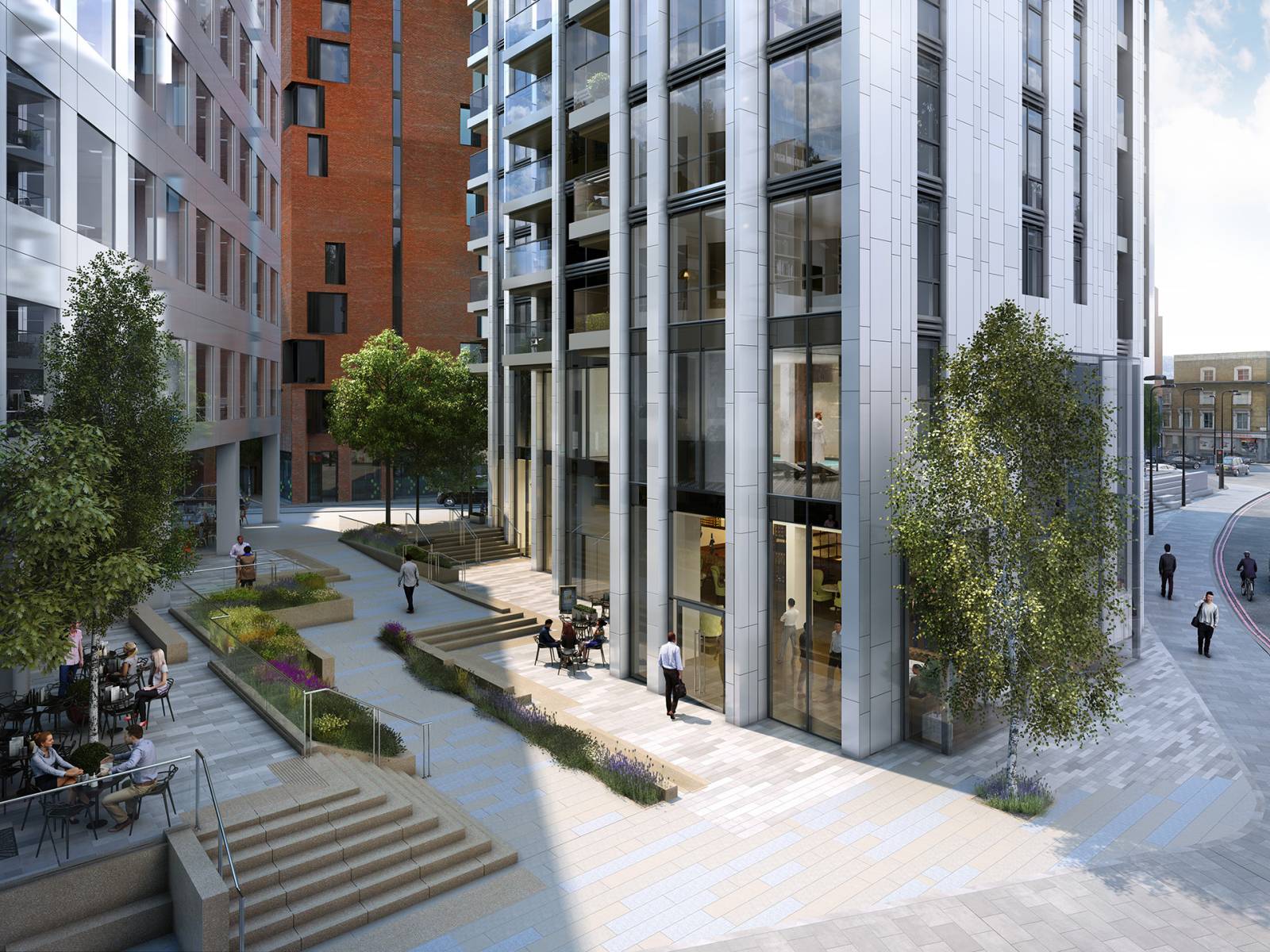 Several other stations saw significant spikes in average Crossrail rents last year, including Forest Gate (31%), Whitechapel (25%), and Paddington (25%). The only station that saw rents drop was Twyford. Rents in the area fell by 15 over 2021.
SL1 currently offers the most affordable rental homes with a Crossrail station nearby. The average rents in the area stand at just over £1,000 pcm.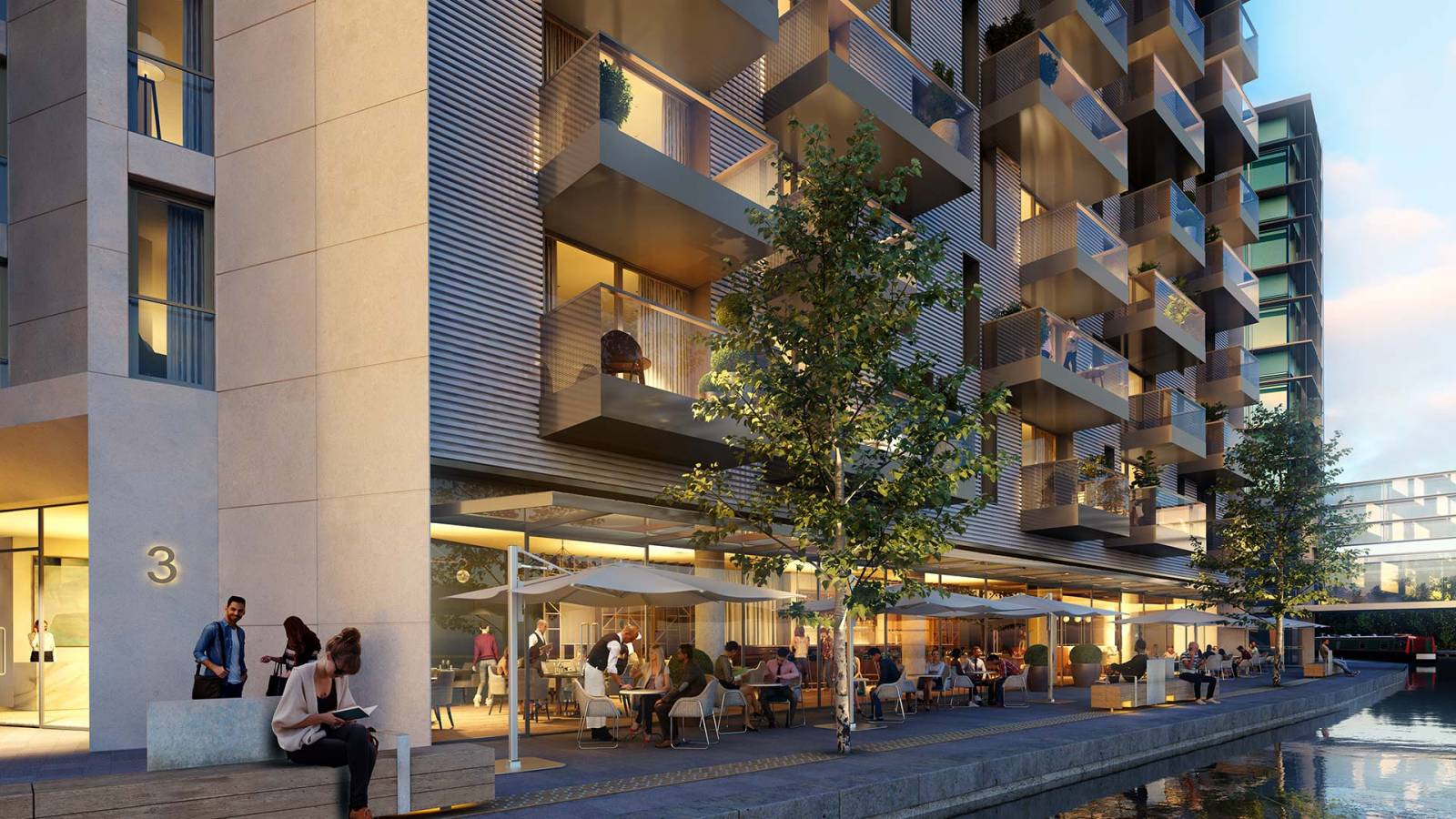 Rental Price Premiums Within Crossrail Postcodes
Researchers also studies how Crossrail rents in the postcodes compare to the wider area they are located in. Tottenham Court Road outperformed other stations regarding the rental price premiums. Average rents in W1 are almost 90% higher than the averages in Camden.
Liverpool Street, Farringdon, and Bond Street also ranked high with rental price premiums of 73%, 47%, and 45%, accordingly.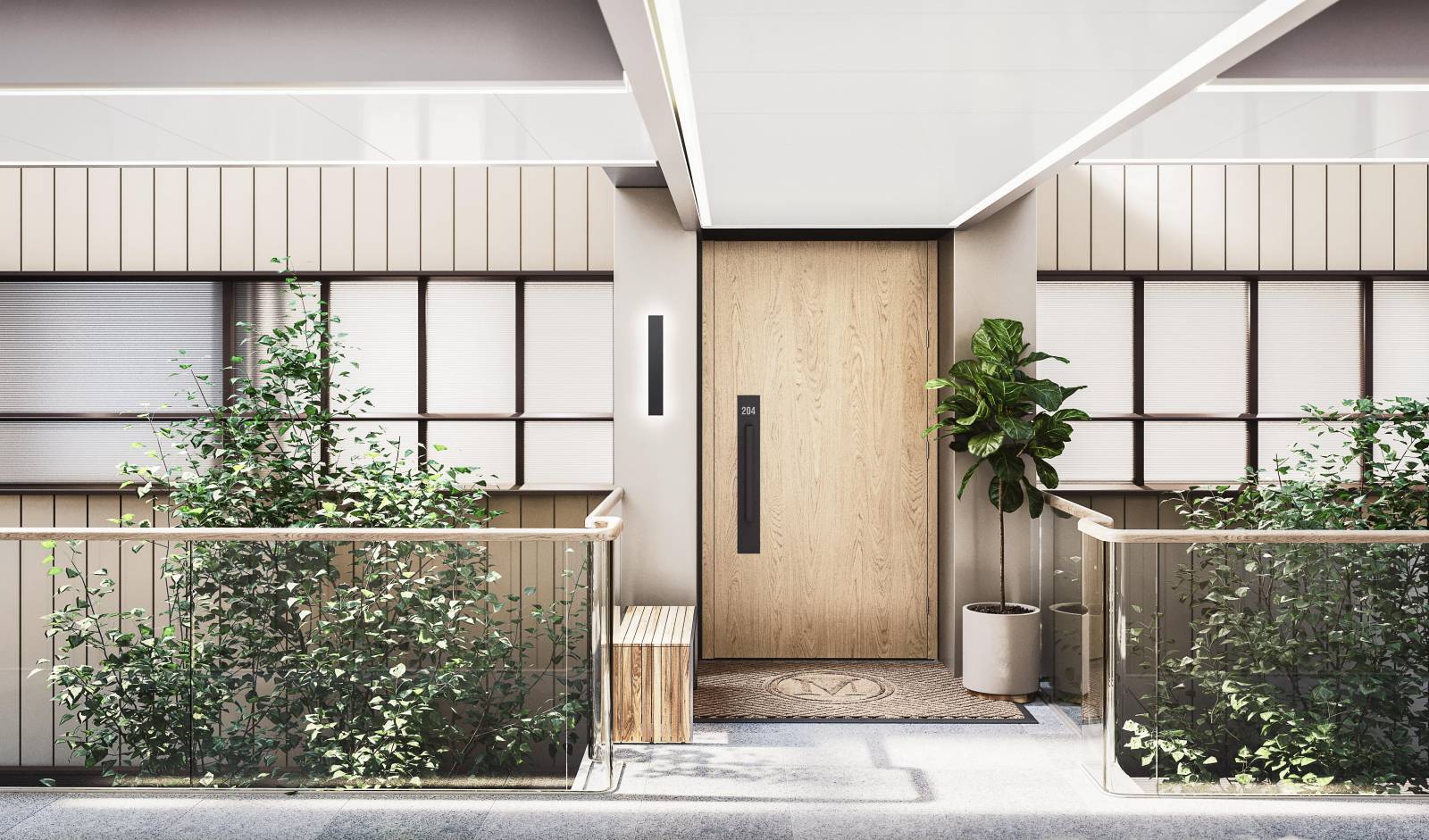 Twyford is the only station that saw lower rents than the surrounding area, with prices 5% below the averages in the area.
Rentd Comments
Rentd highlights that both tenants and landlord benefit from Crossrail arrival. This might become the key factor for tenants, who will enjoy faster commutes and more favourable options in the areas they might have neglected.
For example, rents in Reading and Shenfield climbed by more than 20% in 2021. However, they are below the averages in many areas within the M25.
Was this article helpful?
Similar news you may like