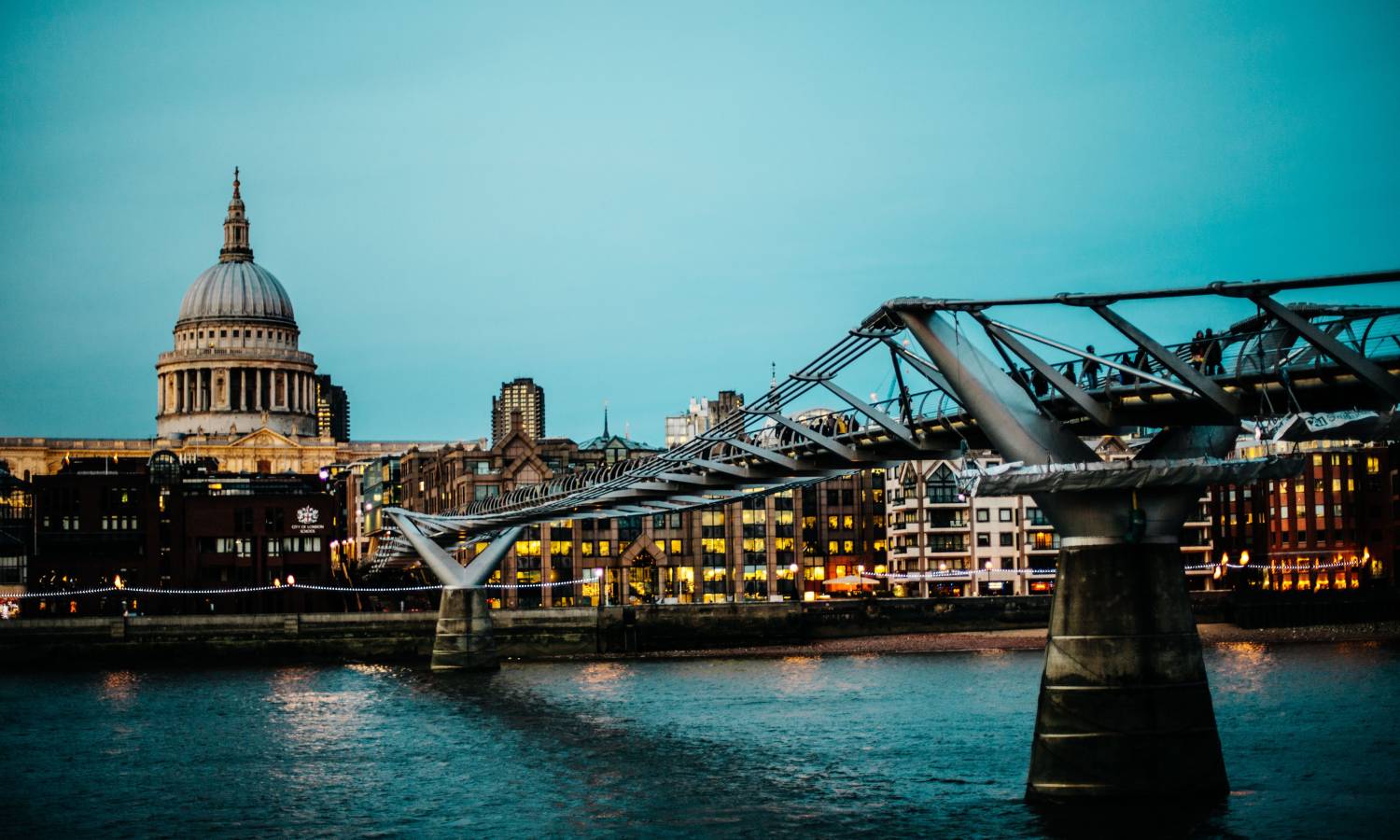 Property market cools: home sales above the asking price fell in September 2021
The UK property market shows signs of cooling down as property sales above the asking price dropped 10% in September 2021.
The recent data by NAEA Propertymark indicates the property market beginning to settle, easing months of intense competition and bidding wars.
What are the main findings?
In August 2021, 37% of homes were sold above the initial asking price. In September this year, the figure fell to 27%, despite the increasing demand in the market by 22%.
As for the first-time property buyers (FTB), the number of homes sales reached 27% in September 2021, down by just 1% compared to the preceding month.
The share of Buy-to-Let (BTL) deals also dropped slightly: from 11% in August to 9% in the following month.
The number of marketed properties stood at 23 per branch in August and September this year. But this figure is down by a staggering 44% year-on-year (compared to the same month last year).
Estate agents say this low figure reflects the increased demand and insufficient stock entering the real estate market.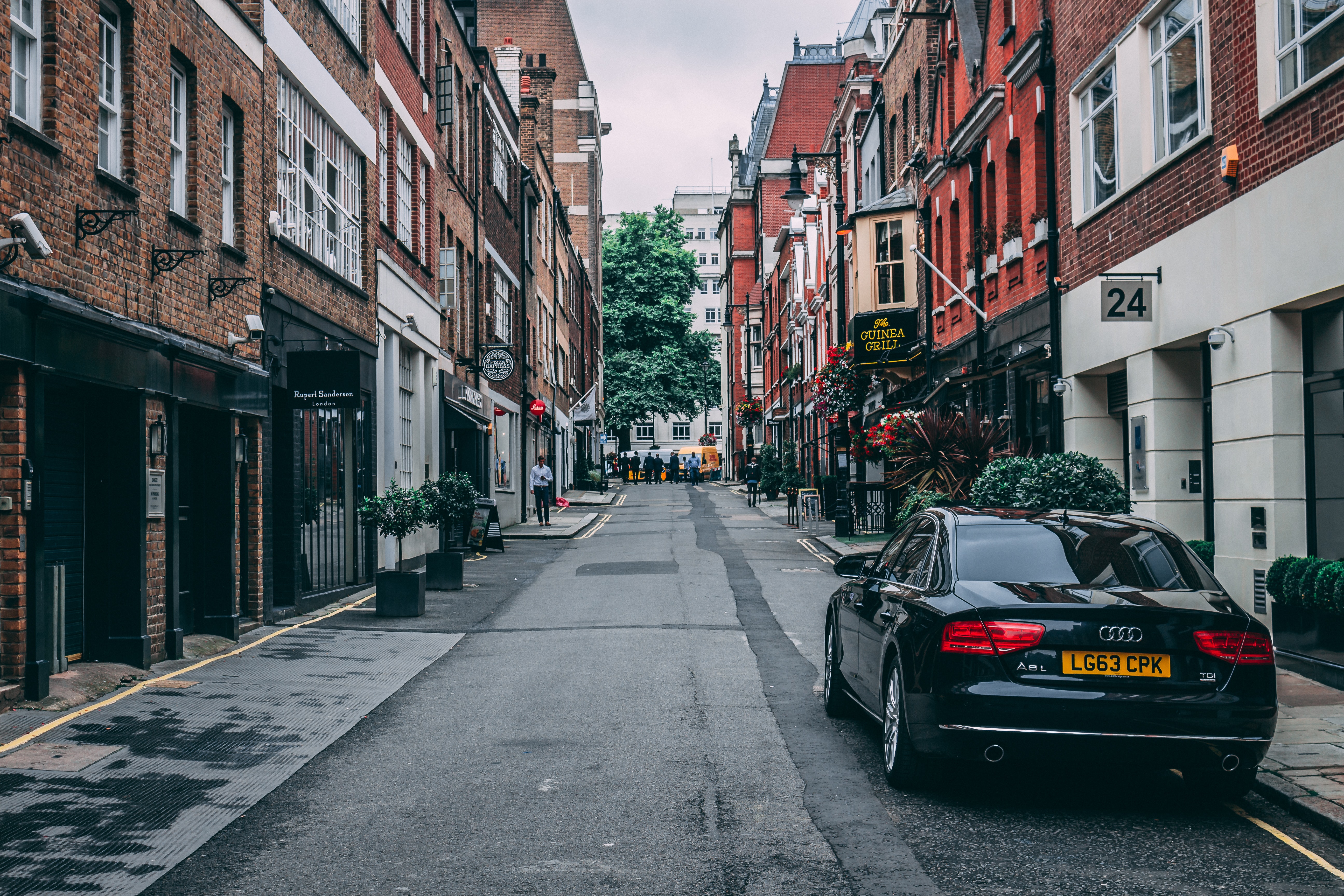 Demand from savvy property hunters also increased. On average, the number of property hunters per branch reached 458 in September 2021. It is an increase from 435 in the preceding month and 428 in July this year.
What does the specialist say?
Nathan Emerson of Propertymark thinks September's figures might indicate signs of shifting property market. The number of sales increases while those deals exceeding the asking price fall. This might be a sign of the end to competitive bidding «that have been so prevalent».
Emerson also notes the number of stock properties remaining on the same level in August and September 2021. This means that the current supply is «just enough» to balance out the demand in the market.
Was this article helpful?
Similar news you may like