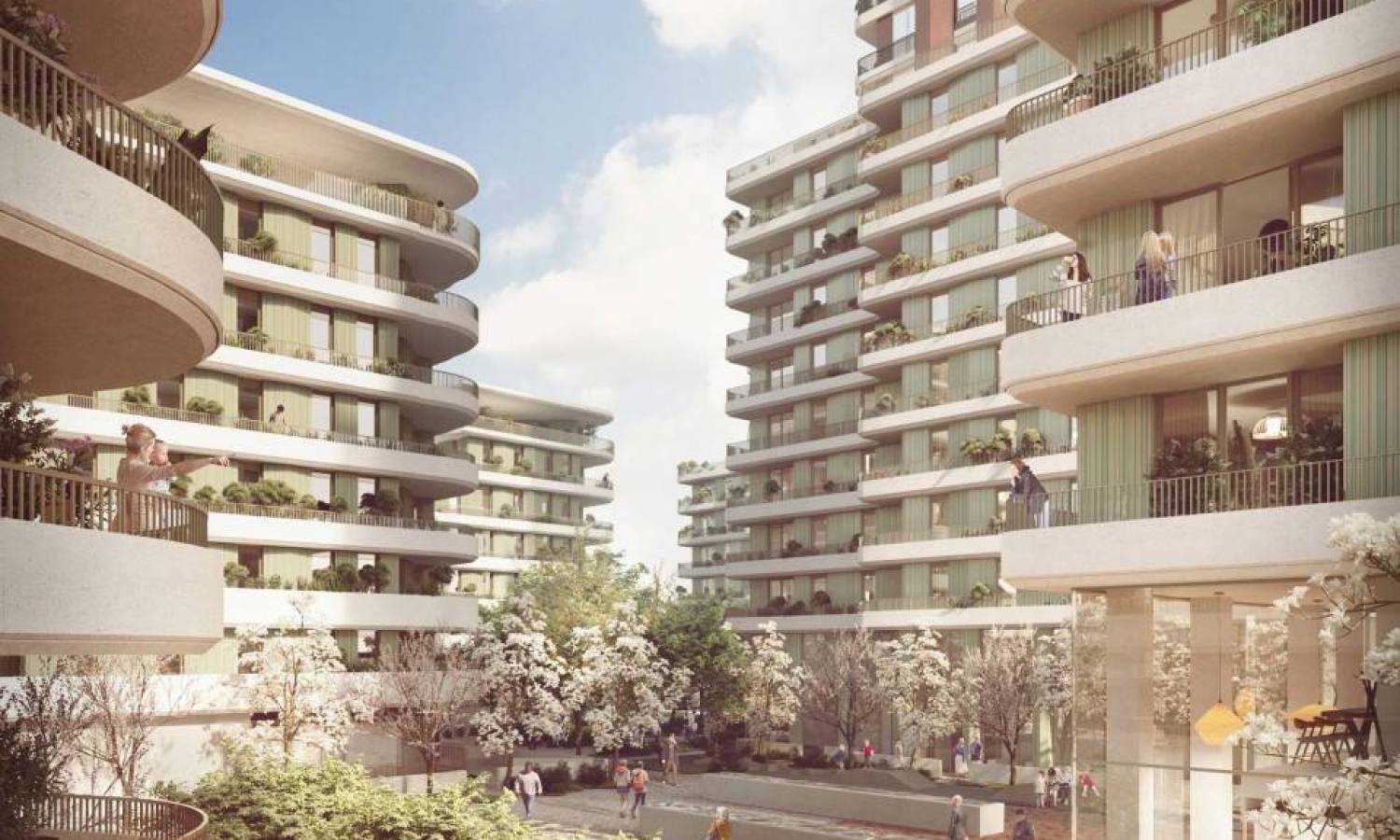 Property Owners Continues To Acquire More Properties
According to an analysis by 1newhomes, more than 40% of buy-to-let landlords intended to expand their property portfolios in the coming year. The driving force behind this decision is the increasing number of tenants, as cited by 35% of respondents. Additionally, 33% cited the potential decline in house prices as a significant factor influencing their plans.
Among titleholders who currently own between 10 and 20 dwellings, a significant majority of over half (54%) are resolute in their determination to grow their portfolios.
The primary driving force behind this decision is the rise in the number of proprietors, cited by 35% of respondents. Despite earlier predictions of a weakened housing market, real estate prices have demonstrated resilience.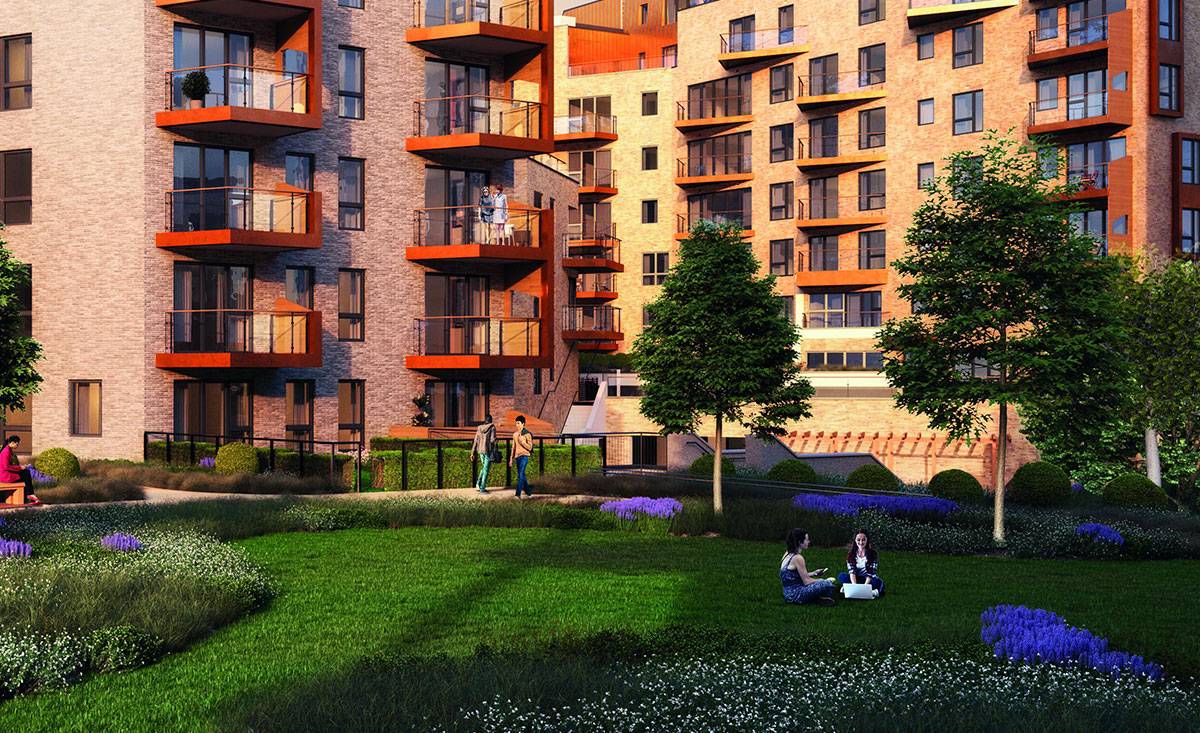 Nevertheless, the allure of attractive rental yields continues to entice some leasers to explore opportunities in the sales market.
Contrary to the assertions of certain commentators regarding a drop in the rental market and an exodus of tenants, the survey data provides evidence that innkeepers are actively seizing available opportunities.
However, it is crucial to acknowledge the existence of property owners who remain undecided, potentially influenced by concerns about prevailing market conditions or the challenging regulatory environment they face.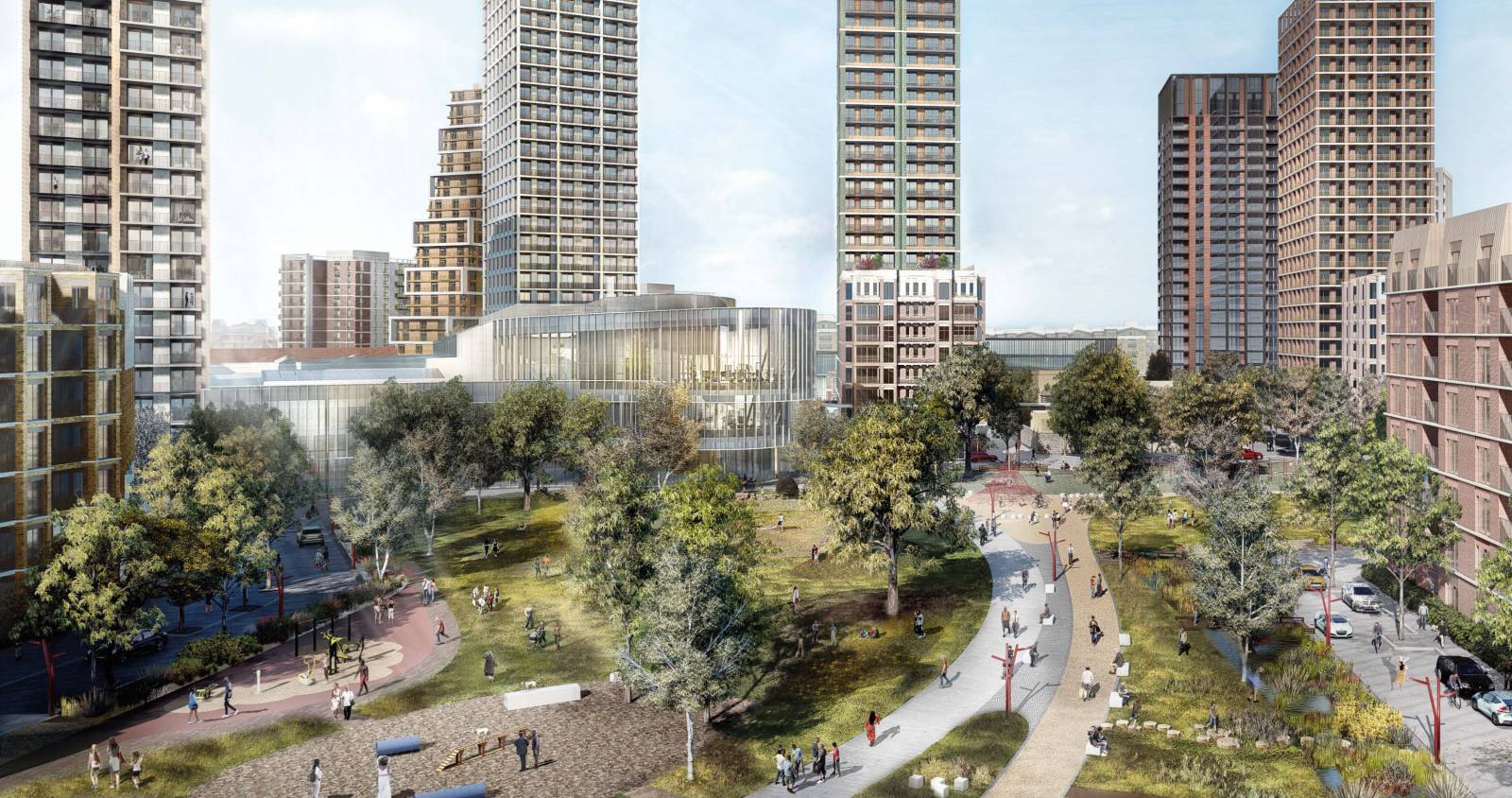 1newhomes analysts have emphasized the importance of supporting proprietors who have yet to make a firm decision. They stress that all stakeholders must unite to support and encourage these landlords, recognizing the brought value to the housing market and the broader economy.
Frequently Asked Questions
FAQ
How Do People Buy More Than One Property?
Multi-Property Mortgage is the answer. This type of mortgage, also known as a blanket loan, encompasses multiple properties under a single loan. This financing option empowers investors to acquire multiple investment properties without the need for separate financing for each individual property.
Was this article helpful?
Similar news you may like