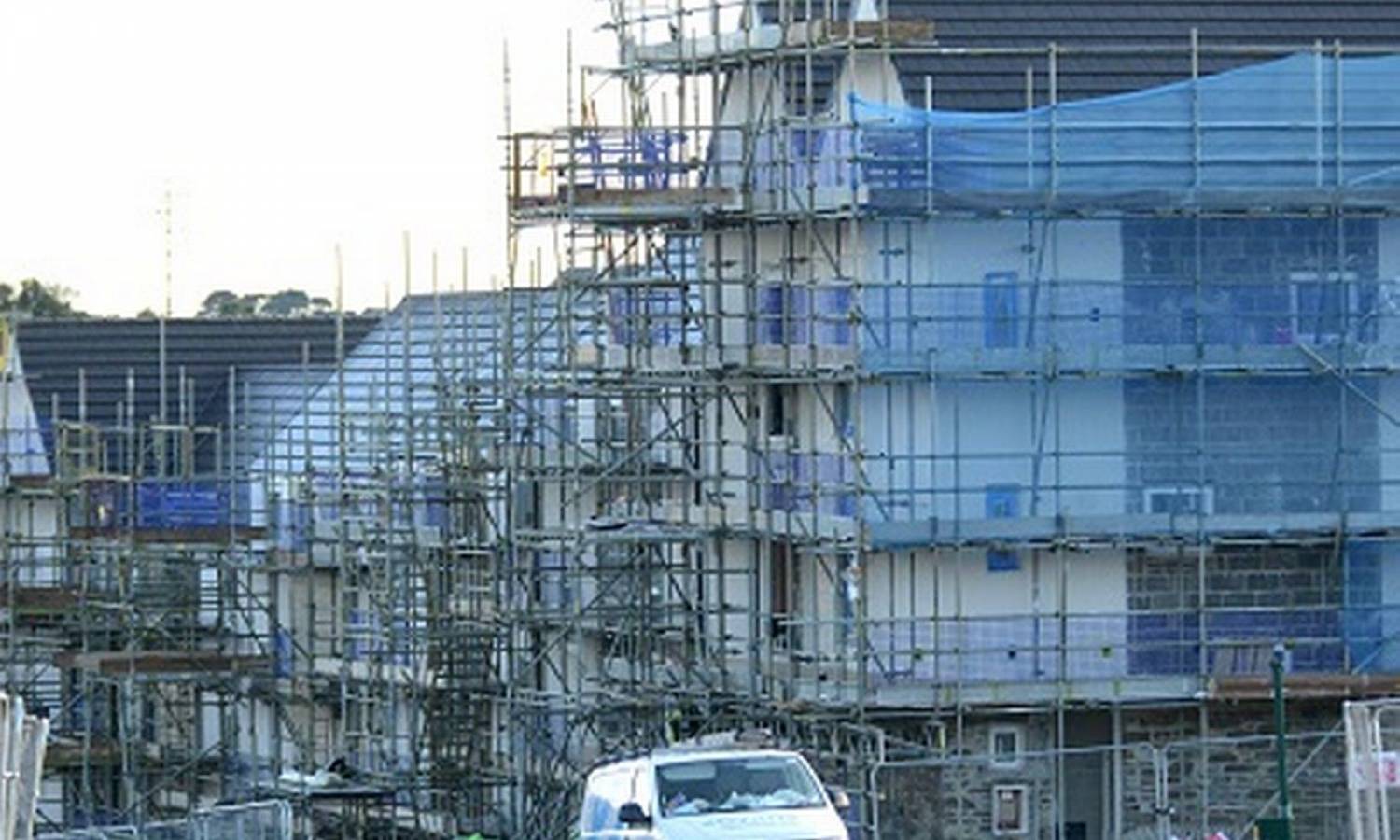 Property prices exceed the Help to Buy price caps
Property news conducted a study based on which they suppose that homeowners in 13 UK cities may be in deep trouble due to regional price caps.
This analysis compares the average purchase price of new homes across cities, where the government plans to restrict purchases through Help to Buy as support cuts next year.
The study also found that there are 13 English cities with prices caps are below the average cost of a new home.
In London, the average cost of a new building is less than £600,000 price cap for the capital and at over £555,000. There are also eight boroughs with an average new build cost in excess of £600,000: the City of Westminster, and Chelsea, Wandsworth, The City of London, Hackney, Hammersmith and Fulham, Merton, Camden and Kensington.
Kensington is the least affordable location, according to the Office for National Statistics, with an average new build price around £1.2 million, which is £584,000 more than the capital price cap for Help to Buy.
In Hackney, which used to be a more affordable area, the average cost of a new build is now at £648,322, up £50,000 more than Help to Buy's ceiling.
For locations outside London, Cambridge is likely to face the biggest shortages, with new builds costing £606,151 on average, up from a regional price cap of £407,400.
The following cities also exceed planned regional limits: Ripon, York, Bath, Winchester, Exeter, Hereford, Newcastle, St Albans, Chichester, Leeds, Sunderland and Leicester.
Was this article helpful?
Similar news you may like