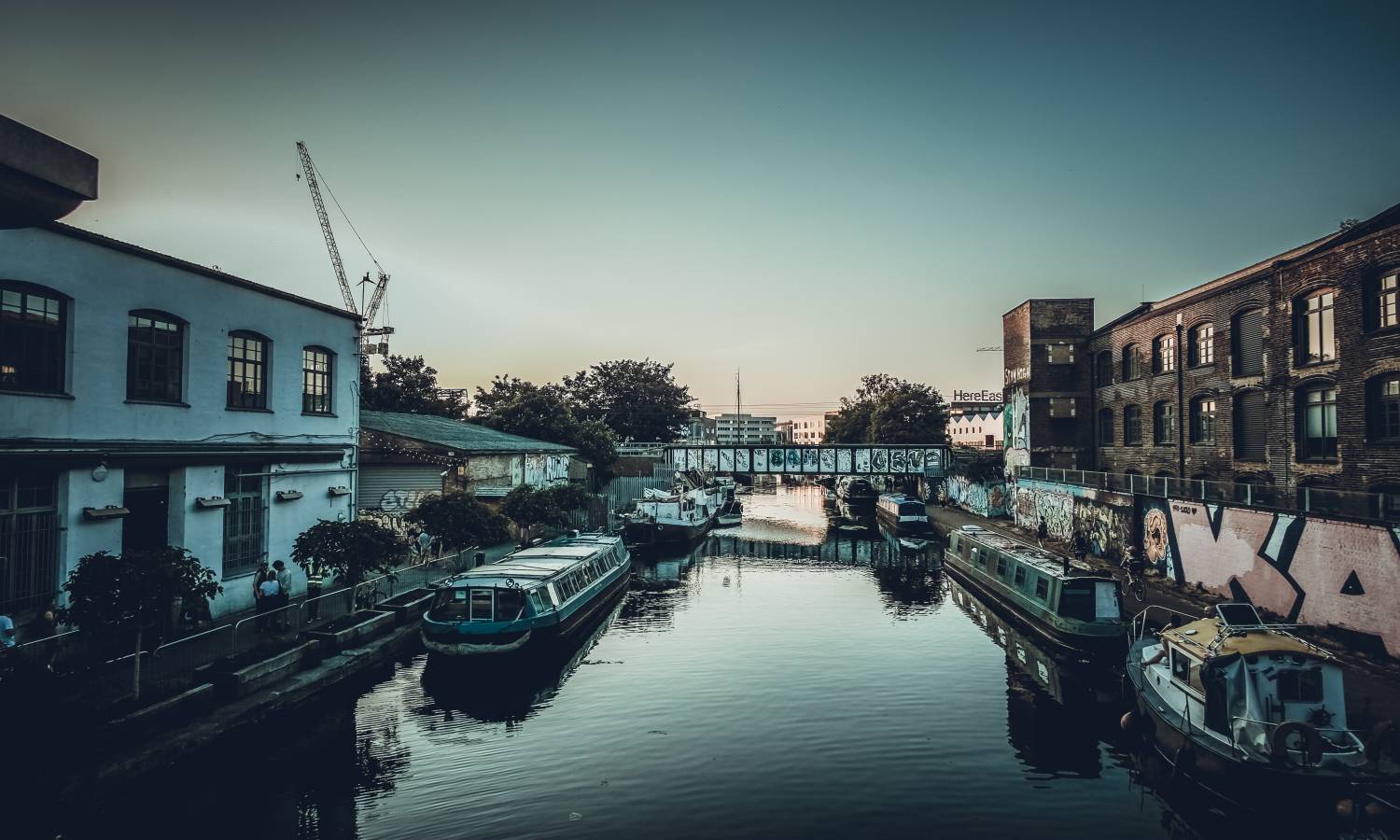 Property prices fall in this East-London borough
Property in Hackney, East London, became more affordable as average house prices dropped by £25k over the past 12 months.
Despite the general trend of gradually growing London property prices, the sought-after borough of Hackney saw average house prices go down by 2% over the past year.
No doubt that real estate in London is not a cheap treat – there is a listed property worth unspeakable £77,5m in Belgravia. However, there are cheap London boroughs to buy properties both new and secondary.
According to the UK House Price Index, the average property prices in Hackney dropped by 2% over the past 12 months, meaning a decrease of £25k.
In June this year, the average property price in Hackney stood at a little under £570k. The figure is driven up by the house prices that average at over £940k, while buyers can snap up flats and maisonette at £521k on average.
More affordable options include 1-bedroom flats in Hackney. Prices start from 540k for a new 1-bedroom apartment at No.9 Pemberton Place.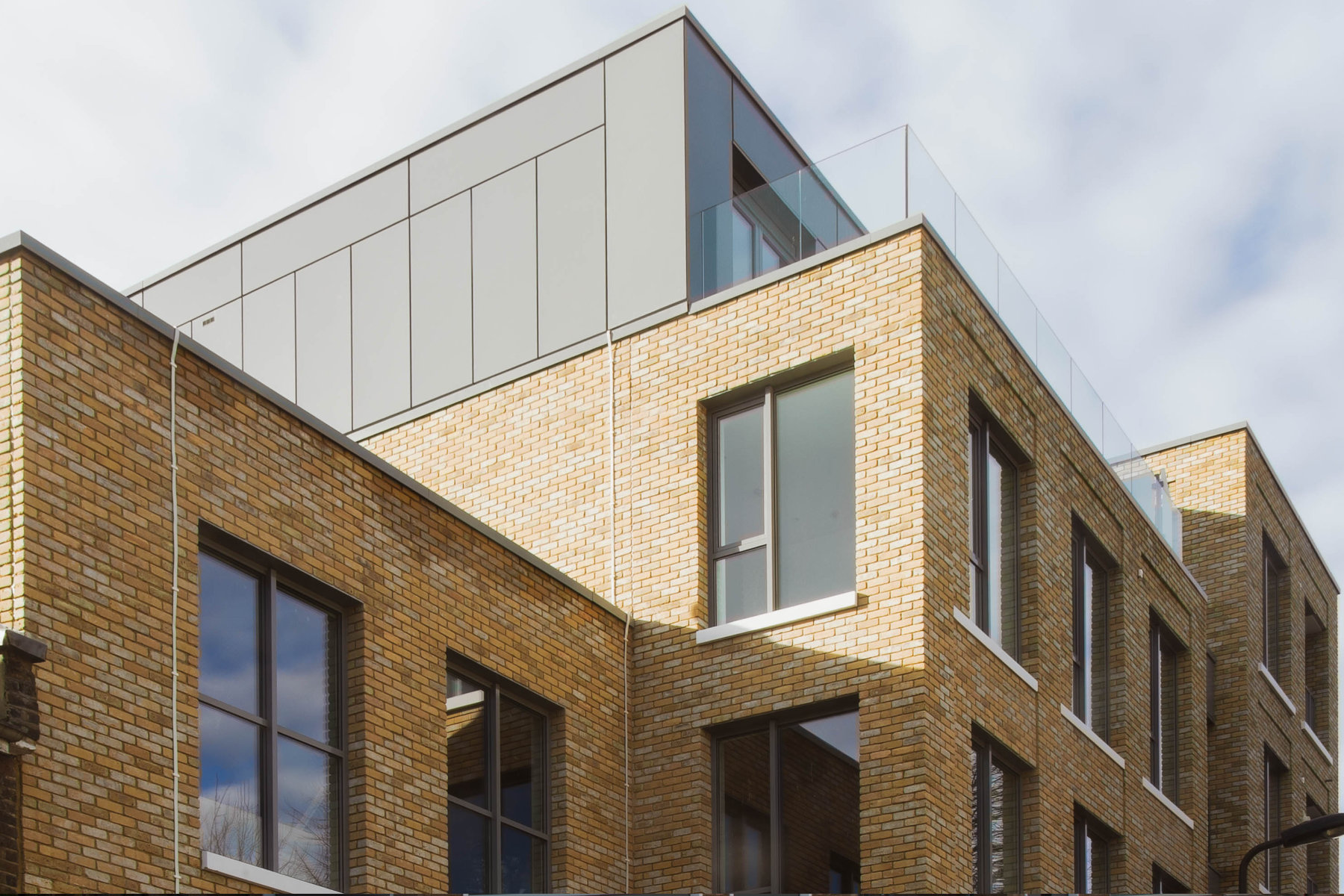 Data by HMLR reveals London as the UK region with the smallest increase in property prices over the past 7 months. Since the pandemic hit, average house prices increased by a little over 3% in the capital.
It is worth mentioning that property in North-West London saw the most significant average property price jump of a staggering 18.6%.
Was this article helpful?
Similar news you may like