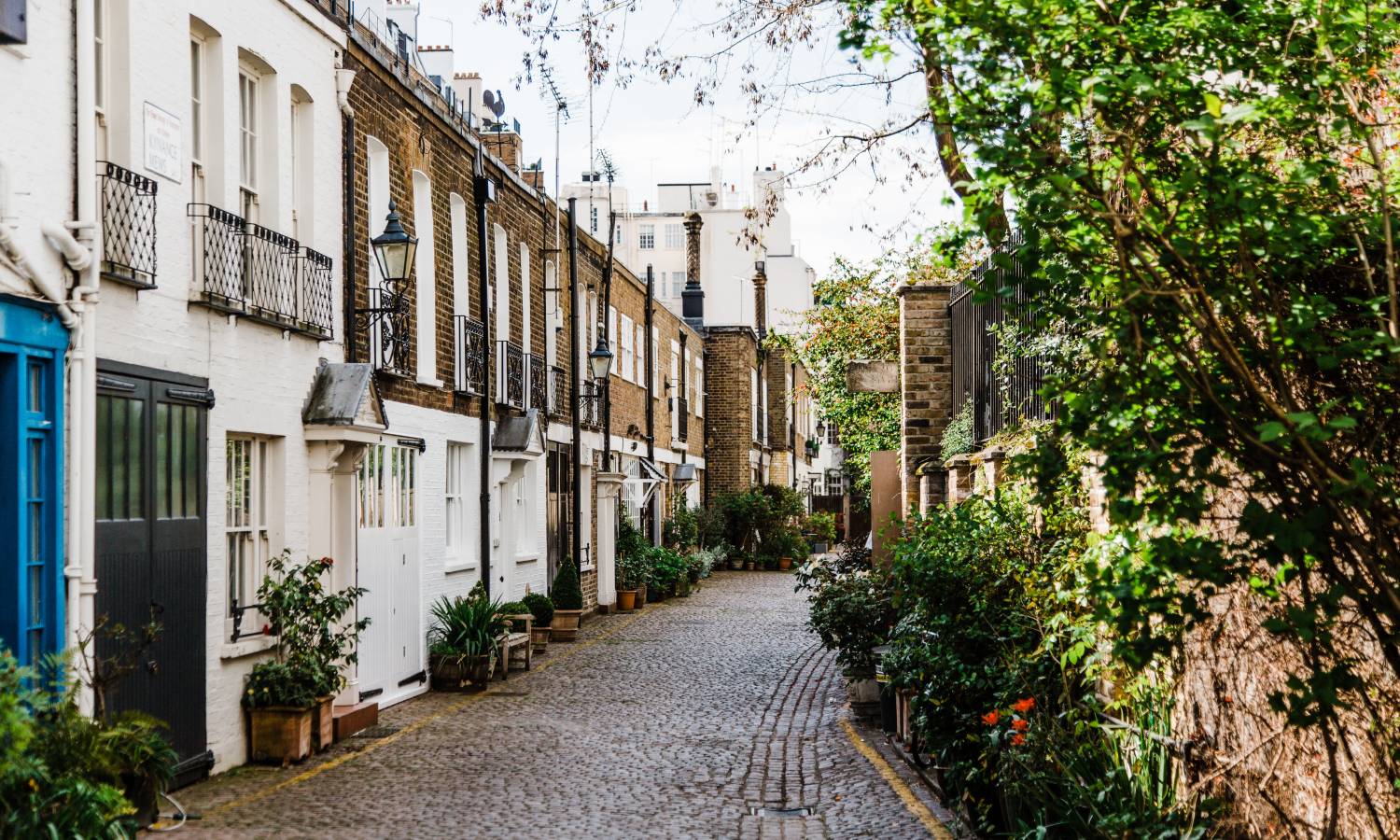 The cheapest London boroughs to live in
London remains one the most expensive places to buy or rent a house. The recent data by Knight Frank reveals the cheapest boroughs in the capital with excellent value offers.
The data by Knight Frank is based on its own research and supported by figures from OnTheMarket. According to the data, the London district of Barking & Dagenham became the cheapest area for buying a property in Q2 2021 with an average price of a little under £305k. A 3-bedroom house would cost around £387k, while a 2-bedroom apartment could be acquired for £256k.
Bexley district appeared to be the cheapest area in London for renting a property with an average monthly rent of almost £1,200. Rents would range from around £1,500 to £1,200 for a 3-bedroom house and a 2-bedroom apartment accordingly.
The activity patterns and trends in the property market in the UK have changed remarkably for the past challenging 12 months. However, Tom Bill of Knight Frank says that the «heatmap» of London property prices now looks the same as it did before the pandemic. New homes in outer London are still the cheapest for both renting and buying.
Undoubtedly, housing activity in London was hit by the pandemic, as many people had to simply stay at home and limit social interactions. When the lockdowns eased, Londoners found themselves looking for suburban spacious homes with remote work possibilities and greenery. This trend was noted by Tom Bill, who said that locations like Wimbledon and Richmond had experienced some of the largest increases in house prices for the last 12 months.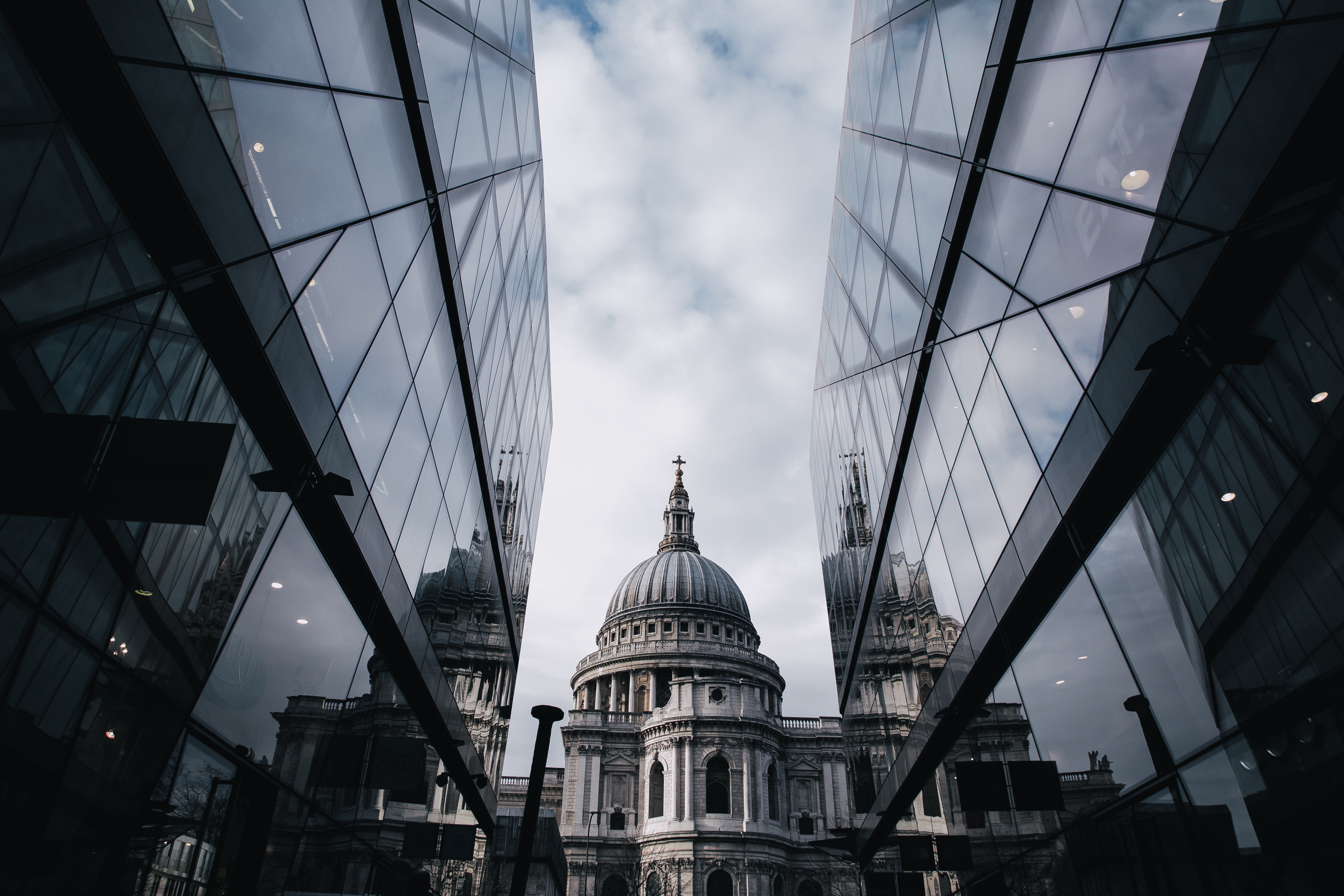 Bill also pointed out that there had been a decrease of 15 per cent in rents in some locations of Central London due to border restrictions preventing many international students and businessmen from coming to live in the capital. This downfall trend in rents might have allowed some people to move a little closer into London. However, he said that this decrease had stopped, and prices were levelling out and «picking back up again.»
What are the good value London areas?
According to Foxtons, the London borough of Newham became the cheapest area in the capital for buying properties, while Sutton was found to be the cheapest district for renting homes. It is worth mentioning that Foxtons' data was based on the districts of its substantial sales and lettings.
An estate agent Purplebricks revealed boroughs as Barking, Bromley, Croydon, Newham and Sutton as good value areas. James Terry of Purplebricks highlighted Newham and Bromley areas in particular, saying that Newham was a promising area with lots of upcoming new bars and restaurants.
He described Bromley borough as a unique, family-friendly and welcoming location with greenery. He added that there people could switch to spacious properties from their flats in busy Central London and still be within 20 minutes of the city.
Was this article helpful?
Similar news you may like