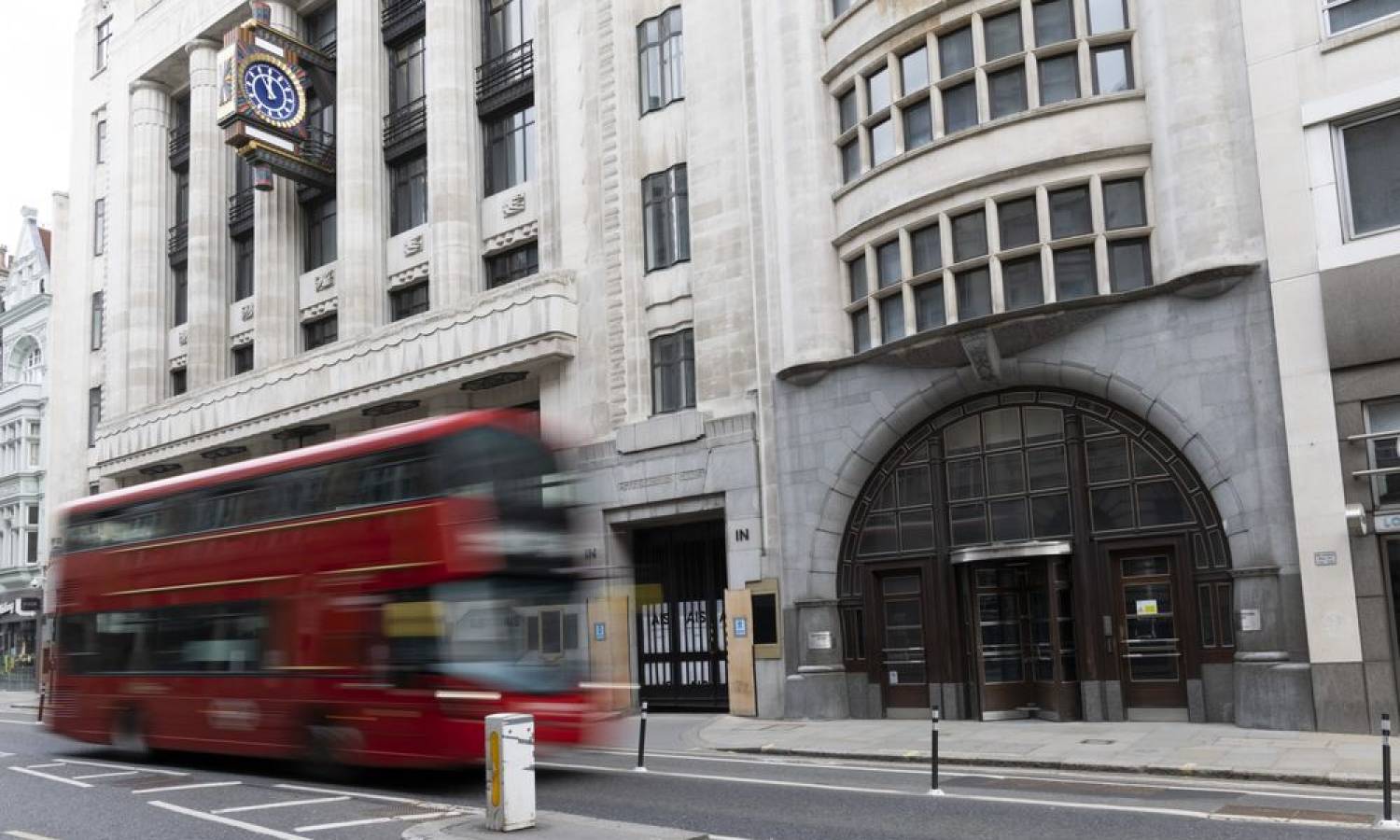 Qatari investor will redevelop former Goldman Sachs HQ
A Qatari family-owned holding company Regis Fleet Street (RFS) has submitted plans for a £90m redevelopment of Peterborough Court at 133 Fleet Street in Central London.
Key data
RFS plans to remodel and update Peterborough Court, former headquarters (HQ) of Telegraph and Goldman Sachs. Proposals include 300,000 square feet (27,800 square meters) of modern office and retail space, 600 cycle parking slots, charging points for electric cars, showers and locker rooms.
Broadwater Capital manages the Peterborough Court £90m investment programme on behalf of Regis Fleet Street. An award-winning Gerald Eve is the planning advisor for the project.
The construction is to start later this year and be completed in 2023, subject to planning approval.
Current market settings
The pandemic has affected our lives dramatically. People reconsider their values towards a wholesome lifestyle, while remote work is commonplace for us already. More London businesses want to attract the staff again and require contemporary and energy-efficient office spaces.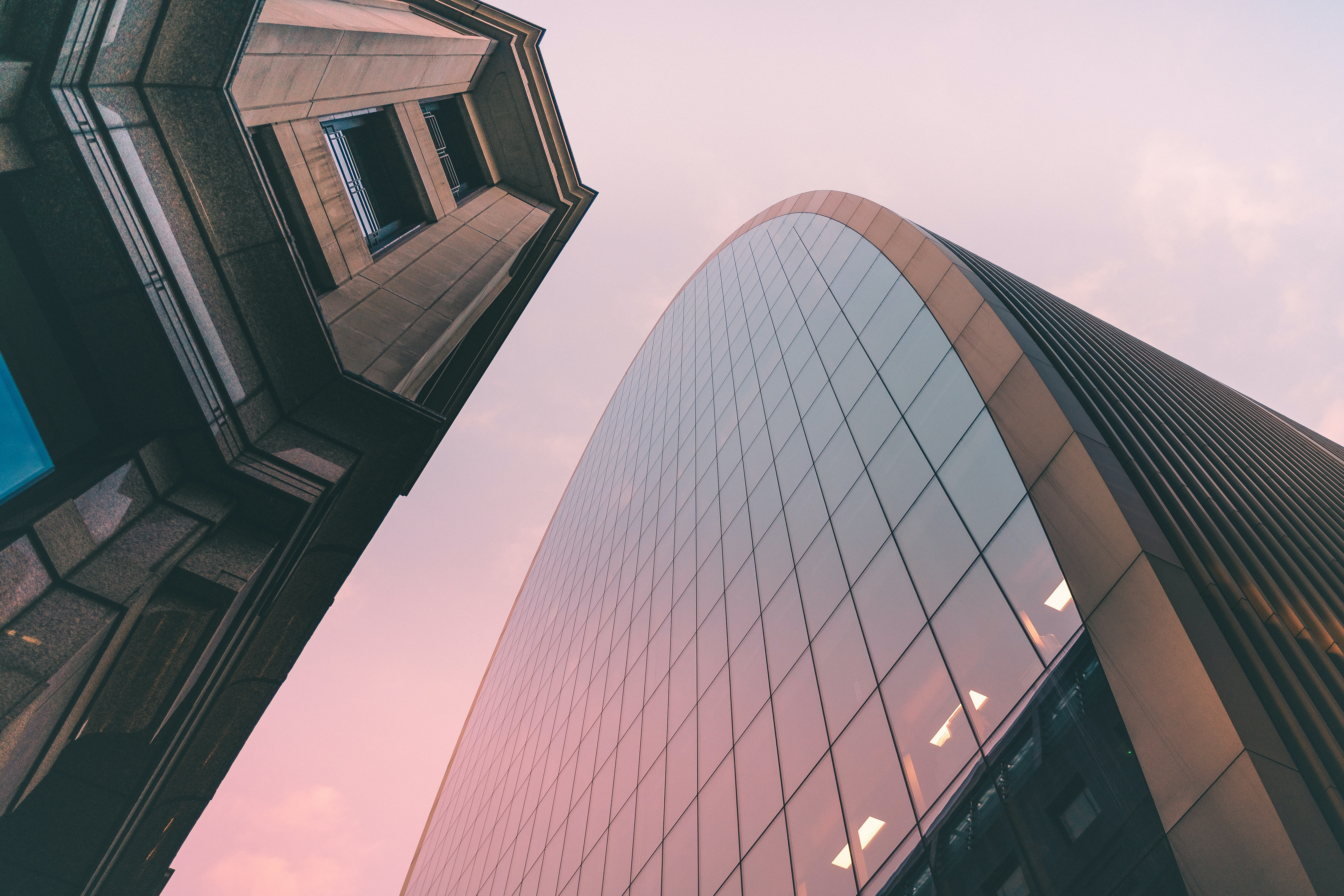 Thus landlords in the capital rush to update outdated buildings to match the current trends. A case in point is Chinese Estates Holdings, the owner of the nearby property. It revealed plans to overhaul the building earlier this year.
Expert comment
Phillip Bennison at Broadwater Capital says that Peterborough Court redevelopment is to support the regeneration in the City of London. The renovation will add vibrancy to this vital part of the iconic area.
He adds that the new scheme will offer modern «world-class offices», retail space on the ground floor, as well as leisure and open spaces. The renovation goes under state-of-the-art design and prioritises sustainability, wellbeing and smart technology.
Was this article helpful?
Similar news you may like