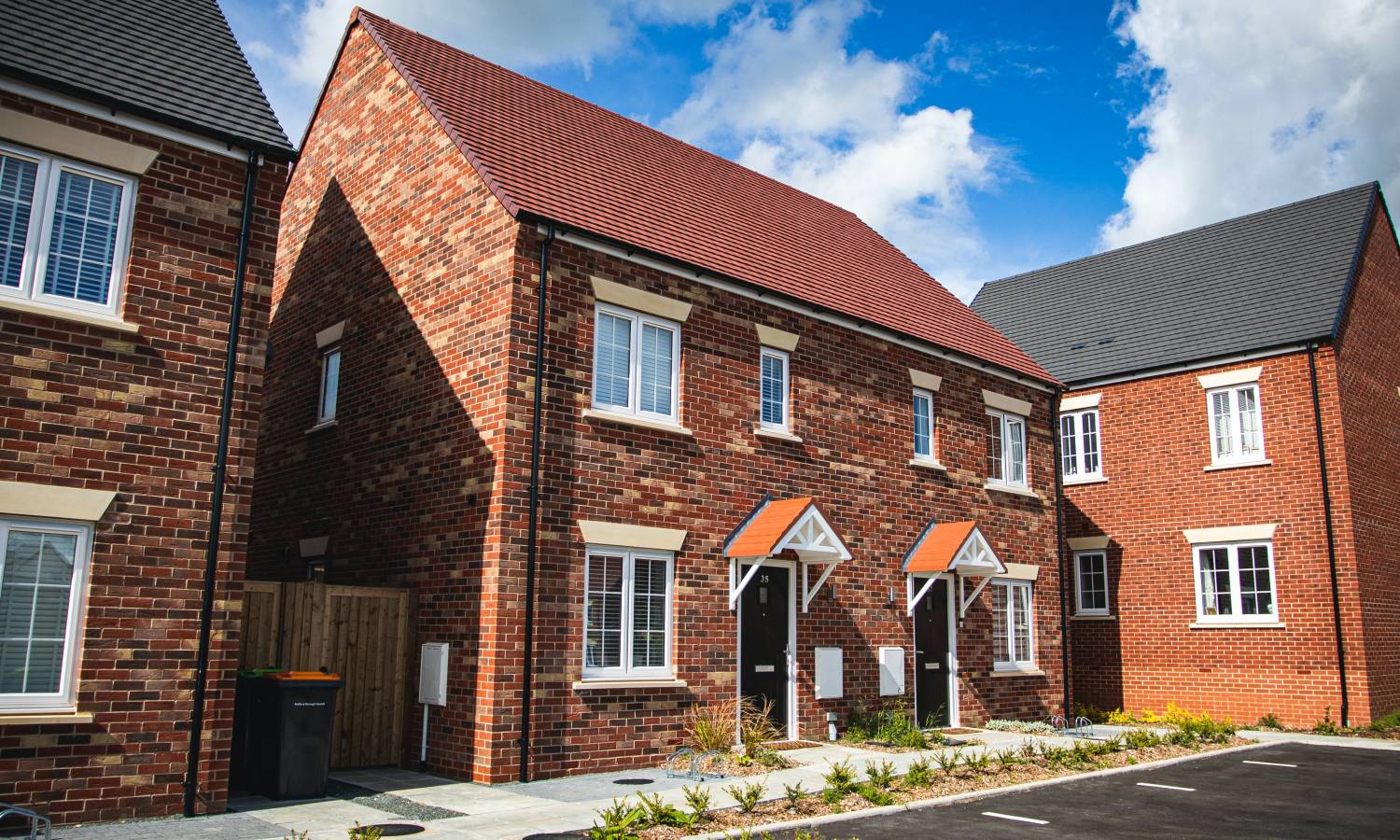 5 Reasons Why Buyers Opt For New Builds
We found five core reasons why modern buyers often choose new builds over secondary homes despite higher prices.
New build homes continue an upward trend across England, including new homes in London. According to the government, the market saw almost 45,000 new dwellings completed between April and June 2022. Moreover, a further 51,730 are under construction, which means possibilities for buying off-plan.
New homes coming to the market are driven by heated demand from local and international property buyers in the country, including London. Once unremarkable neighbourhoods become new property hotspots, boosted by grand regenerations and new build developments. As a result, it attracts more singles, couples, and family buyers to these areas.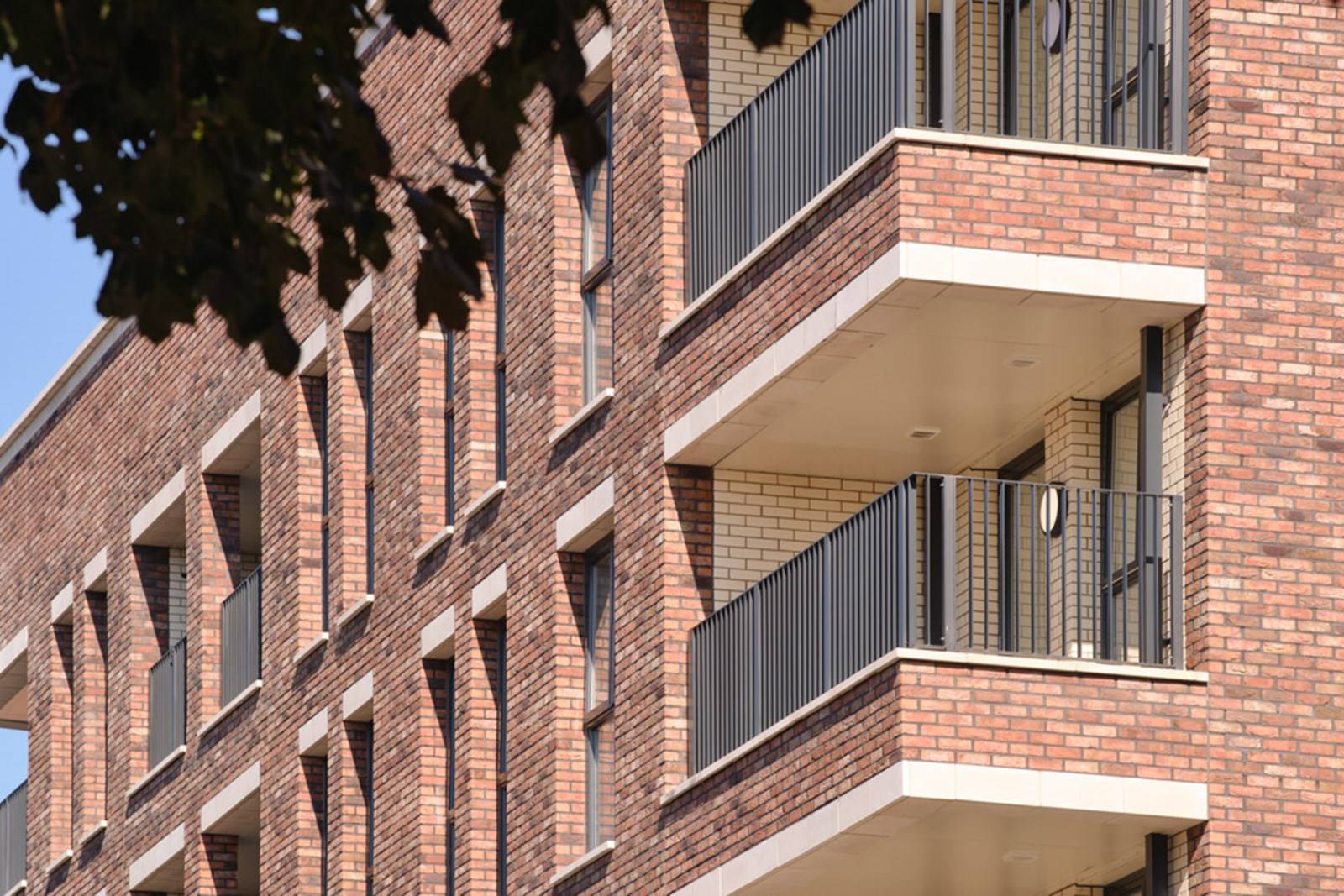 So, what are the main selling points when people choose new build homes over secondary properties?
Why Buyers Opt For New Builds
There are several benefits, but some of them are the main driving force behind the appeal of new homes.
Energy efficiency. First of all, most new builds follow the latest energy efficiency standards and ESG metrics. It means lower utility bills for the homeowner and is generally better for the environment. There are also some incentives offered for green homes.
Chain-free buying. When buyers opt for a new build, they know the buying process is transparent and chain-free, unlike a secondary home purchase. As a result, many say purchasing a new home is less stressful than other buying options.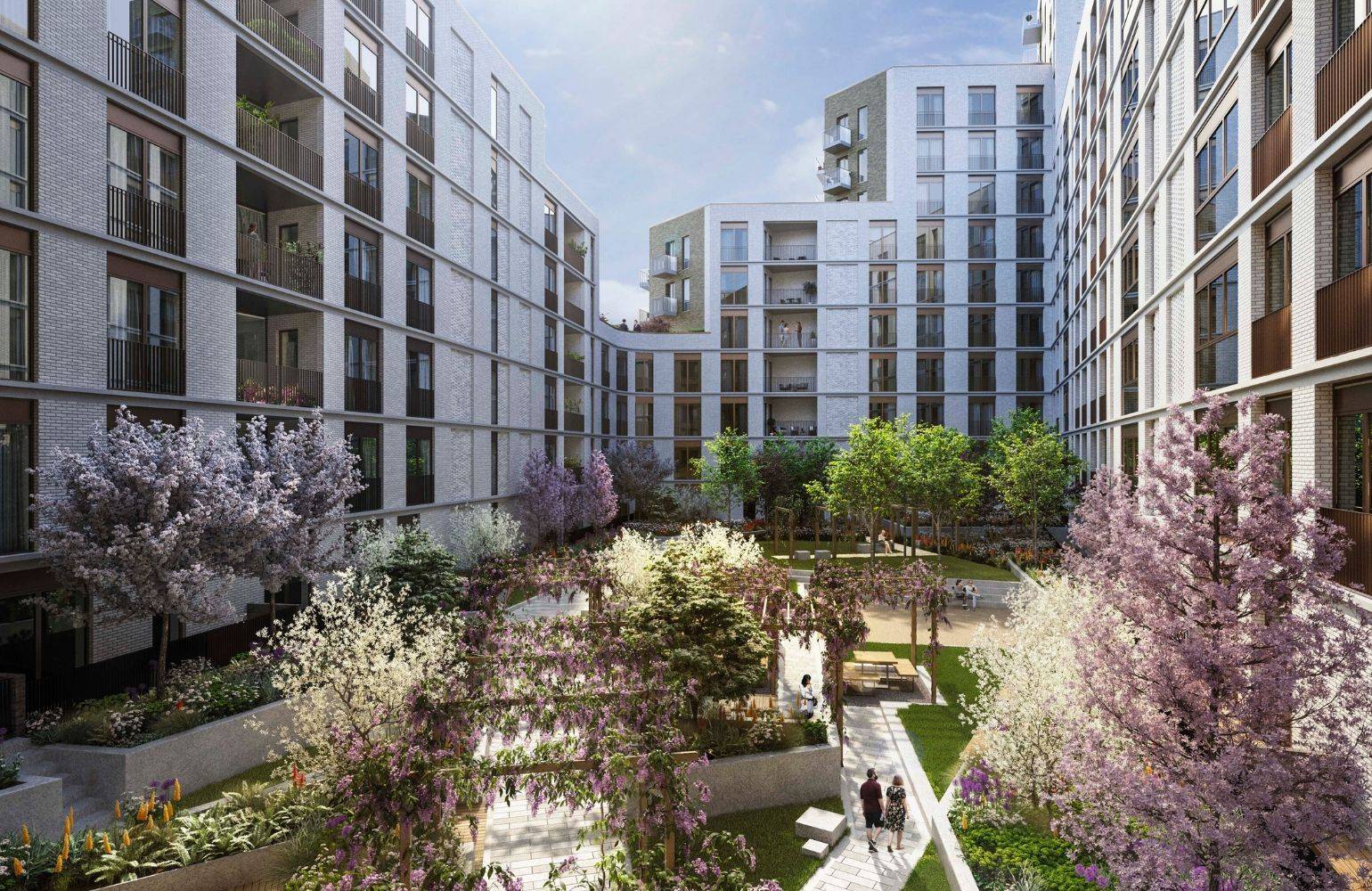 Flexibility. Most families prefer their homes to be unique and feel like home. However, secondary homes often come with a dated design and many DIY items that might seem out of place. In turn, new builds offer space for flexibility, imagination, and creativity: new build homeowners can design everything from tiling to fixtures to make their new property personal.
Appliances. New builds homes come with appliances, which is good news for those who want to save on something except lower energy bills. A buyer won't need to find and fit appliances as they will come included in a new home.
Buying Incentives. Many new builds offer money-saving incentives, both from the government and developers. For instance, the Help-to-buy scheme (ends soon) or the First Homes allows buying new homes (new build homes, exclusively) with significant government-backed support.
Note that new builds have another extra advantage, which is security. All new homes in the UK come with a 10-year build warranty.
Was this article helpful?
Similar news you may like