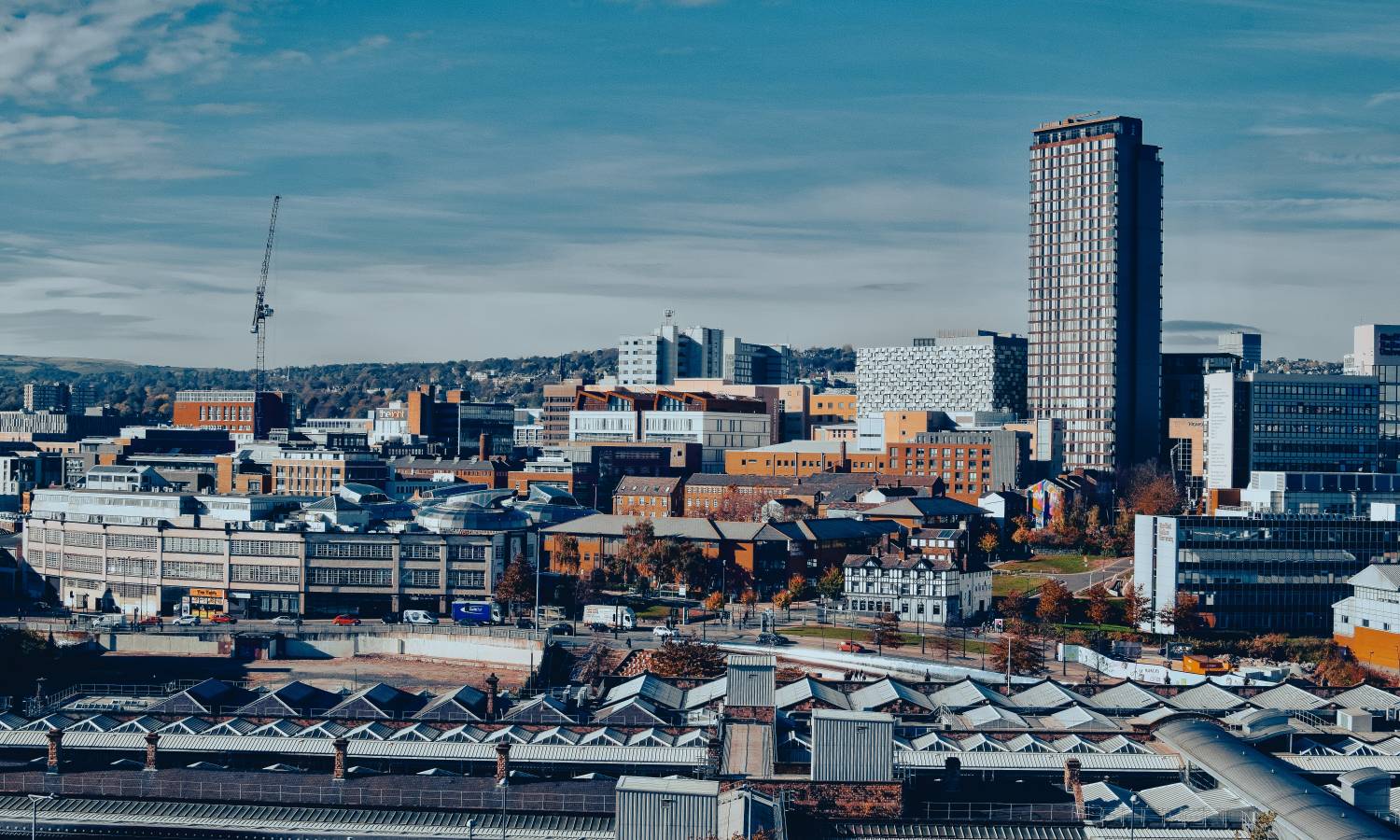 Record-high numbers of senior new build home hunters in January 2022
According to whathouse, the number of senior home hunters (50+ years old) looking for retirement new builds in Britain reached new records.
The data reveals a dramatic 83% uplift in demand from senior home hunters last month this year.
Generally, January 2022 became the record month regarding the demand for
new homes
since May 2021. In particular, the data shows 50+ years old homebuyers starting the new year with a desire to find new homes.
The demand from luxury homebuyers likewise jumped with the start of the new year. The data reveals a 50% uplift in demand for elite new properties in Britain in January 2022.
Moreover, the new
Help-to-Buy homes
increased in demand by 27% last month, driven mainly by buyers from Scotland and East Midlands.
Scotland, in particular, saw the most significant spike in demand for new properties of different types and tenures in January 2022. For instance, Help-to-buy searches increased by 73% there.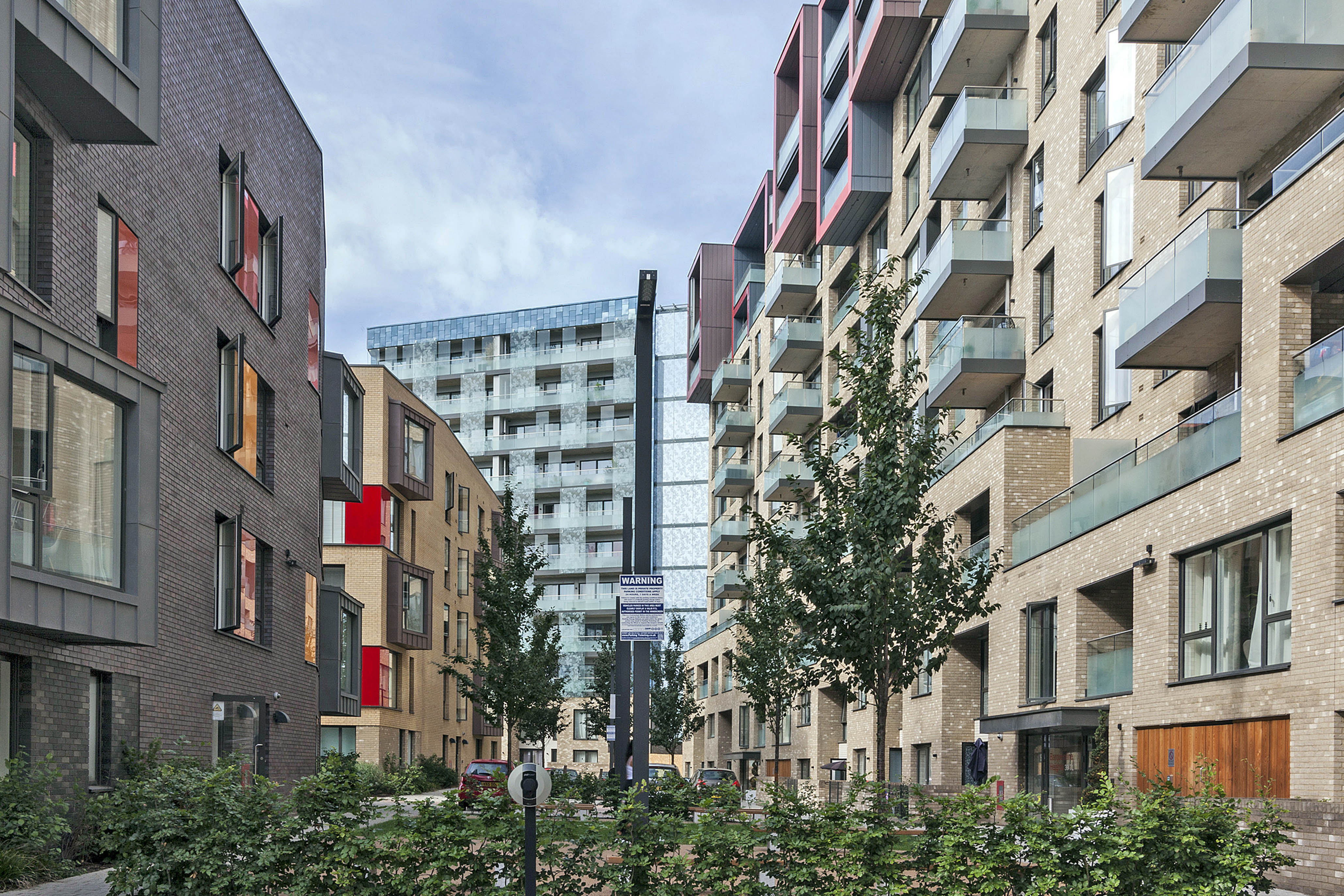 Comment from whathouse
Daniel Hill highlights the typical uplift in demand for new build homes in the first months of the year. The property market in 2021 was buoyant, but we saw even higher demand levels in January 2022, mostly driven by senior and luxury home hunters. The experts suggest that homebuyers are looking to improve their lifestyle, increase the space, and lower the utility bills.
The recent spike in demand from senior home hunters reflects the changes in priorities of 50-year-old+ people. As the return to normality is on the cards, we see how senior homebuyers change their lifestyles and move closer to their families.
Was this article helpful?
Similar news you may like