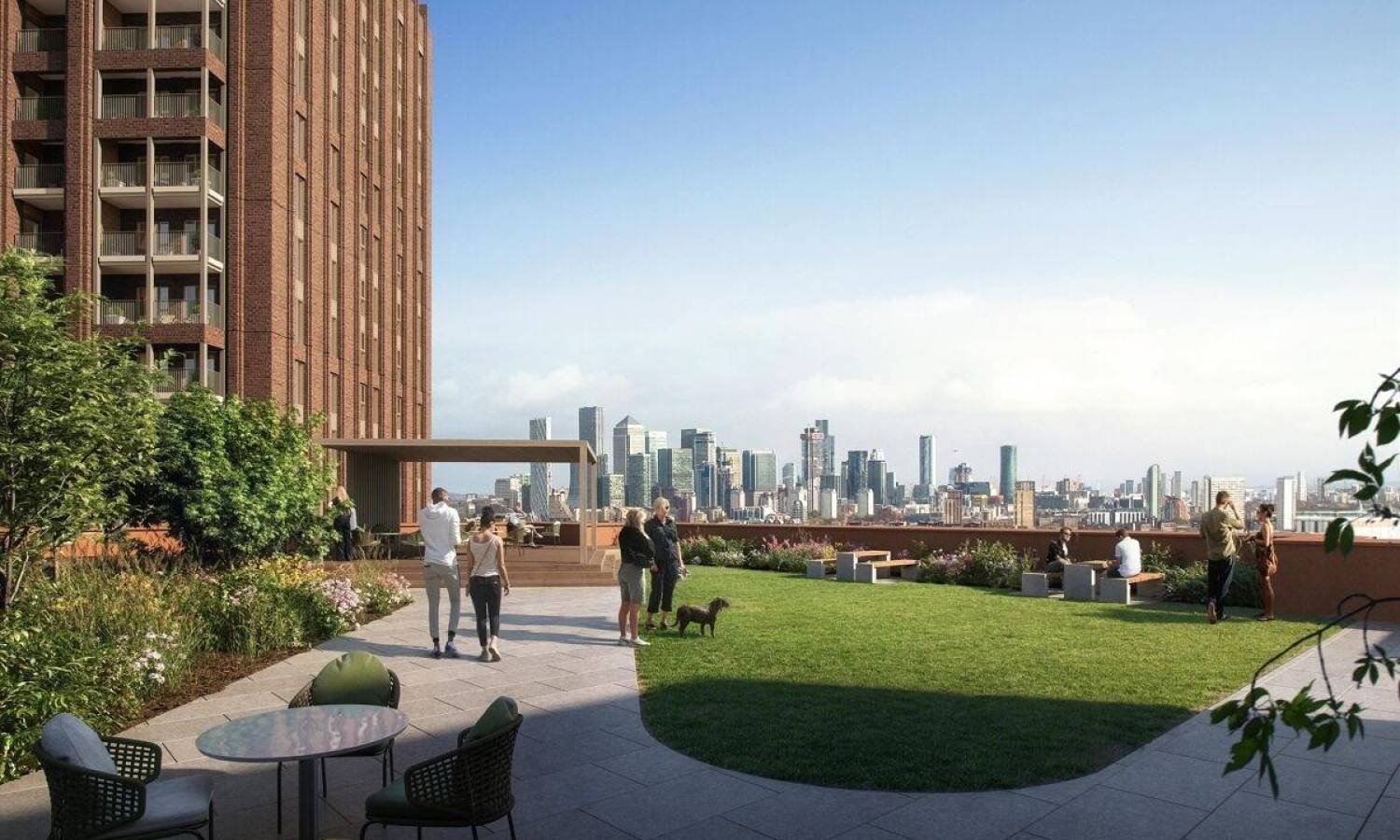 Rental Costs Surge While Housing Prices Decline
The coming years are poised to present a challenging landscape for renters in the United Kingdom, as the expense of leasing a property is projected to increase four times higher than that of property costs. This analysis is based on the escalating rents and dwindling property payments because of the elevated interest figure environment.
Over the next four years, rents are expected to experience a significant ascent, with a projected rise of 25%, outpacing the comparatively modest 5.5% growth in house charges across Great Britain during the same period. This surge is attributed to a combination of factors, including supply-related challenges and the escalating expenses borne by landlords.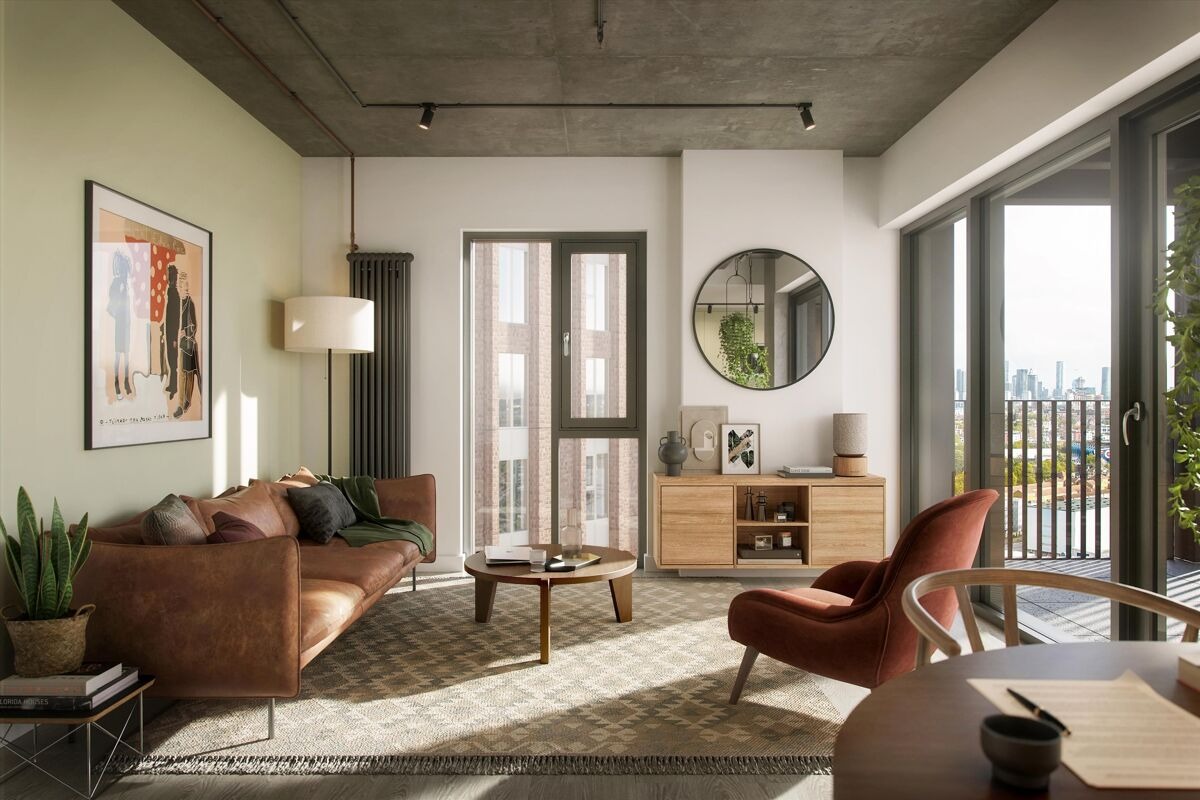 Notably, the Bank of England's vigorous efforts to combat inflation has disproportionately affected the rental sector in comparison to other segments of the real estate market.
"Prolonged supply issues with surging landlord costs exert upward pressure on rental rates with no immediate respite."
Consequently, the expectation is that rents will continue their upward trajectory in the coming years.
In the final quarter, housing costs are anticipated to drop by 2.5%, translating to a real-term annual drop of 7.4% when factored in inflation. Furthermore, the 2023 transaction count is projected to plummet by 19%, with completed transactions decreasing from 1.23 million in 2022 to 1 million this year.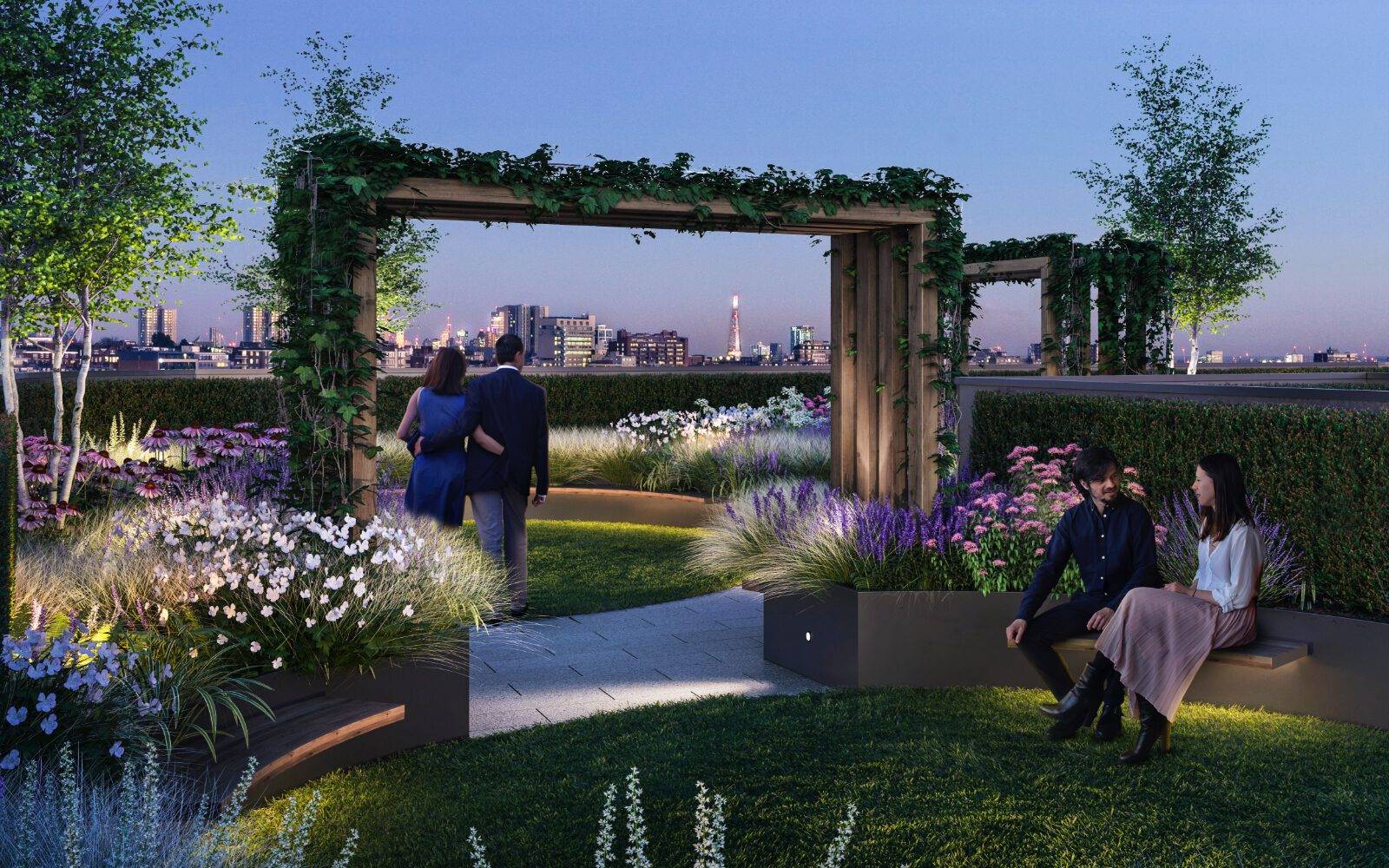 Our analysis suggests that 2025 will mark the inception of a new phase in the property market cycle, with London emerging as the frontrunner for the first time since 2015, boasting a 5.0% annual growth rate. So, London is forecasted to witness the most robust growth between 2023 and 2026.
Moreover, London's rental figures are poised to outpace the national average in 2023 and 2024, with projected increases of 9% and 8%, respectively. This phenomenon can be attributed to diminished yields and an increased reliance on financing among landlords.
Despite the challenges posed by escalating interest rates and the unanticipated strain on household budgets, it is becoming increasingly evident that the severe residence worth crash foreseen by some experts has not materialized.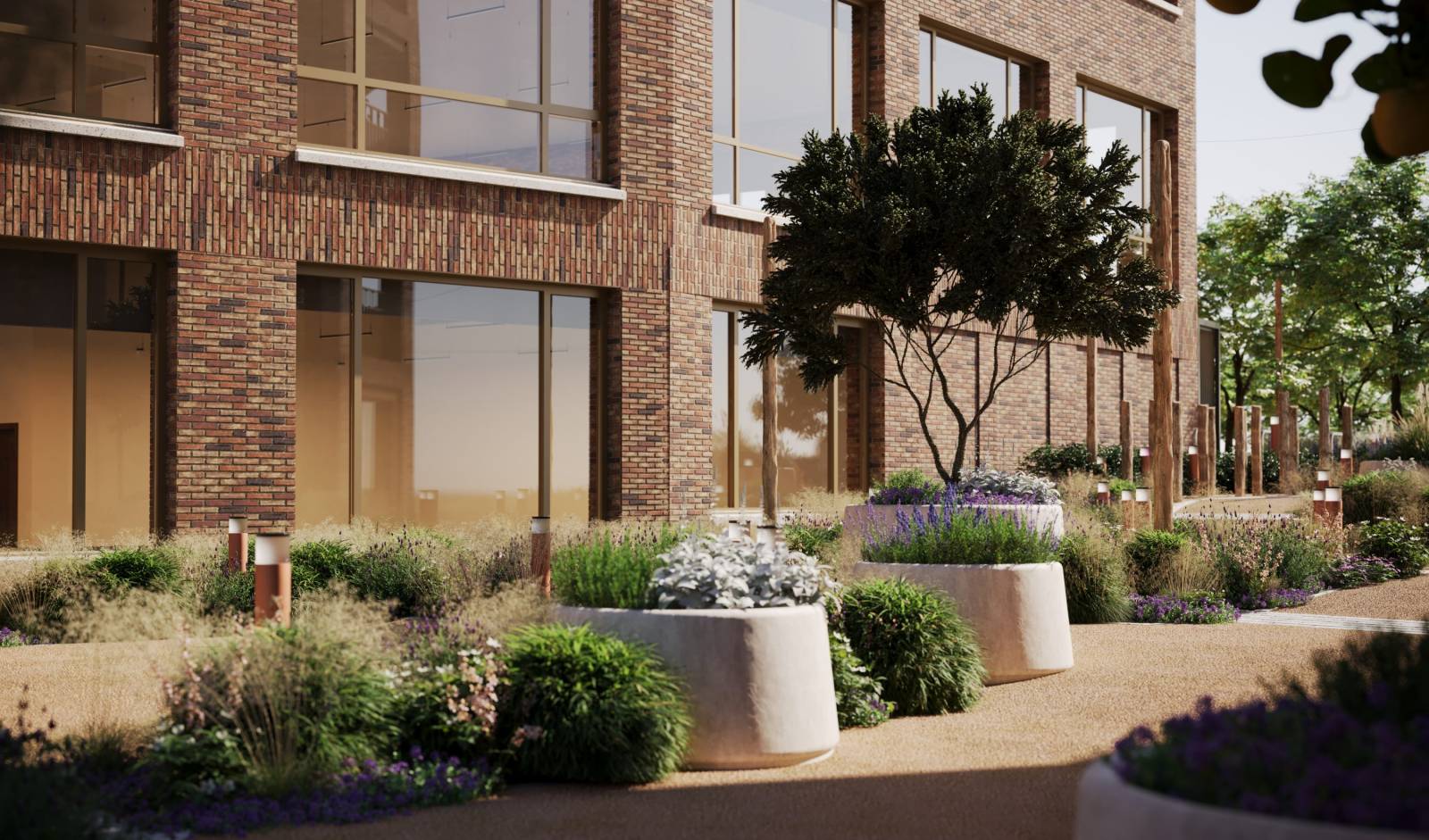 Instead, the expected scenario entails a minor price decline in 2023, followed by a gradual recovery in subsequent years, as homes adapt to a higher interest rate environment. This trajectory resembles the U-shaped downturn observed in the early 1990s, as opposed to the V-shaped crash and swift rebound experienced in 2008.
Key Points:

Rents might rise by 25% over four years, outpacing 5.5% house price growth.
The Bank of England's efforts to quell inflation have hit the rental sector harder than other parts of the housing market.
There's no foreseeable relief from pressures, leading to expectations of continued rent increases in the coming years.
London rents are also likely to rise faster than the GB average in 2023 and 2024, so it is better to buy new homes.
While the projected nominal decreases in residence expenses may appear slight on paper, the impact is significant when adjusted for high inflation affecting other goods and services. In real terms, the average home cost might drop by approximately 11% between 2022 and 2024.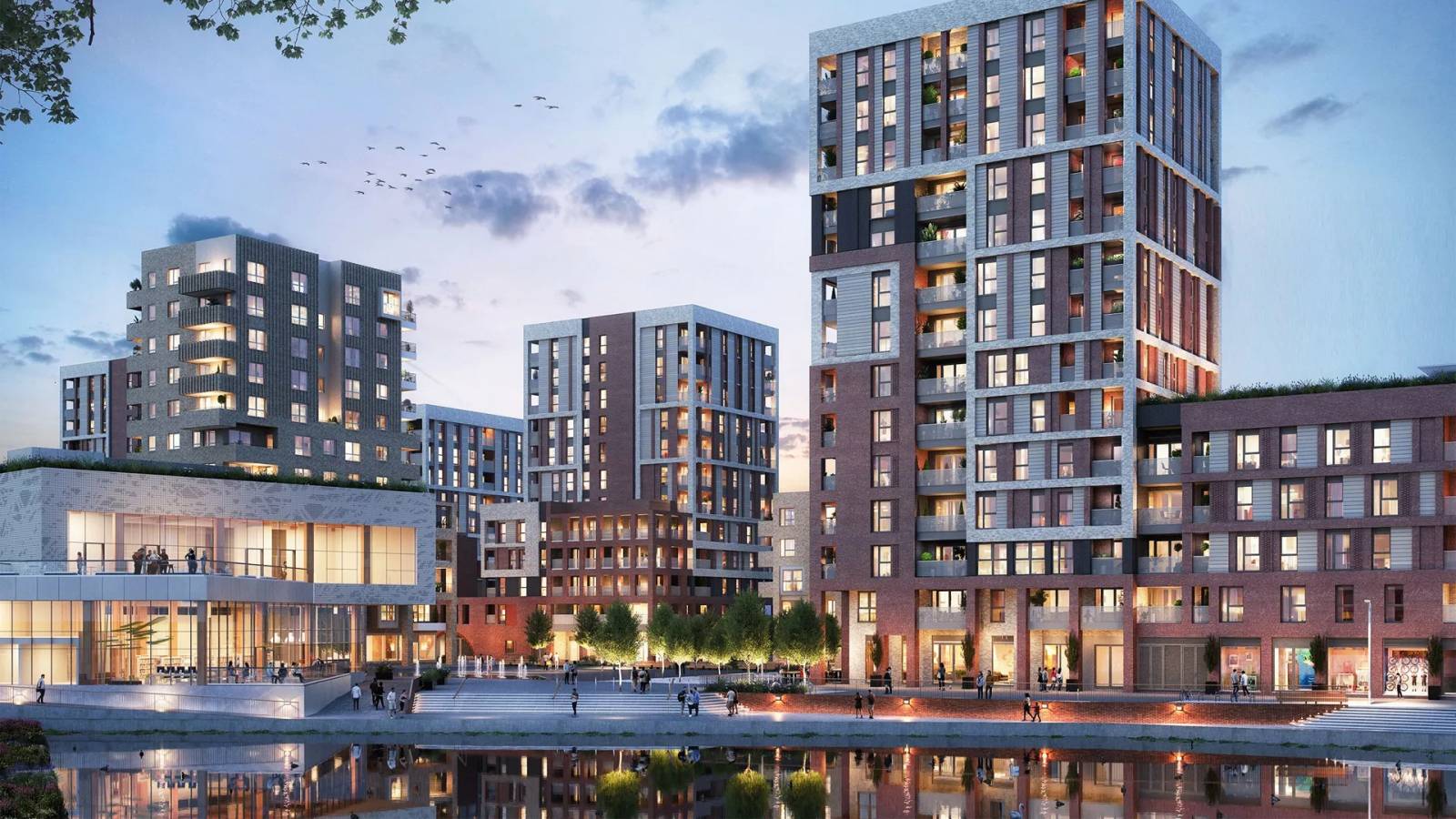 This correction is attributed to the impact of elevated interest tariffs. Subsequently, it is anticipated that prices will resume an upward trajectory, both in real and nominal terms, starting in 2025 as interest rates stabilize and a new equity cycle commences.
Was this article helpful?
Similar news you may like