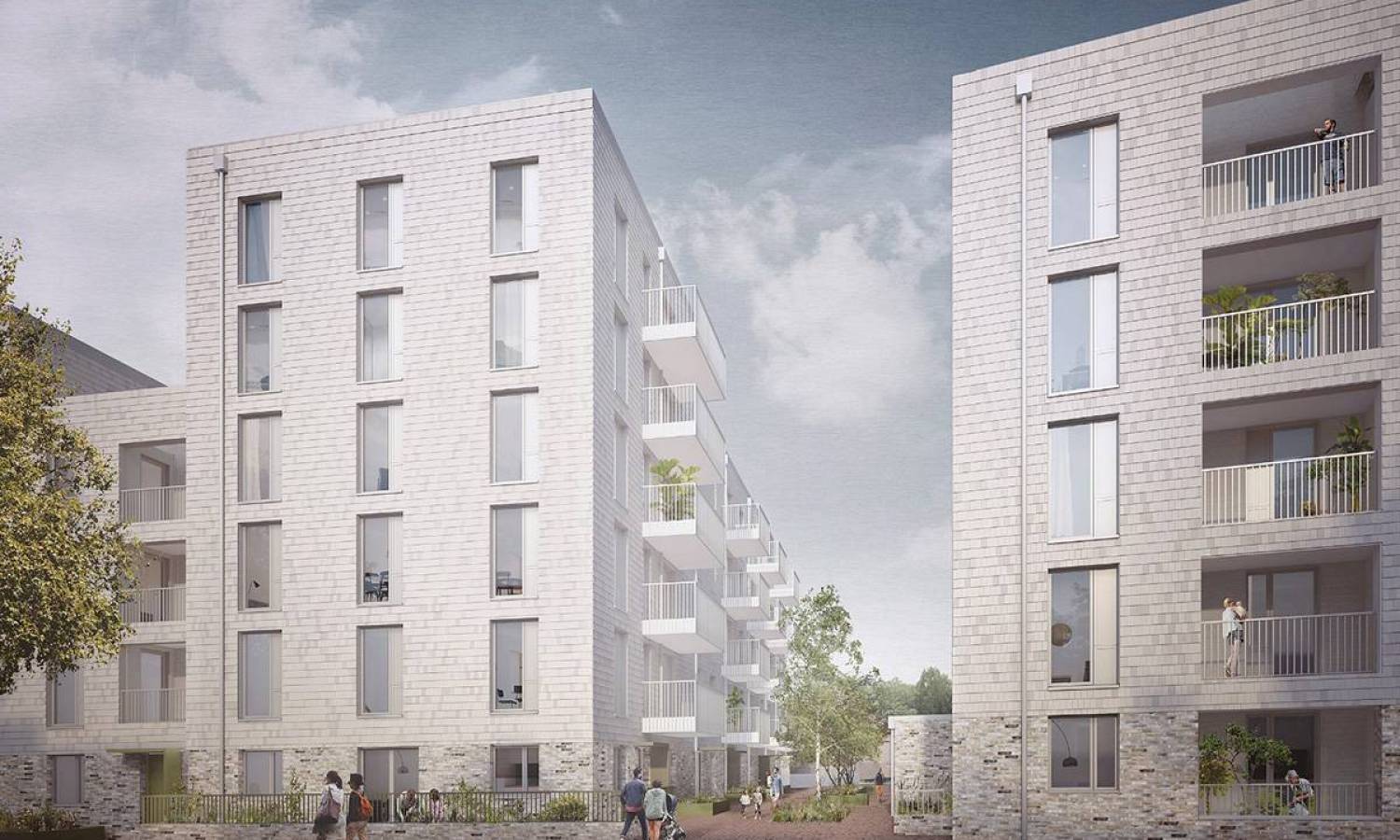 Rental Demand In London Remains Heated Despite January Dips
Several market insights reveal demand levels for new rental flats in London hit record highs despite market lags in January 2023.
Average demand levels for London rental properties are 77% above pre-pandemic rental market settings, suggesting heated demand and compromised stock. What's more, London areas perform differently regarding the rental market activity.
London Rental Markets
South London remains the most desired location for renters in the capital. In turn, West London sees the most significant annual spike in demand (29%). Surprisingly, North London registered the largest drop (demand has fallen by 33% year-on-year).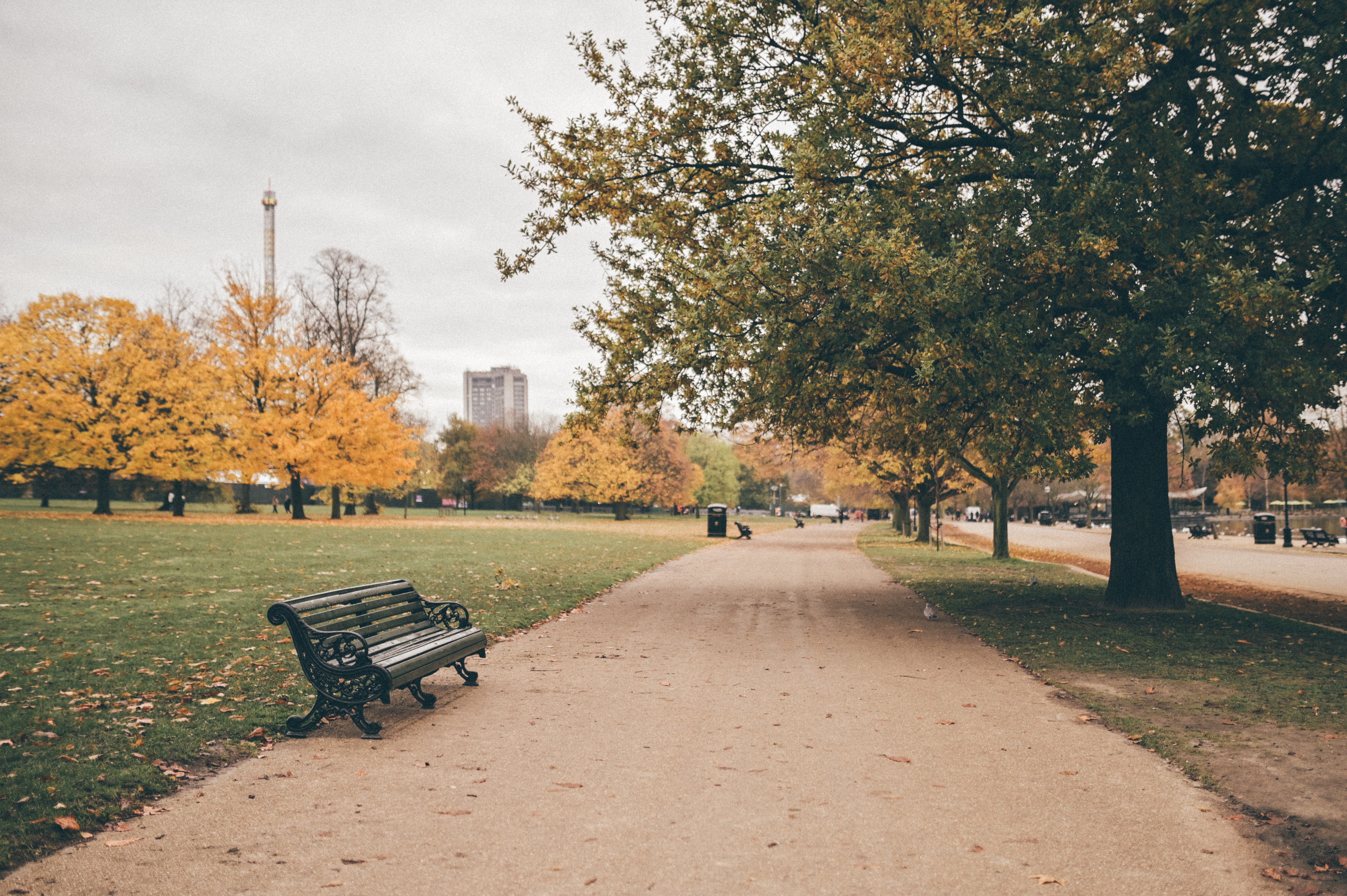 In January 2023, 19 renters were competing for a single property, sharply contrasting with just 11 renters in January 2020.
Again, South and West London are the most competitive rental hotspots, with almost 29 renders per new rental home.
As for the prices, average values in January 2023 remained flat after a significant spike in prior months. Current rental values are 20% above levels in January 2022, demonstrating the intensity of the rental market competition.
Rents have been rising across all London areas, including properties in Central London (25%), South London (20%), and East London (19%). Interestingly, a 3-bedroom apartment saw the highest annual spike in average values, up by 25%.
Industry Says
Many industry specialists highlight the continuing trend of low rental stock levels in the market, pushing average prices. As such, this trend represents an opportunity for landlords to invest in the BTL markets and contribute to the new supply of rental homes in London.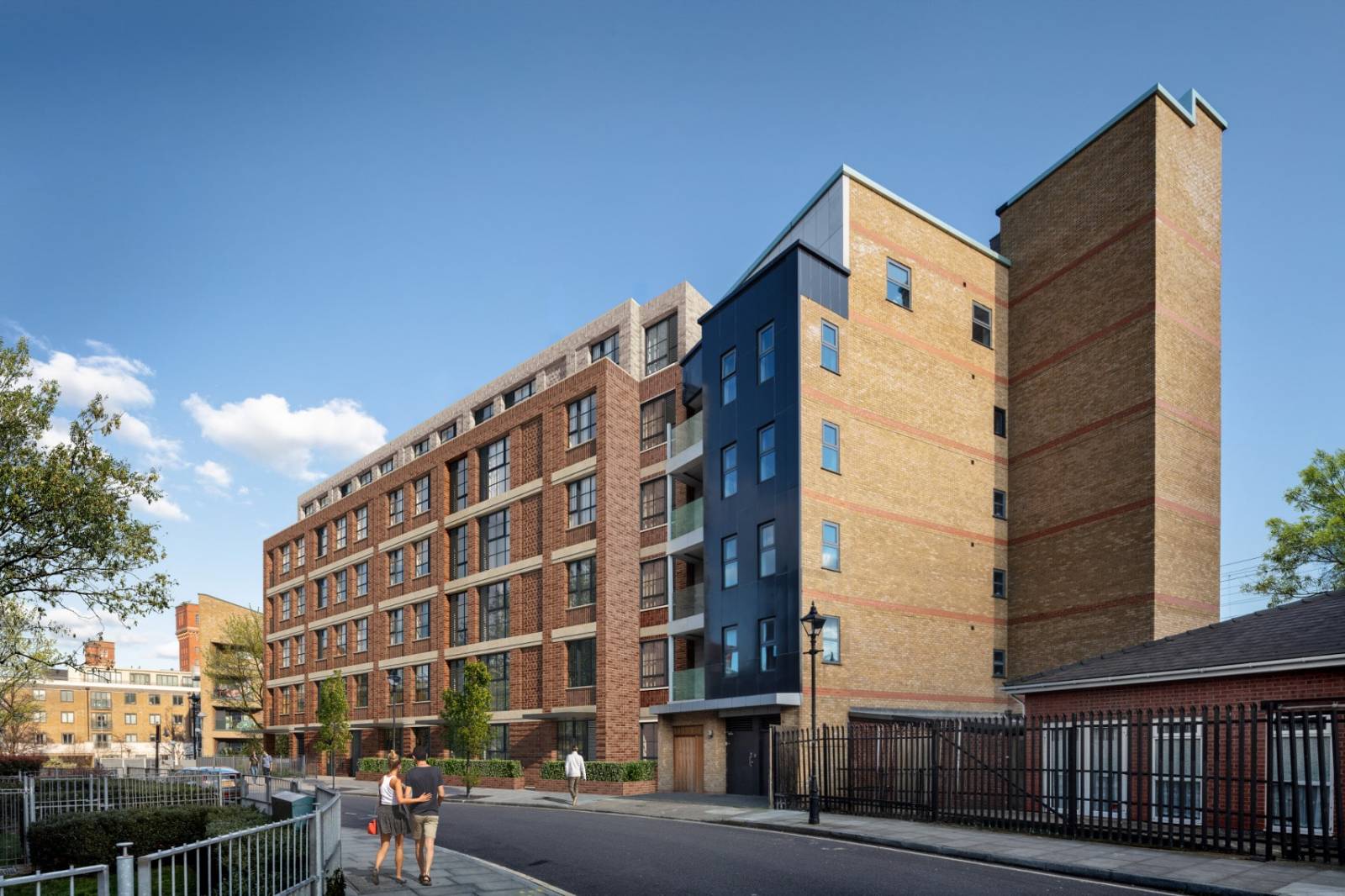 Tenants should consider new tactics when entering the market in 2023, setting aside more time for a proper property search and preparing to move fast when they see attractive offers.
Was this article helpful?
Similar news you may like