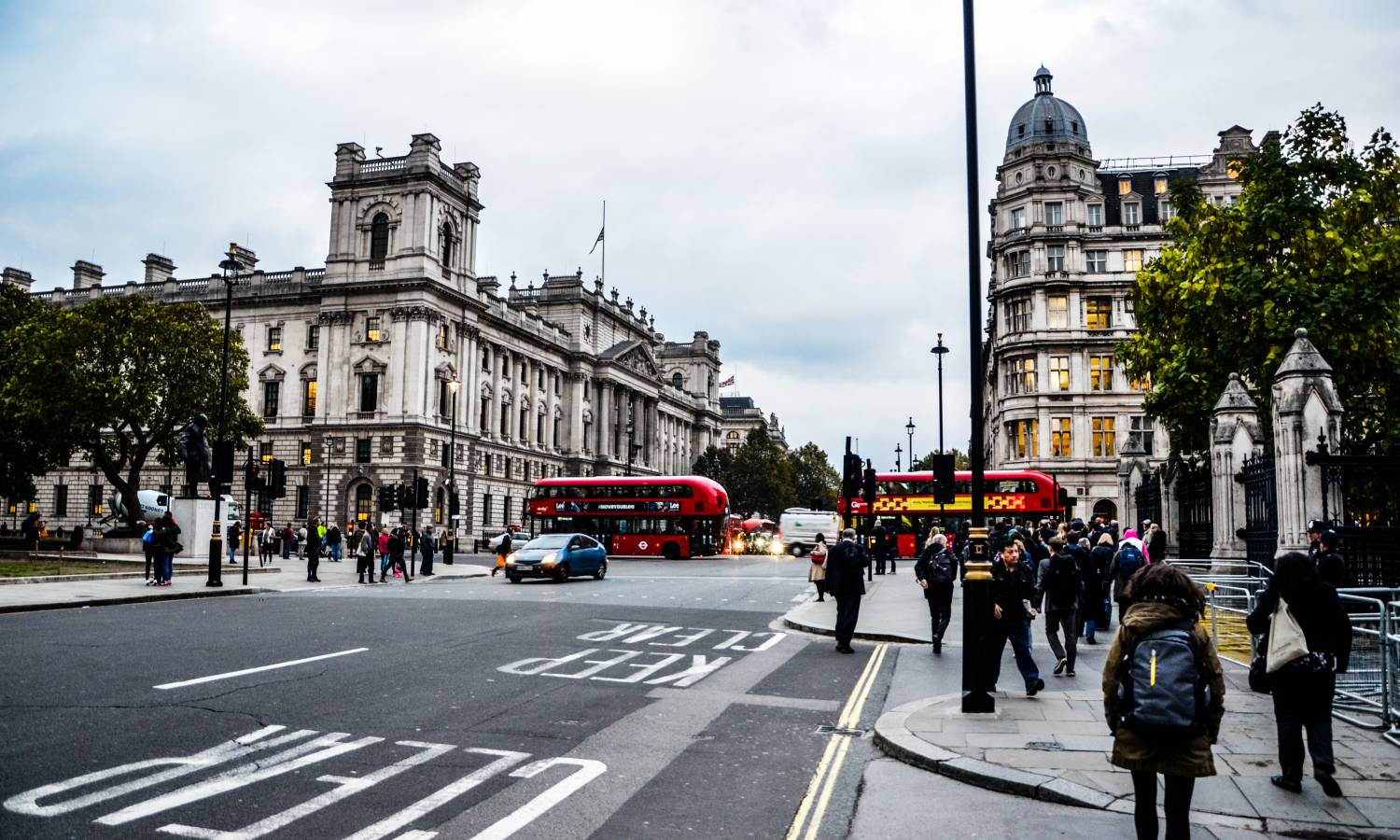 Rents in London expected to rise by 5.5% in 2022
Data by specialists at Benham and Reeves reveals London rents breaching pre-pandemic levels, with a potential 5.5% increase in the coming year.
Rents in London dropped by 3.4% between 2019 and 2020. But the prices are now recovering from the pandemic-related impact, exceeding pre-pandemic levels.
Recent London rental trends
Some London neighbourhoods saw a greater pandemic-led impact on rents in 2020. Rents in Camden dropped by a staggering 20.7%, while rental prices in the City of London in Central London fell by 12.6%.
But the return of workers and tenants to the capital in 2021 pushed the demand and rents to new levels. Current rents in London are now 9.4% higher compared to the challenging 2020.
Rents in 2021 vs 2020
But the impact of the pandemic is still evident: outer London rents are rising. A case in point is Kingston, where rents soared by 20.1% year-on-year (YoY). Rental prices in such areas as Bexley and Croydon are also up with an 18.3% and 14.1% increase in 2021 accordingly.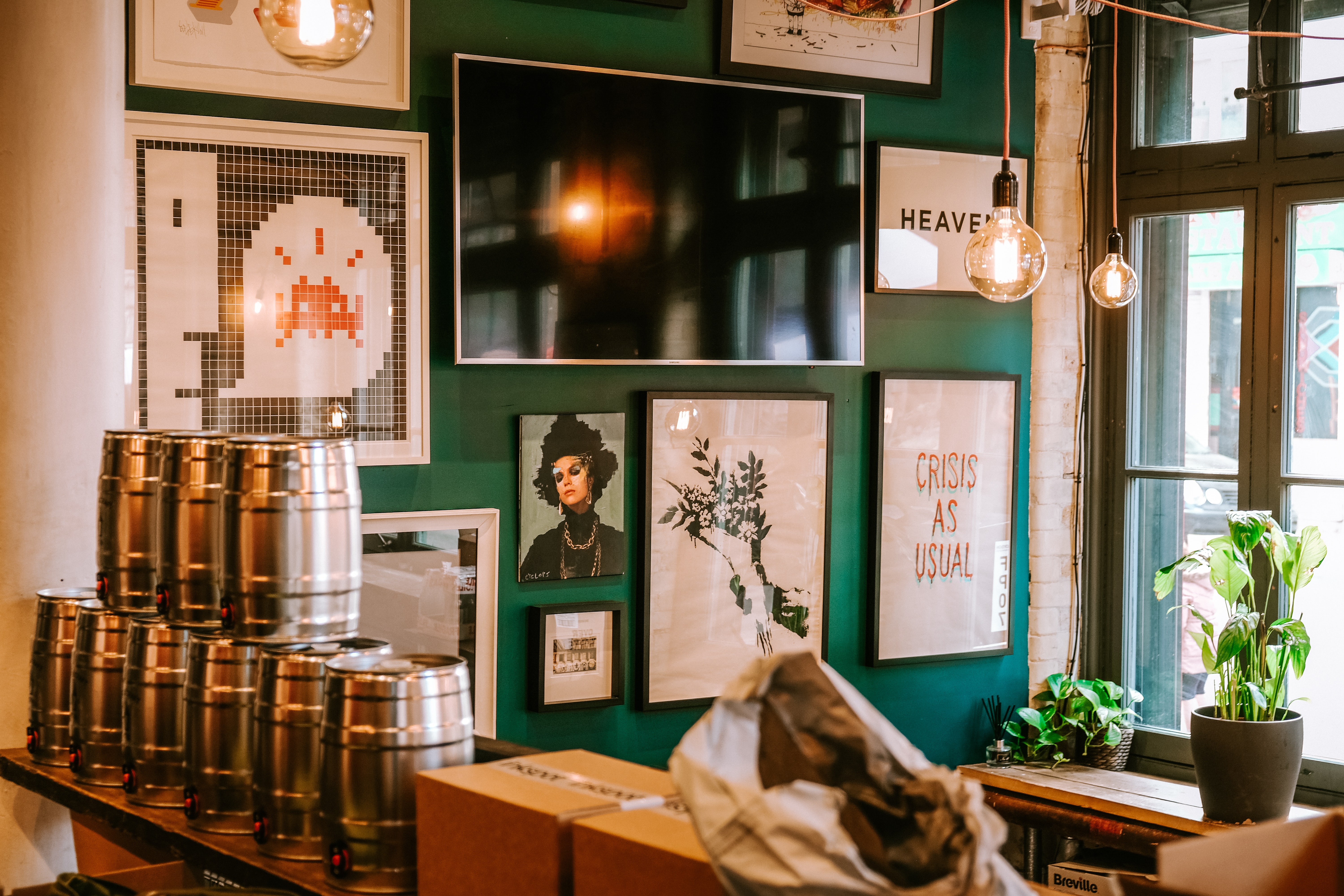 The City of London is the only area that is yet to recover. Rents are 11.4% down on an annual basis (2021 vs 2020) there.
Rents in 2021 vs 2019
Moreover, another big positive sign for the property market is that current London rents are also 5.7% higher against 2019, the year before the pandemic hit. Only 3 London areas are yet to reach the pre-pandemic levels of rents: City of London, Camden, and Westminster.
Benham and Reeves reveals the number of properties being let to tenants up by 67% in 2021 vs the last year. Compared to 2019, the number is 22.7% up. And the landlords are currently securing higher (10%-20%) re-let rents compared to the pre-pandemic levels.
London rents in 2022
The outlook for 2022 is promising with the potential further recovery of the rental market in London as international tenants return to the capital again.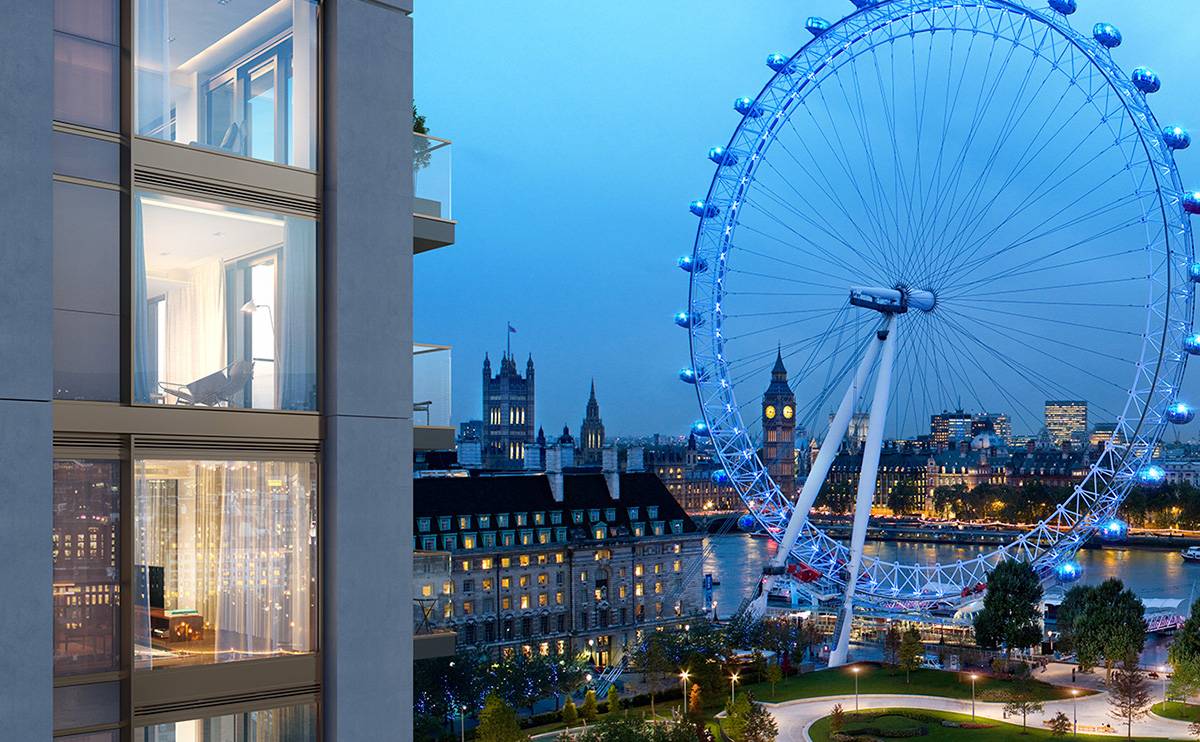 Benham and Reeves expects London rents to rise even more: by 5.5% in the coming year of 2022.
Expert comments
Marc von Grundherr of Benham and Reeves confirms the brutal impact of the pandemic on the rental market in London. Demand fell sharply, and the stock increased, pushing rents down.
But he also highlights the resilience of the London property market as it swiftly adapted to changes. Property prices in the capital saw a record-high monthly increase, indicating a strong recovery that is also evident in the London rental market.
He points out the demand and rental price levels in London exceeding the pre-pandemic levels. Current market trends indicate a confident recovery of the rental market in the capital with expectations for further growth in 2022.
Was this article helpful?
Similar news you may like