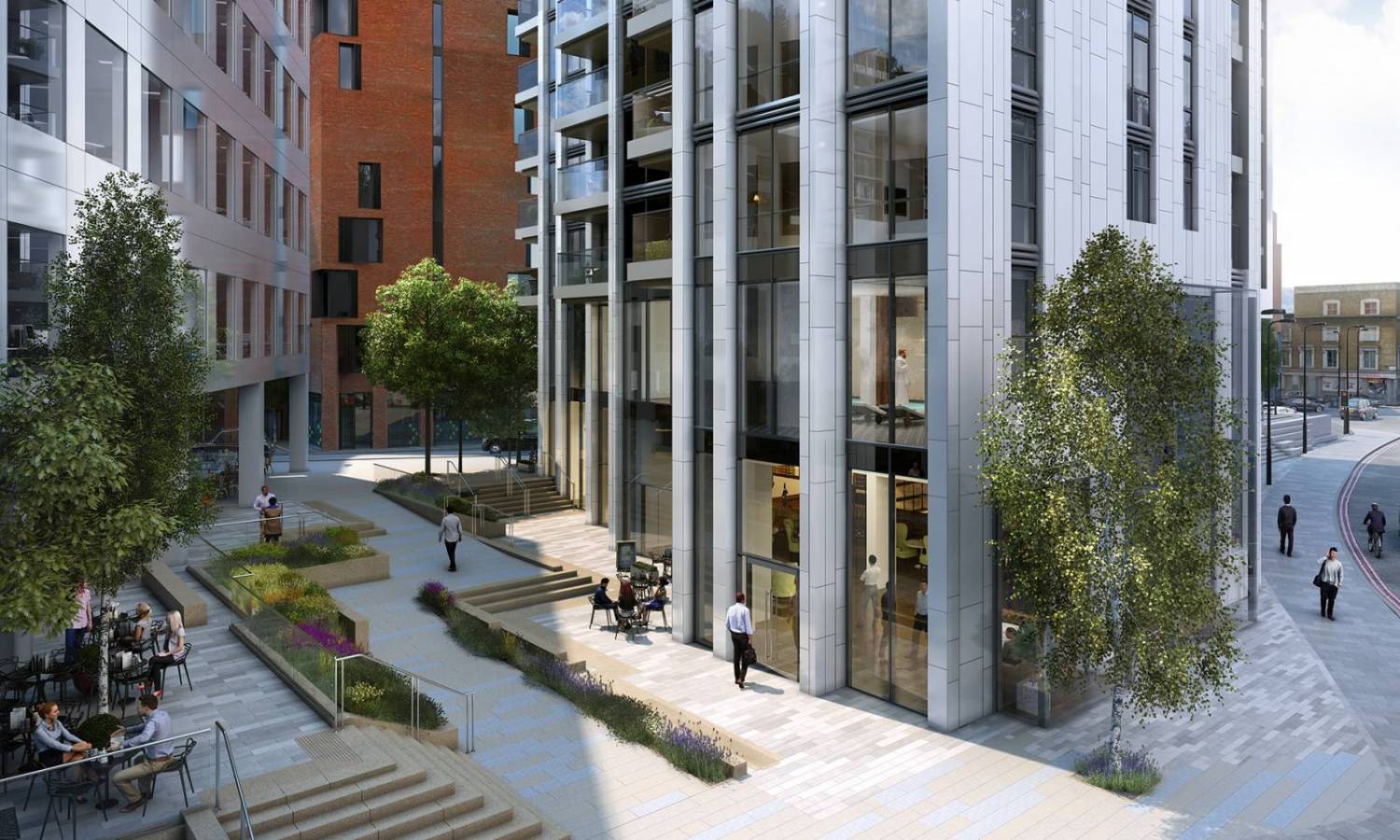 Rising Interest Rates Effects On The Luxury Property Buyers
Following the recent 0.5% interest rate spike, we discuss how the mortgage repayments changed for typical and luxury property buyers in the UK.
The recent 0.5% jump in interest rates is the largest increase since 1995 and the sixth consecutive spike since December 2021. As a result, the majority of homeowners see their monthly mortgage repayment rise. But how do these costs compare to top-tier property buyers?
Rising Property Buying Costs 2022
Currently, a typical UK home costs £283k. With a 25% deposit (£70k) and a 3-year fixed mortgage at a 2.97% rate, average buyers need to have £47k+ of annual income to secure a mortgage, based on a 4.5-time income multiple.
A monthly mortgage payment will reach £1,005, with the total mortgage cost hitting £301k over its lifetime. It means £88k paid in total interest.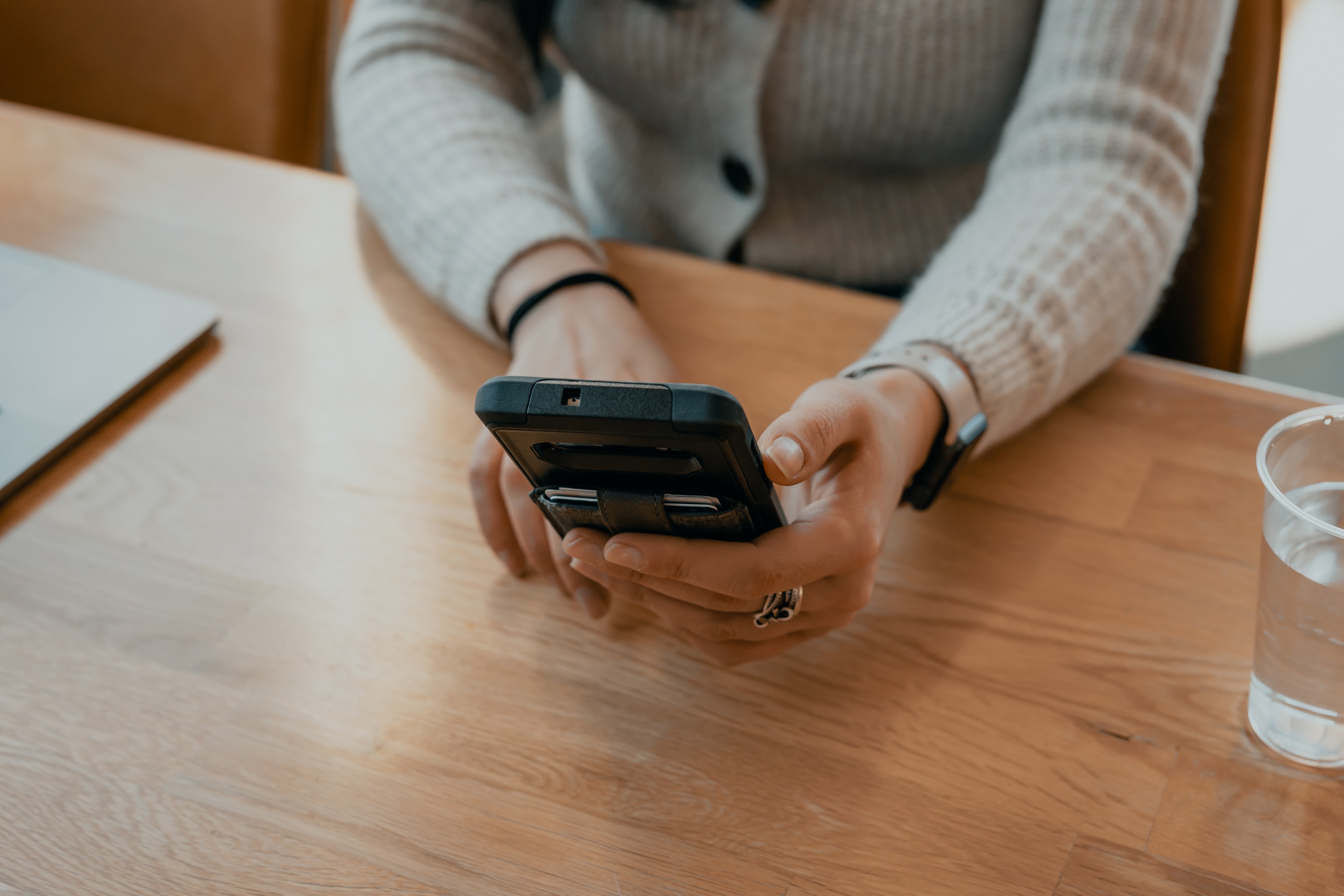 As for the London property market, a typical buyer needs to have at least £87k of annual income and a £131k deposit to secure a mortgage, as a typical home in the capital costs a staggering £526k. Over the lifetime of a mortgage, the total loan reaches £559k, with interest alone reaching £164k.
But in the prime London property market, a £5m home requires a £1.25m deposit (25% of the purchase price).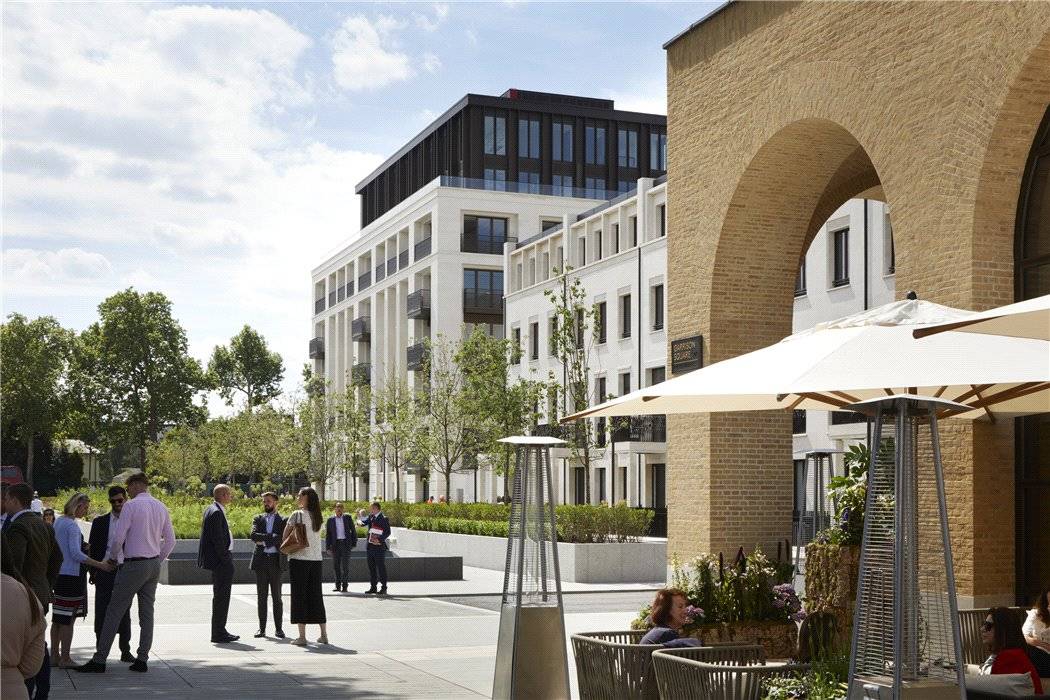 As a result, it requires an average annual income of £833k to secure such a mortgage deal. Moreover, mortgage costs reach £5.3m over 25 years, with £1.6m of interest alone.
Mortgage Experts Share
Henry Dannell highlights favourable settings for borrowers in the past several years. However, the six consecutive interest spikes started and will continue its dampen effects on our affordability.
As a result, borrowing costs are climbing, regardless of whether you are a first-time property buyer or a top-tier buyer at the £5m+ threshold. Undoubtedly, those paying £18k per month for their mortgages will see the effects of increased interest rates more notably.
Was this article helpful?
Similar news you may like