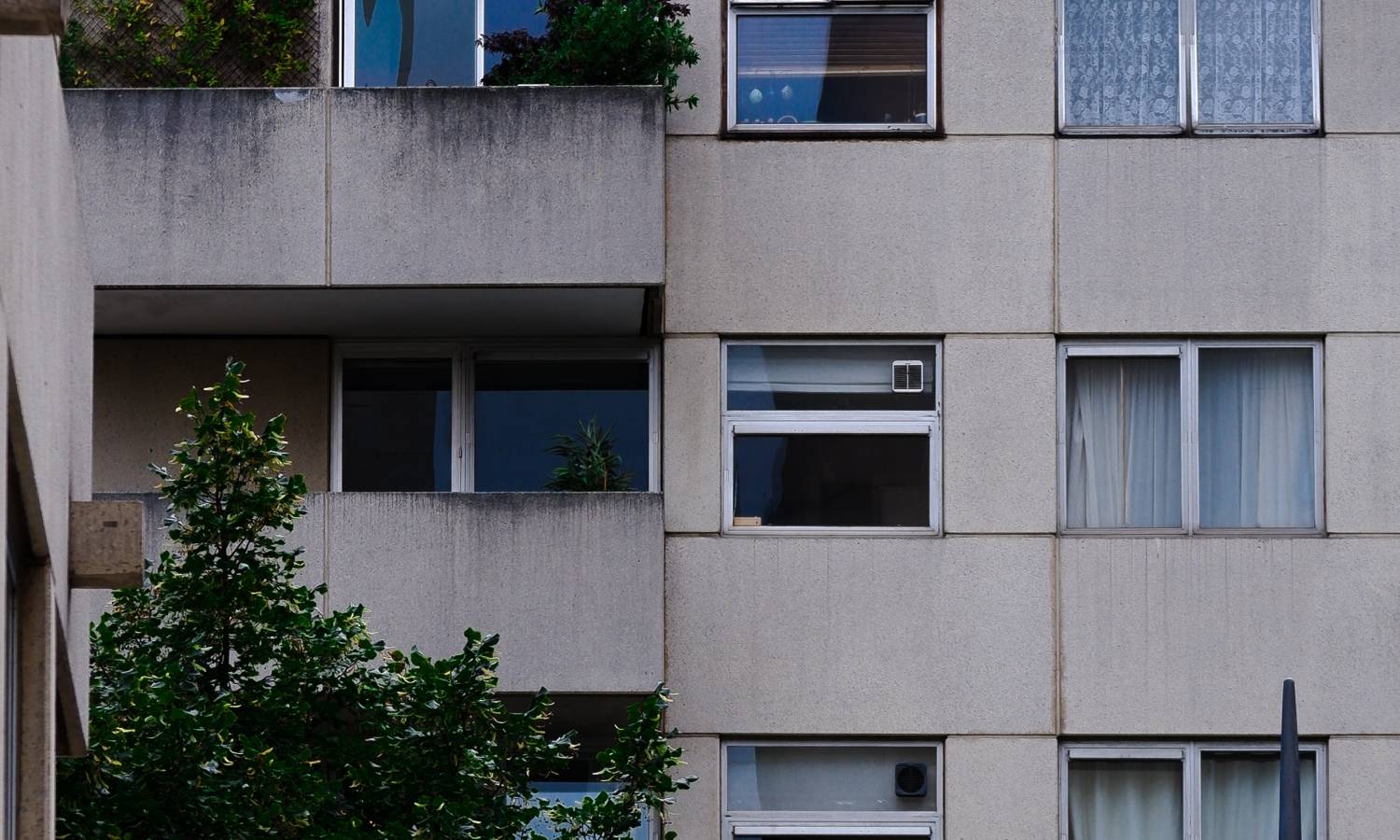 Mortgage Repayments Spike As Interest Rates Rise By 0.5%
The Bank of England increased interest rates by 0.5%, meaning a new spike in monthly mortgage repayments for new and existing property buyers and homeowners.
First-time property buyers (FTBs) might see average monthly mortgage payments pass the £1,000 threshold as the interest rates have spiked again.
Average monthly mortgage repayments for FTBs hit £813 in January 2022. However, six consecutive interest spikes pushed average monthly figures to £1,030, the recent data by Rightmove suggests.
Industry Experts Comment
Rightmove says current FTBs see average monthly mortgage payments 20% above the levels seen in Q1 2022 as a result of the rising interest rates and asking home prices.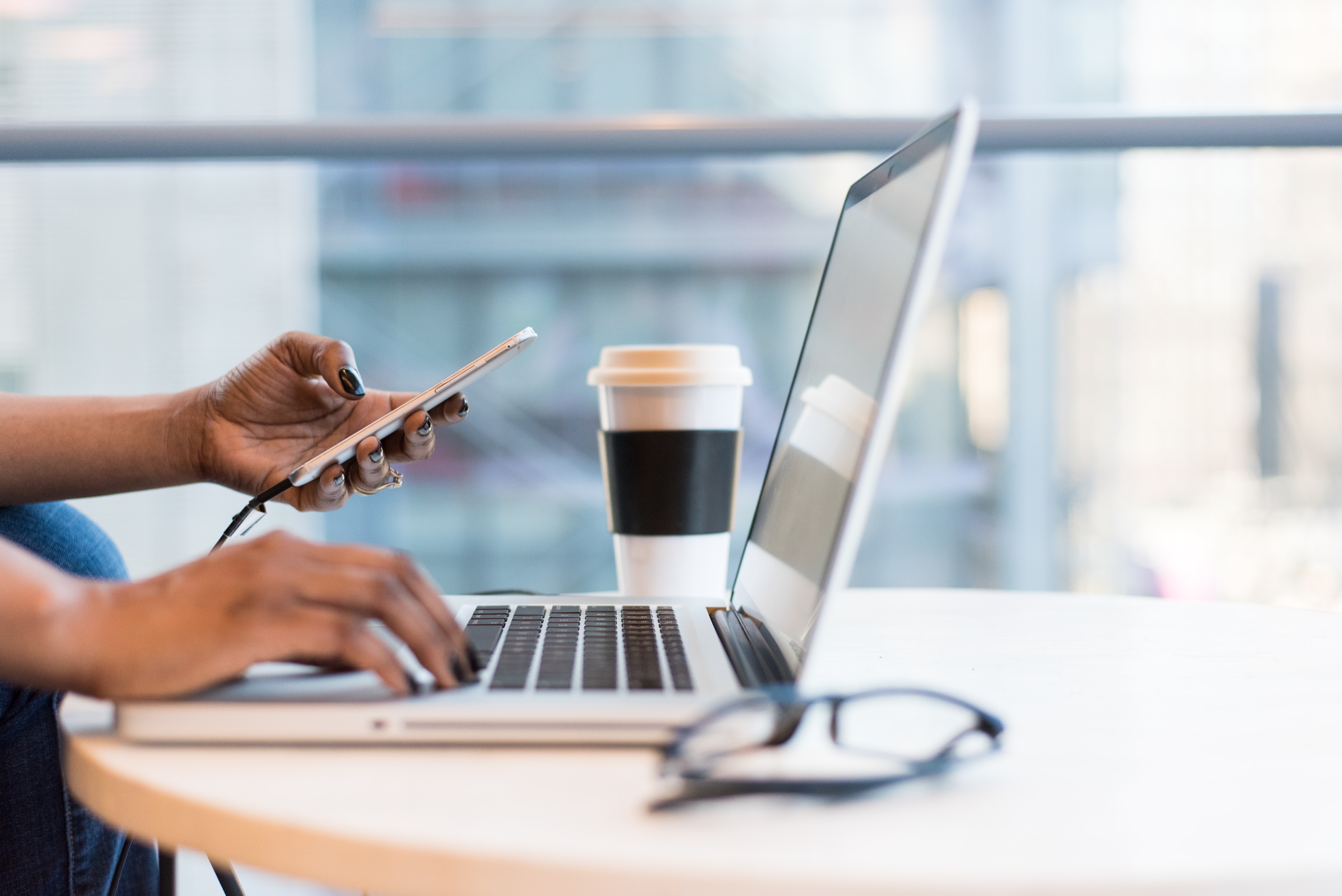 All this adds to the overcoming hurdles of raising a large deposit for buying a new home. Each interest spike takes a significant part out of a household income. A 0.5% increase might take an average monthly payment hit 40% of homebuyers' salaries, a level not seen in 10 years.
According to Knight Frank Finance, mortgage lenders are changing their rates daily with little notice to borrowers and brokers. We see how two factors significantly impact current borrowers.
First is homeowners with ending fixed-rate mortgages who are surprised to see they cannot borrow as much as they hoped when refinancing.
Second is new buyers looking to purchase new homes and realising a new property might be out of their reach at all. Everything comes to affordability now more than ever before, and this shift is pushing people to reevaluate the prices at which they can afford a new home.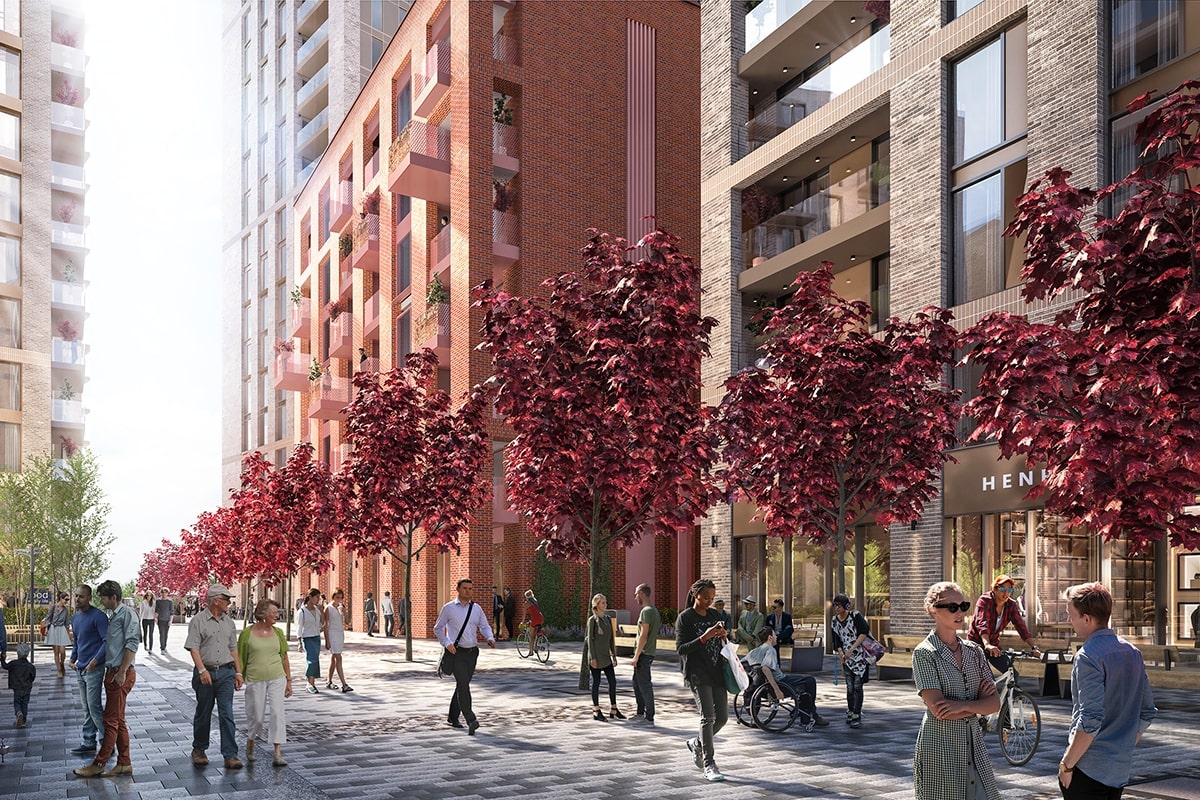 Barrows and Forrester say current settings for homeowners are daunting as rising inflation has already seen many households battle to manage the increased living costs. Unfortunately, experts anticipate inflation to hit 15% by Spring 2023, pushing prices even higher.
As a result, homeownership costs will be even more unaffordable for average buyers, especially those who already struggle with the financial hurdles of purchasing and owning a property.
Interest rates have been rising from historic lows for several months. The Bank tries to fight the increasing inflation by raising base rates, which are now at the record level over the past 13 years (1.75%).
Was this article helpful?
Similar news you may like