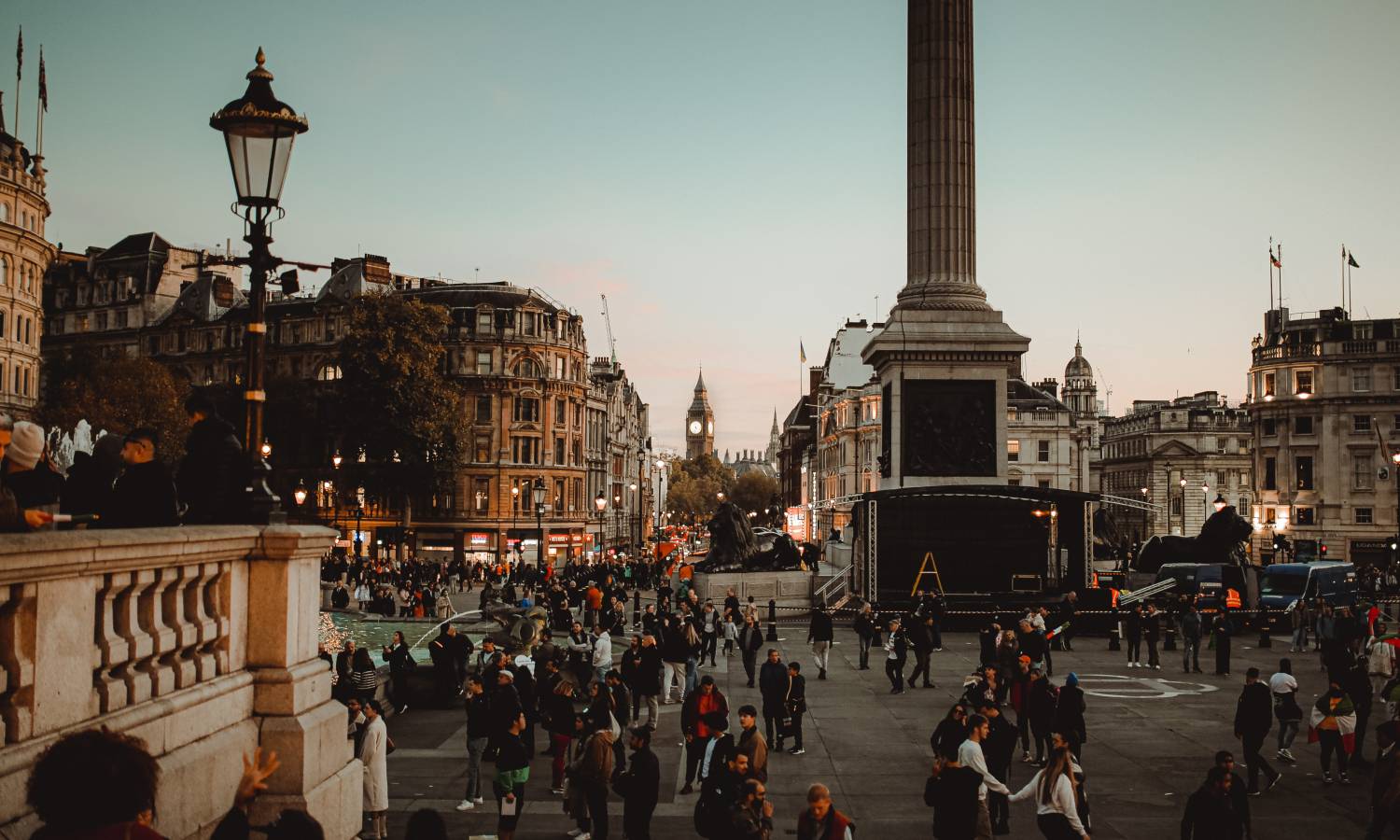 Rising Rents Is The Main Concern For Tenants In 2023
While the UK battles inflation and the living costs crisis, new research from Goodlord reveals that the majority of tenants cite rising rents as their central concern in 2023.
Rental property specialists analysed the market trends and surveyed tenants to learn their most critical concerns for 2023.
Tenant Concerns 2023
The key finding is that 87% of tenants described rising rents as their core concern for the year ahead. Currently, average rents in England hit £1,071, almost a 9% increase against the same time last year. As a result, tenants' concerns are justified.
Moreover, the rising inflation and tight supply of rental homes put more pressure on renters that have not been previously affected so much by the changing market landscape.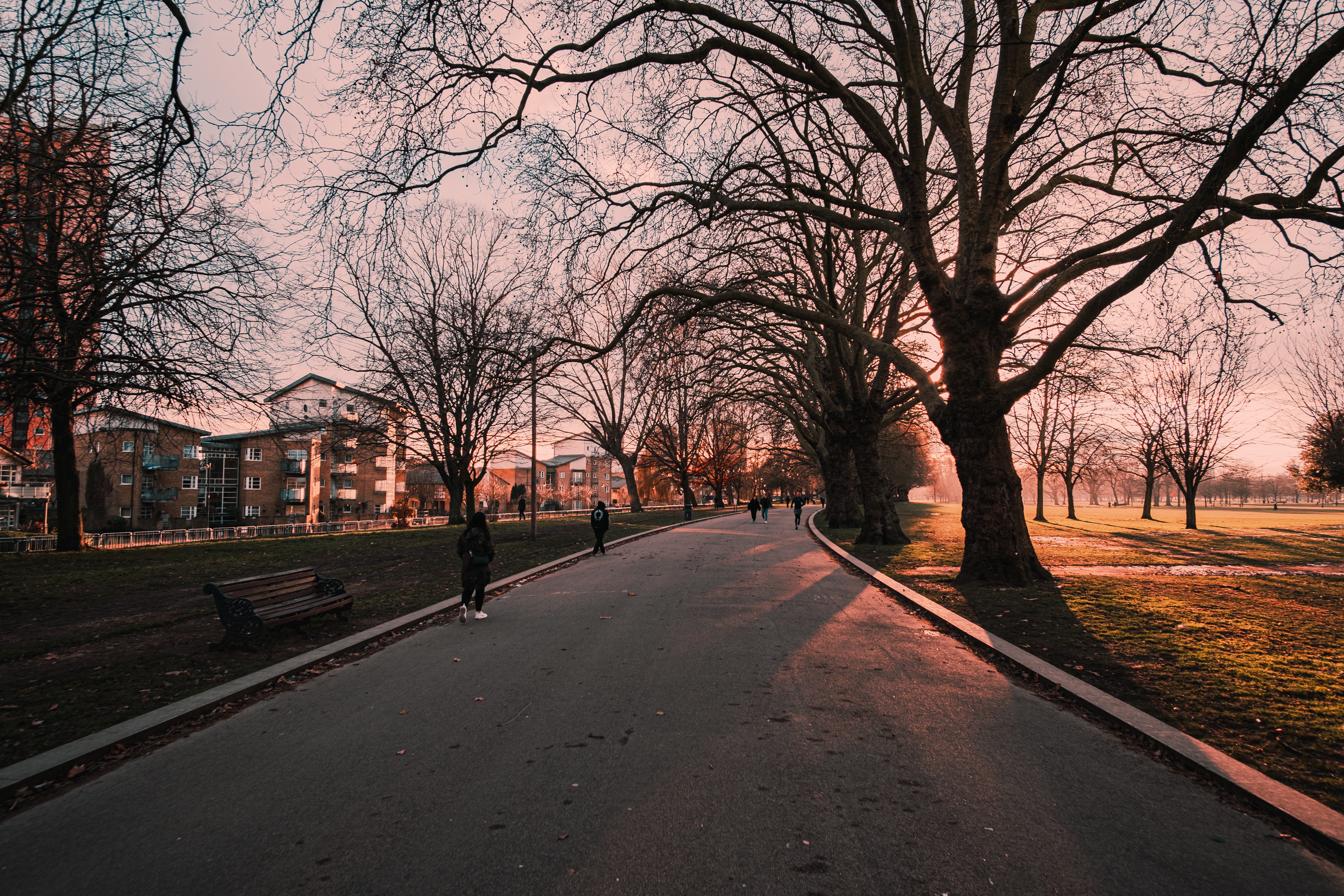 The second-highest concern for renters was the availability of rental homes and challenges in finding such properties, with 51% of respondents confirming that.
Some rental market specialists anticipate landlords will leave the buy-to-let (BTL) market in response to rising inflation, mortgage rates, and ever-changing regulations. This trend might put additional pressure on the availability of rental homes and intensify the already challenging rental property market settings in 2023.
Other critical issues tenants mentioned were the condition of their rental homes (42%) and the concerns about tenants' right against eviction (24%).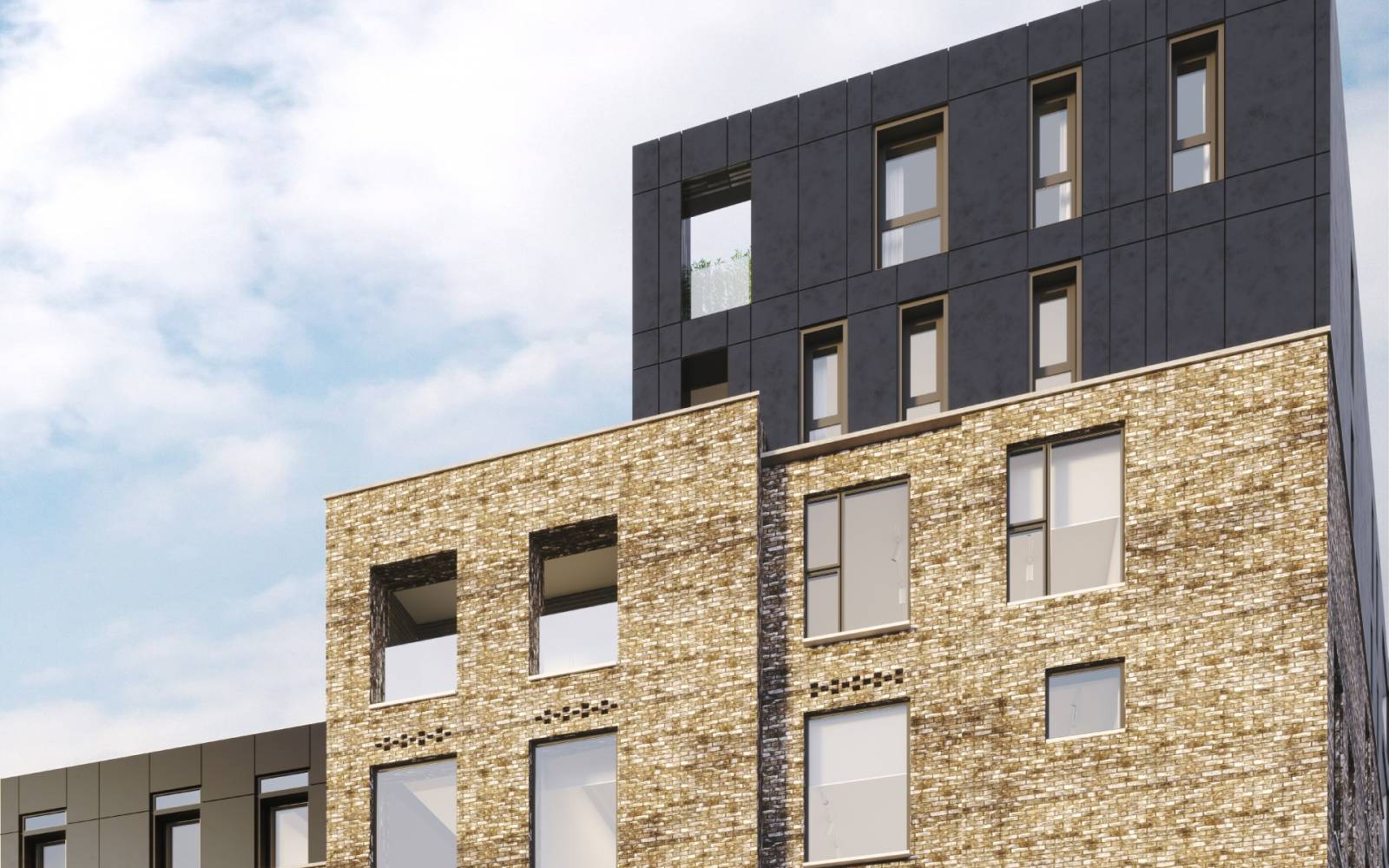 As a result, 28% of renters find it difficult to leave the rental property market and step onto the property ladder by buying existing homes or new build properties.
Renting Specialists Confirm
Goodlord says tenants' concerns about high rents in 2023 are justified, given the backdrop of the living costs crisis and rising interest rates. The supply shortage is also a concern, also shared by letting agents.
As the property market enters another heated year and demand for rental homes shows little sign of slowing down, there is an acute need for new rental properties.
Was this article helpful?
Similar news you may like