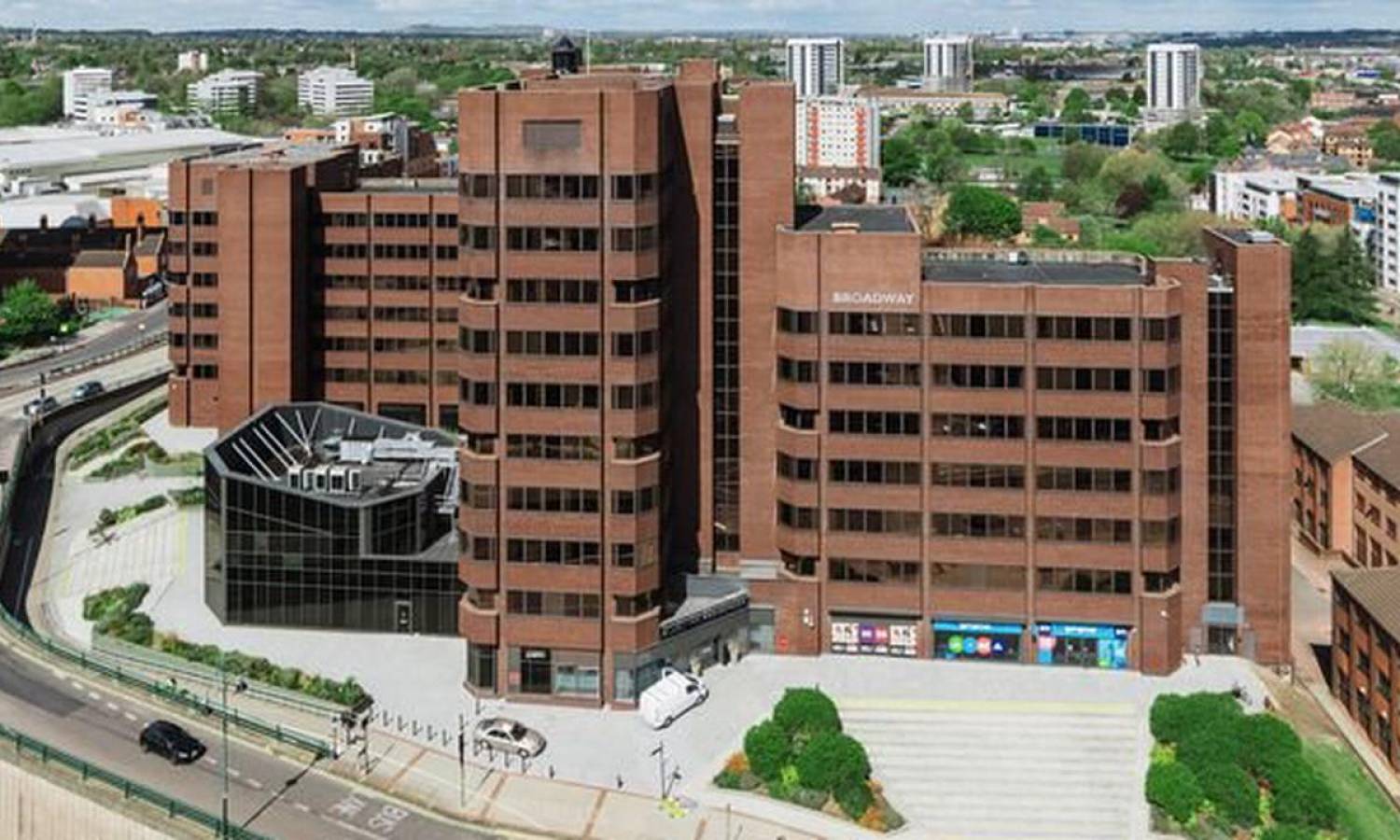 SevenCapital buys residential-led Archway Campus scheme in Islington
A leading UK developer SevenCapital has acquired the 3.65-acre residential-led historic Archway Campus scheme in North London from Peabody.
The residential-led scheme with a Gross Development Value (GDV) of £200m+ is set to provide a range of new homes after the planning consent. There are plans to include affordable housing, elements of student accommodation, and private and community spaces.
The developer plans to enliven this major site that has been out-of-use for years. The proposals will complement the original legacy and style of Archway Campus and include refurbishing the existing buildings with elements of new build developments. The developer plans to implement new elements with care so that they fit the heritage of the location and its surroundings. Additionally, new greenery and private gardens are set to appear at the site.
The deal follows the recent (January 2021) appointment of Angus Michie as managing director of SevenCapital. He drives the UK residential development strategy of the company and has significant professional experience of leading significant, prime new developments in London.
Michie says that the Archway Campus site is a valuable historic and cultural destination in Islington. It is «incredibly important» to them to enliven it and celebrate its precious heritage while also renovating and restyling it to fit current and future generations.
He adds, «The area, like much of London, is in need of new, high quality and affordable homes. Our plans aim to deliver this, in line with Islington aspirations for the site, and we look forward to working with the Borough, the local Community and other stakeholders to develop our plans for the site which we hope will form a significant milestone for both the area and for SevenCapital».
Was this article helpful?
Similar news you may like