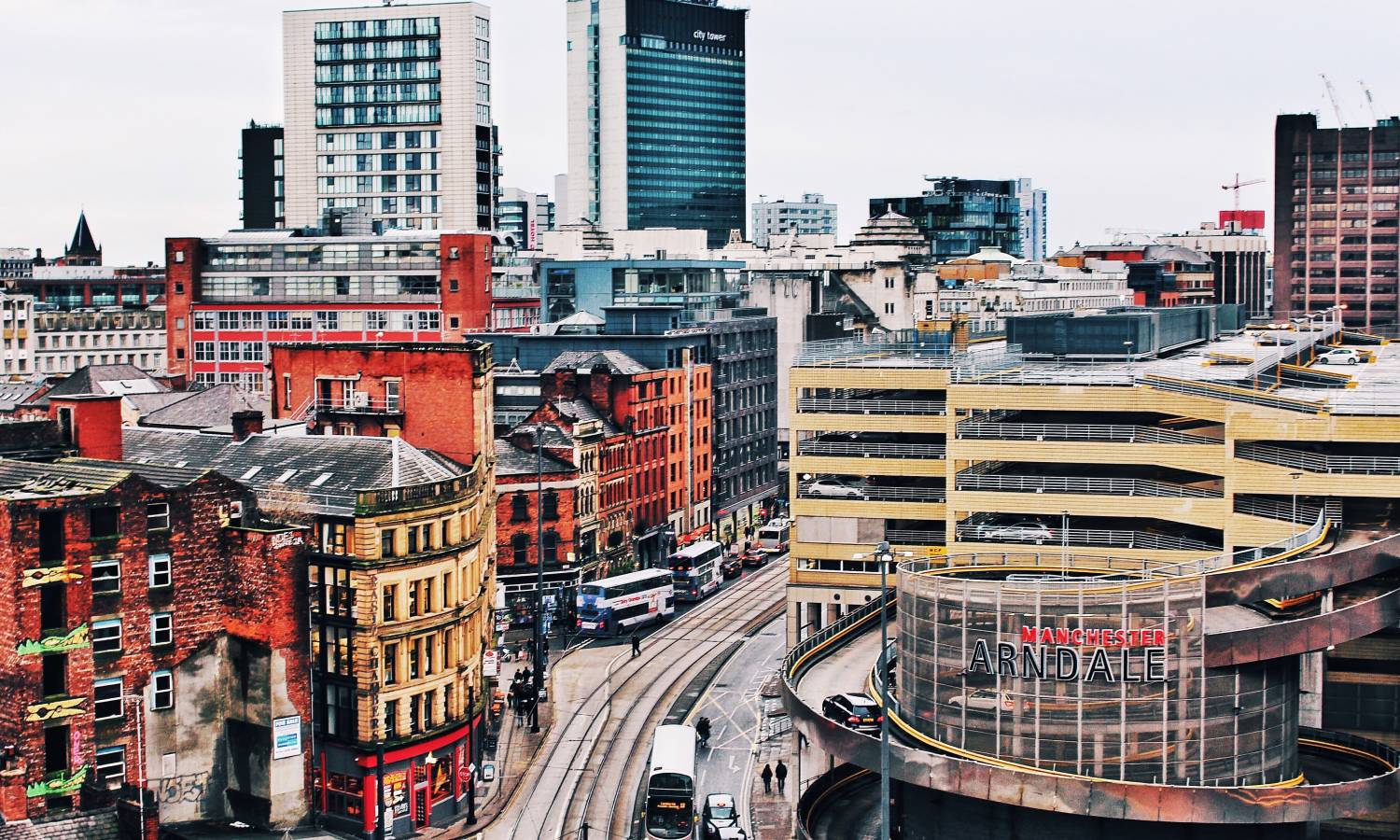 Spacious Terraced Homes Ranked As The Top New-Build Home Type
Insights from Warwick Estates suggest that the race for space is not over as spacious terraced homes with gardens and parking rank the top new-build property type.
Key Findings
The research suggests that the race for space that kicked off during the pandemic is not over. Terraced homes that boast gardens and parking ranked top in demand for new-build homes. Unsurprisingly, flats lag behind terraced homes as buyers' priorities have shifted towards spacious homes with outdoor areas and flexibility.
The current demand for new-build terraced houses is 41%. Semi-detached properties come a close second with similar figures reaching 40%. The third place is for detached homes – demand for this new-build property type is 32%. Flats ranked last as just 28% of listed apartments have been sold.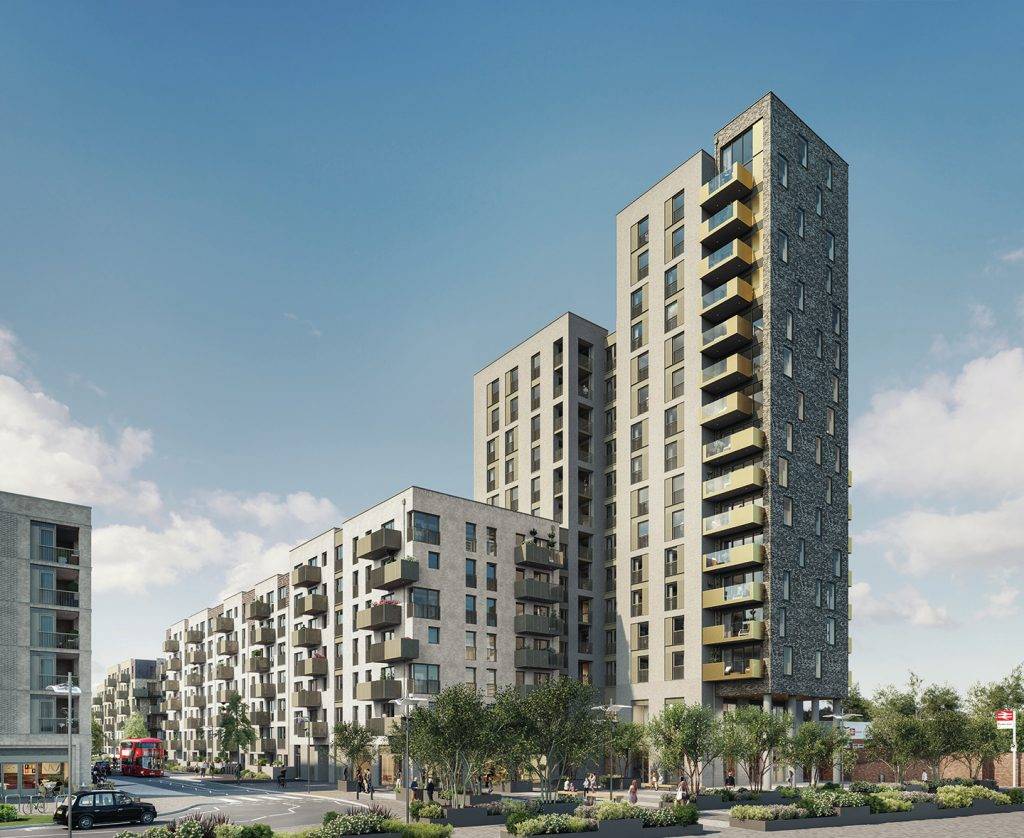 Interestingly, flats are the only new-build home type that saw rising demand levels in 2021. It increased by 1%, while all others have dropped between 4 and 5%. Experts attribute this to the gradual return to normal settings and the city living outlook gathering its appeal again.
New Build Market In London In 2022
As for the London property market, the settings are very similar. Semi-detached homes ranked first, with demand levels hitting 53%. Flats ranked last with similar figures at just 21%.
Surprisingly, the new-build property market in London saw rising demand for all property types in the past year.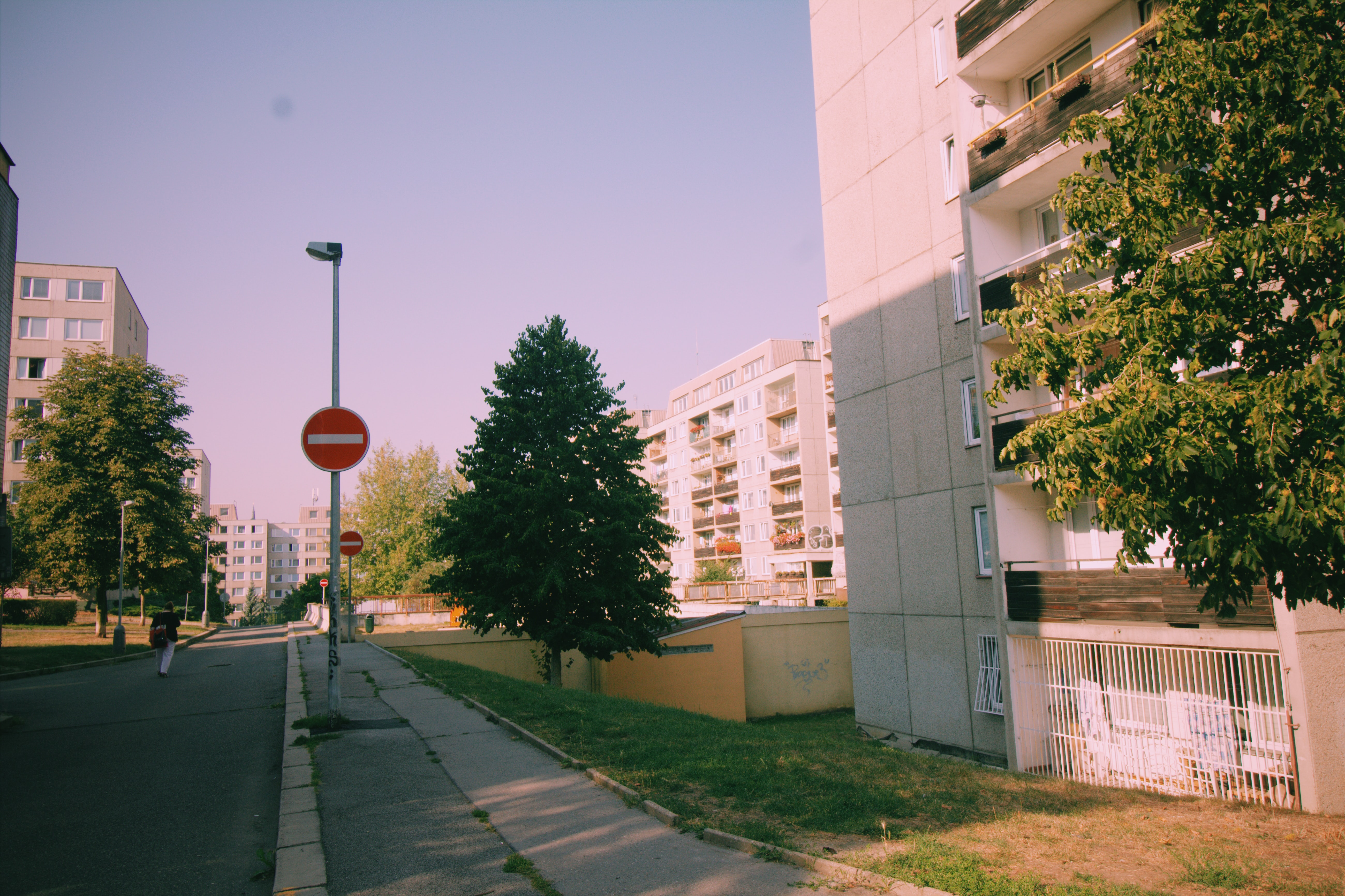 The only exception is detached homes (-4%).
Sought-After New Build Features
Parking space ranked first as the most in-demand new-build property feature, closely followed by a garden.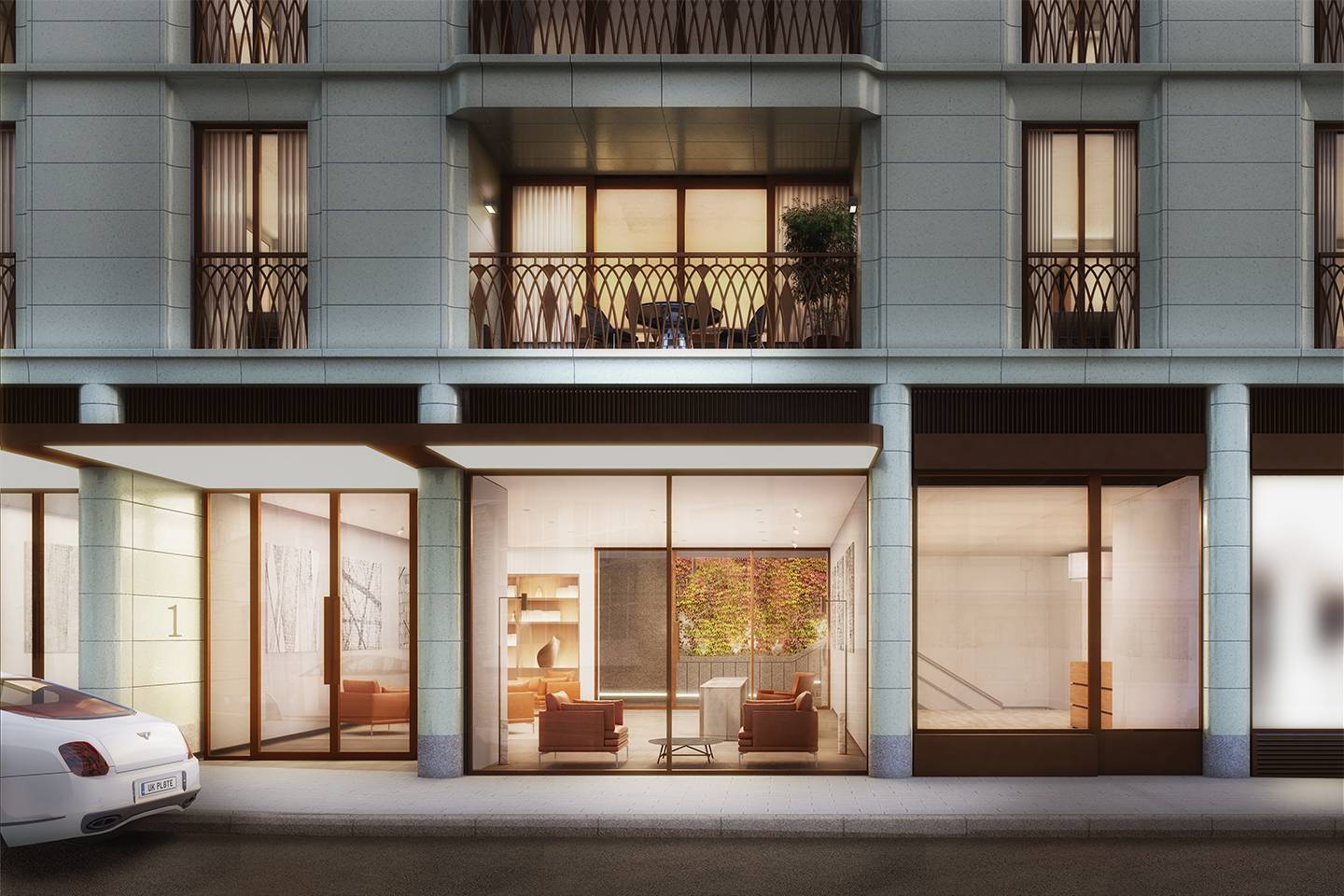 Purchasing a home via a buying scheme closed the top 3 most demanded features. This ranking is applicable for the UK market and London, in particular.
Surprisingly, demand for new builds with buying schemes dropped by 25% across the UK in 2021 (and by 2% in the capital). The reason behind this trend is the end of the Help-To-Buy scheme in May 2021, when only first-timers could take advantage of it after that date.
Was this article helpful?
Similar news you may like