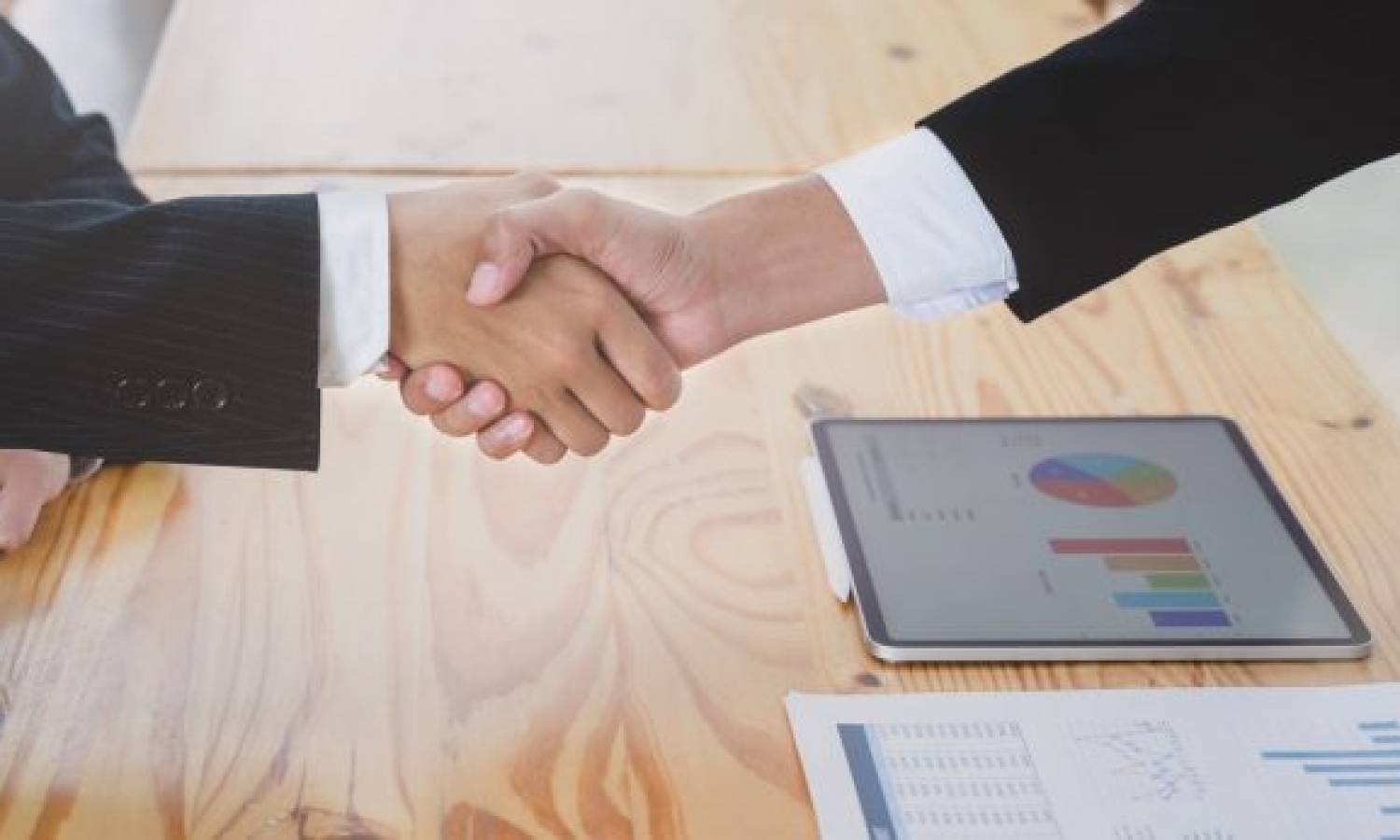 Stamp duty will affect foreign developers next April
Leading tax and consultancy firm Blick Rothenberg said the stamp duty, which is slated to be introduced next April, could heavily affect overseas developers and cause inflation.
According to a partner at Blick Rothenberg, Sean Randall, from April next year, a surcharge of 2% will be applied to non-UK residents wishing to purchase housing in England and Northern Ireland.
This will control inflation in house prices, as non-residents will buy less properties. Subsequently, this may cause inflation after the end of the pandemic.
There are two reasons for that. First, many UK developers rely on sales of constructions in progress to fund new developments, while off-plan sales are primarily of interest to overseas buyers. If not taking them into account, there will be serious problems in the realisation of new developments.
The second reason is that, according to the new rules, some of the largest developers in the private rental and affordable housing sector will be considered "non-residents" because some British companies used to buy contraction sites under non-resident control.
Sean also added: "The incremental stamp duty cost will not only affect the viability of future schemes but will also impact on long-term schemes that have already been entered into based on what is now an incorrect forecast of the stamp duty cost."
"The existence of a chronic housing shortage in the UK is indisputable. Overseas developers responsible for increasing the level of housing stock in these key sectors in England and Northern Ireland should be rewarded, not penalised. Our attempts to persuade the government that an exception should apply to developers have been rejected.
We are still hopeful that the government might realise that the impact on overseas developers is not acceptable collateral damage."
Was this article helpful?
Similar news you may like