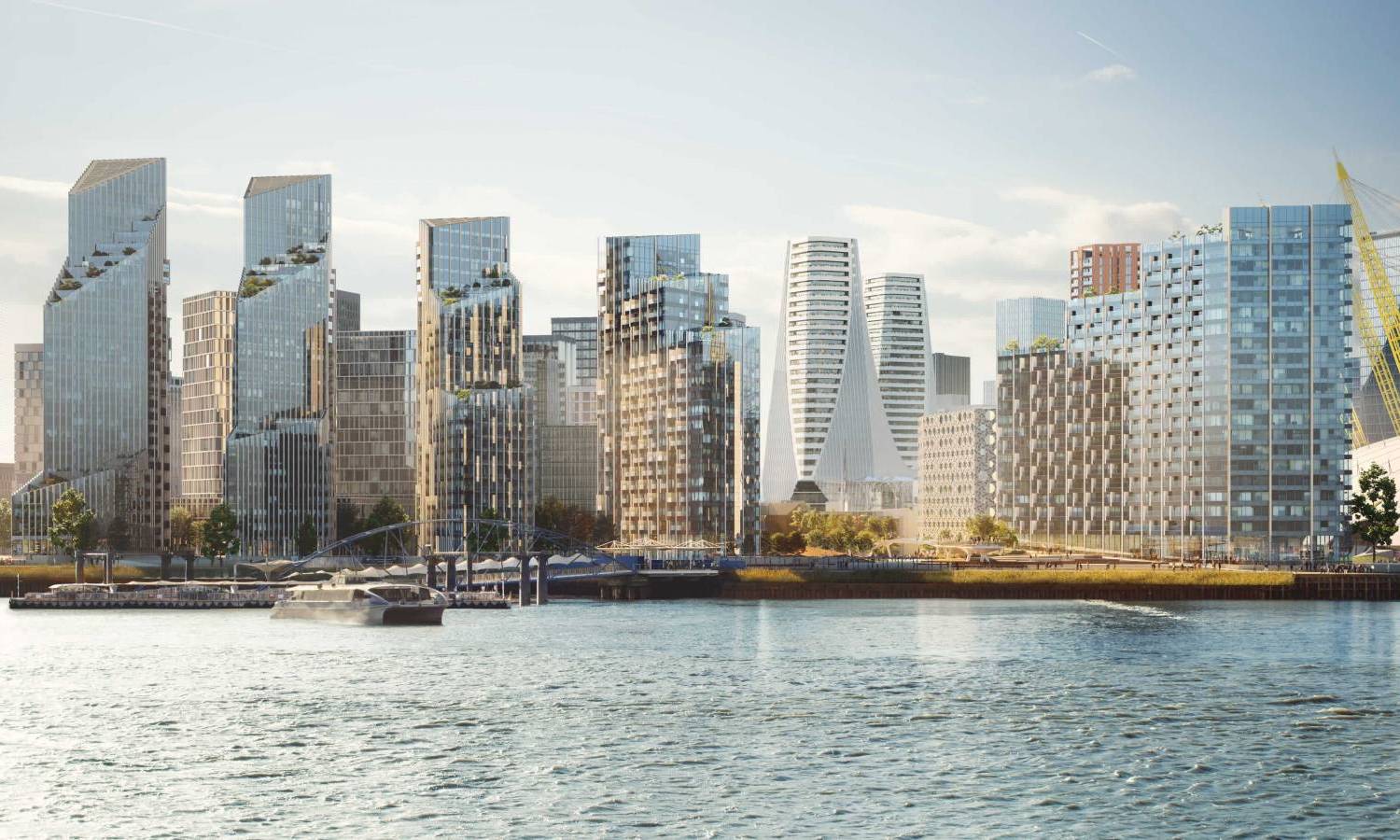 Strong Stock of Two- And Three-Bed Homes
The housing market in Britain is predominantly shaped by the availability of two- and three-bedroom homes, according to research conducted by 1newhomes analysts. Let's find out the areas where they are much easier to buy.
The dwellings with 3 chambers account for more than a third (35.1%) of all property listings, offering potential buyers a wide range of options in this category. Two-bed flats for sale also hold a significant market share at 28.8%. Together they compose more than a half of all presented houses among the real estate in the UK.
However, the situation becomes more complex for those looking to upsize or downsize their living arrangements. Four-bedroom buildings follow closely behind at 17.8%. In contrast, the accessibility of those with one- (8.8%) and five-bedroom or bigger (7.2%), and studio (2.3%) premises has seen a decline, indicating a scarcity in these categories.
The investigation highlights that first-time buyers are highly appreciated two- and three-bed residencies. It is explained by their suitability for accommodating extended families and guests or use as an office. Recognising this demand, housebuilders ensure a steady supply of three-bedroom properties to meet the market needs.
However, this surplus of three-bedroom homes can create challenges for landlords seeking to move beyond that capacity. Upsizing options, such as four-bedroom accommodation, account for as little as 11% of line-ups, while larger dwellings are notably scarce.
Similarly, downsizing poses difficulties as the availability of two-bedroom living places drops to as low as 25%, and one-bedroom possessions become increasingly rare, comprising only around 3% of listings in particular regions of Britain.
This situation also creates a challenging environment for single first-time buyers who require and can afford only a one-bedroom residence as their entry point into the housing market.
1newhomes analysts suggest that the national real estate trade may be harsh towards couples with children. However, it is essential to ensure an appropriate level of available stock to entice potential downsizers in the first place.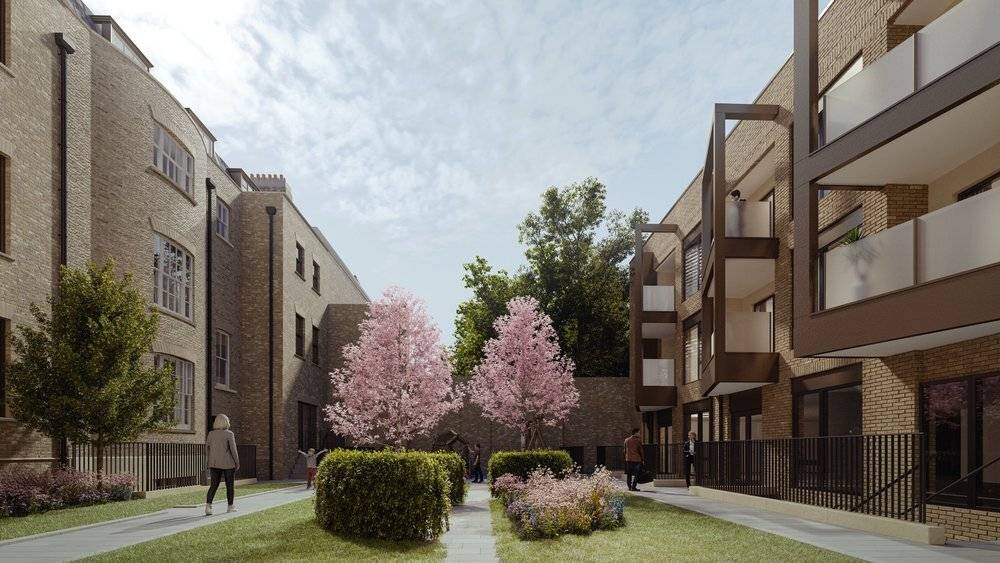 On a regional level, three-bedroom homes dominate in nine out of eleven British regions, with the East Midlands boasting the highest proportion, accounting for 43.1% of obtainable buildings. London partially deviates from this trend. As the capital also offers a higher availability of two-bedroom dwellings compared to other regions.
London also emerges as the recommended city for those seeking one-chamber properties, as they create 19.6% of listings. To increase the likelihood of finding a four-bedroom house, buyers should look to Westminster, Kensington and Chelsea, Tower Hamlets, and Lambeth.
Lastly, for those who need residencies with five bedrooms or more, Westminster, Kensington and Chelsea, and Southwark offer the most abundant stock levels.
Was this article helpful?
Similar news you may like