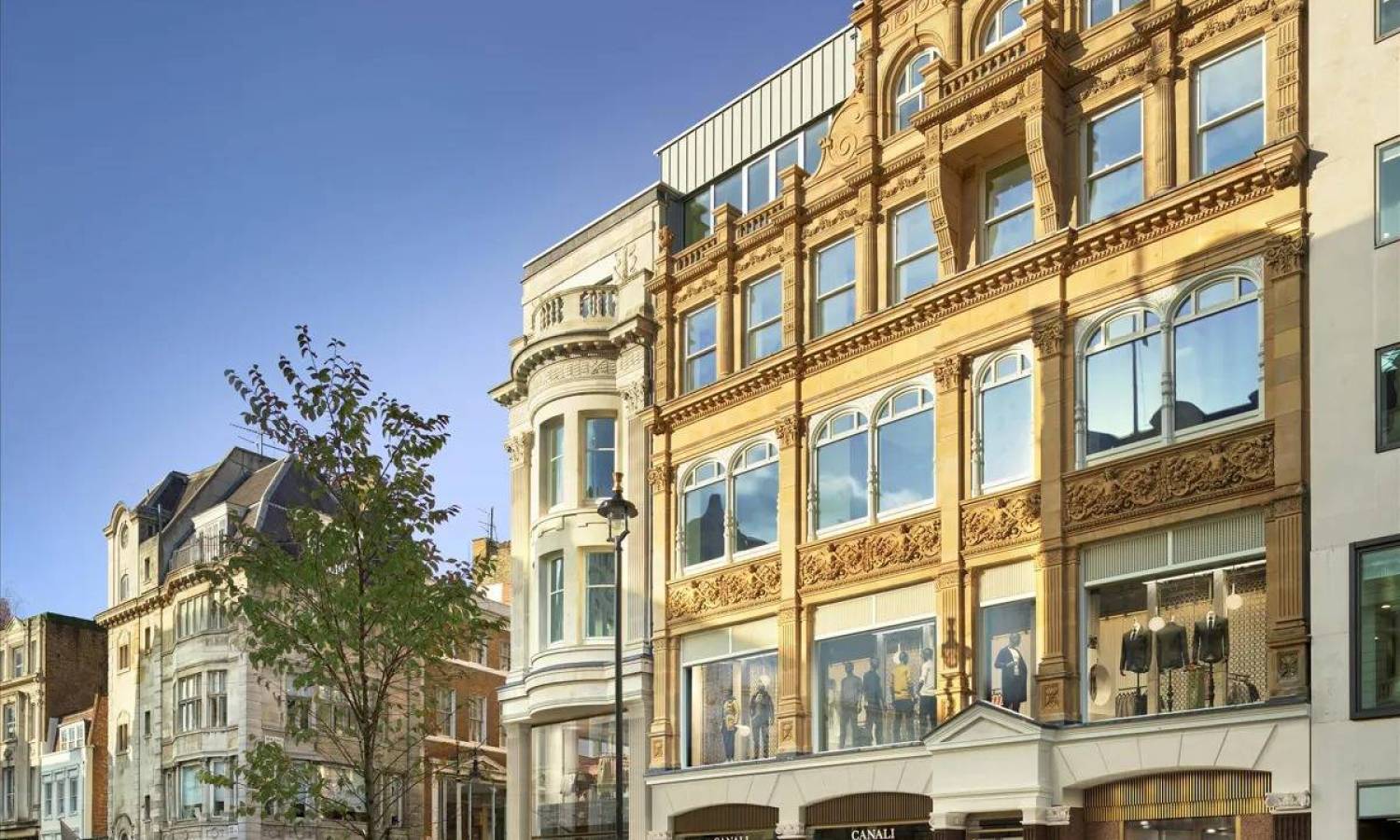 Super-Prime Property Sales In London Spiked By 30% In 2022
Luxury real estate in London enjoyed a 30% increase in sales over the last year, driven by investment from American, European, Indian and Middle East property buyers.
Prime Central London (PCL) homes attract a lot of attention, especially from international investors and property hunters. One of the latest market researches suggests luxury property sales (£15m+) spiked by 30% in 2022 and hit 52 deals.
Premium London Properties
In 2022, a significant part of the success of prime London homes was driven by American buyers because of the strength of the US Dollar against the Pound, offering a substantial discount on the purchasing costs.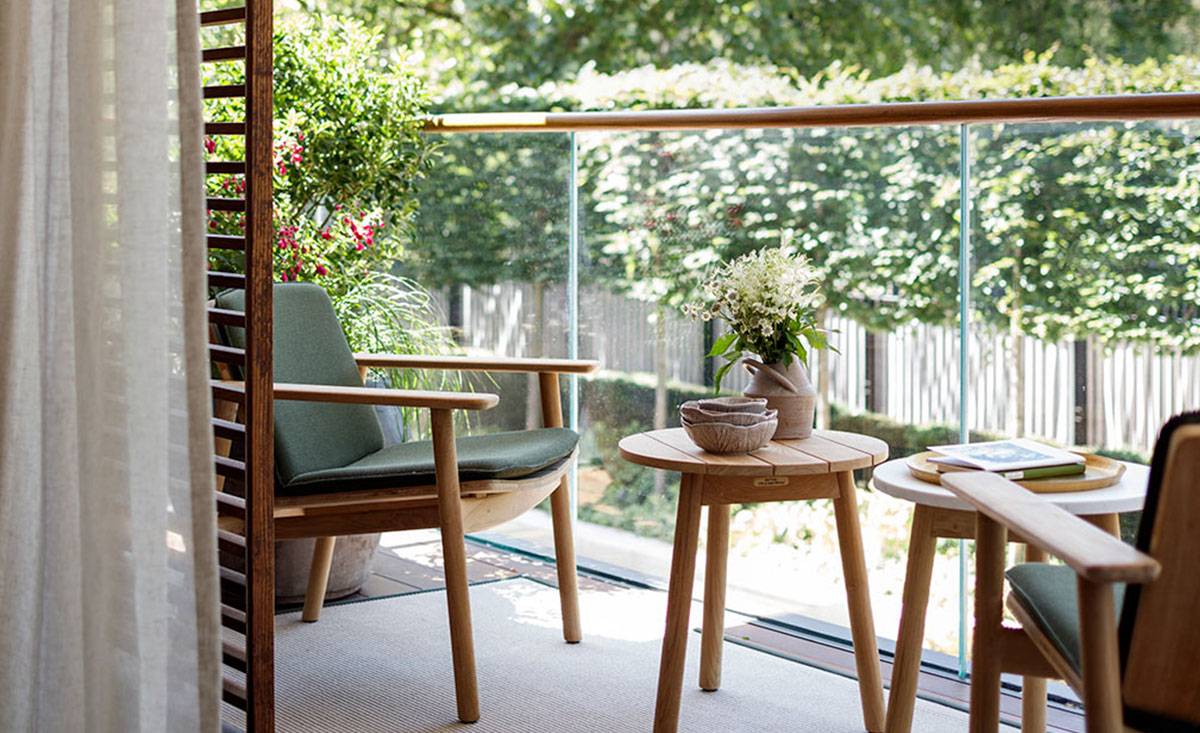 Interestingly, there were 92 luxury home deals in London between January 2021 and December 2022, totalling £1.97bn. In 2022 alone, the total value reached £1.23bn, meaning that the premium London property market has more than doubled in size over the past three years. It reflects the strong interest of international buyers and investors in London property, including luxury new builds in London.
Luxury Property Hotspots In London
SW1 in Belgravia/Knightsbridge outperformed any other London postcode in 2022 regarding premium property transactions, accounting for 17 of 52 deals. W1 in Mayfair came next, with similar numbers hitting 15 luxury property transactions.
Several other iconic London neighbourhoods recorded a significant number of luxury property sales in 2022, including St John's Wood, Kensington, and Chelsea.
Premium London Homes In 2023
Several notable trends might dominate the luxury property market in London in 2023. One of the main assumptions is that prices in the top-tier sector (£15m+) will remain flat or rise by no more than 2% as a result of a global economic slowdown and increasing interest rates.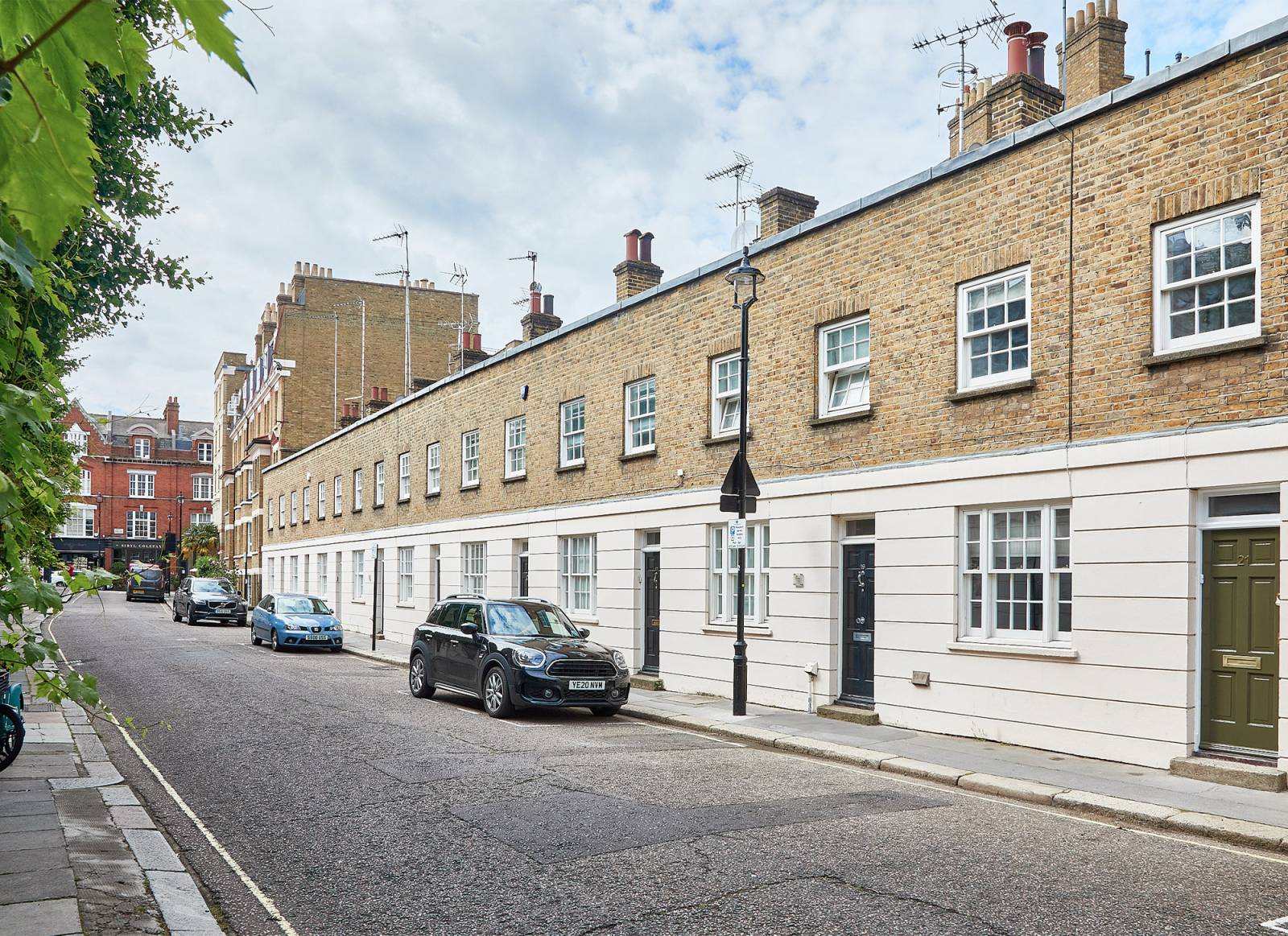 However, subject-matter specialists anticipate another 30% rise in the number of sales in the PCL market, driven by increasing wealth in three core locations, which are the USA, Europe and the Middle East.
Property investors from America are most likely to dominate the market in 2023 again, followed by Swiss, French and Qatar buyers.
Was this article helpful?
Similar news you may like